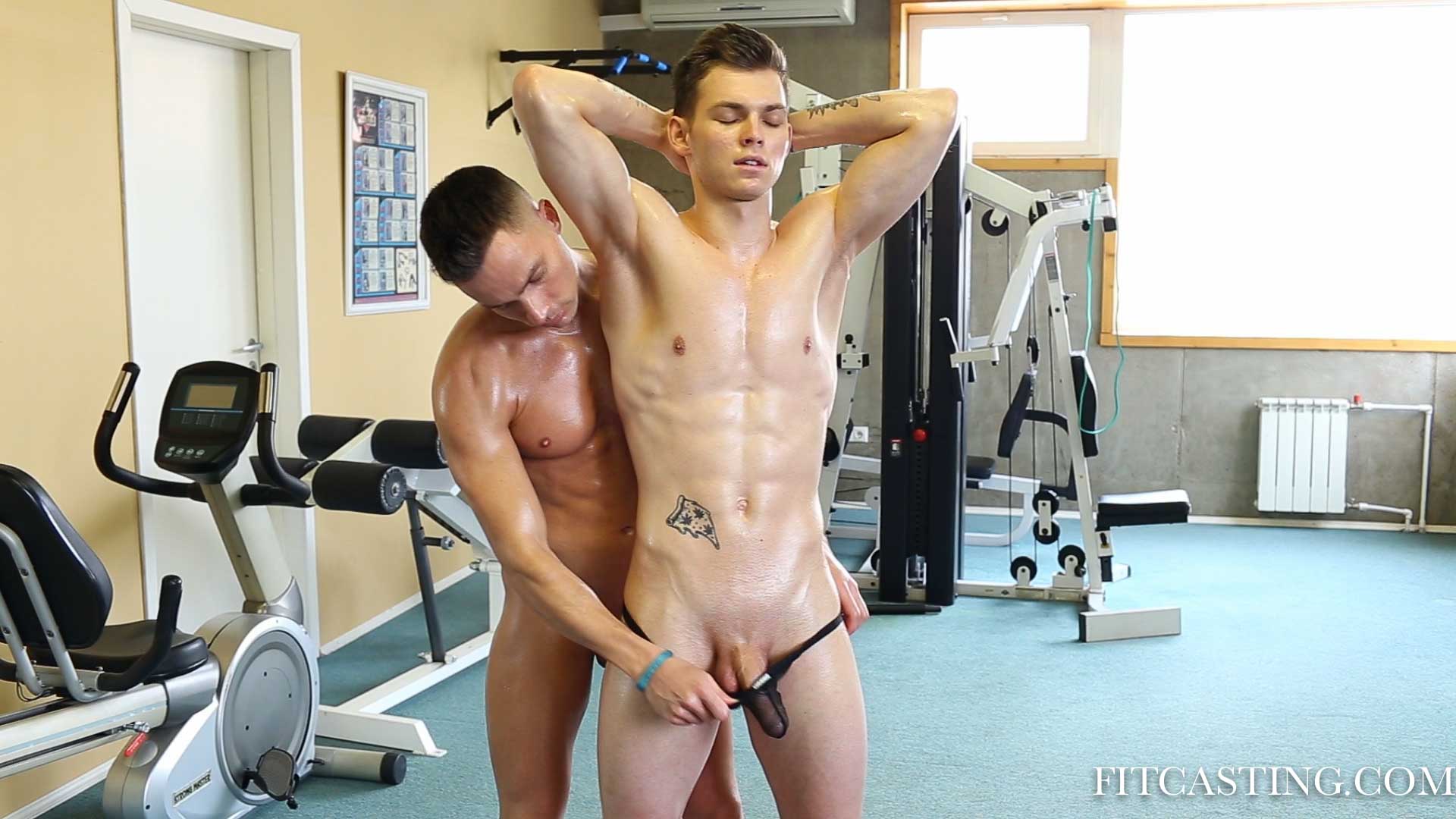 We are happy with the progress of young Tommy. Initially, he received critical feedback as several of our members were doubting if his lean body can take all the hard trainings that our boys are usually subjected to.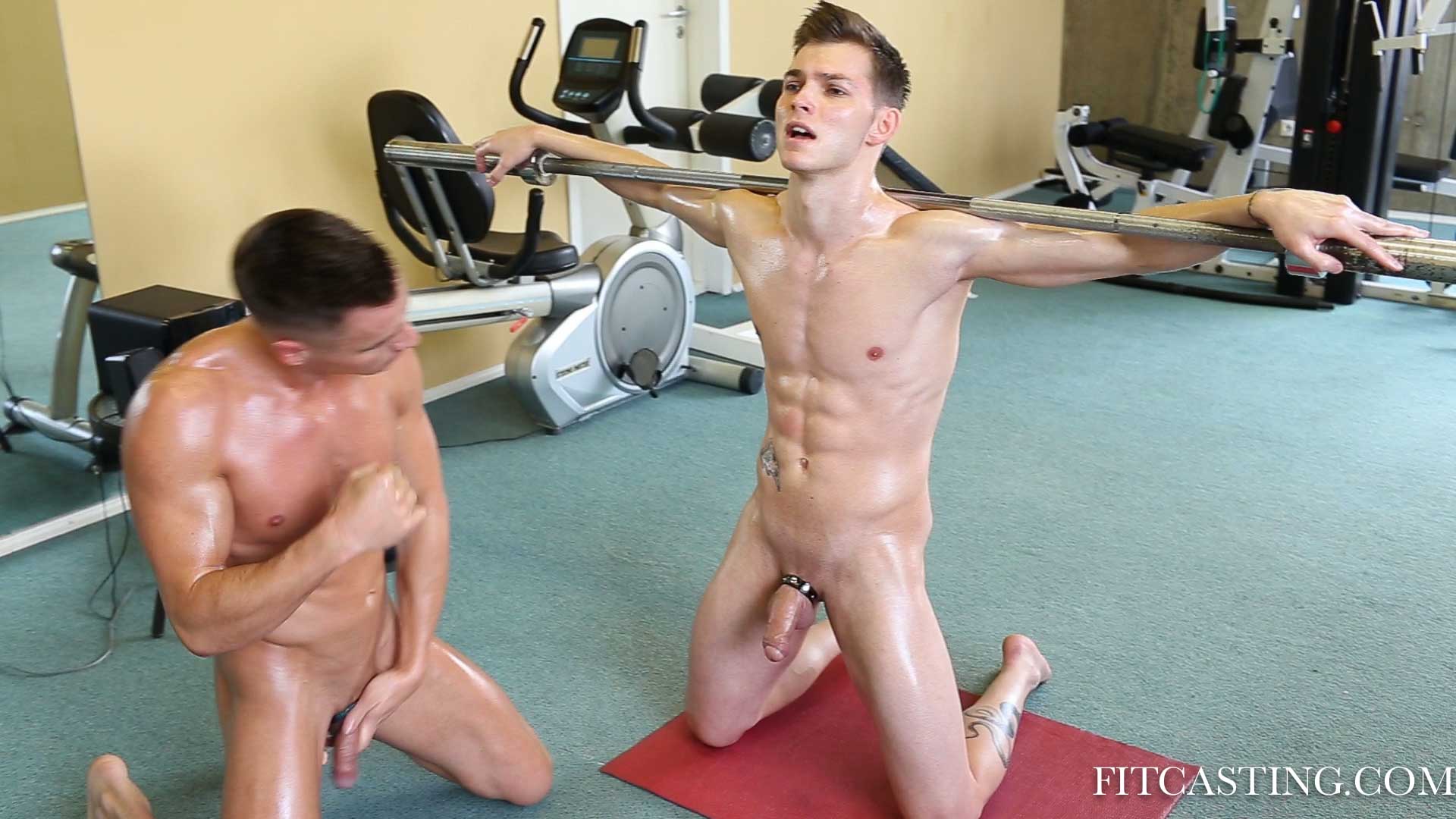 But Tommy has proved himself to be a good addition to our stable. He tries hard, he is motivated and we can see his development training after training.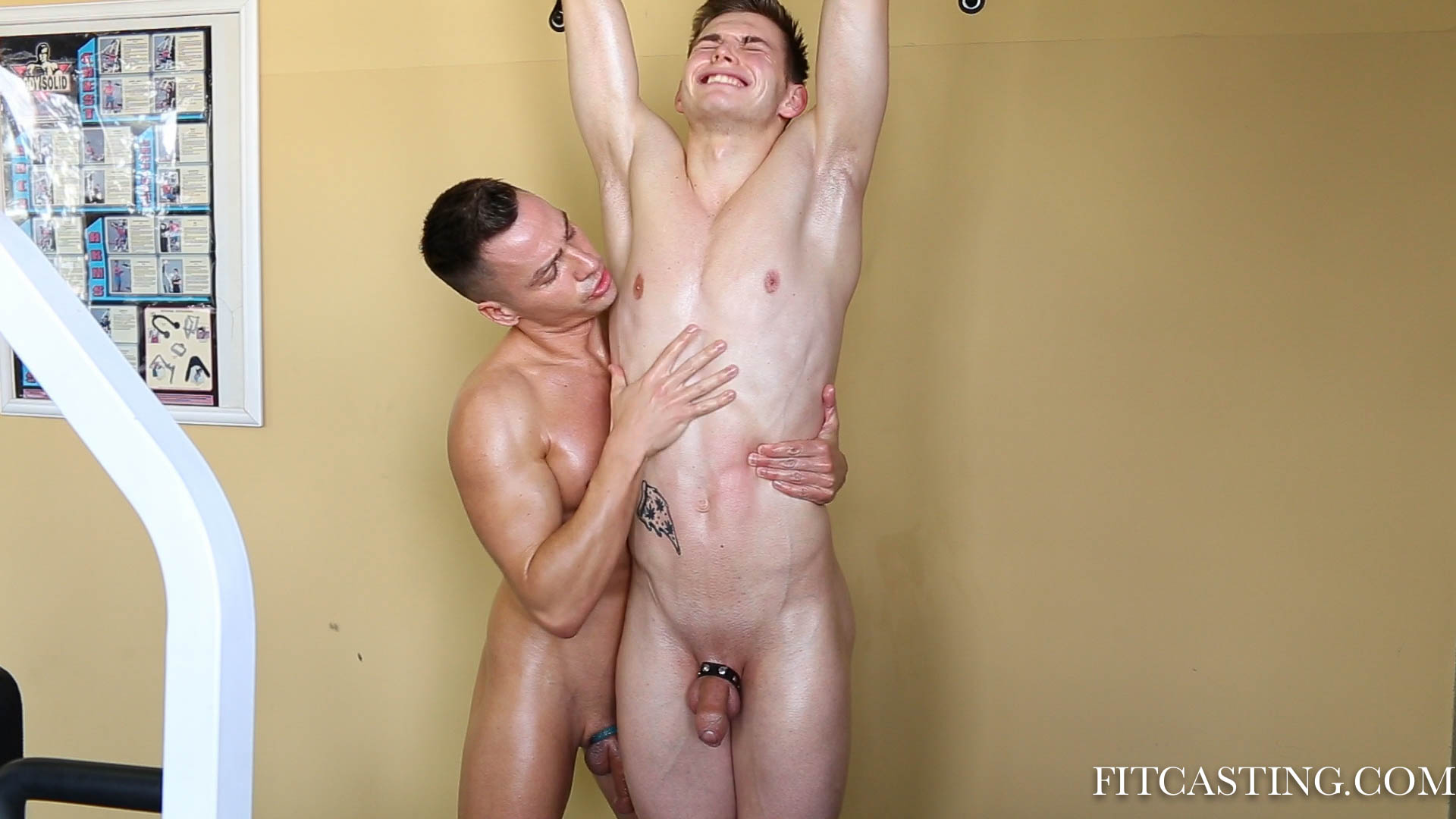 This April, the boy will be trained individually by Dima S, who is focusing on his abs. We call this training "Gladiator Abs Training" and the boy must prove his excellence in three categories – that is expected from any gladiator in ancient times.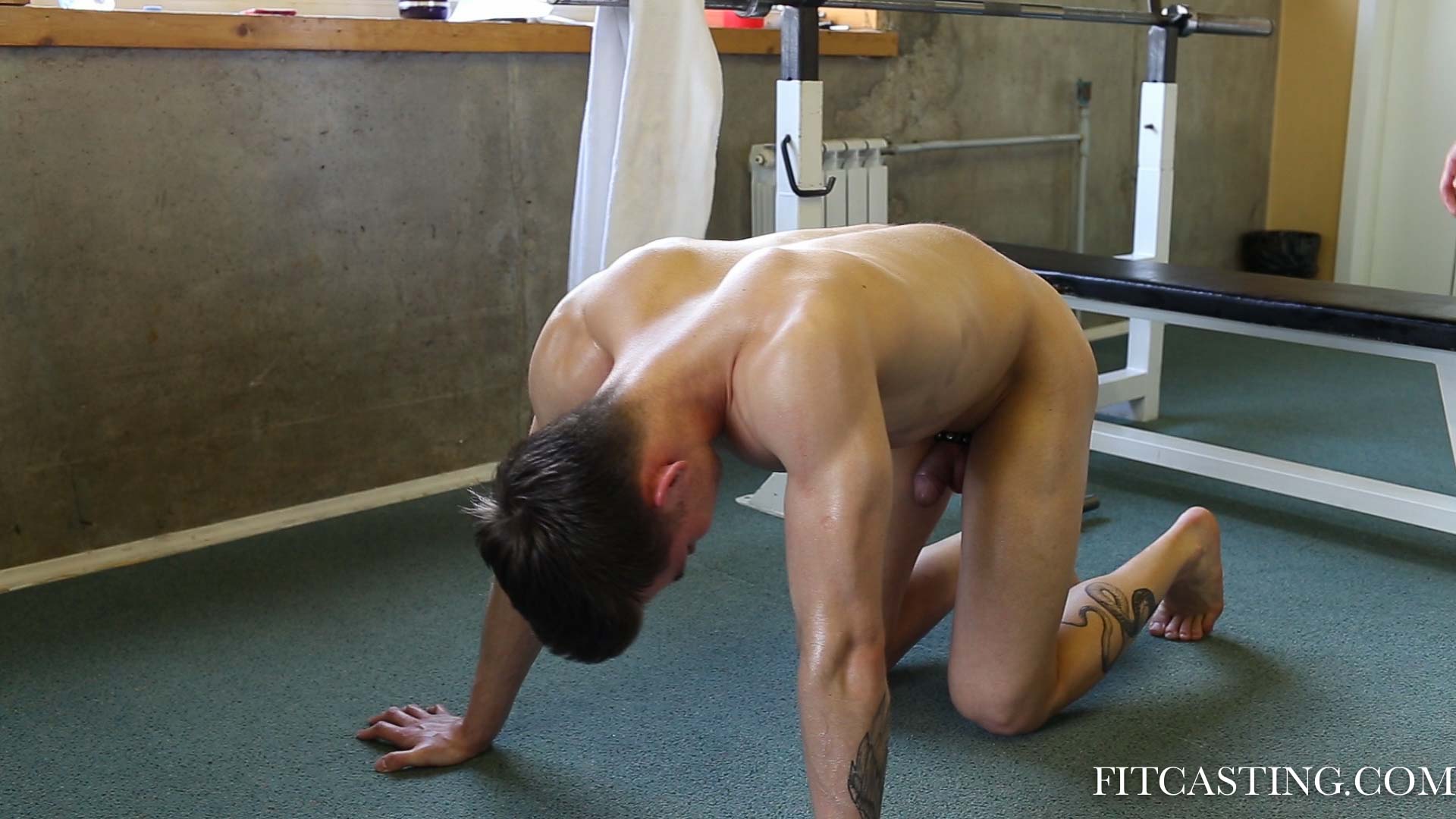 First, of course the strength – the boy will be subjected to endless abs routines. If you enjoy a good six-pac then this training is for you. We will burn those abs quite nicely. The exercises are physically exhausting so the the boy is almost collapsing on the floor.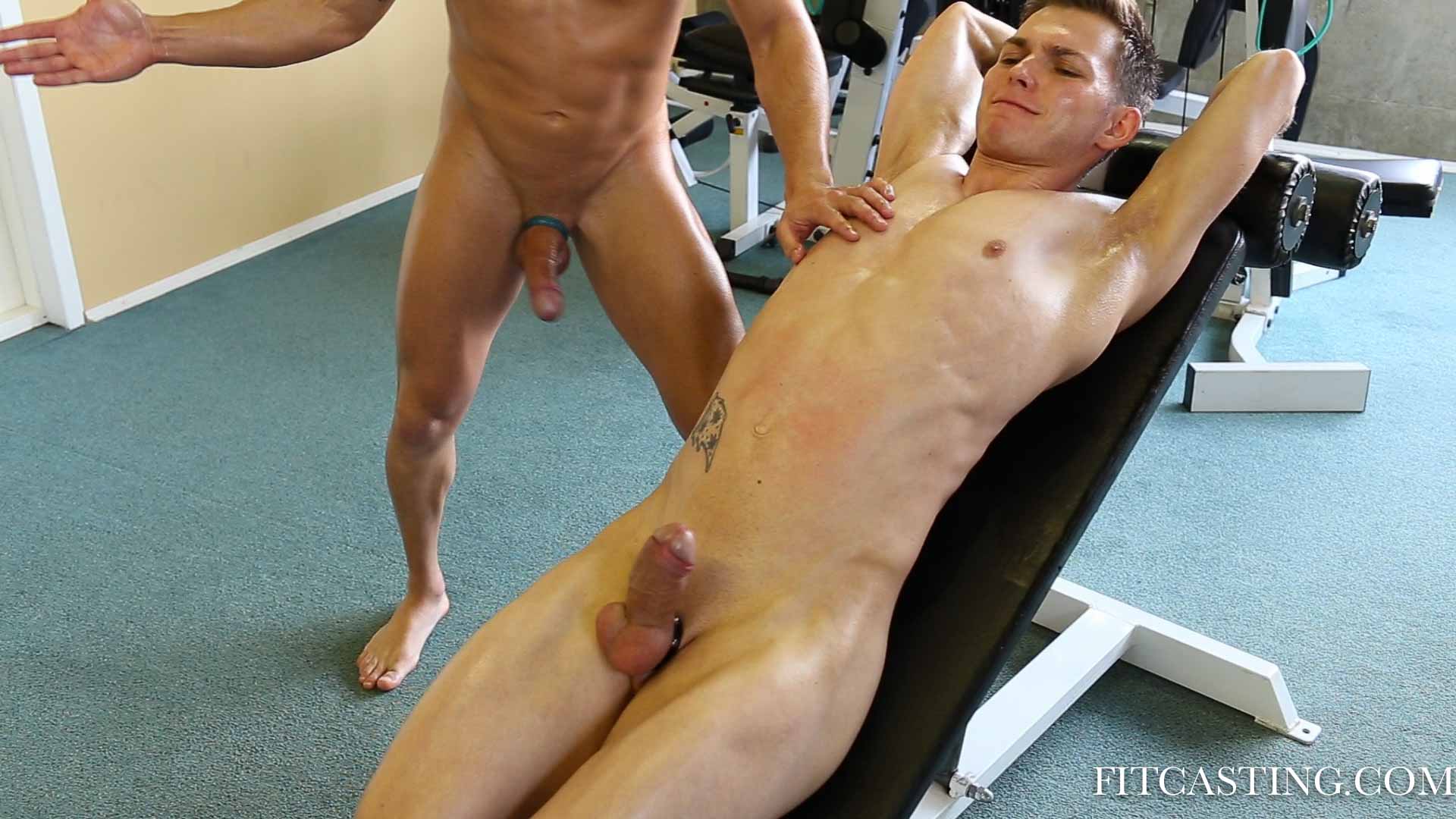 Second, the boy must show pain tolerance. Gladiators are expected to fight and those who display greater pain tolerance have an advantage. A proper gladiator training will include pretty serious pain tolerance part. This means that beating and whipping is not only part of the punishment but as a regular part of training.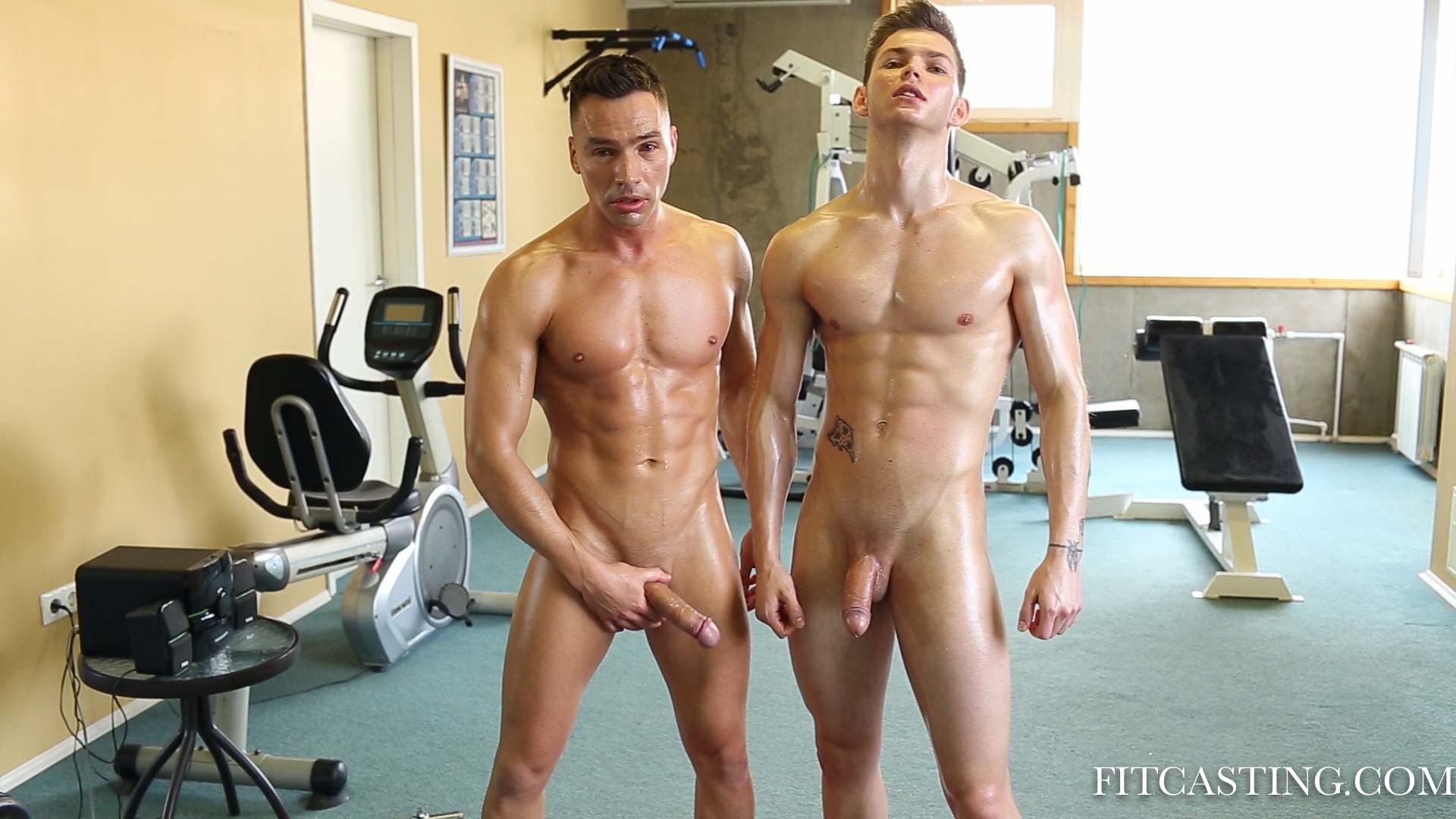 Finally, the entertainment. Gladiators are entertainers and the boy must never forget that. Even at the hardest exercises, the boy must always remember to display himself in a way that he would be pleasant to look at.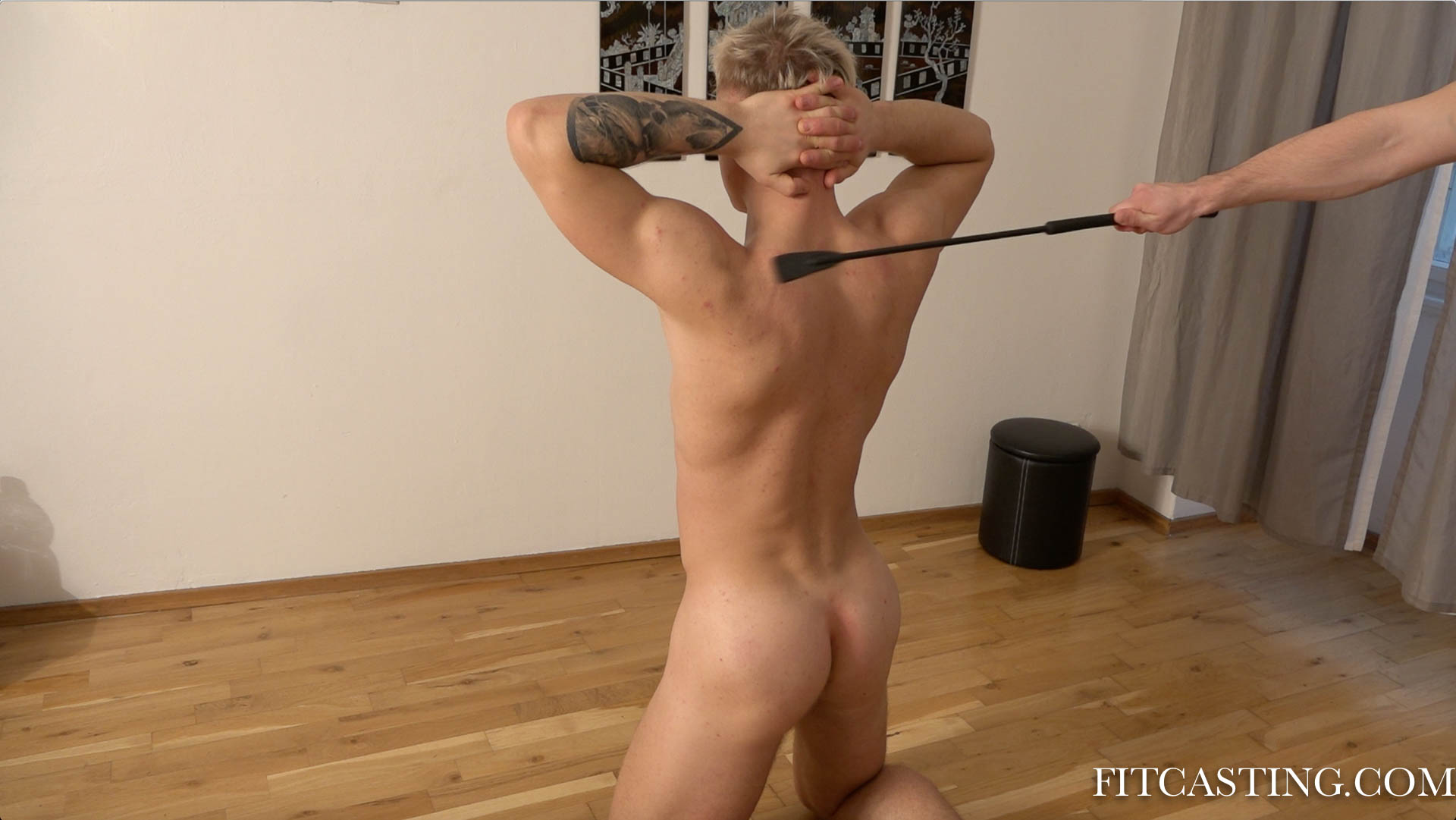 We then continue training our Domantas. The boy has always been ready to go through very hard trainings and this time is no different.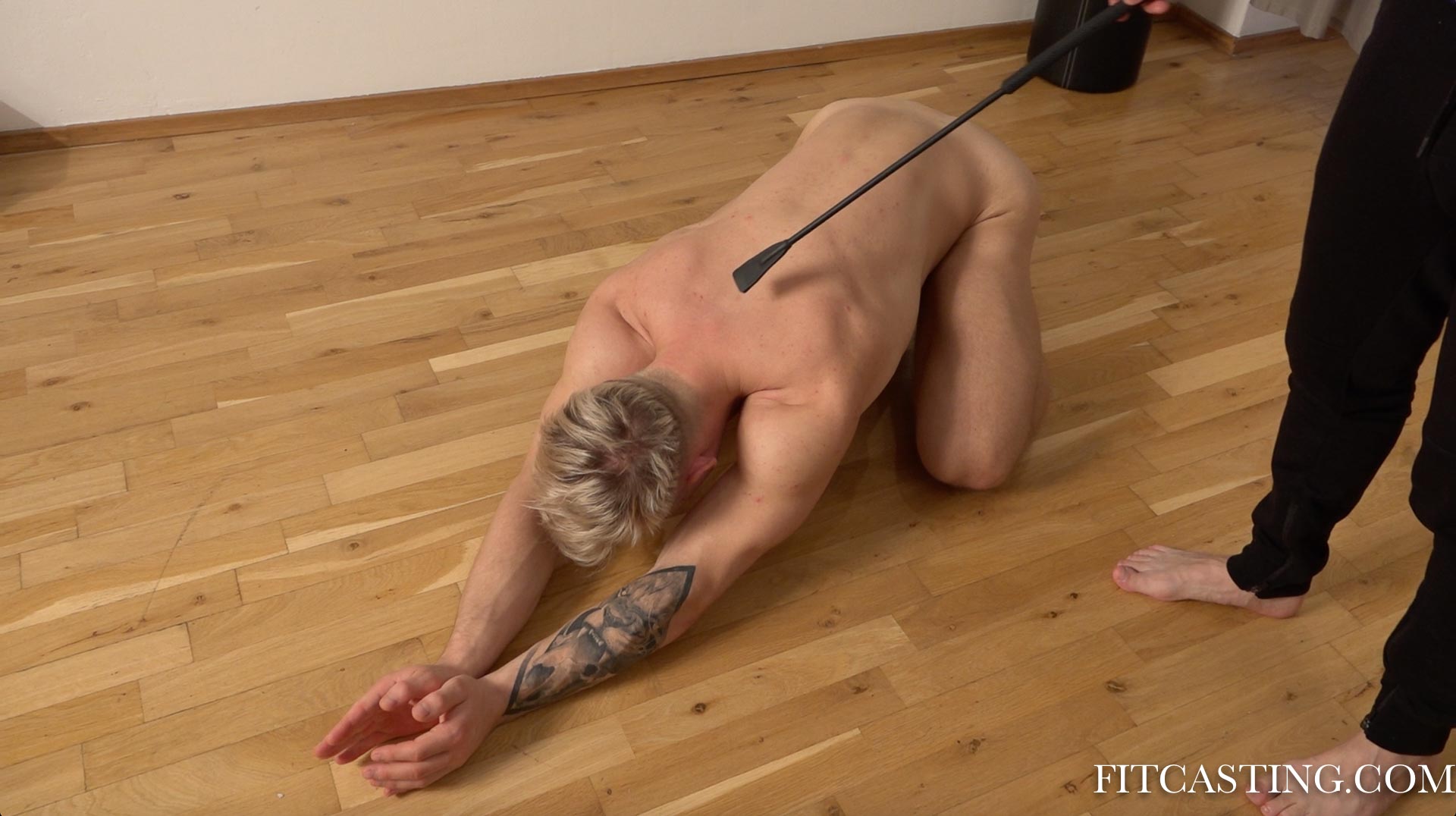 The boy must show himself in the dreaded Labours of Hercules training session, where our naked "hero" must fulfil the demands of a capricious and insatiable "king".
The boy performs well. His performance is sincere – when he must present himself for his master's whip for punishment he seems genuinely sorry for disappointing his master.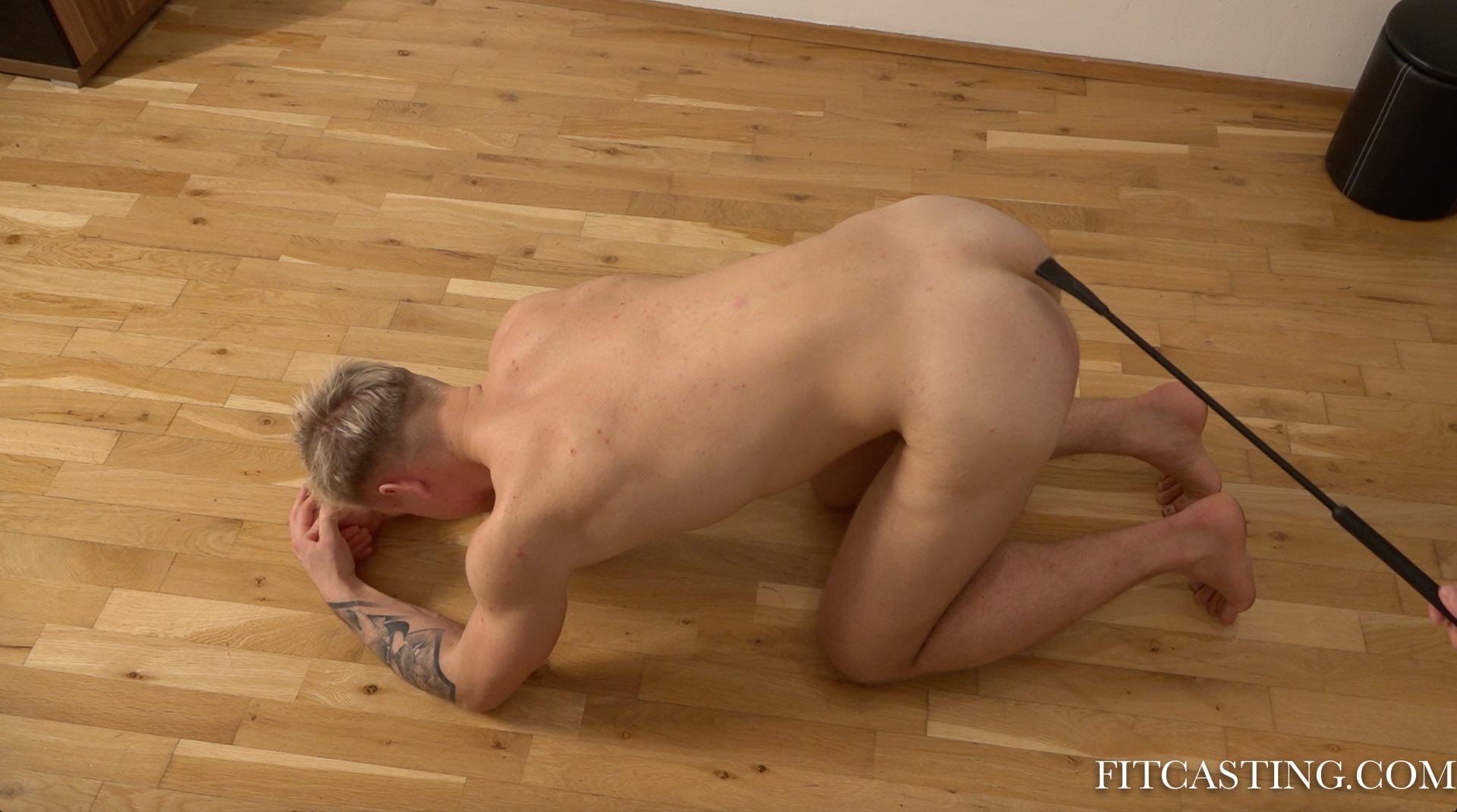 Gleb continues his training by stretching and bending his luscious body for our pleasure. Shiiko Dachi Penalty Workout is designed to be a combination of humiliating and beautiful at the same time. This month the training reaches its climax. Join our member section to find out what cruel rule we have come up with to make Gleb pose even longer in the Shiiko Dachi Pose.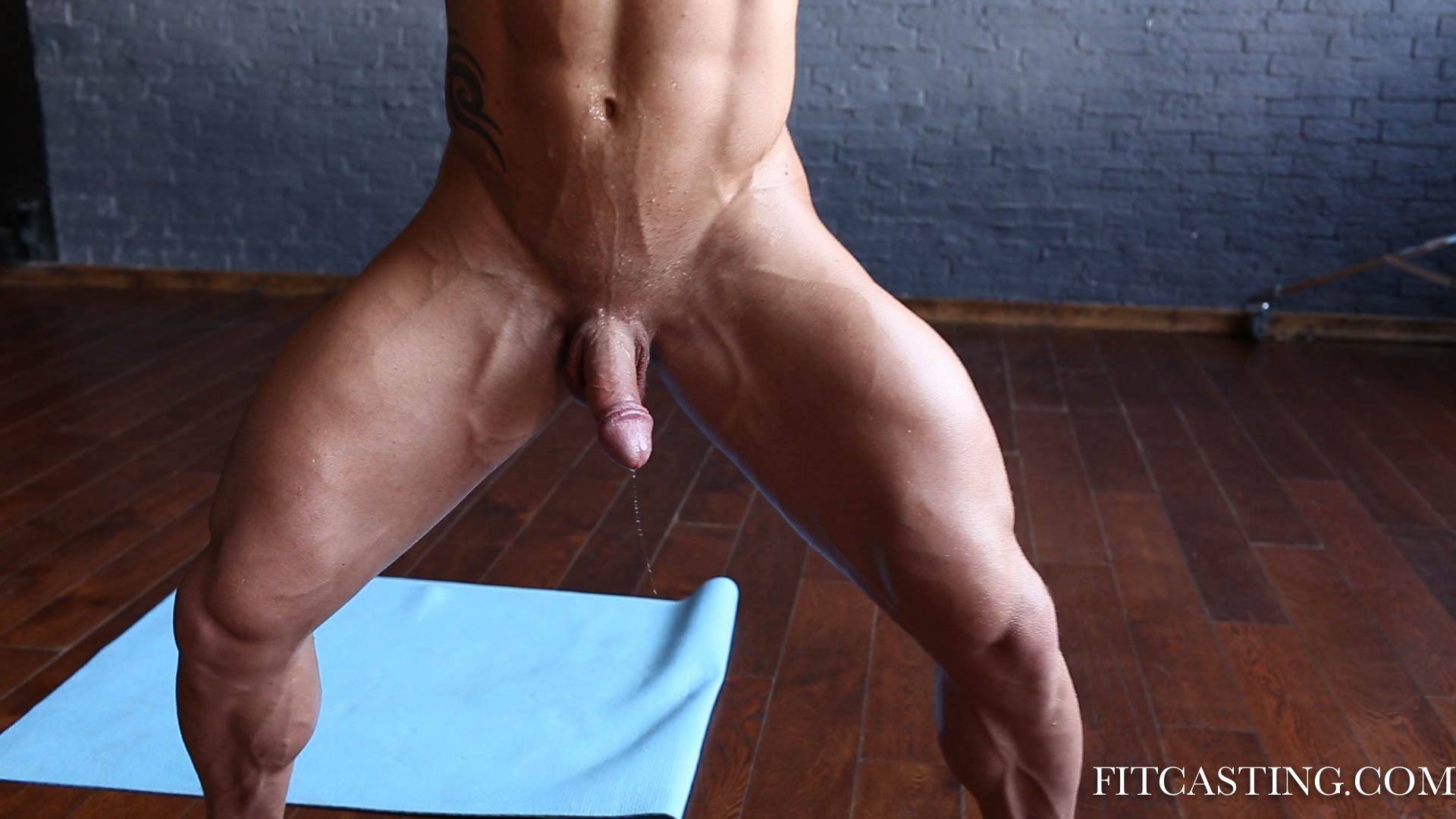 And last, but not least we will have Anton to continue his training. This time he will have to perform several animal movements in the gym.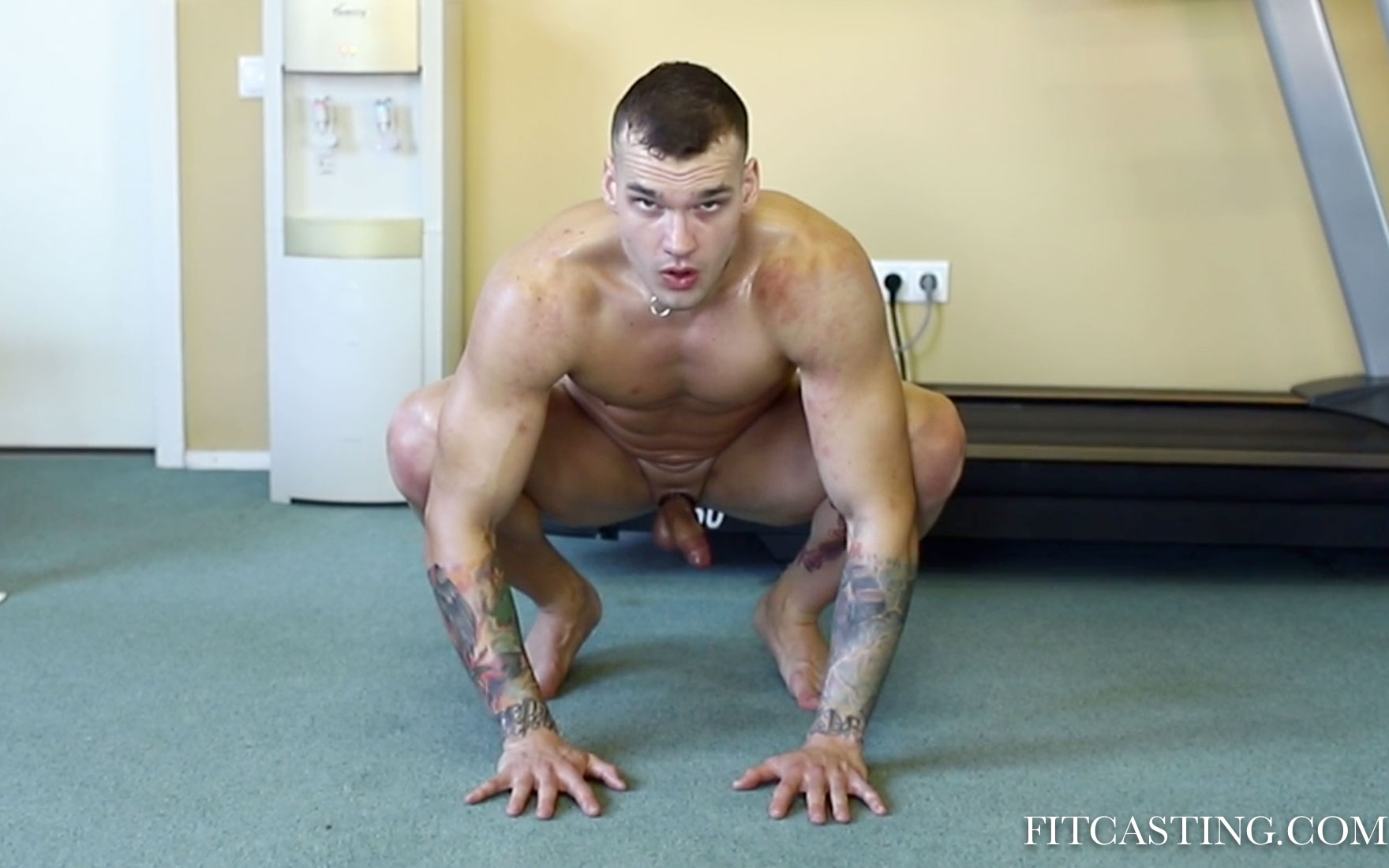 As usual, the boy is naked and hard for this exercise, but we decided to add collar to this muscle hunk.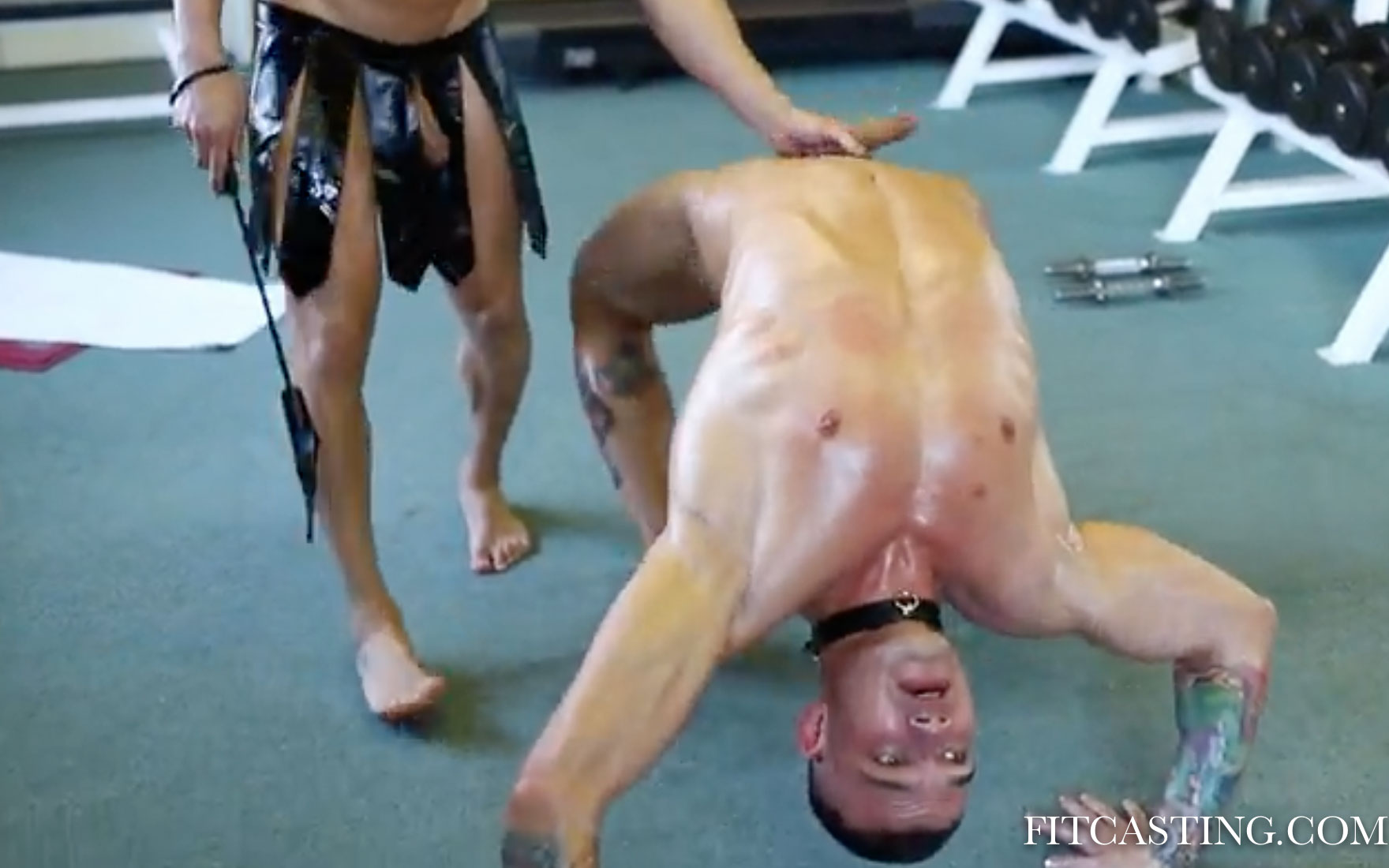 As he performs series of exercises, trying to imitate the movements of some of the wildest animals or insects, the collar is a remainder: you are a tamed boy and you are doing it for the pleasure of our members.