We have a really hot start of the Spring for you! In this April we will bring to you SEVEN new hot videos with our boys giving their best to please you. First we will start working on Tim's chest.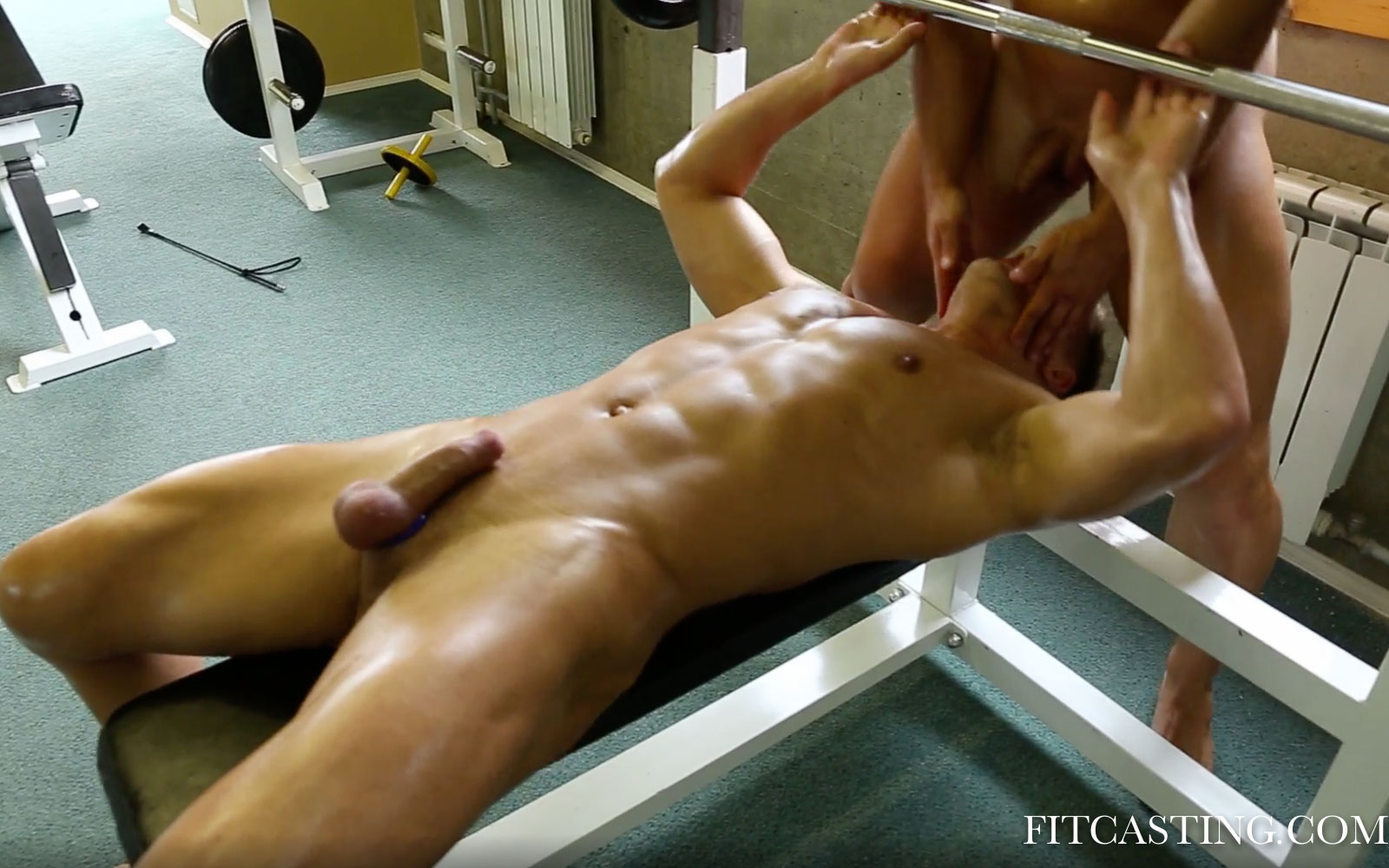 The Pec Pump Challenge that Tim is going to start is one of the cruelest workouts in our collection as it is. Add to this Stas with his strict demands, we have a truly hard combination that the poor Tim must endure. The workout starts with Stas measuring Tim's chest. The boy's task is now to pump his chest bigger for a certain amount of inches that Stas sets.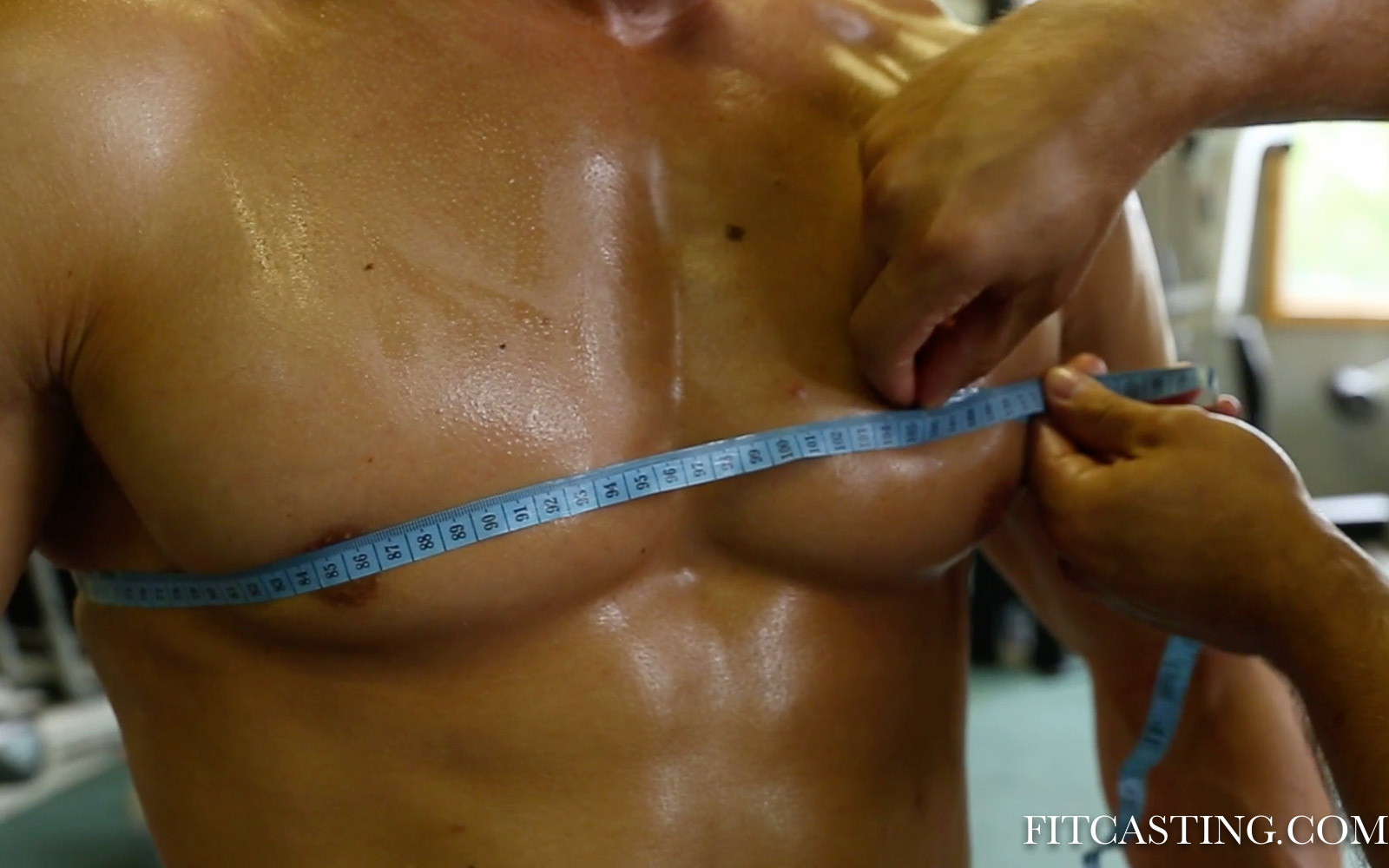 Failure to meet this goal means punishment to Tim and to his detriment, the boy's chest is not measured only at the end of the training session, but after each set. This allows Stas to get really creative on Tim!'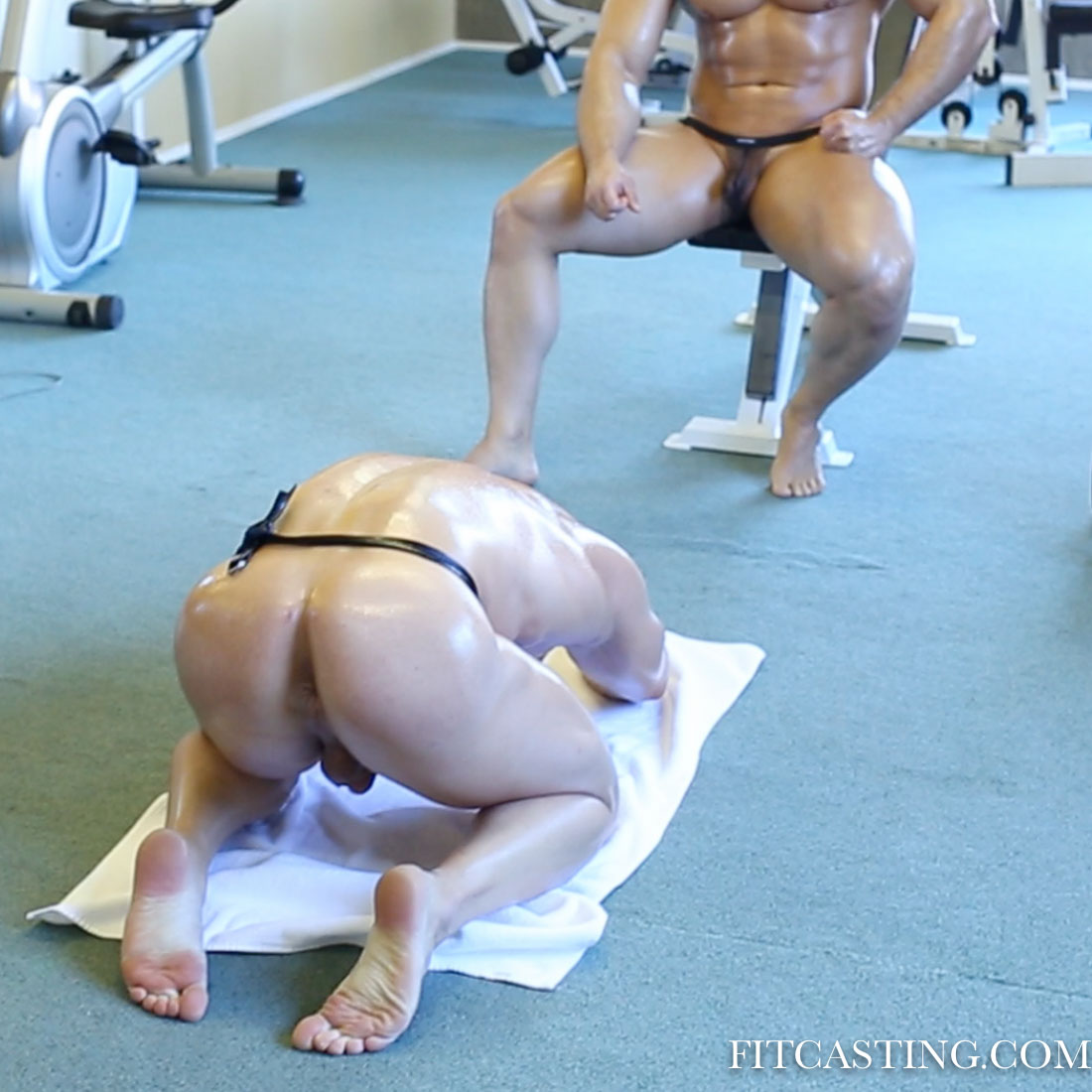 In another new video we have model of the year Andy go through a real fantasy workout submitted by one of our members "The Labours of the Hercules". Read more about this great show-off of muscles and strength in the member section.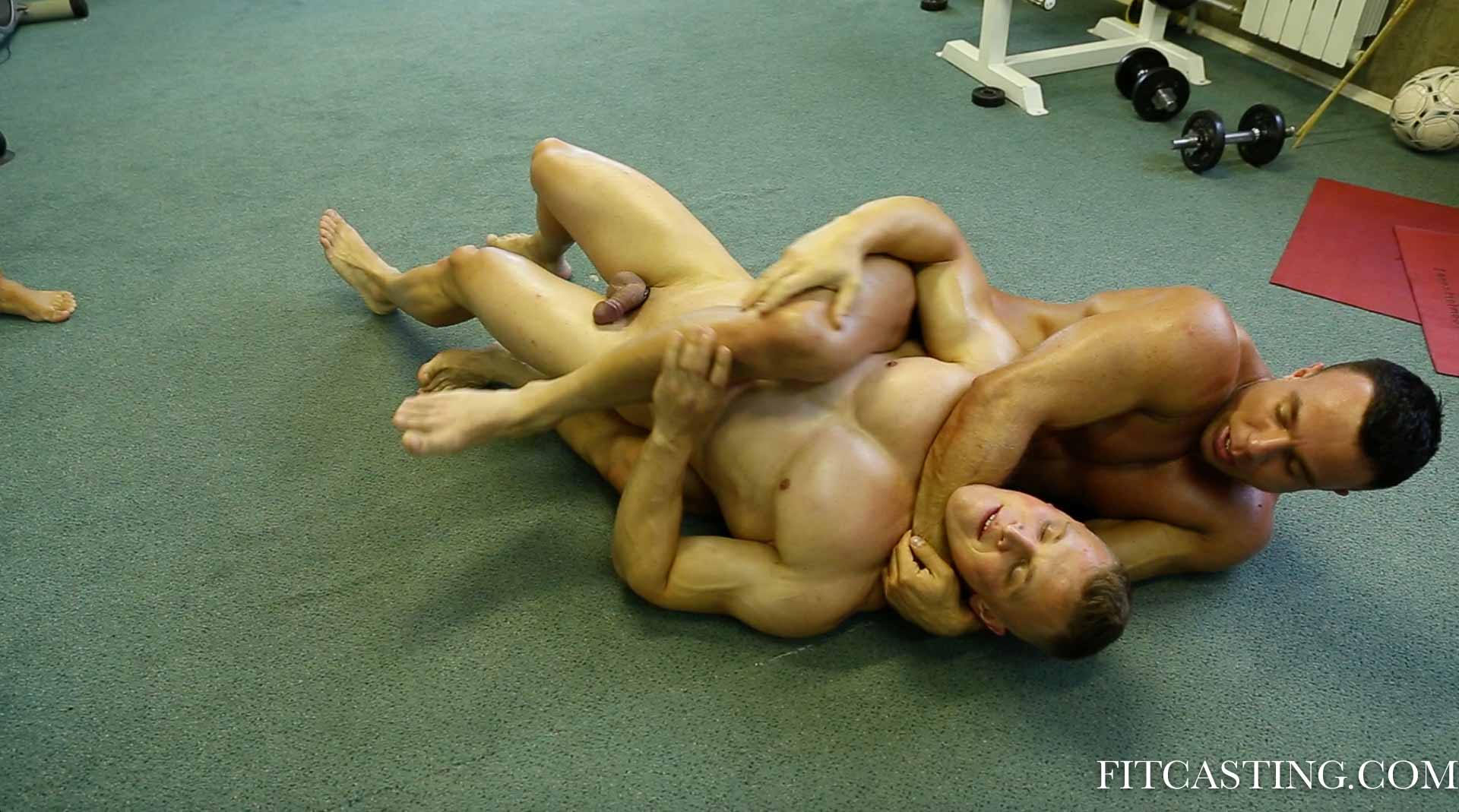 But this is not all for Andy. In another session, caleld "Hold and Move Challenge" the boy must face Dan, a rough boy who wastes no time showing Andy who is the strongest of the two.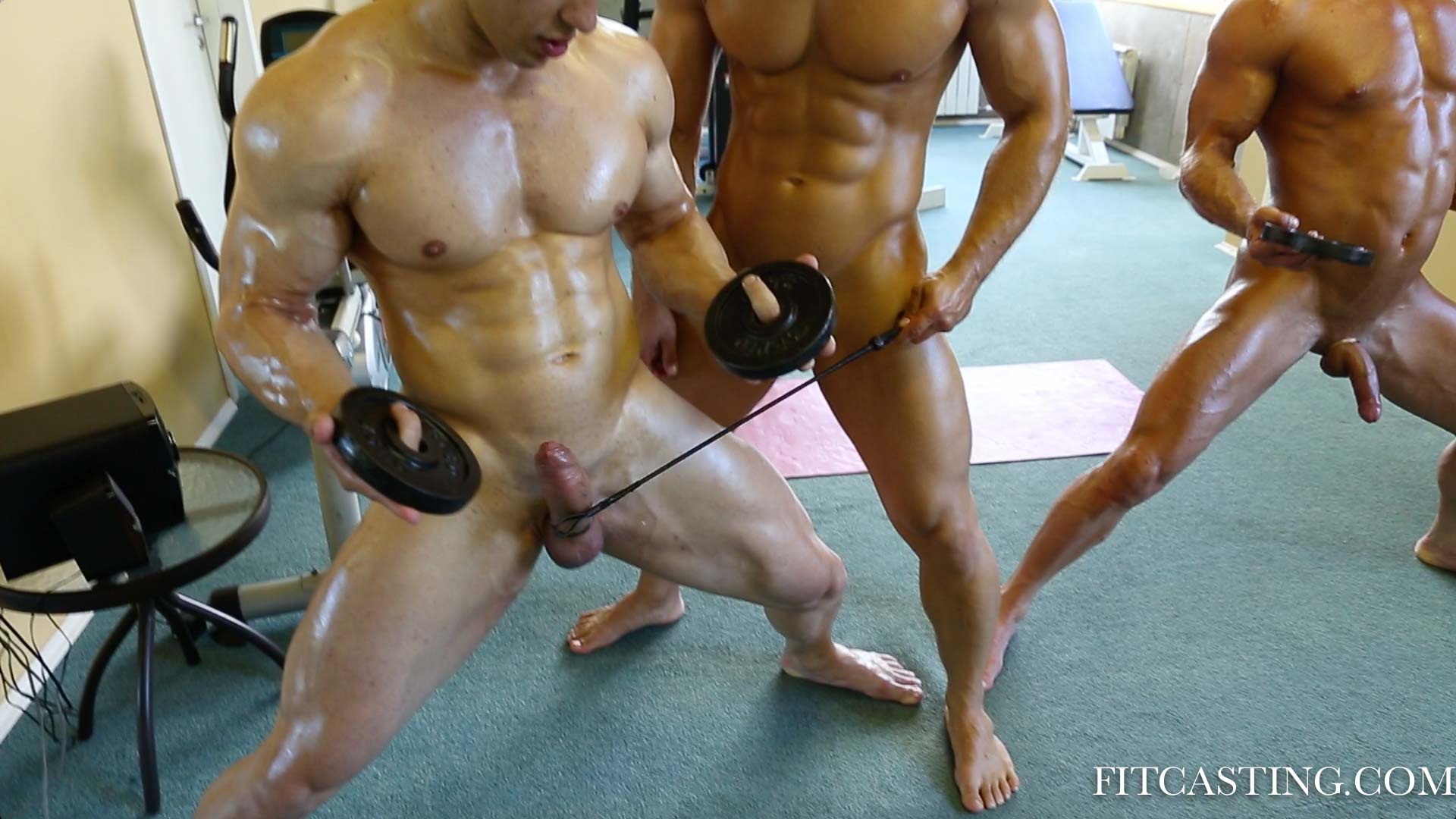 Dan will also take on another muscle hunk Dorian in our "Hot Spring Special: Rough Boys in Cock Fight". The two hunks need to face off in an epic stamina competition under watchful eye (and whip) of Stas. The rules are simple – the boys face off in an endless set of stress poses which they must maintain with full erection. Losing the hard on means losing the set, and the winner gets to gut punch the loser.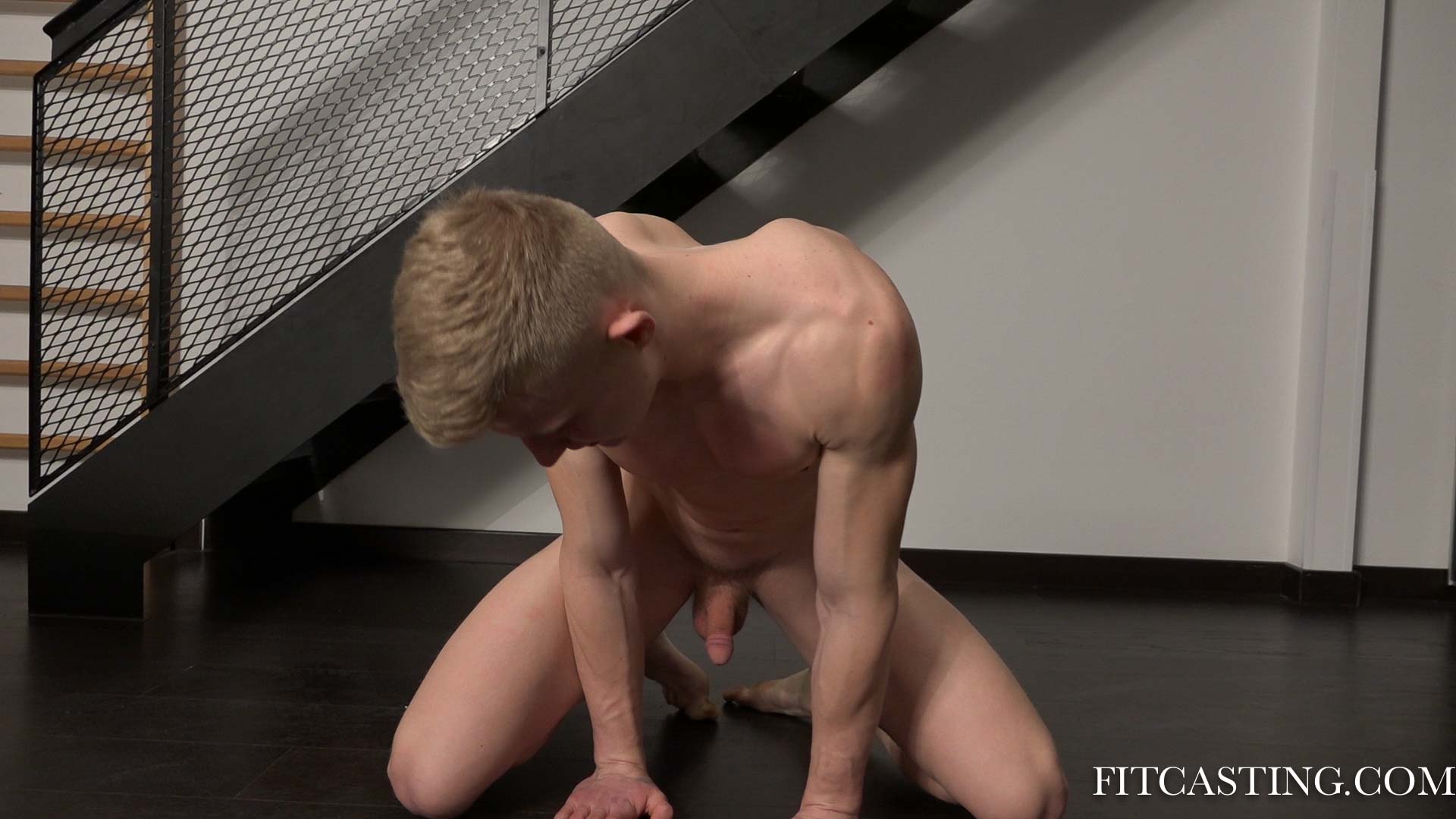 To balance off the roughness we have young 19-year old Mark to show off his body in the Male Statue Workout, offering a true aesthetic experience. Since his first casting with us, Mark has clearly developed, putting on some muscle but pleasantly, not overdoing it. There is something pleasantly vulnerable as he tries to please his trainer stretching and flexing his muscles under marble white skin, that under constant lashing of a strict overseer starts to soon turn bright red.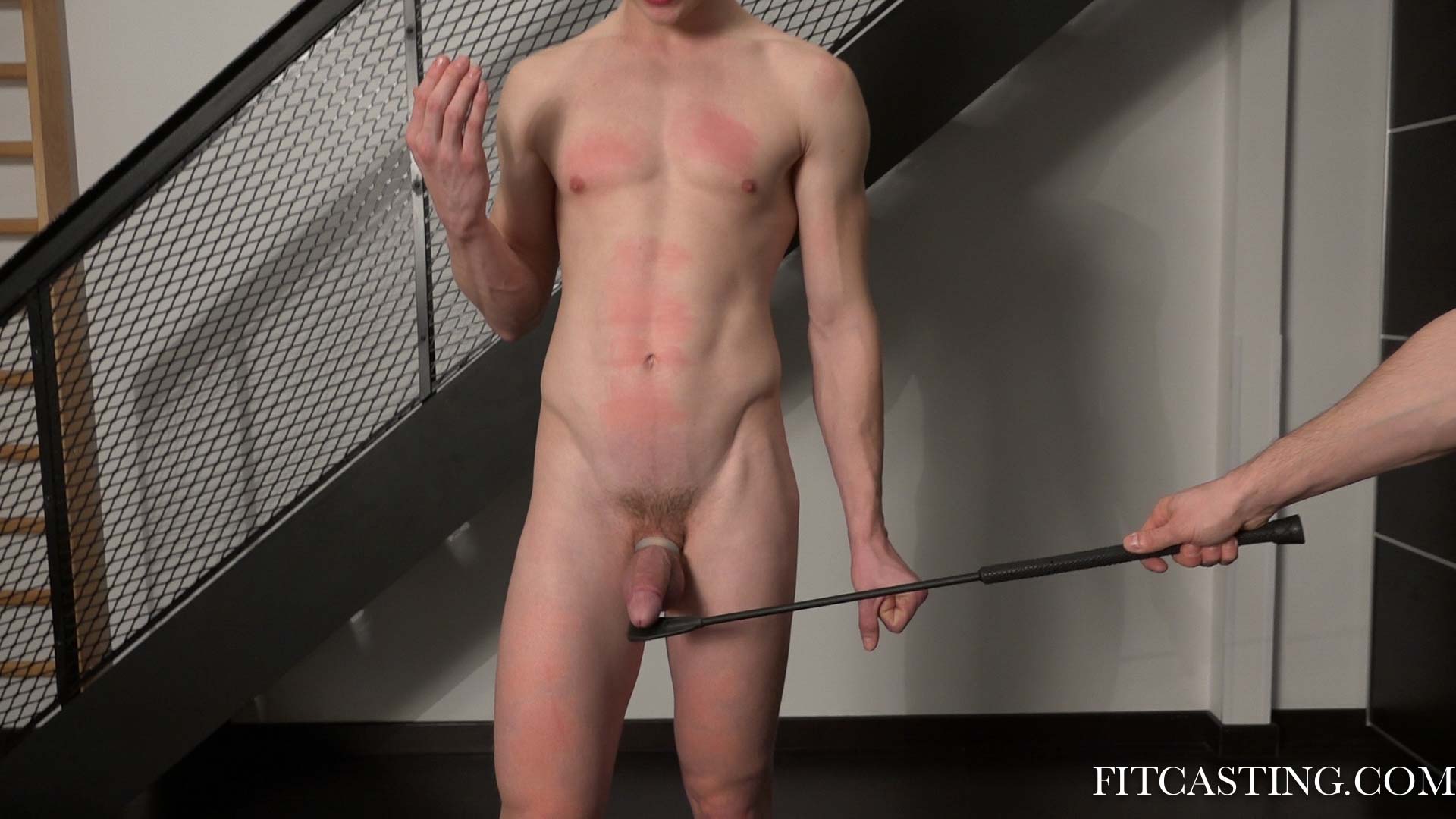 In other movies: Dan will learn to become a new trainer, but what better way to train a good trainer than to let him experience the strictest trainer in the first hand. Dan will do exactly that under Stas in Gladiator Abs Challenge.
Dima and Vasily will start Erogenous zone challenge paired with two overseers: Alex and Stas.
All our other movies will continue playing – we have 4 updates per day as usual. JOIN US!