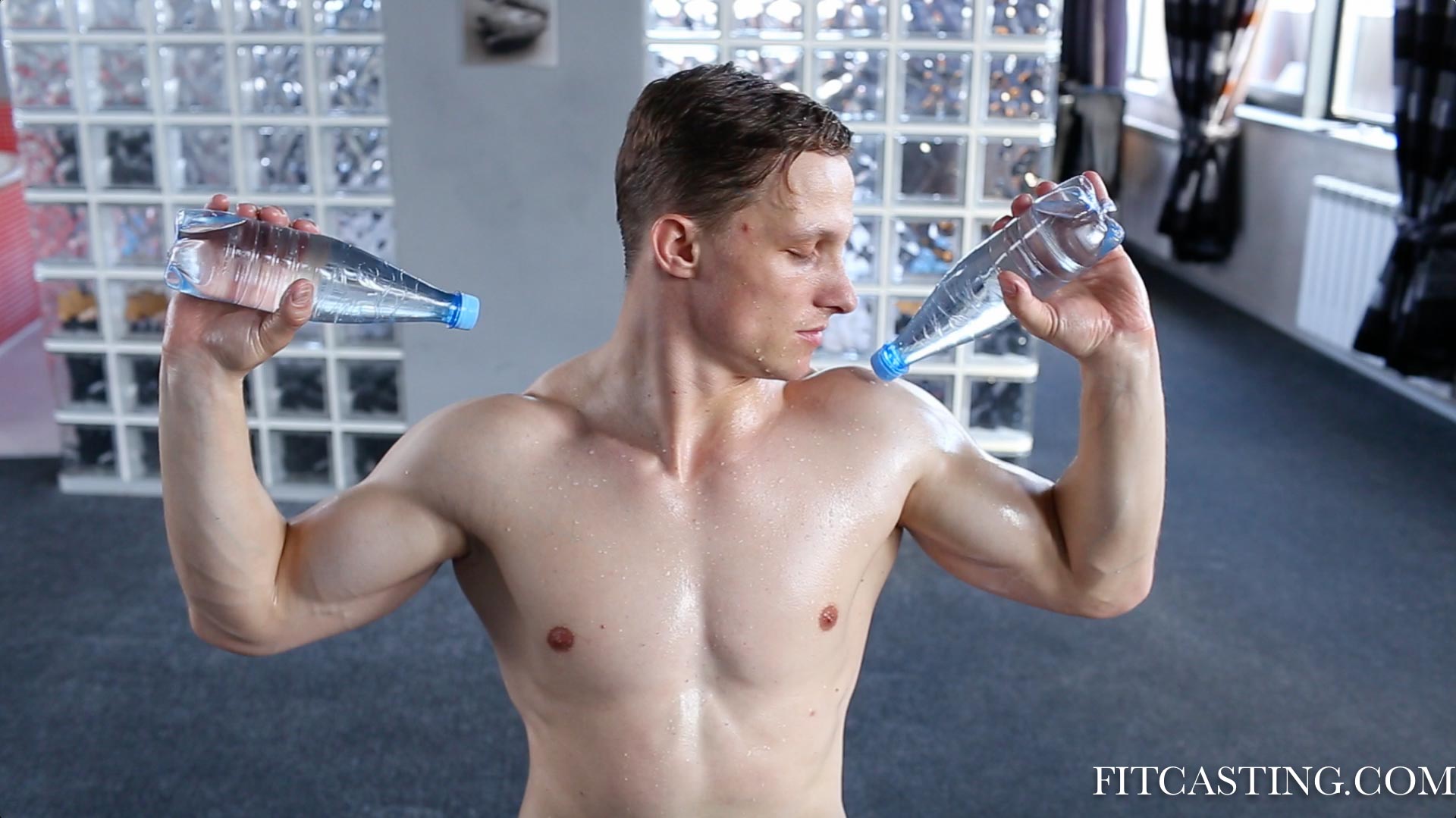 This week's cover boy was not hard to pick. Although we premier two movies this week (read more about Dan's Training in the next week) we wanted to start by good news that our very popular Alex is back!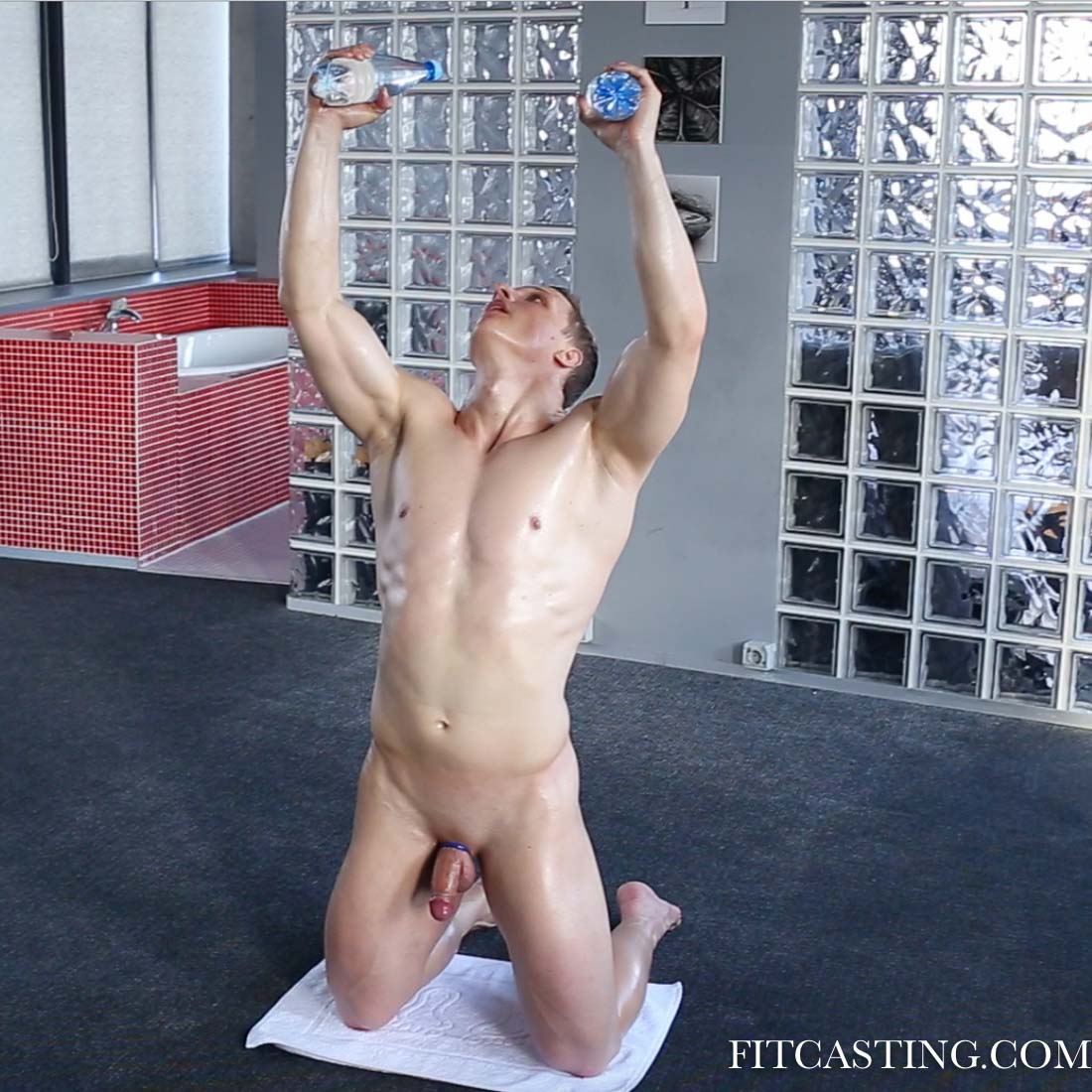 He has become more manly and gained a few kilograms, but overall he left a good impression and he will definitely prove to be a good training material for the months to come. We even enjoy the challenge to get the boy back in shape. Since the boy had been travelling for quite some time and did not take part of our regular shootings, we had him back in the first casting. This way, our members can appreciate his development, shortcomings and can better decide where we should focus our trainings.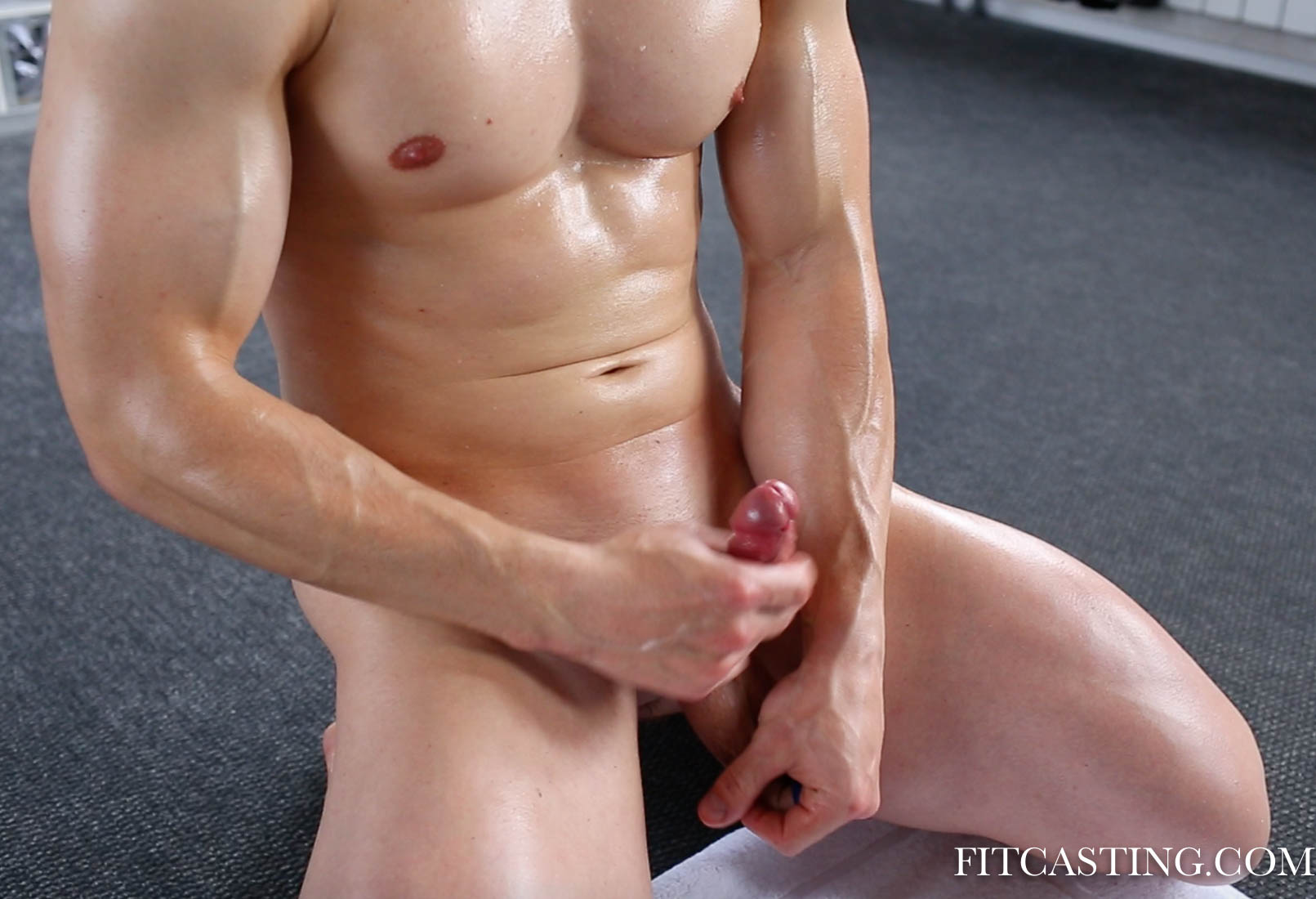 We made clear to the boy that if he really wanted to find his way back to our stable, he needed to show that he can obey all the rules that we have for our trainees, including those that Alex seemed to have some difficulties before. Namely, that trainees must display hard-on at all times during session and to show complete obedience, they must cum on order.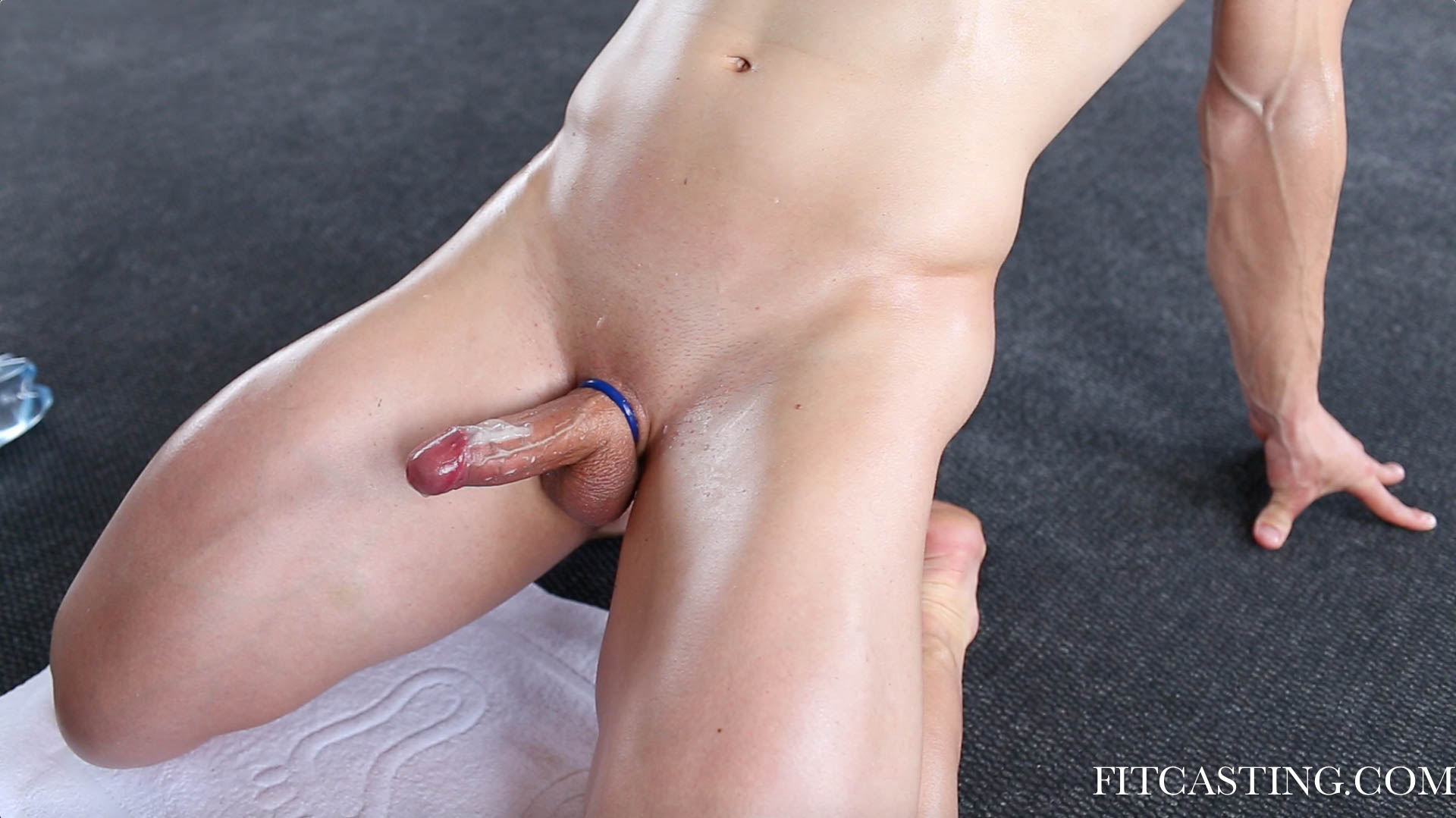 Without hesitation the, boy showed that he intends to follow the rules and for the first time, our members are able to see Alex cum. As a good boy, he then kneels on all fours in doggie pose, without being allowed to clean himself. Look at him and write us at agency@fitcasting.com: where should we concentrate with the boy's trainings?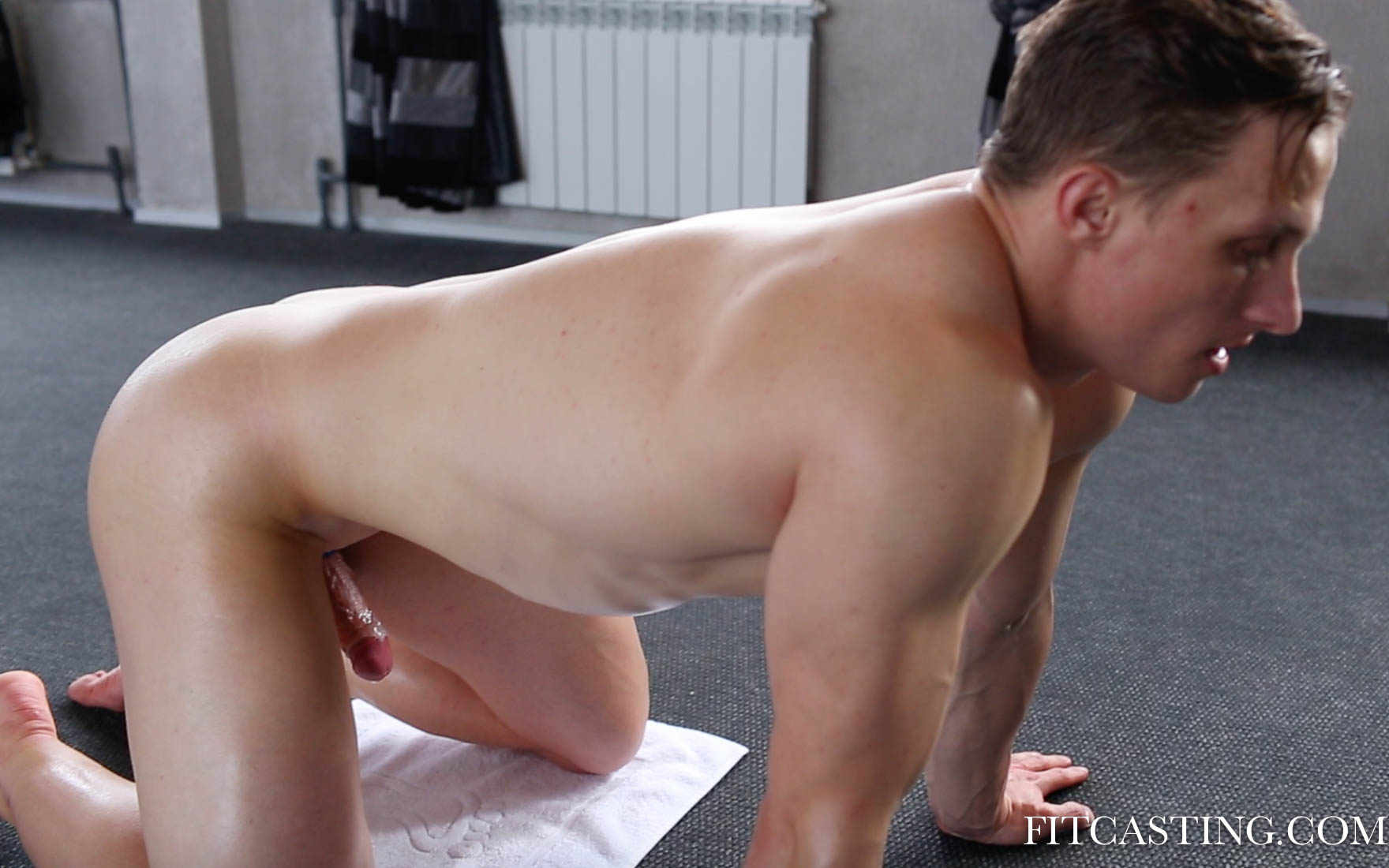 26 April 2021
Marian: First Casting 41
Tim's Tryouts: Pecs Pump Challenge 12
Hot Spring Special: Rough Boys in Cock Training 17
Mark: Male Statue Training 3
27 April 2021
Dima and Vasily: Erogenous Zone Workout 8
Marian: First Casting 42
Hot Spring Special: Rough Boys in Cock Training 18
Alex: Back in Casting 2
28 April 2021
Tim's Tryouts: Pecs Pump Challenge 13
Hot Spring Special: Rough Boys in Cock Training 19
Yaroslav: Posing Workout 19
Dan: Training a New Trainer 1
29 April 2021
Dima and Vasily: Erogenous Zone Workout 9
Hot Spring Special: Rough Boys in Cock Training 20
Mark: Male Statue Training 4
Alex: Back in Casting 3
30 April 2021
Tim's Tryouts: Pecs Pump Challenge 14
Hot Spring Special: Rough Boys in Cock Training 21
Yaroslav: Posing Workout 20
Dan: Training a New Trainer 2
1 May 2021
Andy and Dan: Hold and Move Performance 13
Andy and Dan: Hold and Move Performance 14
Andy: Labours of Hercules 11
Andy: Labours of Hercules 12
2 May 2021
Andy and Dan Hold and Move Performance 15
Andy and Dan: Hold and Move Performance 16
Andy: Labours of Hercules 13
Andy: Labours of Hercules 14