Dear members and fans! Happy New Year to all of you! Thanks for your continuous support, great ideas and feedback. We wish even greater models, harder workouts and even more entertainment for the next year! Our boys will do everything to please you!
We are also glad to announce that with an overwhelming vote from our members Jony is selected 2023 Fitcasting Model of the Year! many have praised the boy's performance, his willingness to please, his stamina, but most of all, his sheer beauty!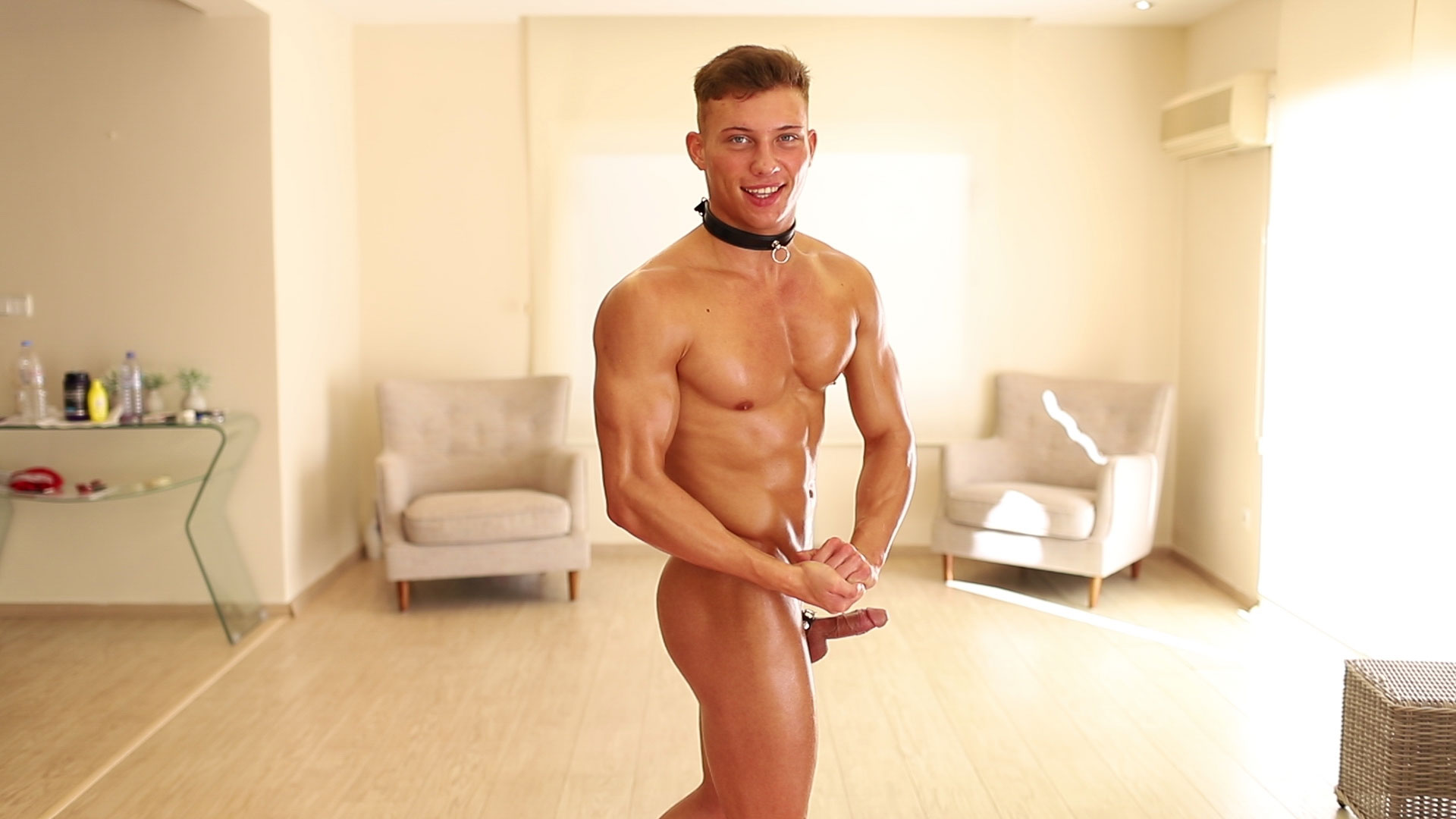 We present our new model of the year starting 3 January 2023 with a special workout where the boy needs to pump and flex his body under careful and strict supervision of trainer Dima.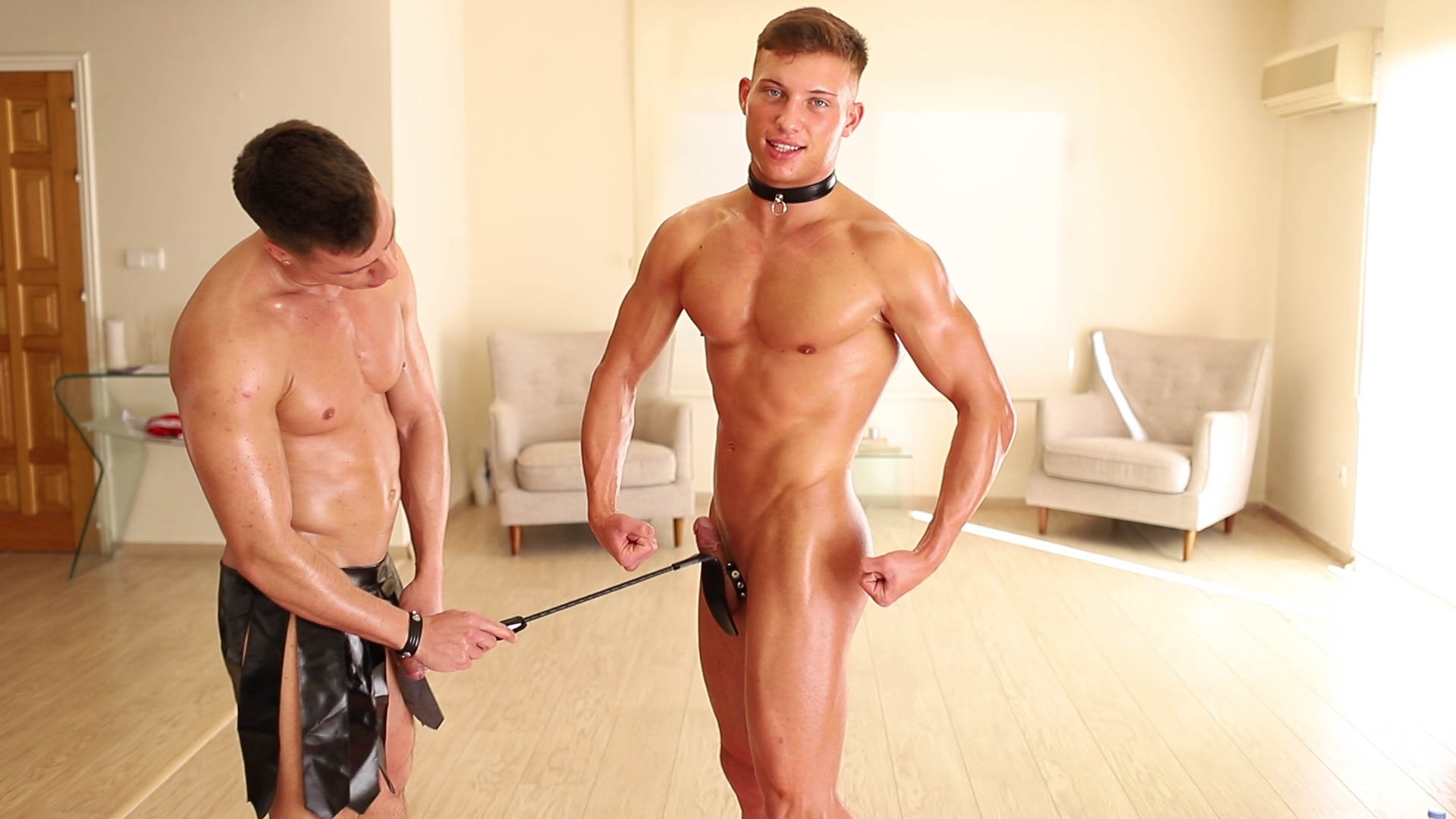 The boy must show every inch of his body as he will face the ordeal usually reserved only for the Models of the Year. The "bonus shoots" that come with the title are designed to be extra hard and push the boy to the limit! Please also write at agency@fitcasting.com about how you wish the boy to be trained – we will select the most interesting ideas and make them happen!
Once again, Happy New Year! We have a lot more very interesting surprises for you this year!