Every summer we are putting out a call for our members to come up with new training ideas. And we are extremely lucky to say that this year is no different. We will have two major shoots scheduled already for this summer. For the first shoot that takes place in June, we are focusing on our new boys Andrew, Andy and Vova.
We would like you to send us your training ideas – what should we do with the boys? Please do not hesitate to recommend your ideas as you know that we actually use them in the shoots. Some of the greatest scenarios are created by our members. Remember Animal Kingdom?
To give you some inspiration here are the topics that we would like you to come up with:
Pushing physical limits. You know that we love to put our boys through some of the hardest routines. We are always willing to test the strength of the boys and really work them out mercilessly.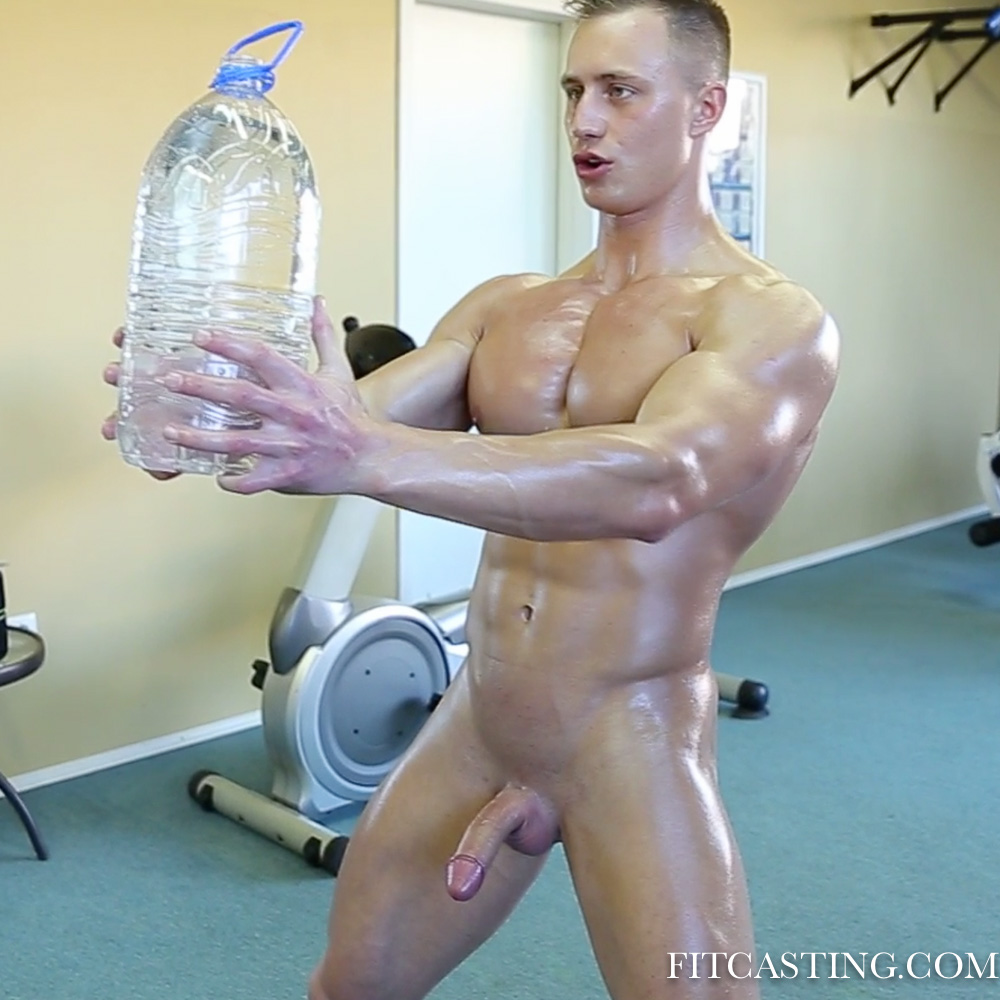 Punishments. We believe that any sloppiness, weakness or slacking must be followed by swift punishment. Sometimes we just use punishments for fun. What punishments would you like to see? Do not hold yourself back!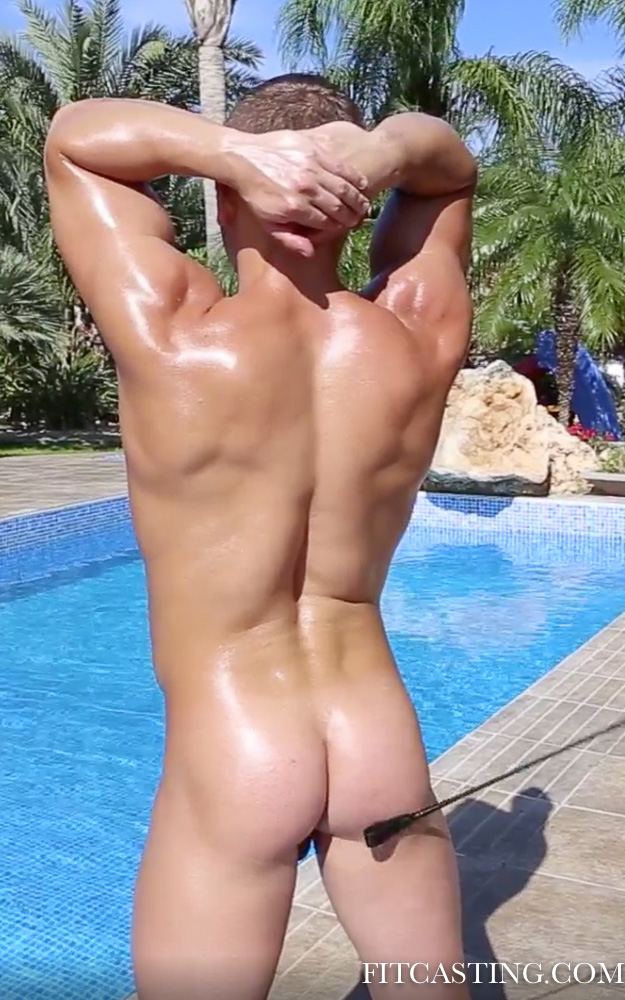 Pushing the limits. We are trying to look for sexy scenarios where physical meets intimate. Let us know how would you like to explore the intimate.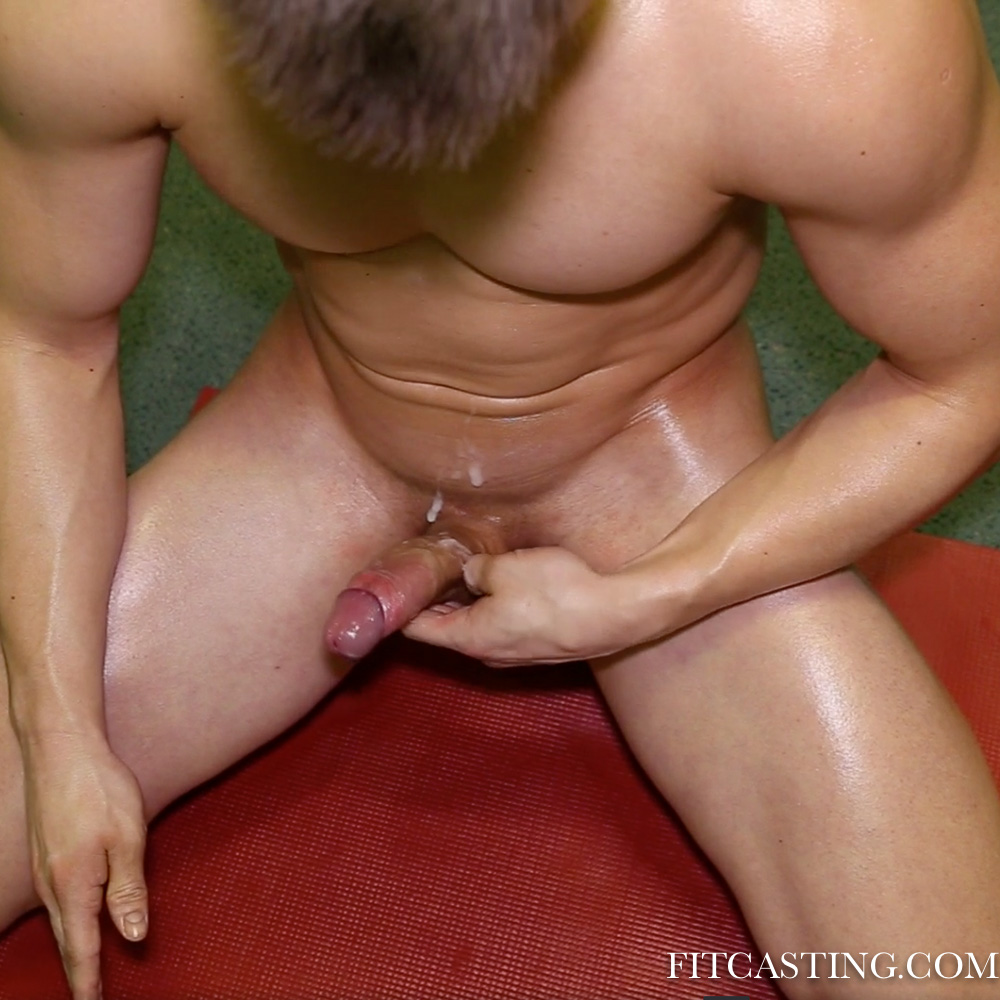 Concentrating on Andrew. You know that Andrew bends and stretches really well. What kind of stretches, poses, bends would you recommend to this gymnast boy?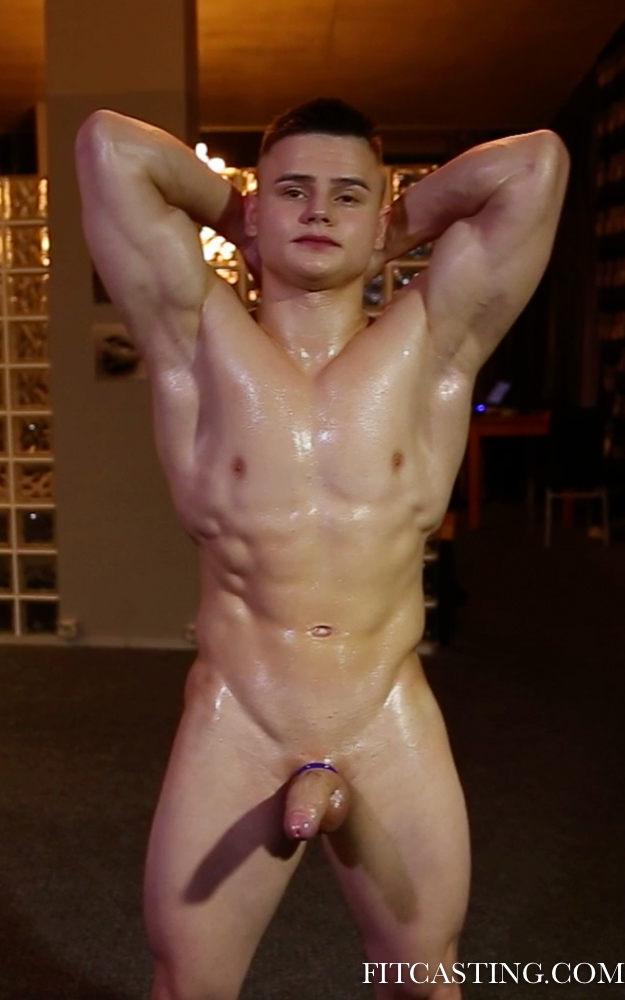 We want to create a 2-hour "Special Stretching Session" for Andrew. We definitely want to explore more his nipples and definitely his prominent cock should play some part in punishment sessions.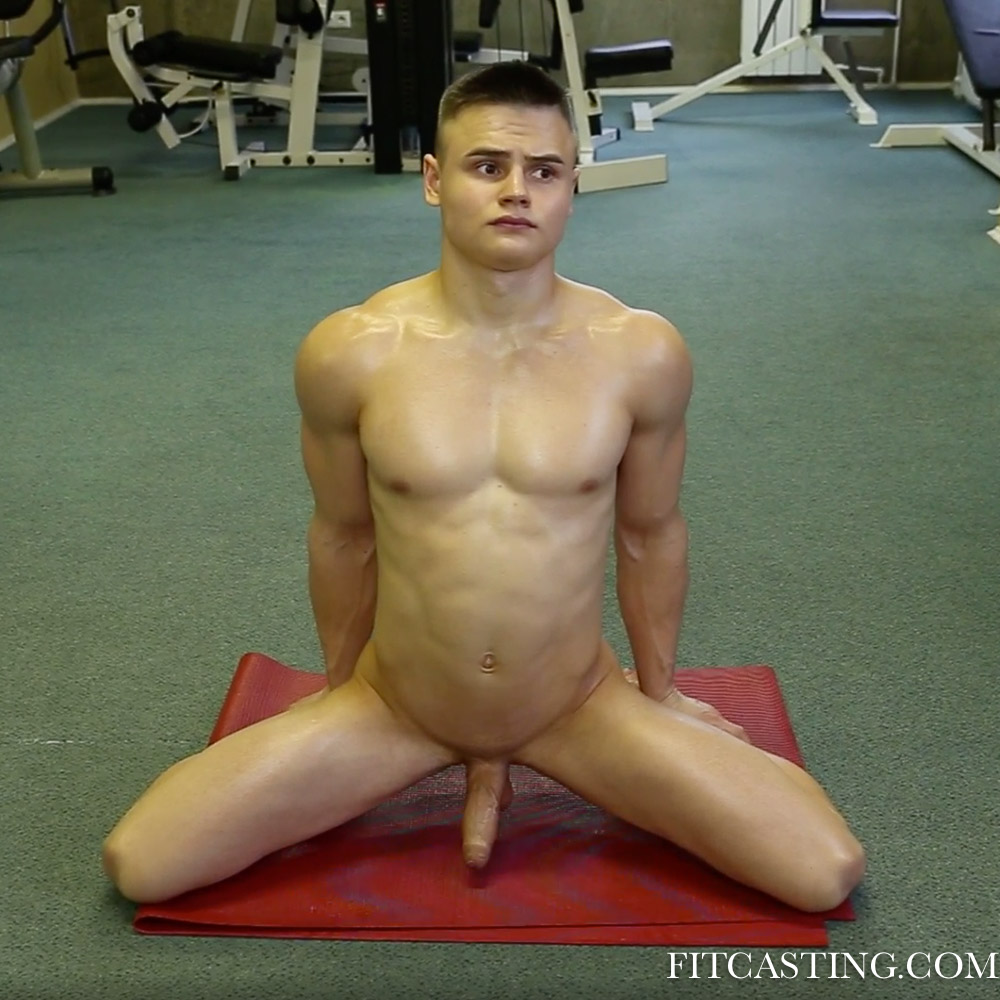 Concentrating on Andy. In our model school Andy went through a lot of training and he is quite used to our style already. How could we push Andy further?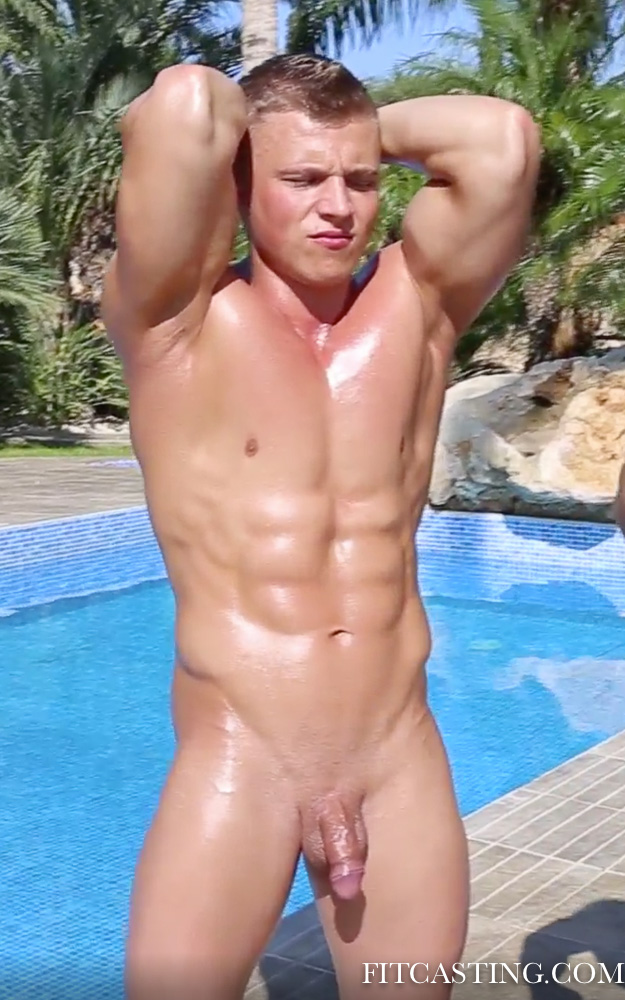 What workouts that we have should he go through? What body part is not developed so well that needs more training/punishments. Something tells us we would like to concentrate on his glutes and ass. He has great endurance and stamina. So maybe something in cardio? Perhaps we could design a long-awaited "Galley Slave Workout" for him?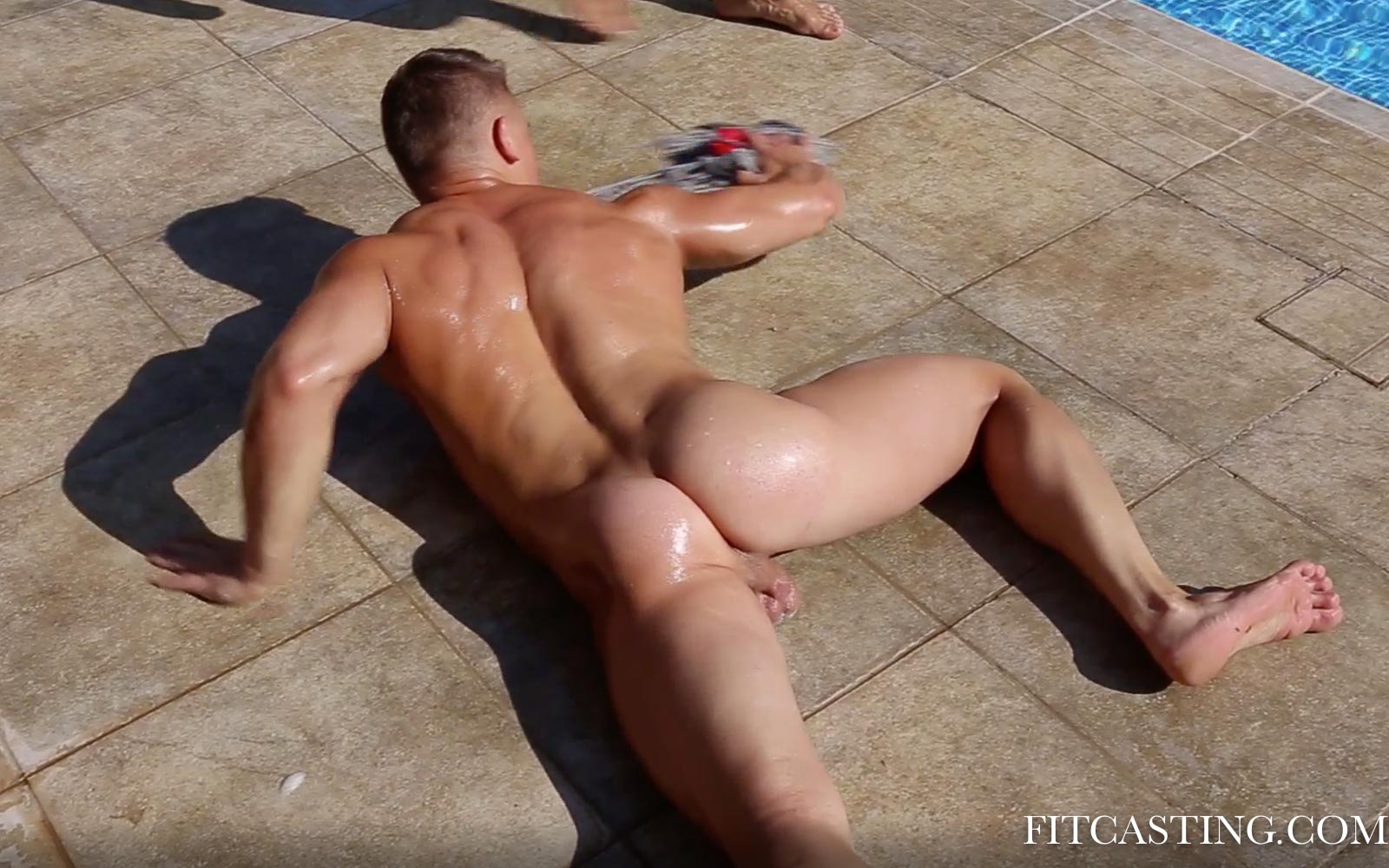 Concentrating on Vova. Vova is a star he has enormous stamina, he knows how to take punishments and seems to enjoy very rough scenarios.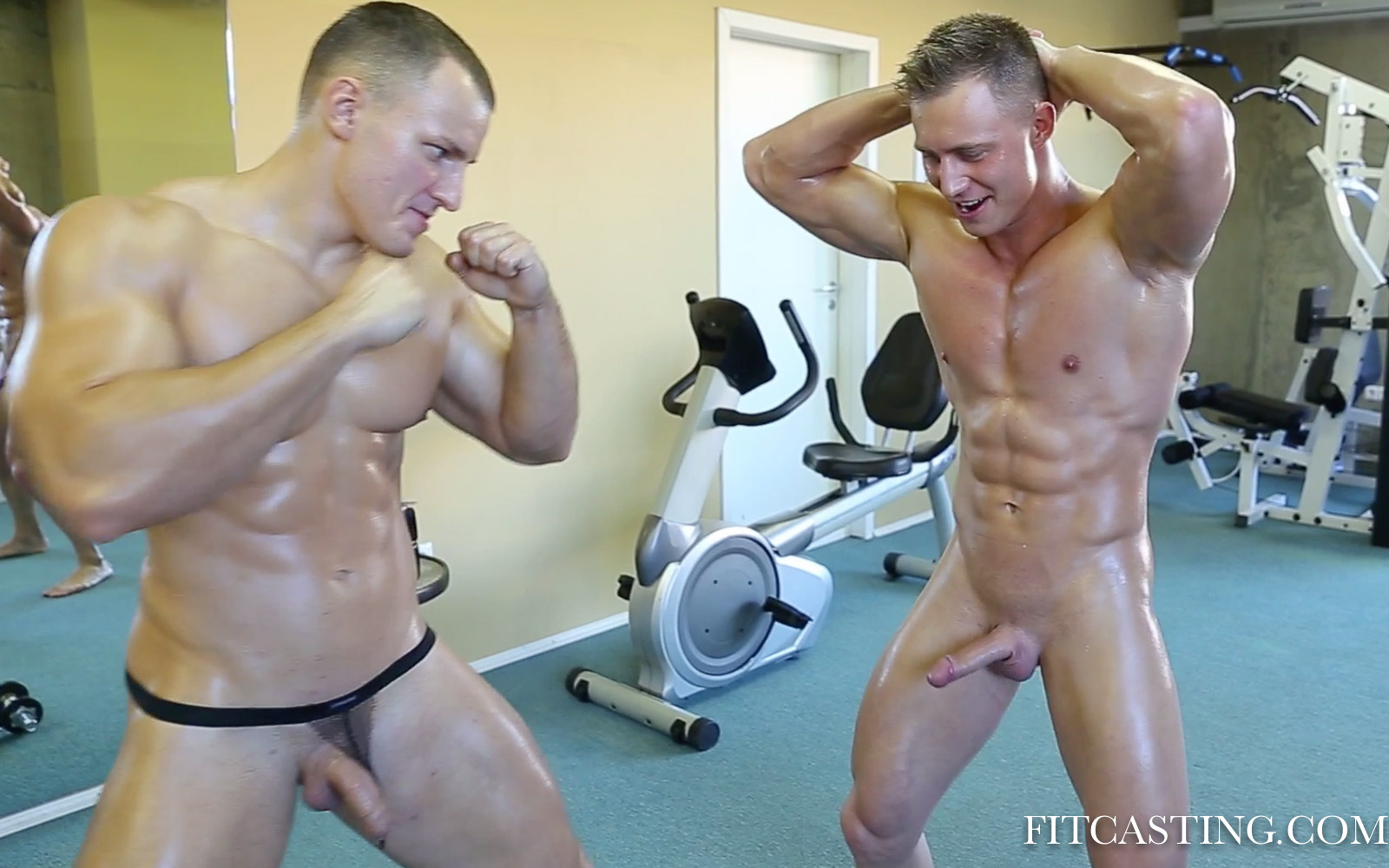 Maybe we can design a special punishment workout for him? There is an idea that we have played with for a long time. We know that Vova knows how to keep an erection, perhaps by using some remotely controlled toys and devices we could design a workout where he is NOT allowed to become hard. "Self-control Challenge" would be an idea that we could hear more from you.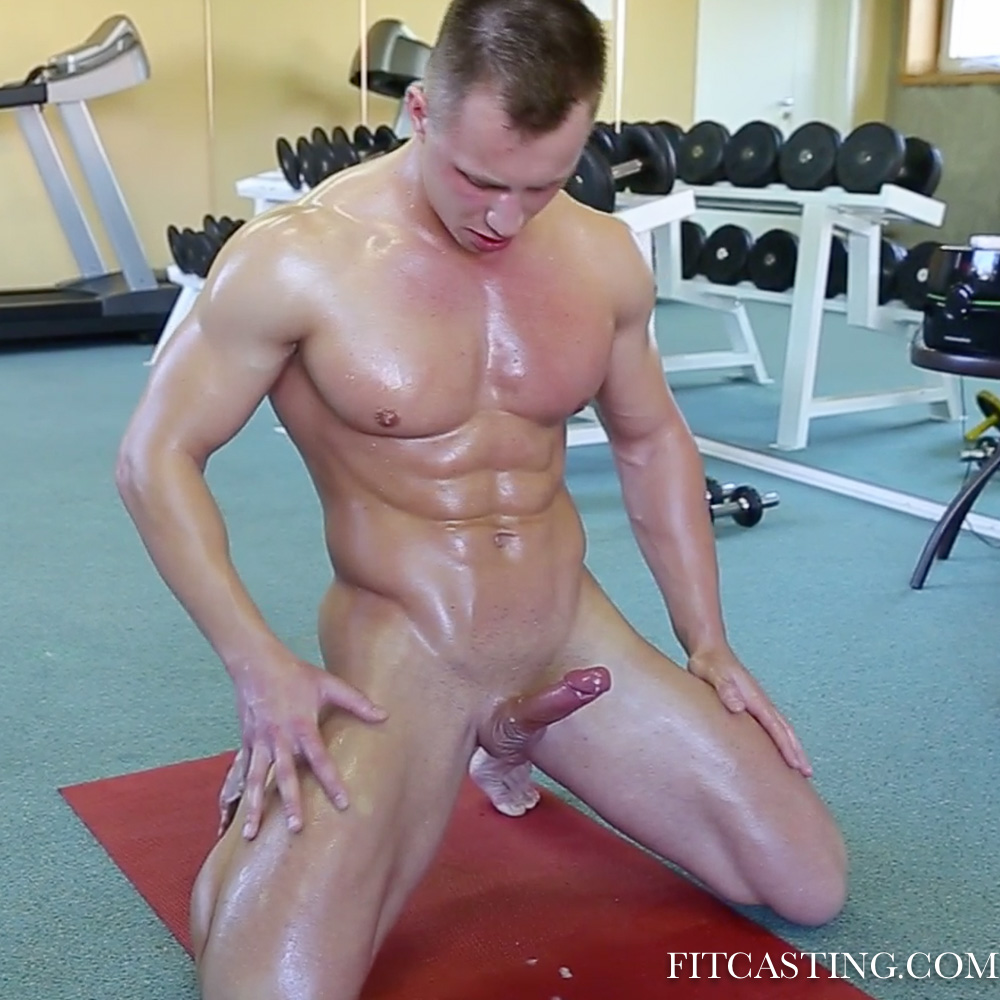 And finally – what kind of old scenarios are you longing to see? We have a great selection of scenarios and it would be great to put our new boys through some of them as well. Maybe you can recall some routines from our archives that you would like to see!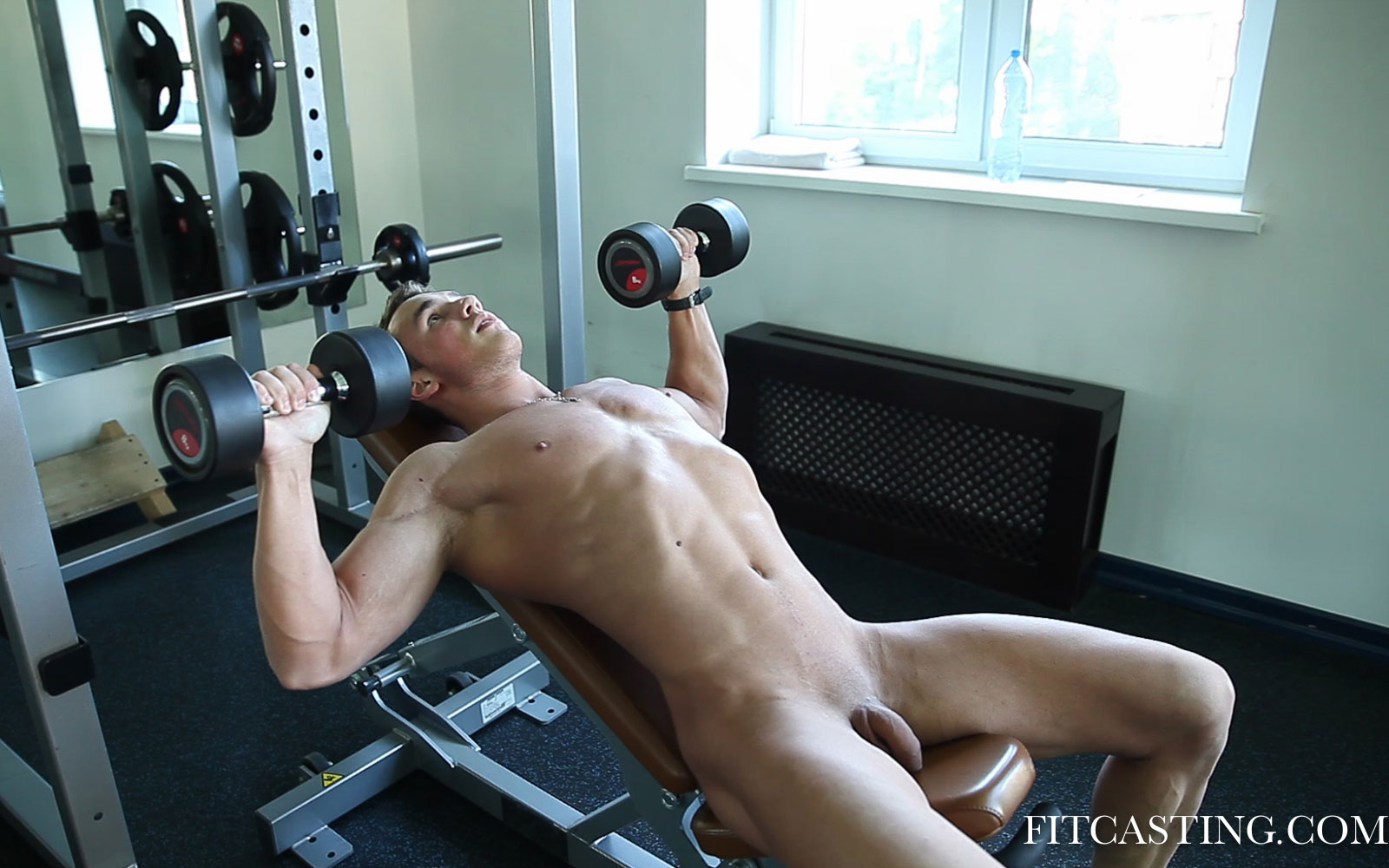 Let us know and write to agency@fitcasting.com