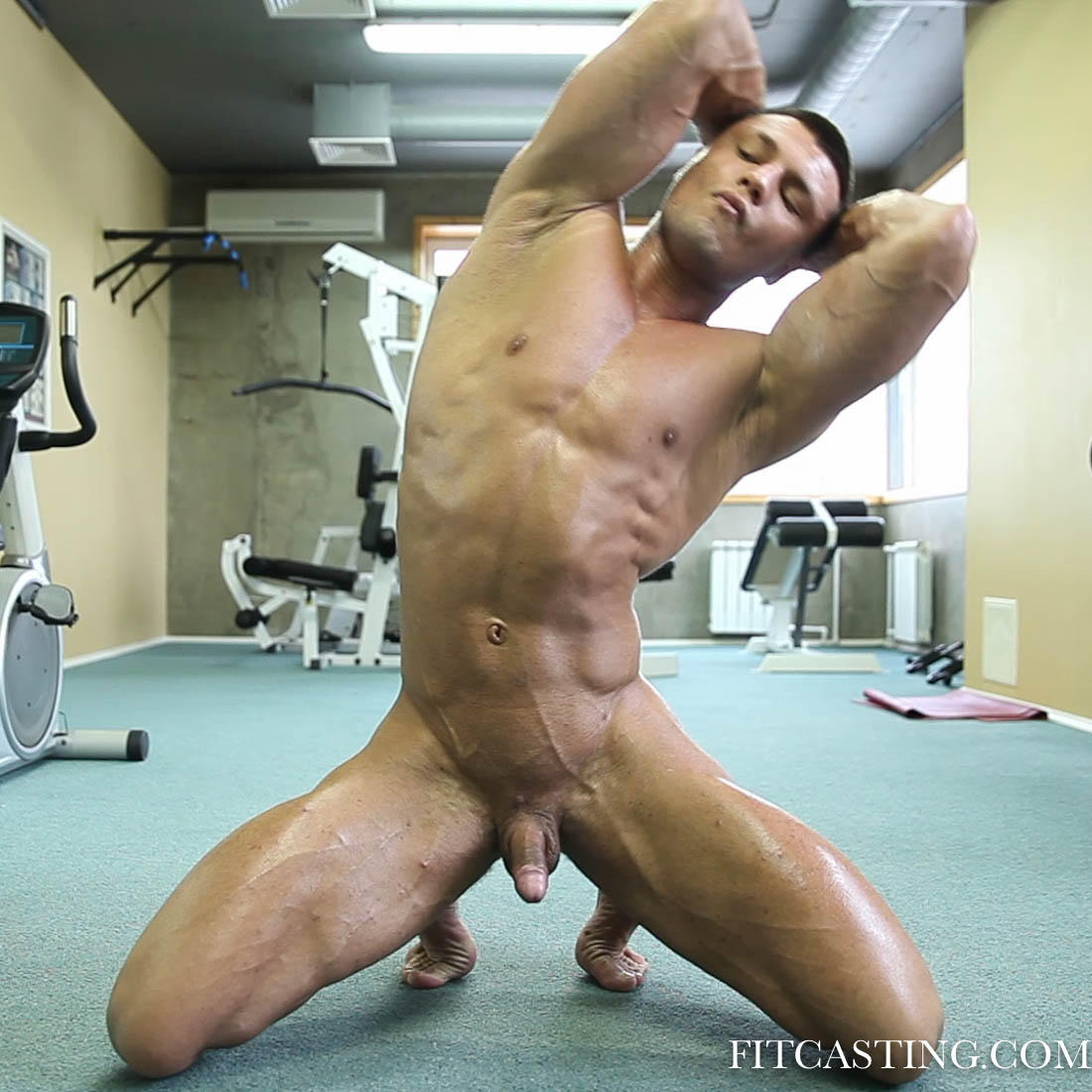 In November we return to one of our most beautiful models and publish in the member section a private workout video that was previously available to a very small audience.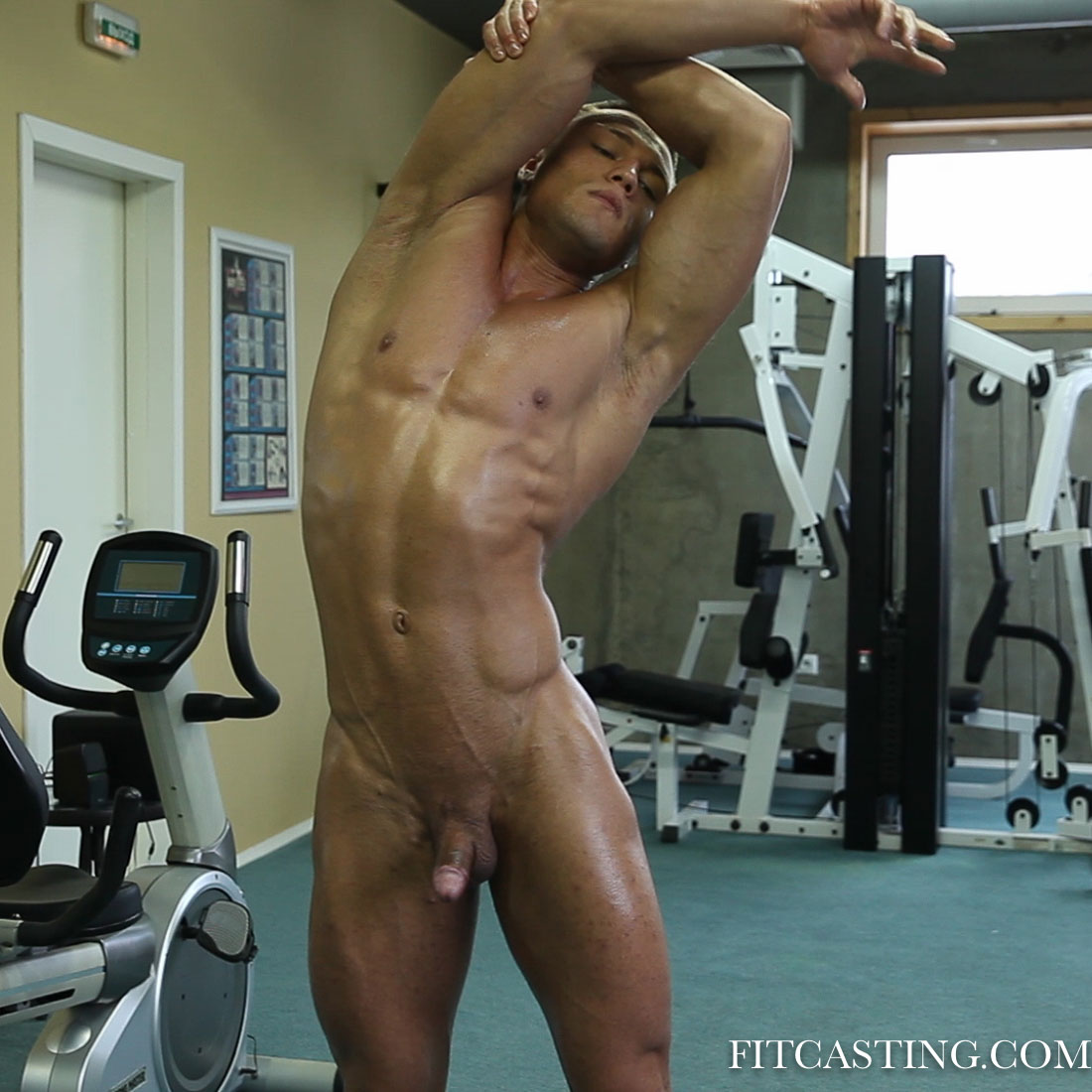 This video was designed as a "Private Workout" with a goal to show of the boy: both his body and strength. Intense workouts interchange with exciting and revealing stress poses.
You can see why Ivan is such a hit among our members – his natural instinct seems to be to show off, to please and work hard.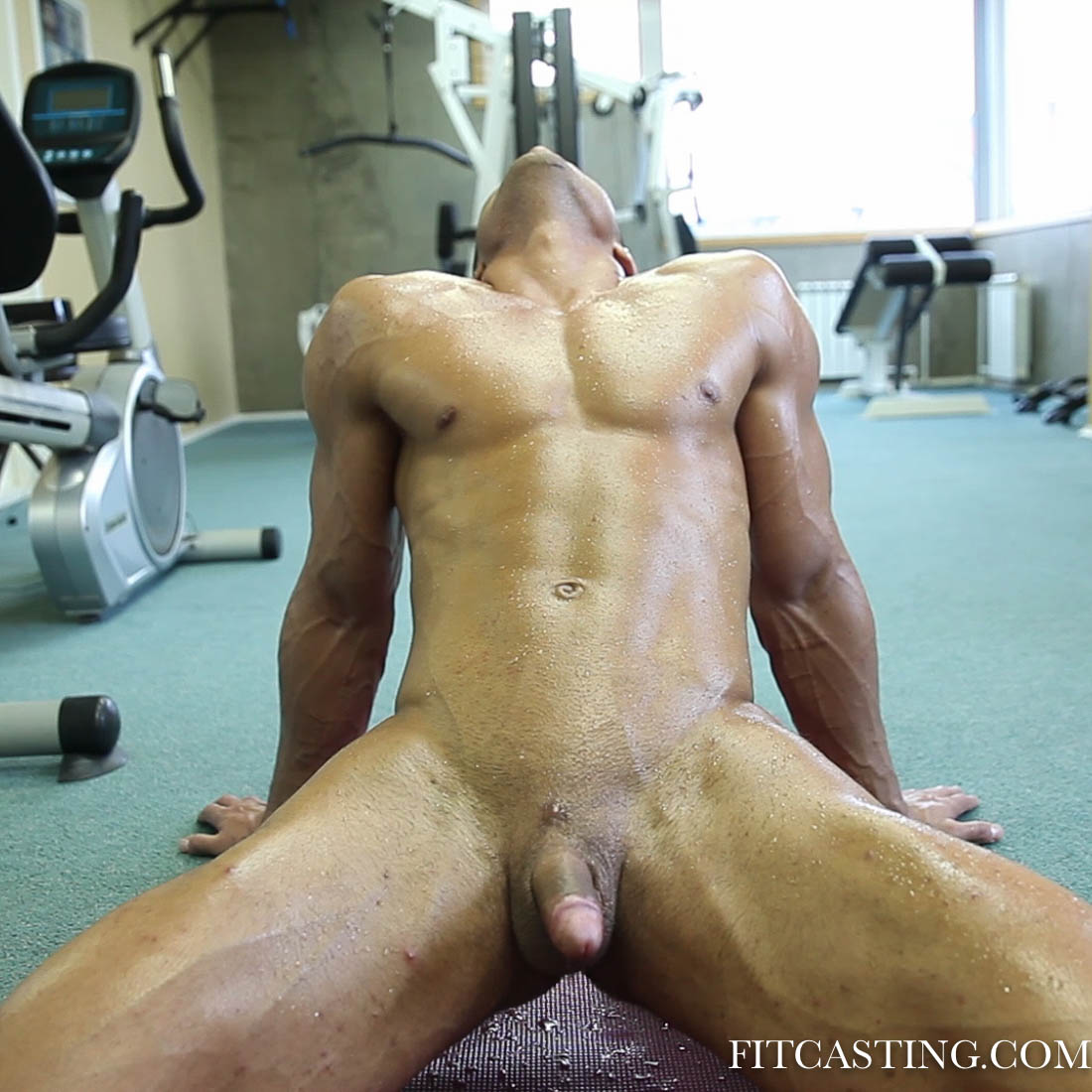 In November we continue torturing Ruslan and this time the boy needs to endure an extremely hard workout, designed specially for him by one of our members as a "gift" for winning the "Model of the Year" title.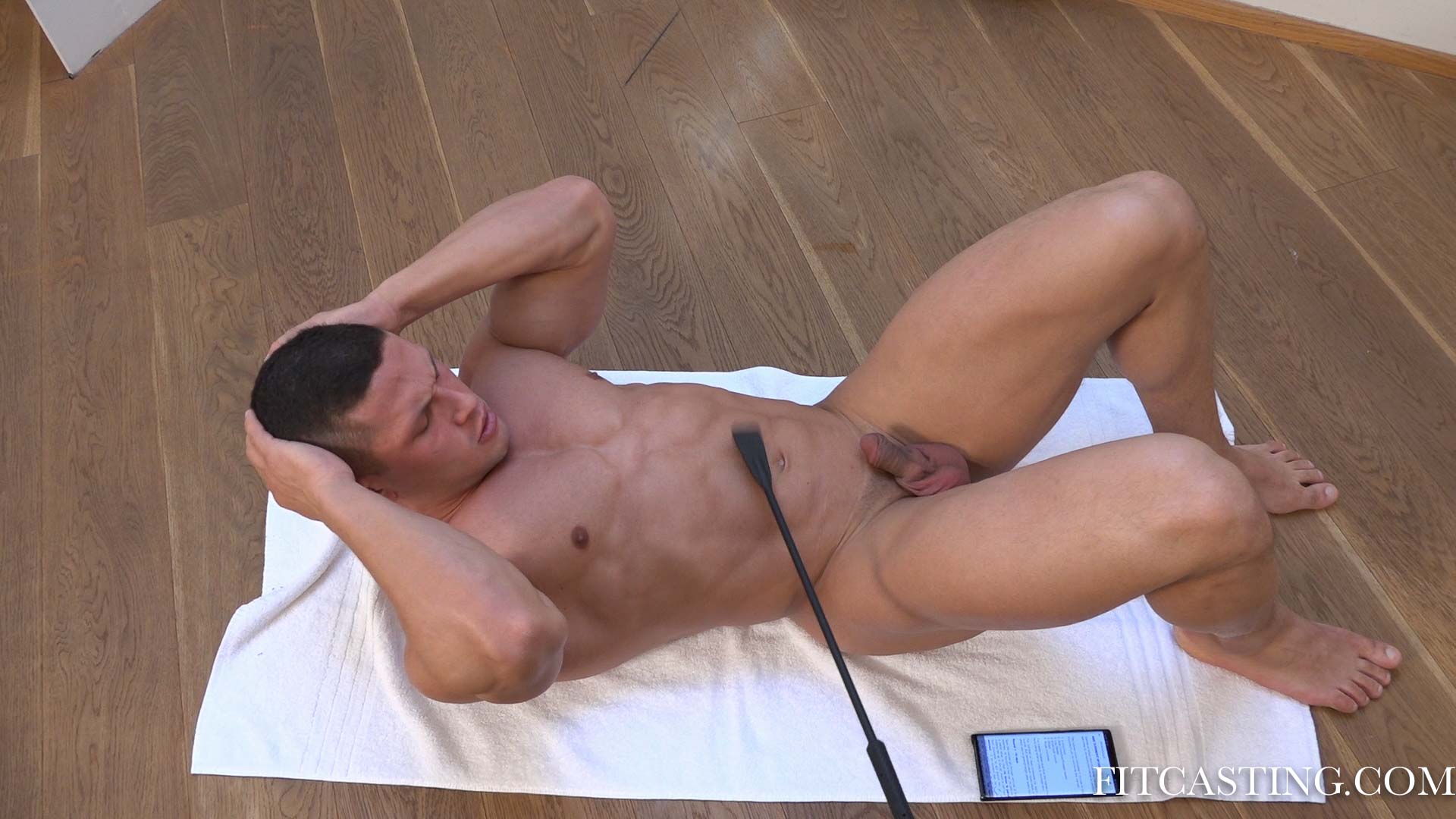 The workout takes aim at the boy's abs: the sets are increasing in difficulty and they combine intense abs workout, gut punches and stress poses.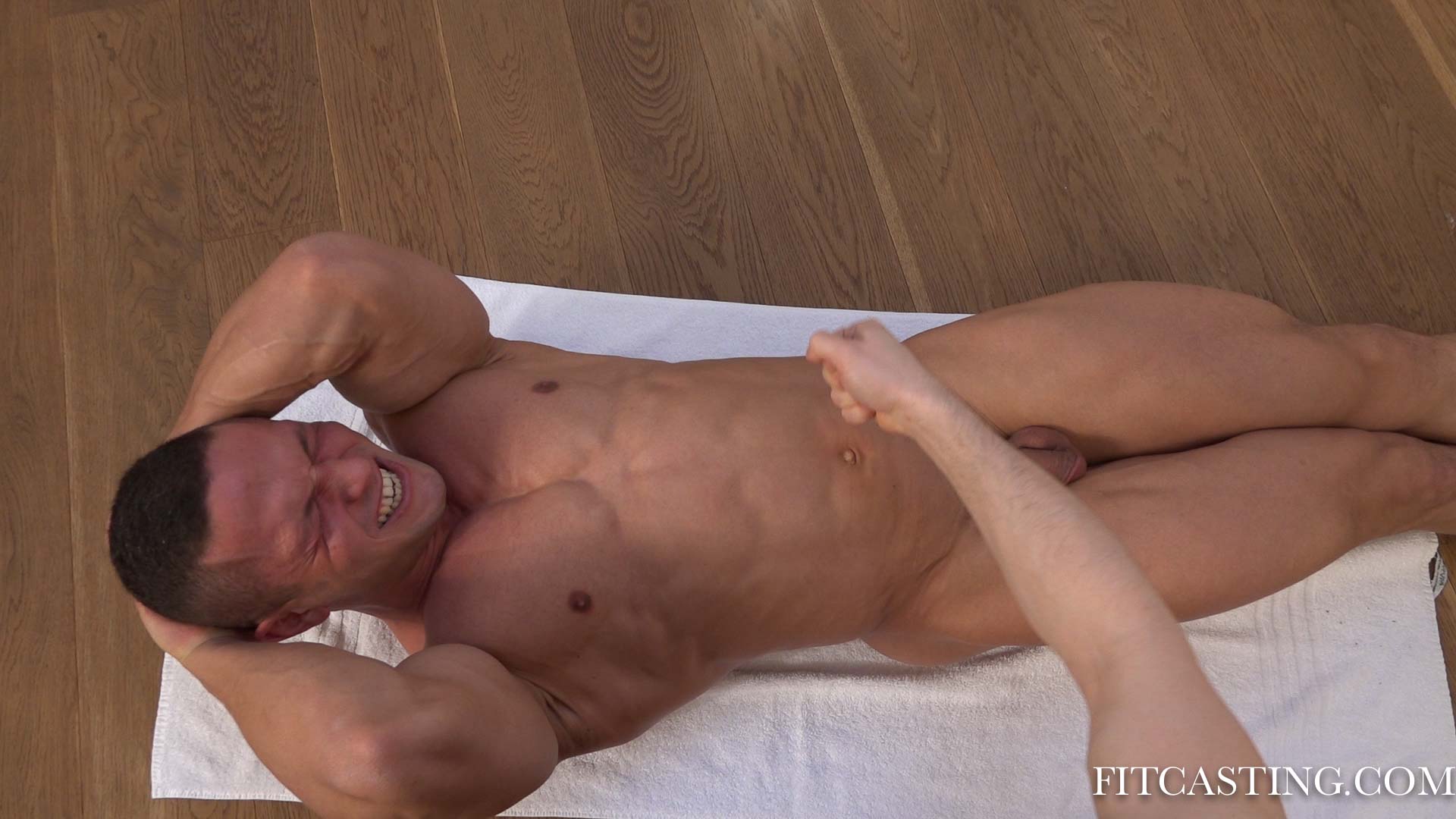 This is such a hard routine that no-one can possibly go through it without additional motivation – our trainer uses riding crop to encourage his trainee to keep tempo. We really push the boy to the limits in this workout and you can easily see why Ruslan is our Model of the Year.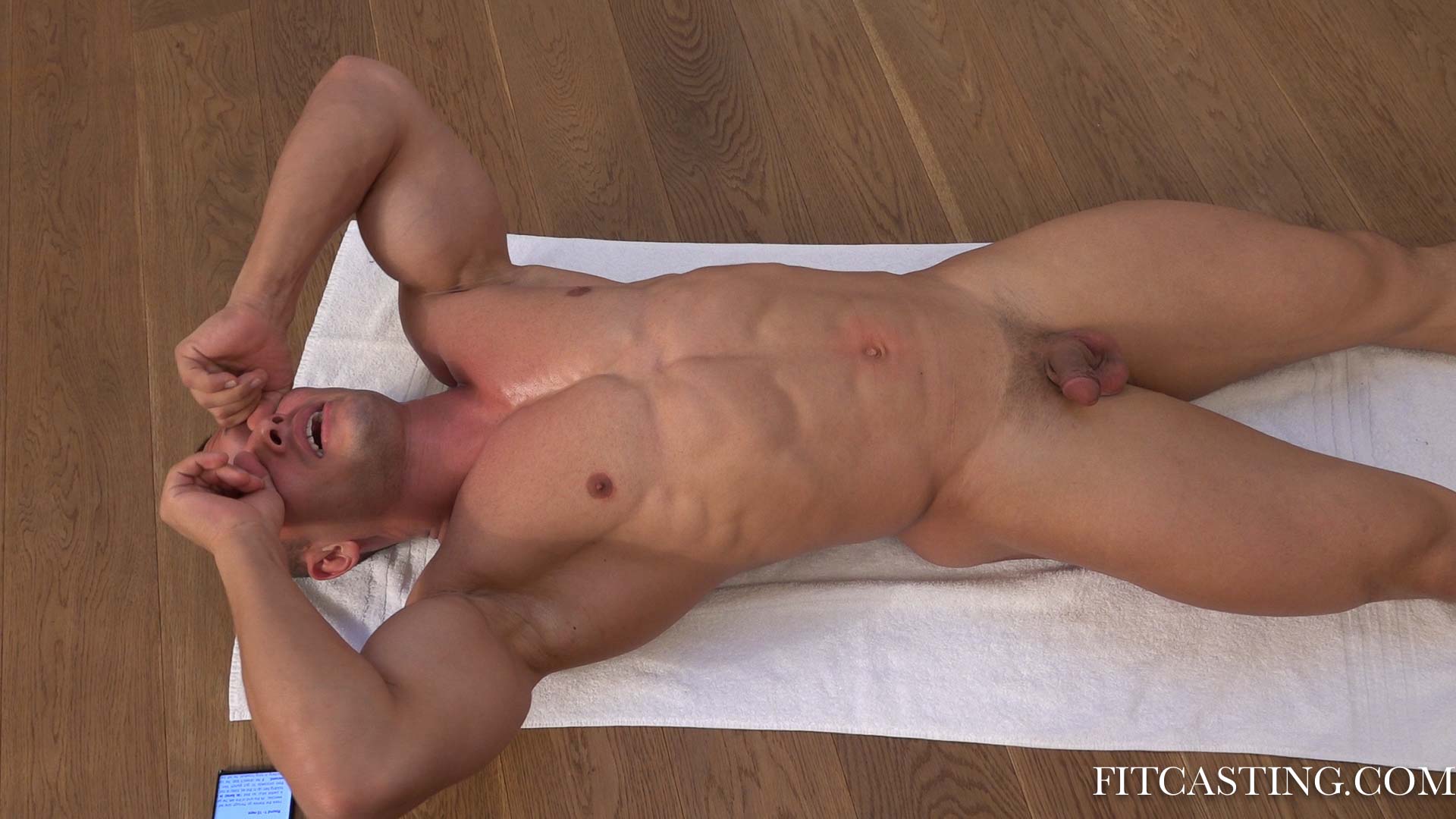 In November, young Mark will have to pay his dues for not keeping "proper form" in his previous workouts. Our trainers decided that it is time to put the boy through a very intense punishment workout that we call "Lazy Boy".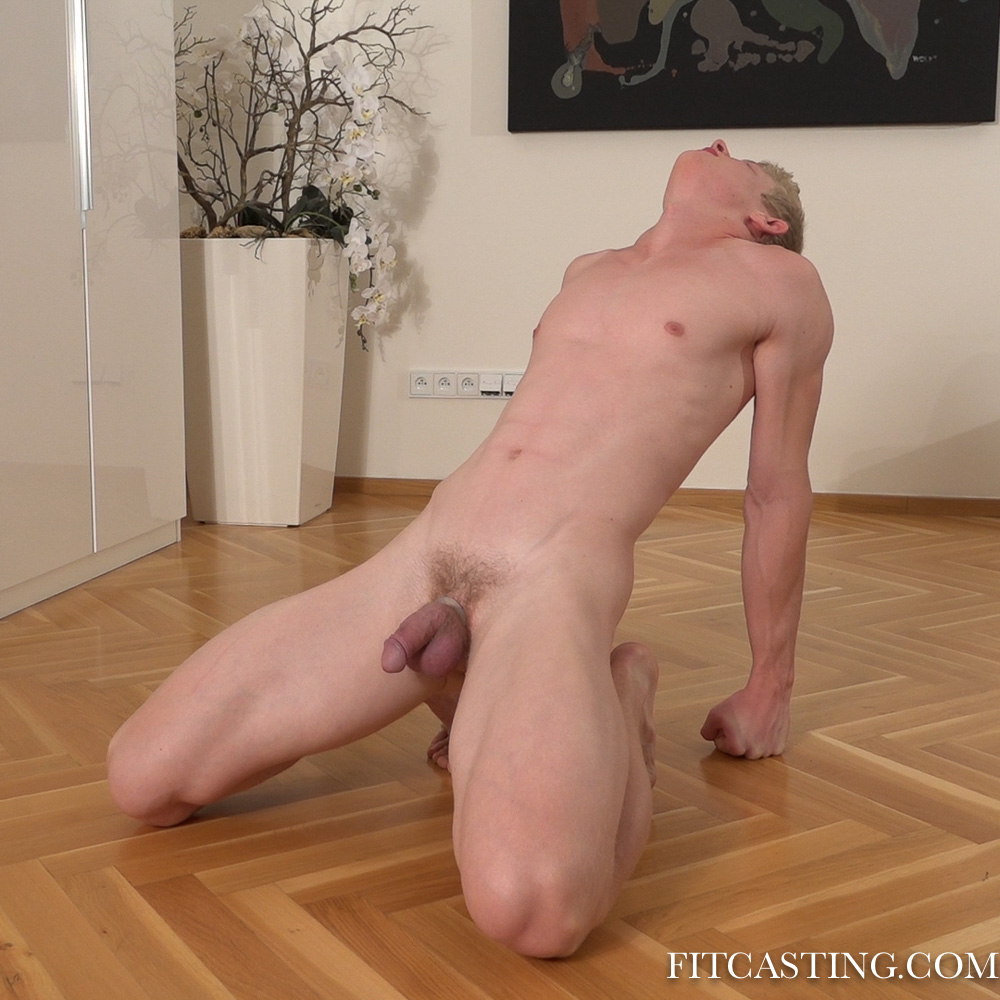 The goal of this routine is to focus on the trainee's cock and posing skills. This means that through endless stress poses, they boy must keep an erection or face punishment in the form of additional workout (pushups or sit-ups) and gut punches.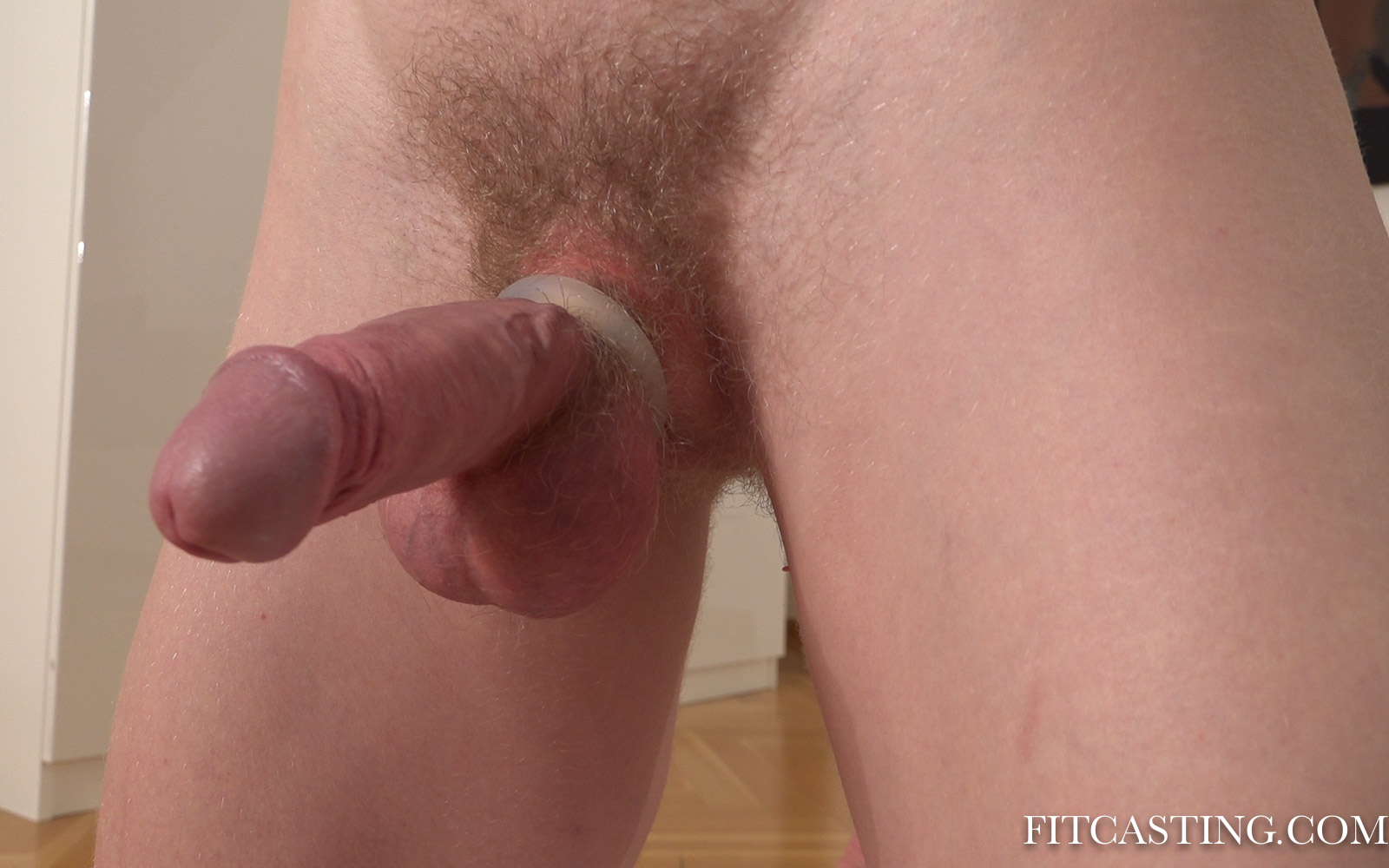 AJ, Andy and Tim, Dorian and Alex too are continuing their exotic and intimate workouts. Join us – we have 6000 clips uploaded and continuing. We have 4-5 daily updates. Write us for ideas, questions, previews and feedback at info@fitcasting.com