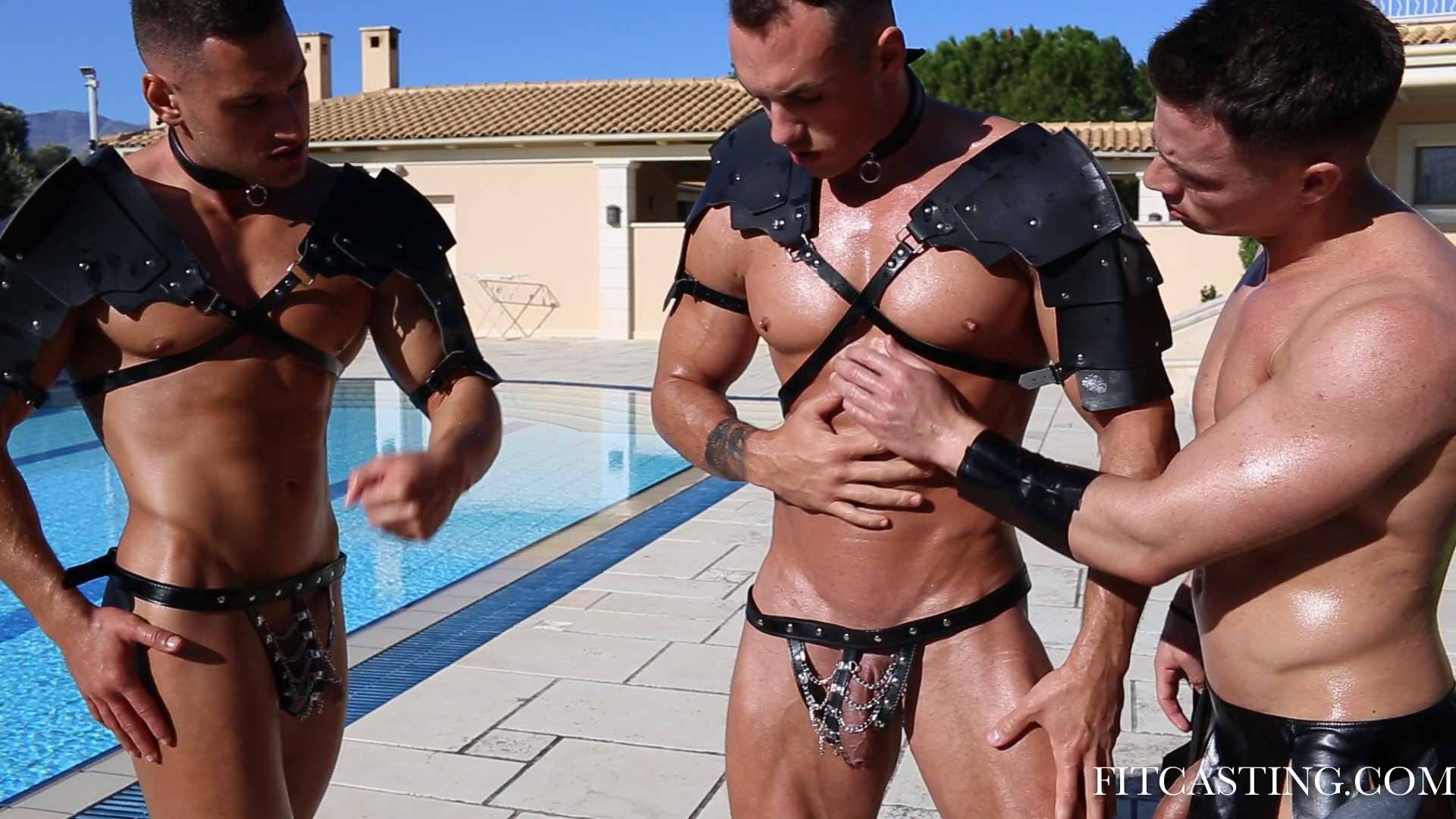 Finally, the first results of the villa shoots are here! You are able to se the first glimpse of the most recent villa shoot after a very long pause. We decided to go back again to the theme of "Gladiator Camp" and take the boys to an imaginary gladiator schools, where the boys are trained to perform to entertain their audiences.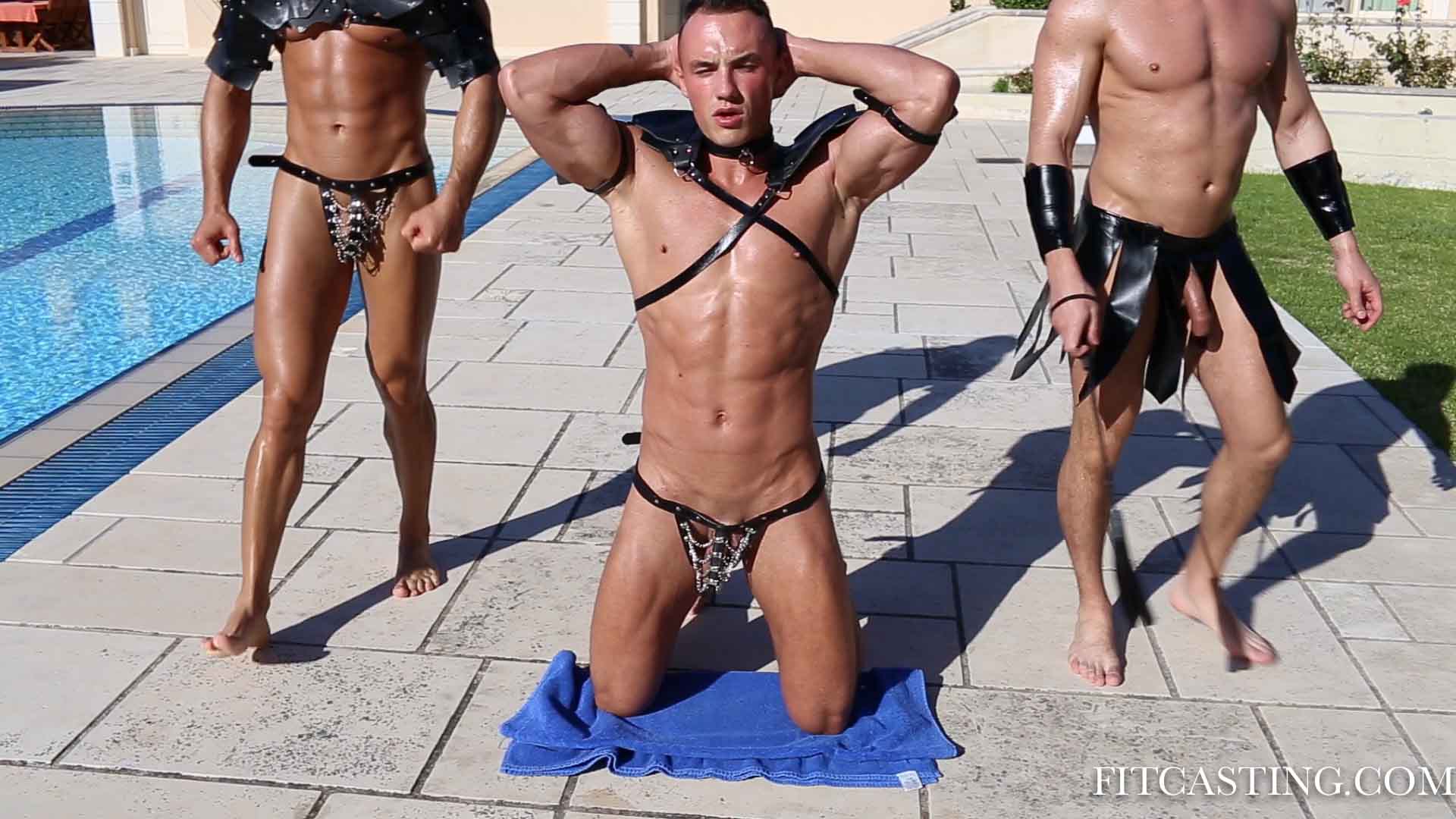 Compared to our earlier shoots we have made some changes in the boy's outfits by first making them wear full leather shoulder patches, chest harnesses, speedos made of chains and finally the collars. Dima and Gari just look gorgeous in their outfits!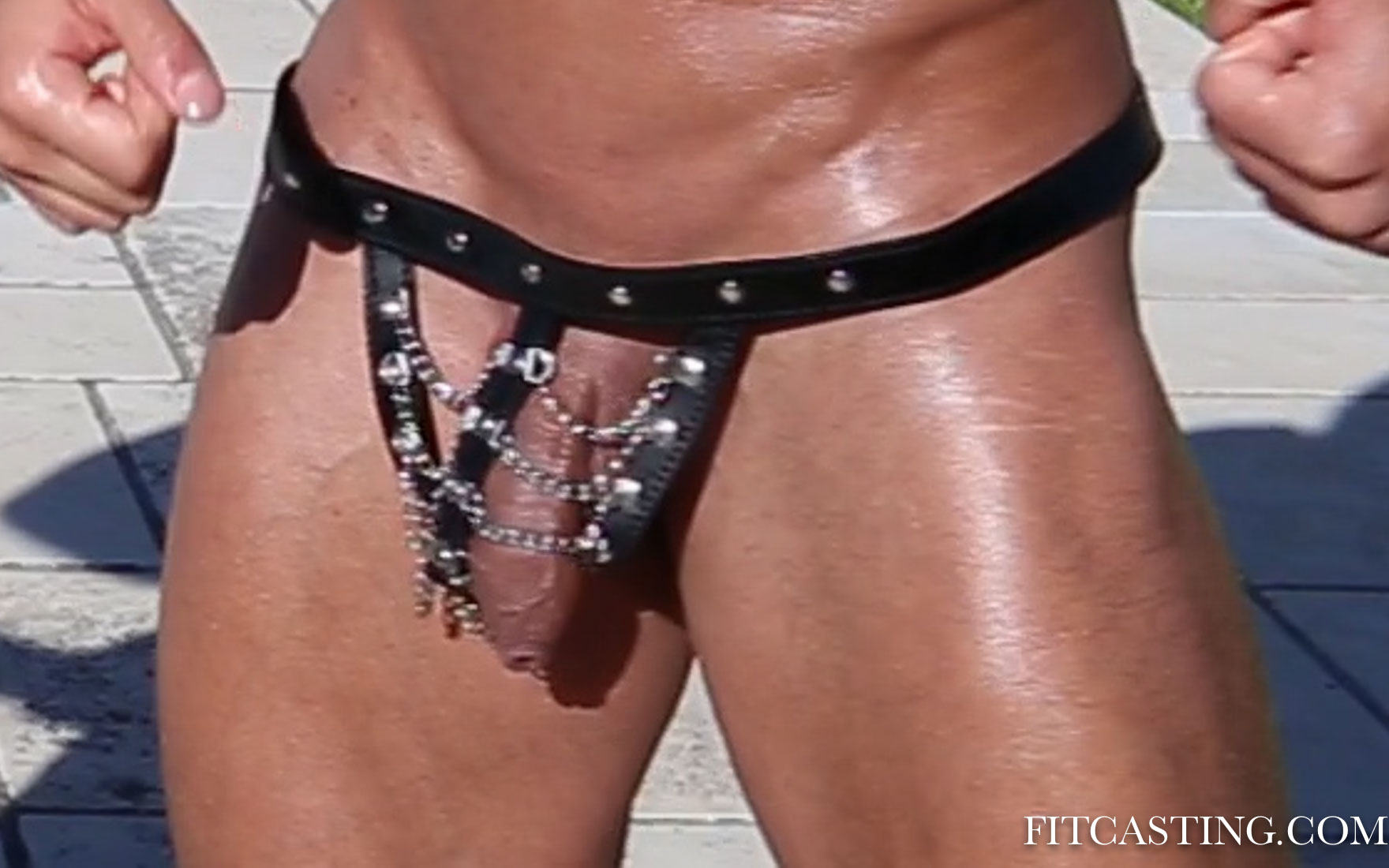 While the boys will ultimately lose their patches and harnesses and change the "speedos" to the cockering, they will always keep their collars to underline their status: what are gladiators but simple slaves.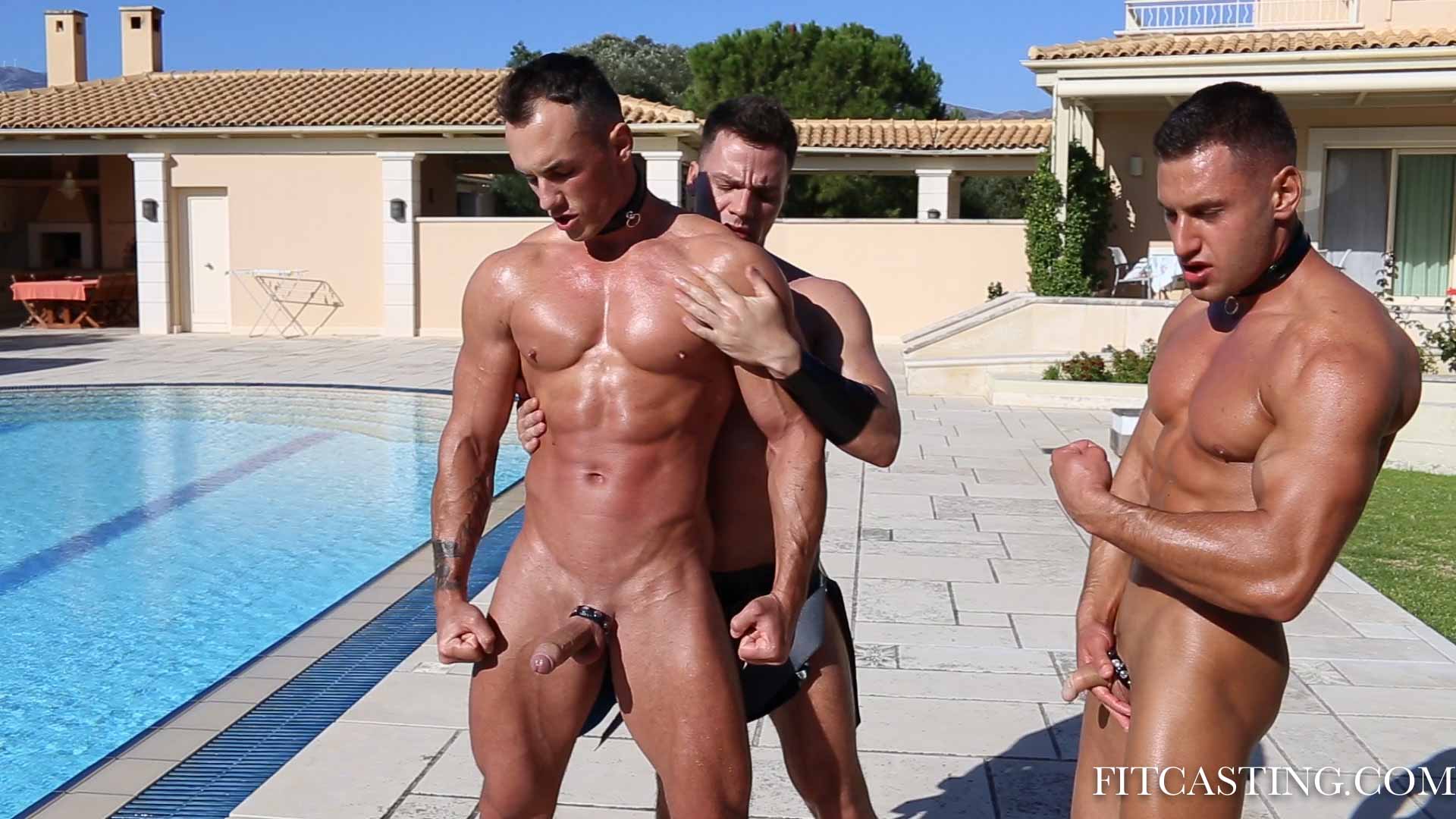 We start by taking Dima and Gari with through a very entertaining Animal Kingdom Workout, where the two muscle boys must imitate animal movements. Instead of solo performance the boys are in competition with each other and their trainer Dima S is the judge and jury.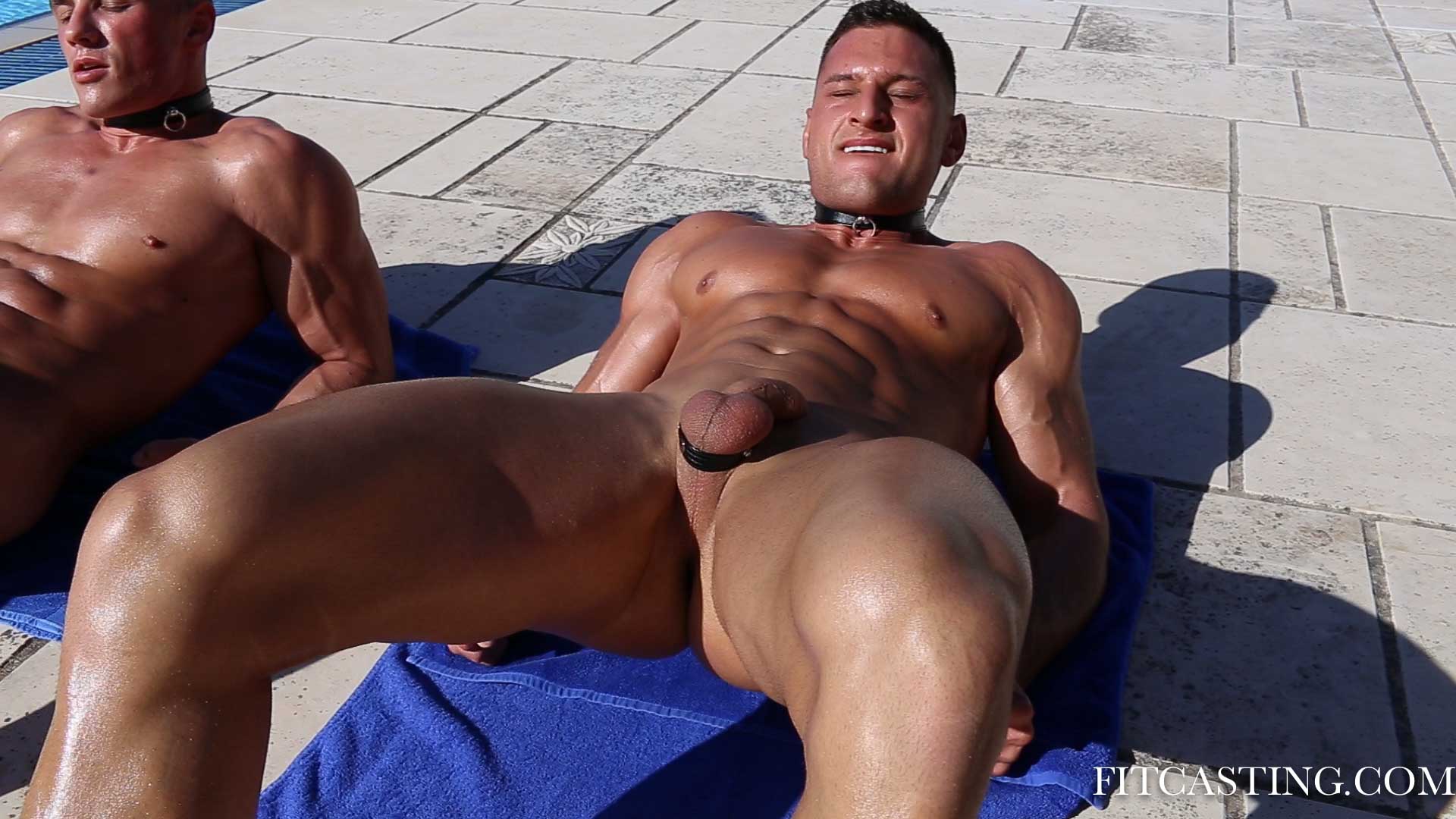 It is slightly humiliating but utterly entertaining to watch the boys jump, crawl and move every which way under the whip of Dima S. This time it is not the speed that matters, but the style – the boys must put up a convincing performances of ape, camel, crab, bunny and several other animals and insects.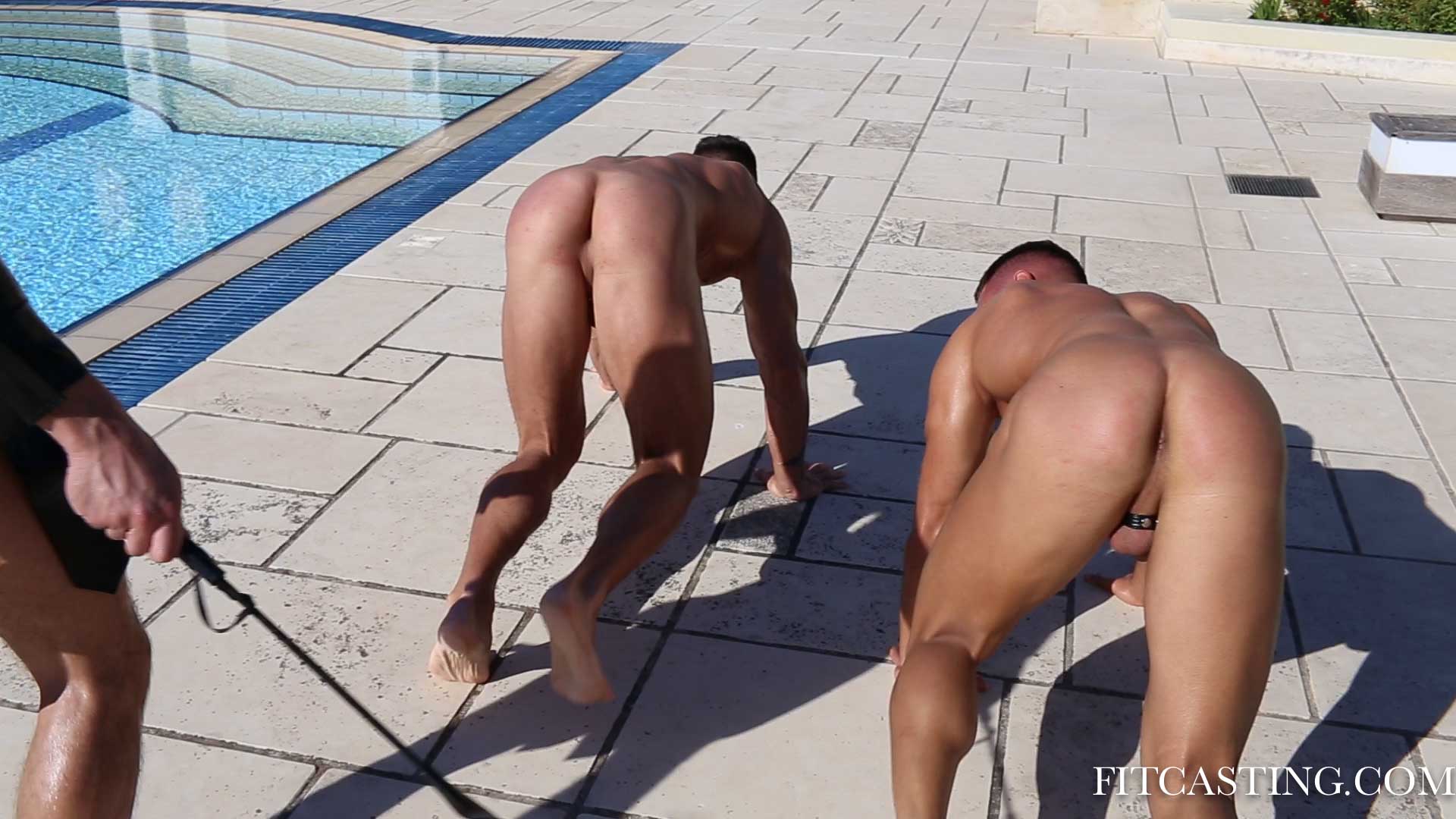 The loser – the boy who's performance is lousy or not so convincing will immediately receive the punishment: usually whipping to the body part that lacked performance.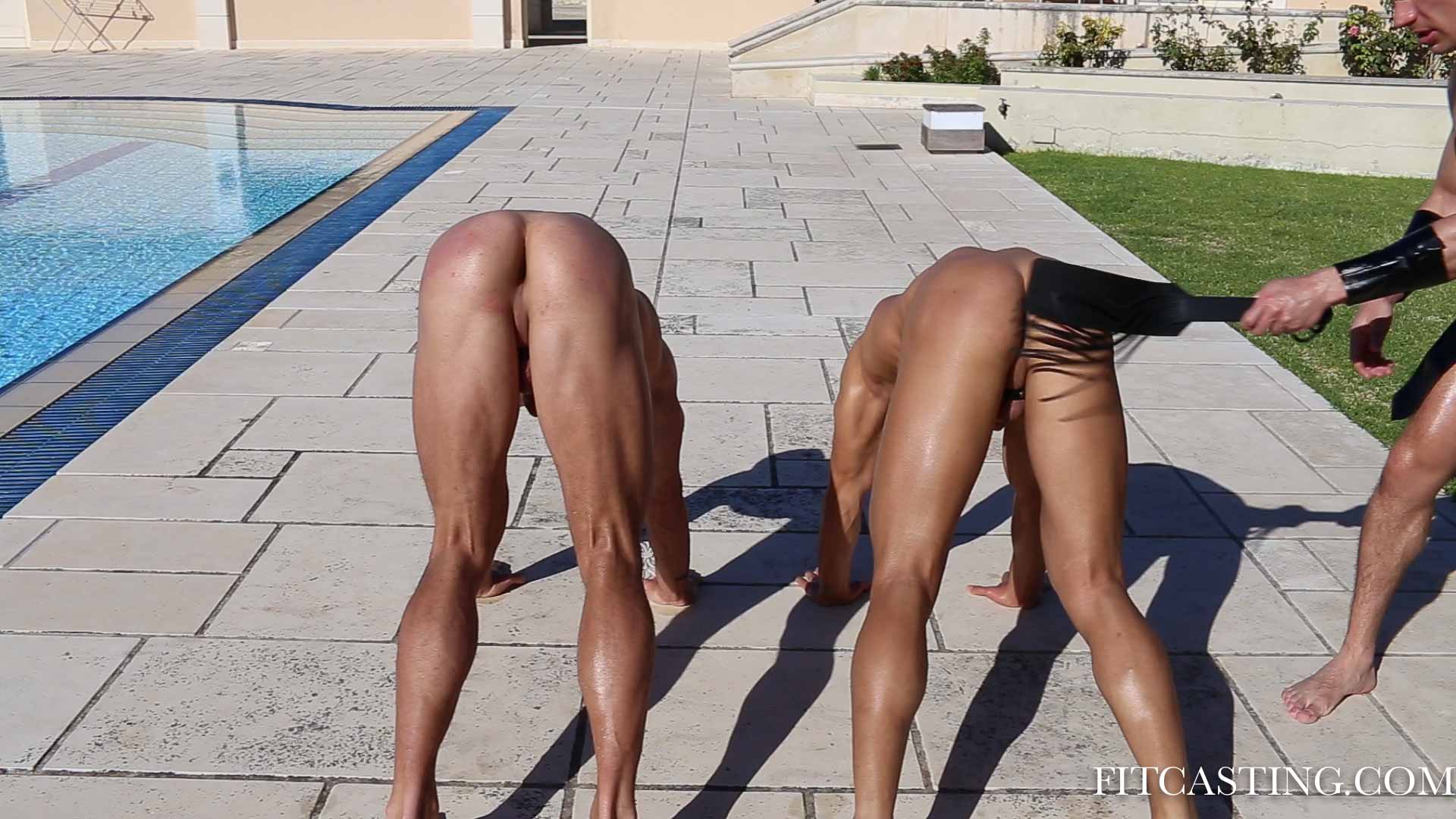 This is a great training for gladiators because they are performers. It was not unusual for the gladiator games to enact historic or nature scenes where several animals played important role.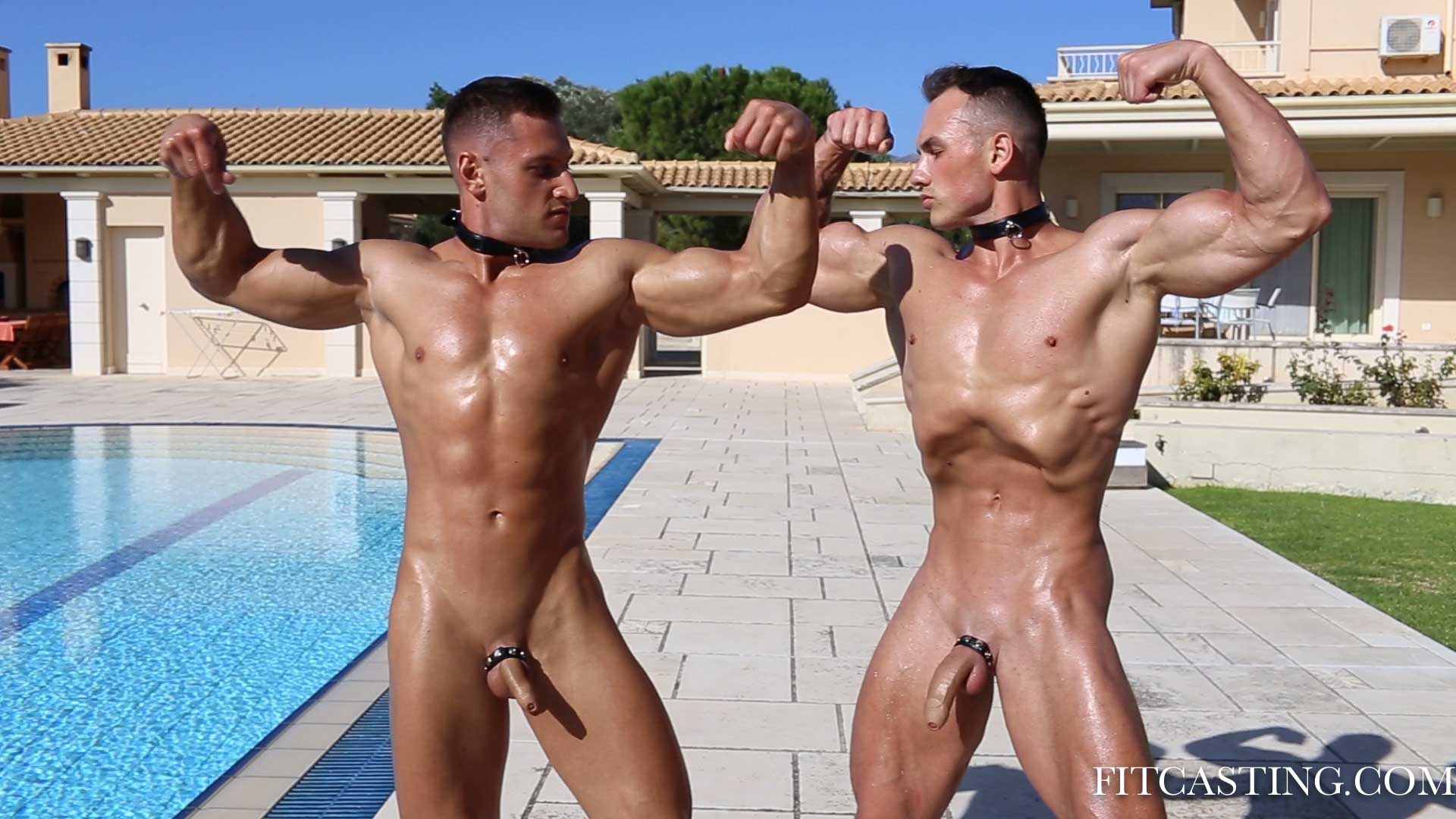 Boys must show their focus and dedication by keeping a hard-on and failure to do so results in a swift punishment by Dima S, who shows himself as stern, strict and great master.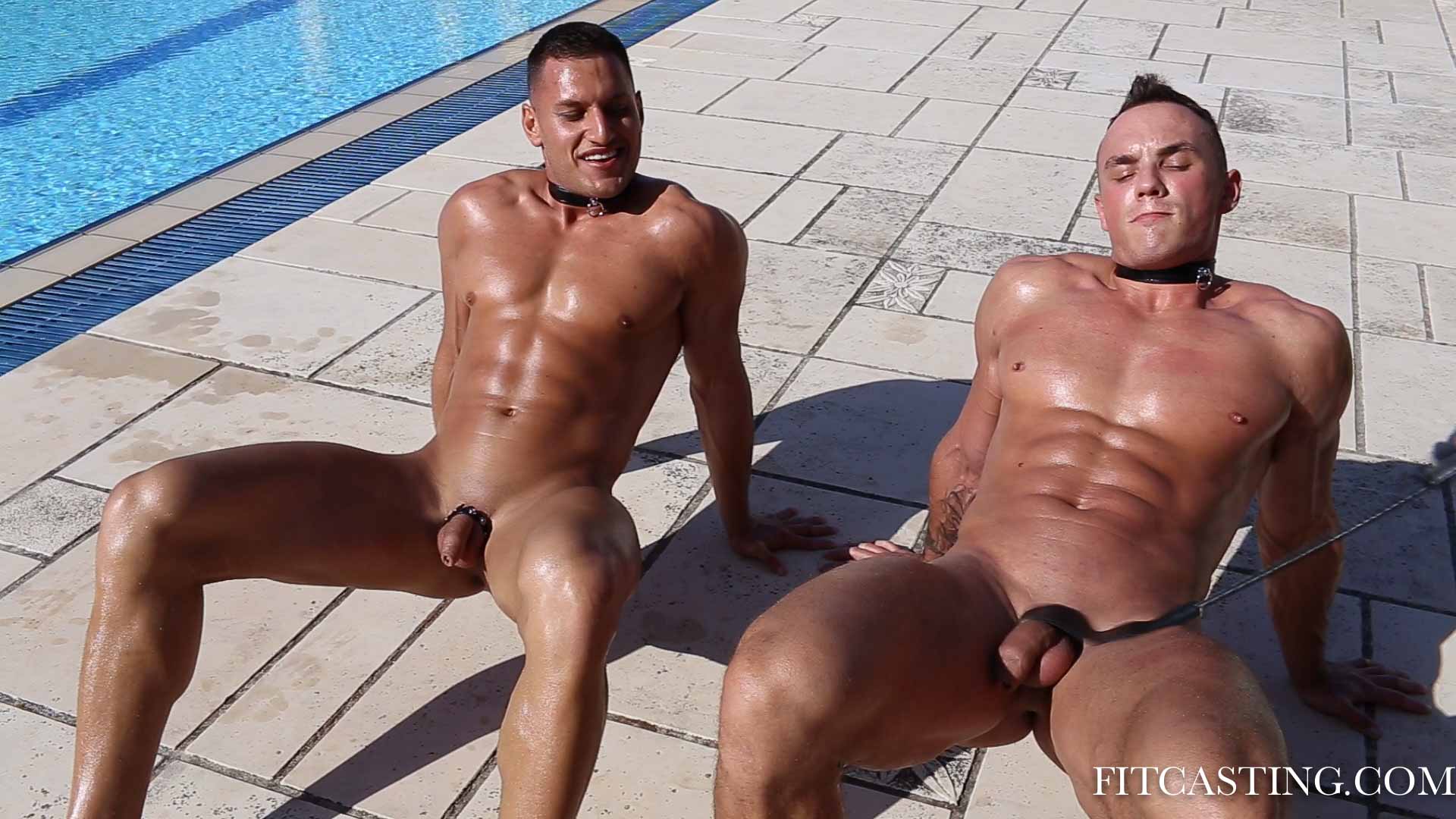 15 November 2021
Timur: Abs and Glutes 16
Joni: First Casting 11
Tommy: Posing Workout 7
Andy: Master's Birthday Fun 4
16 November 2021
Gleb: Animal Kingdom Workout 14
Joni: First Casting 12
Ruslan: Punishment for Failure 9
Dima and Harry: Animal Kingdom Competition 3
17 November 2021
Timur: Abs and Glutes 17
Joni: First Casting 13
Tommy: Posing Workout 8
Andy: Master's Birthday Fun 5
18 November 2021
Gleb: Animal Kingdom Workout 15
Joni: First Casting 14
Ruslan: Punishment for Failure 10
Dima and Harry: Animal Kingdom Competition 4
19 November 2021
Timur: Abs and Glutes 18
Joni: First Casting 15
Tommy: Posing Workout 9
Andy: Master's Birthday Fun 6
20 November 2021
Flashback: Young Ruslan in "Private Workout" 23
Flashback: Young Ruslan in "Private Workout" 24
Yaroslav's Weekend in Hell: Abs 15
Yaroslav's Weekend in Hell: Abs 16
21 November 2021
Flashback: Young Dima in "Private Workout" 23
Flashback: Young Dima in "Private Workout" 24
Yaroslav's Weekend in Hell: Abs 17
Yaroslav's Weekend in Hell: Abs 18