In one of the training sessions, we had Ruslan staying in our apartment. His usual routine is 2 trainings per day, one in the morning and one in the afternoon, each training lasting about 3 hours. We keep him naked also during his hours of rest. When ordered into living room close to the midnight, the boy kneels, waiting what we have in store for him.
One of the greatest, most dedicated trainees that we have is Ruslan. He loves hard training, he is always respectful, knowing that this sort of self-discipline and humility is as important as his bouncing muscles. We know that the boy is tired but we want to push him even more.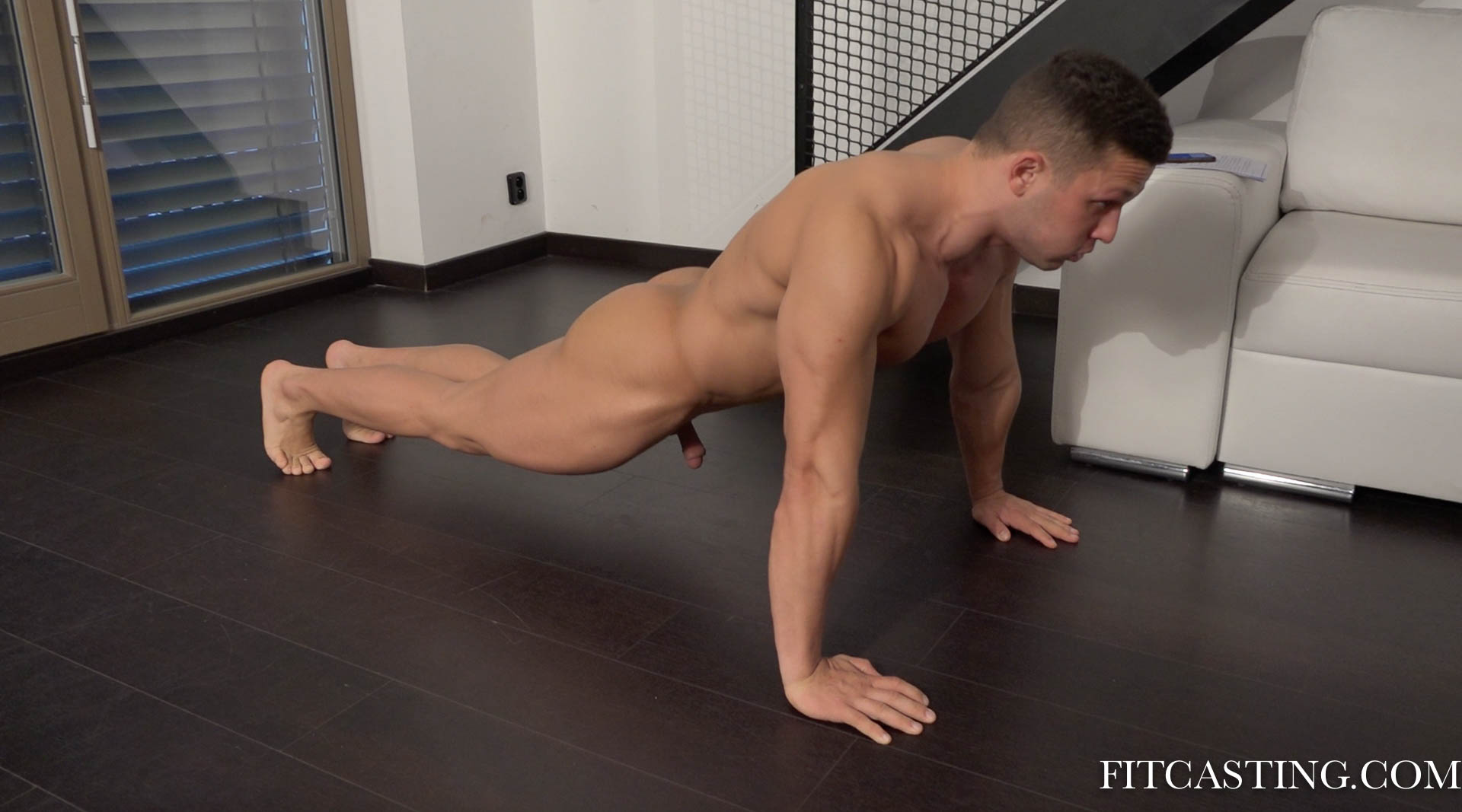 We have a member who enjoys watching pushups and he has devised several routines. We figure that it is too easy for a workout but perfect for torture: after TWO workouts.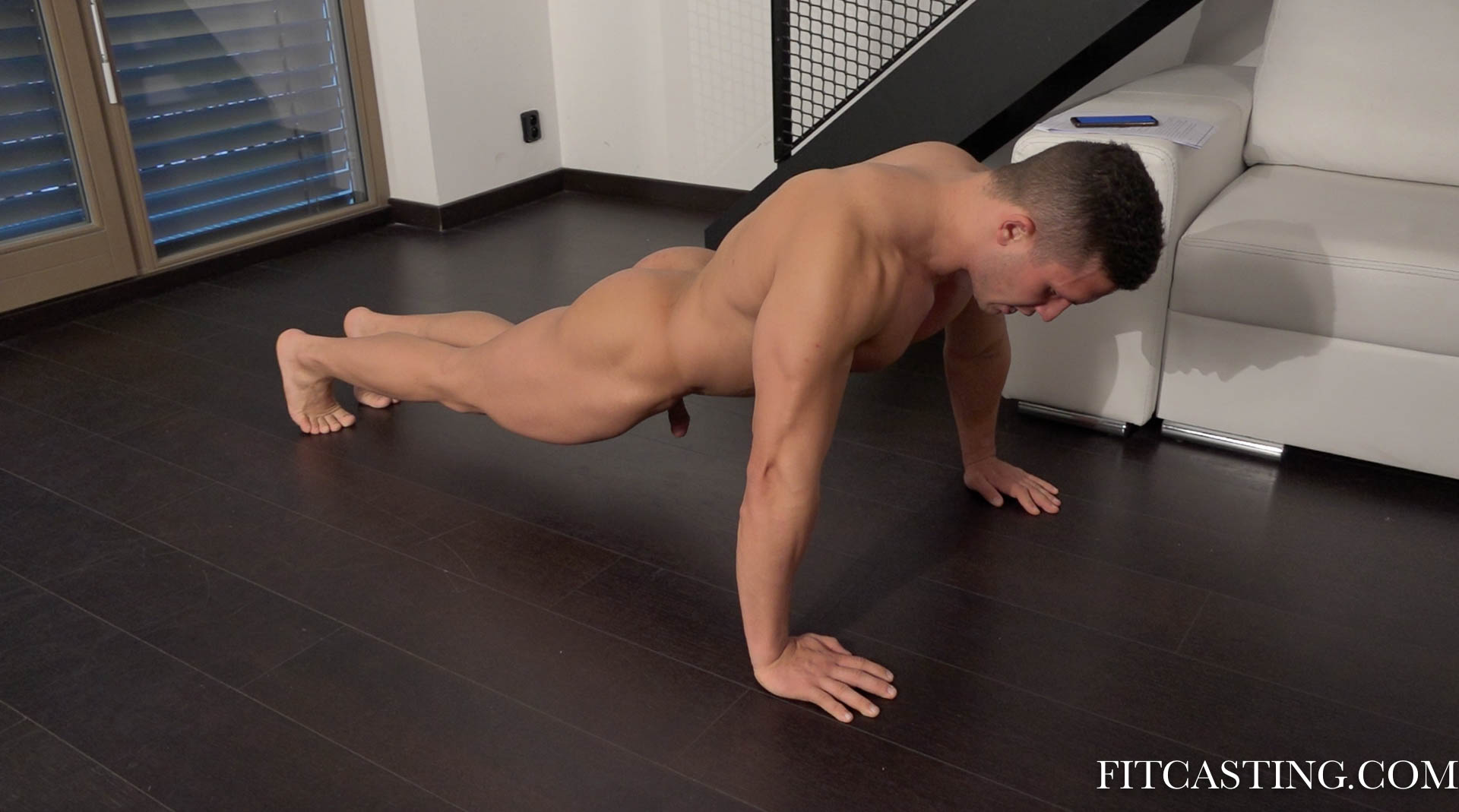 In this session, you will see a very tired, teary-eyed boy being pushed to perform endless series of push-ups mixed with other bodyweight exercises. He is expected to keep a hard on and he is expected to cum.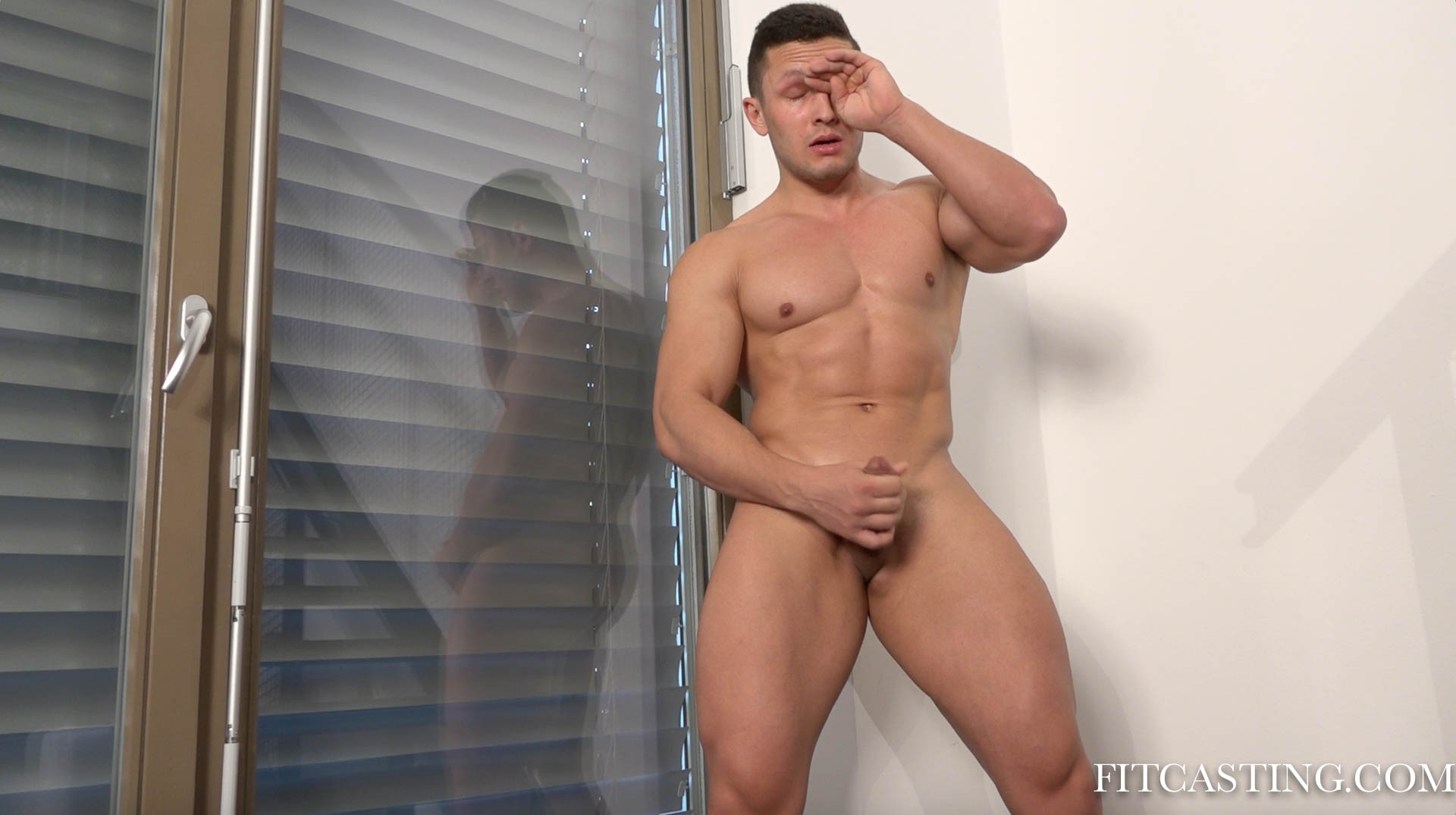 He will fail. And of course he will face yet another punishment, as we keep molding this perfect specimen.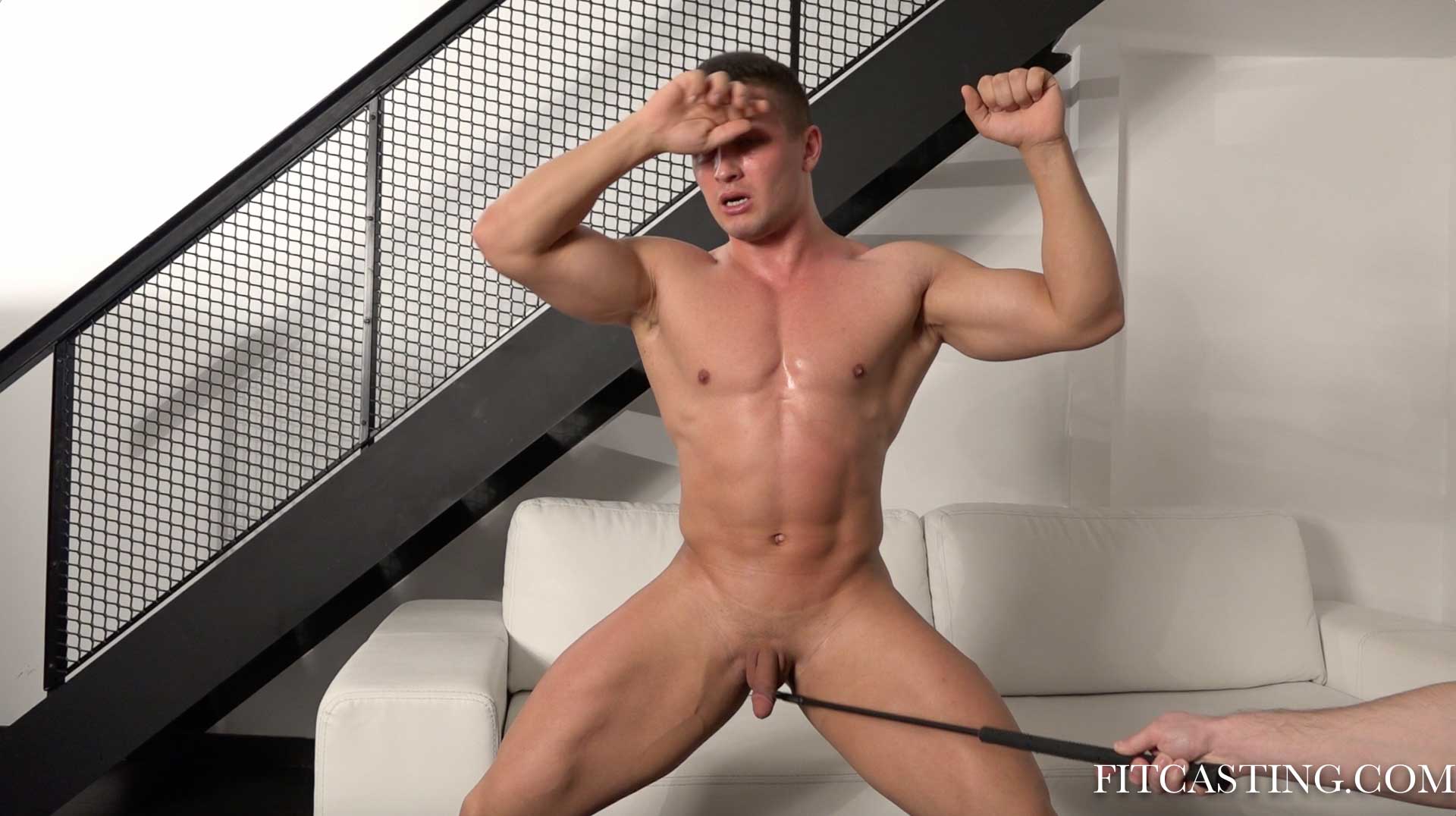 Ruslan has come a long way. He has been training with us now for about 4 years and you can see the change in his body and attitude. This is why it so nice that we have a chance to finally publish Ruslan's first ever naked training that was initially performed to a very limited audience. You can see a shy boy getting comfortable with his nudity. but you can also see something more. A hidden desire, a secret wish to be trained very very hard that he can no longer hide.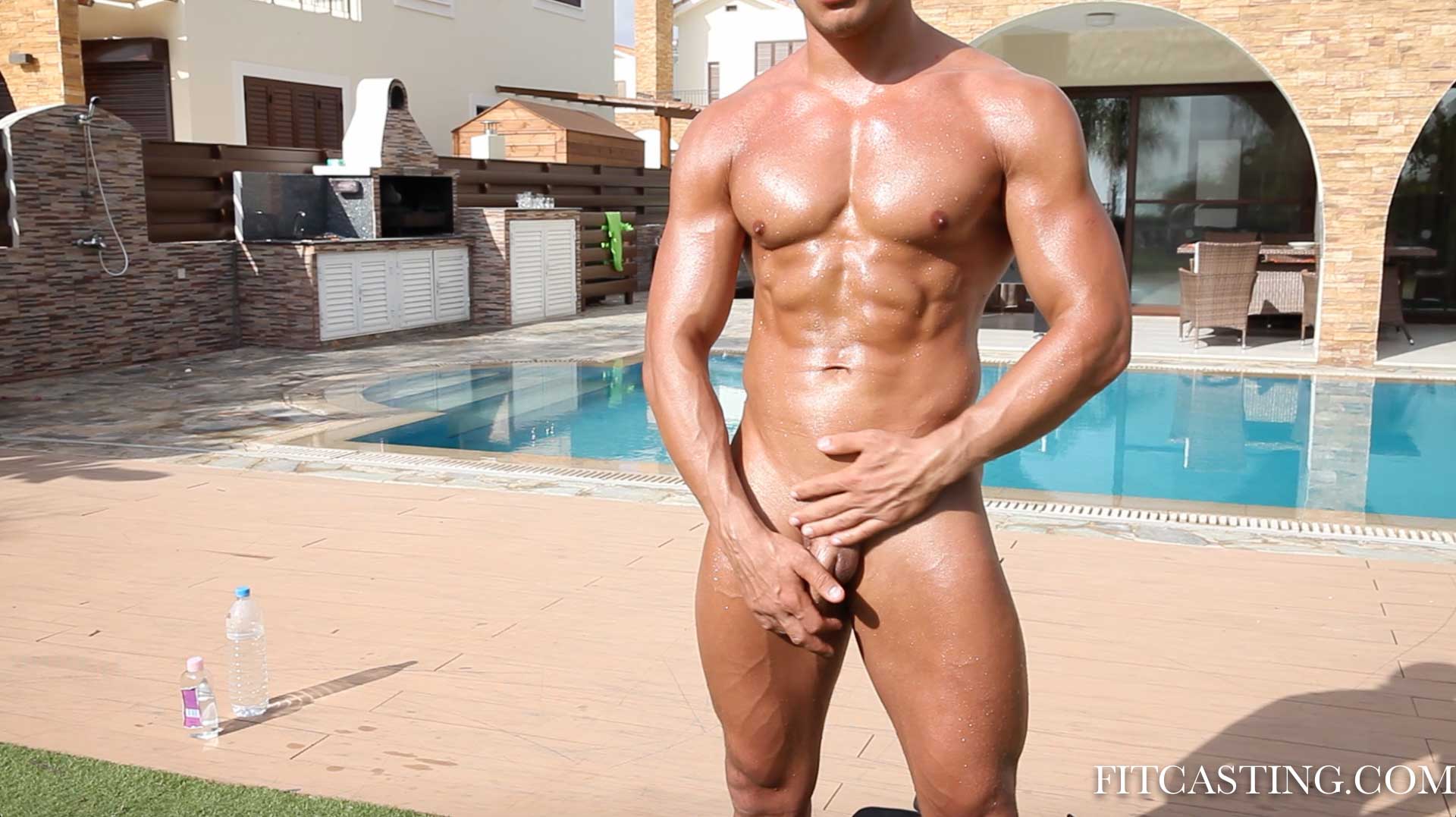 When he tried to cover his genitals during the filming, we made him pose so that the boy's hands were raised. And then we directed a stream of water towards his cock. The reaction was surprising.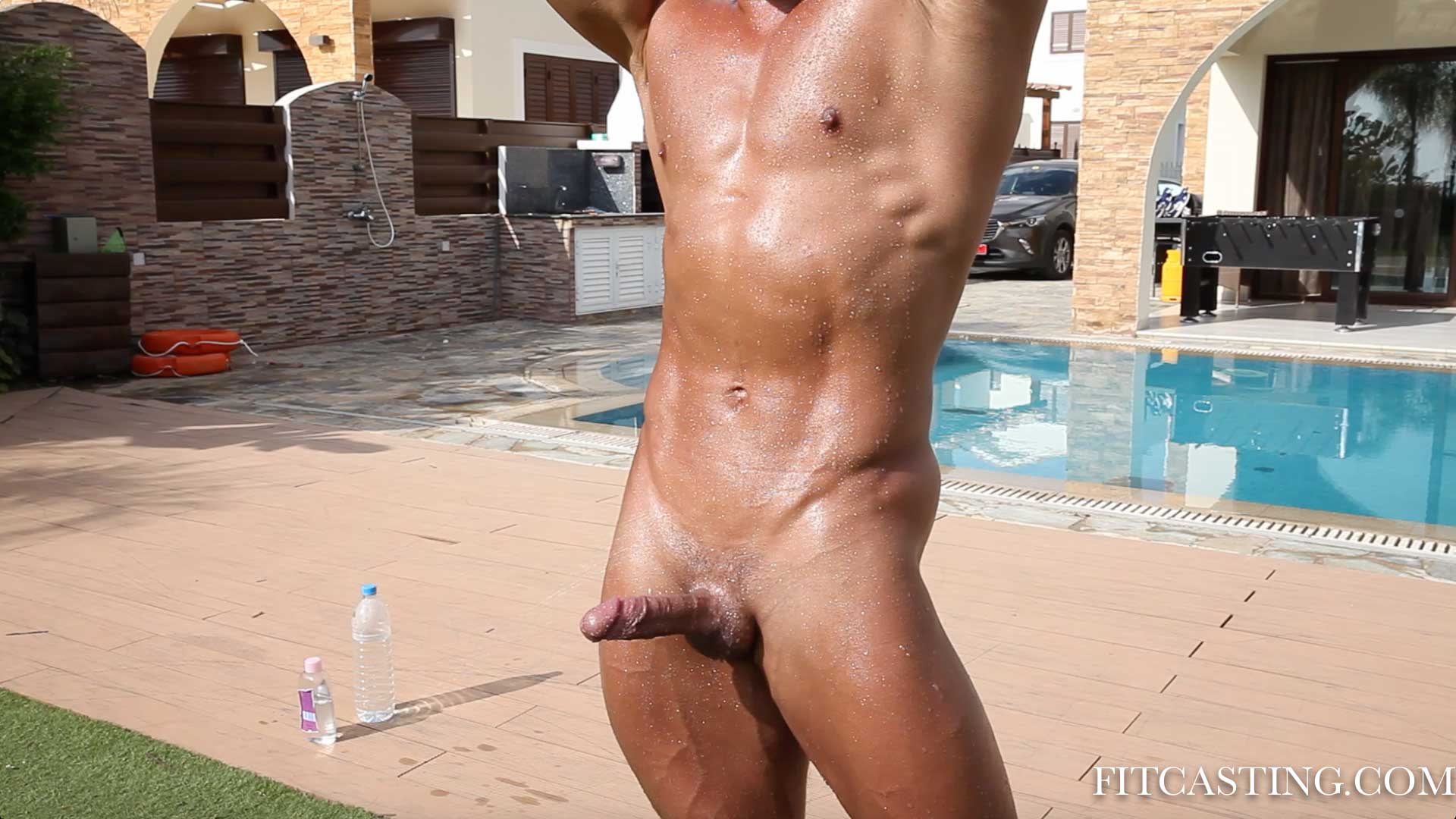 In a matter of seconds, his cock sprung to a full attention. Without any help of hands at all.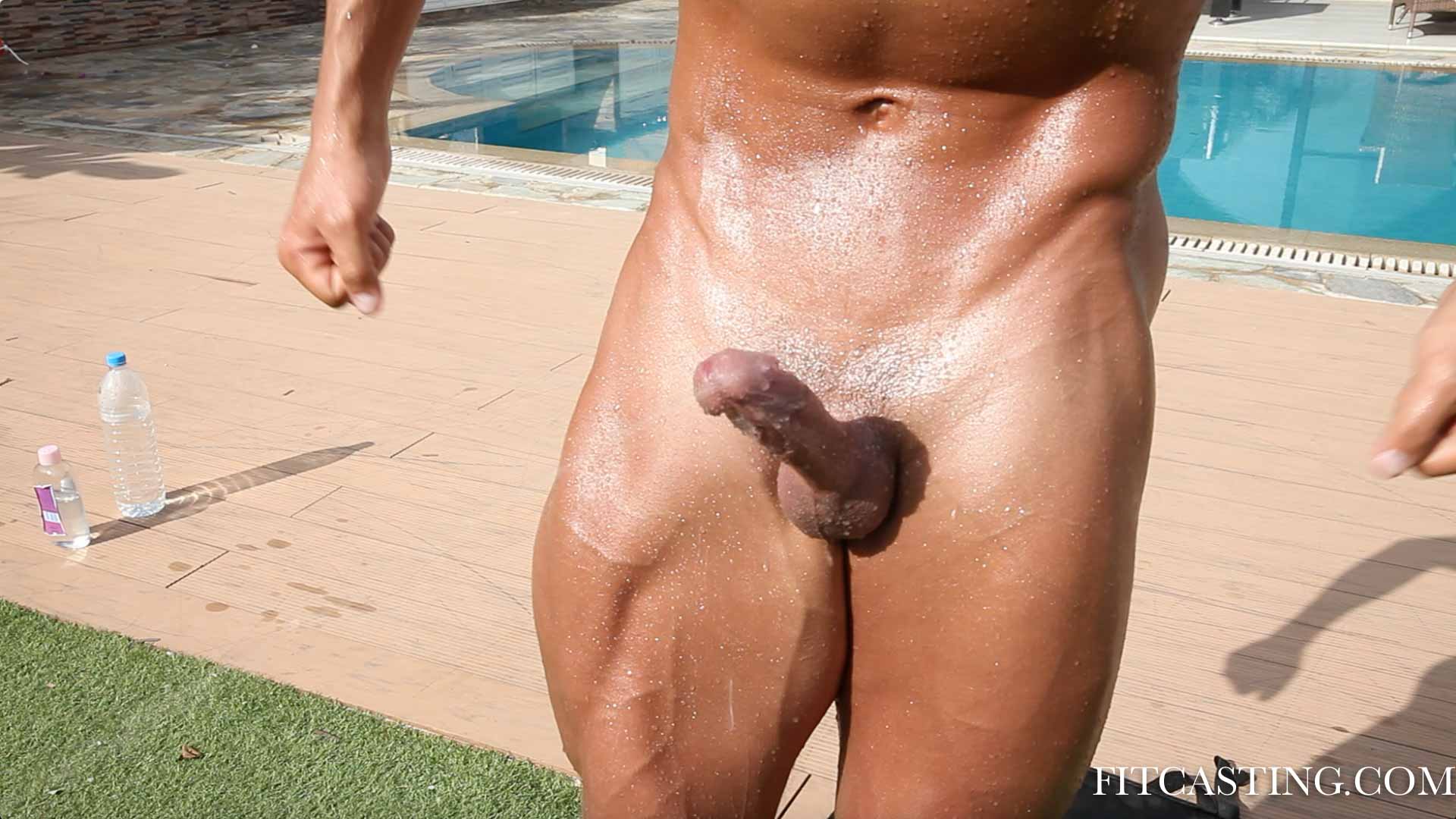 We then repeated the same procedure with Heron pose. Arms resting on the ground, chest out, abs flexed, legs spread wide and cock resting.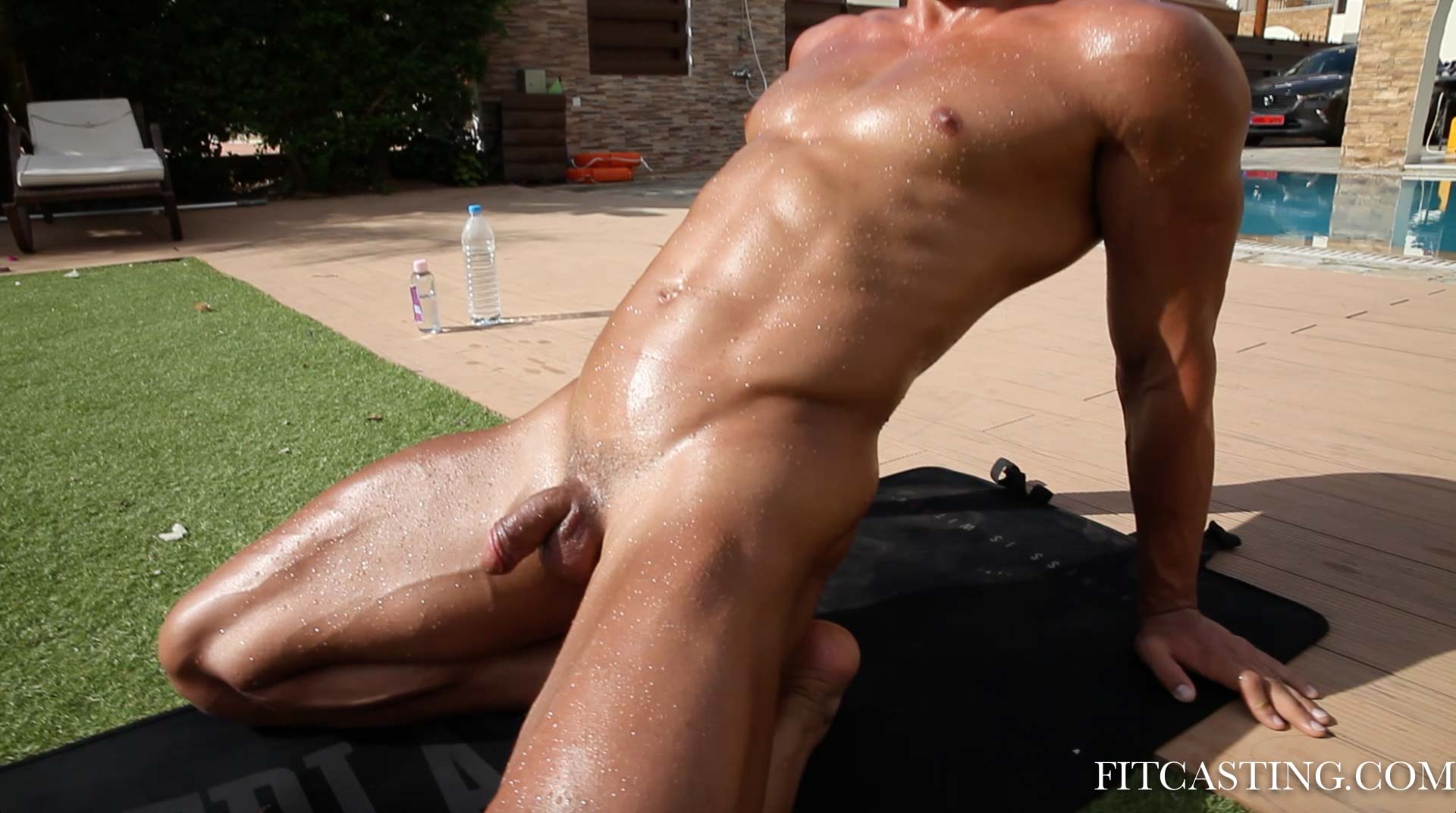 Another stream of water and the same reaction. This is the moment when we realised that we have probably found our perfect trainee. We are so glad to bring you two videos of this perfect specimen: the beginning of the journey and report card of the progress.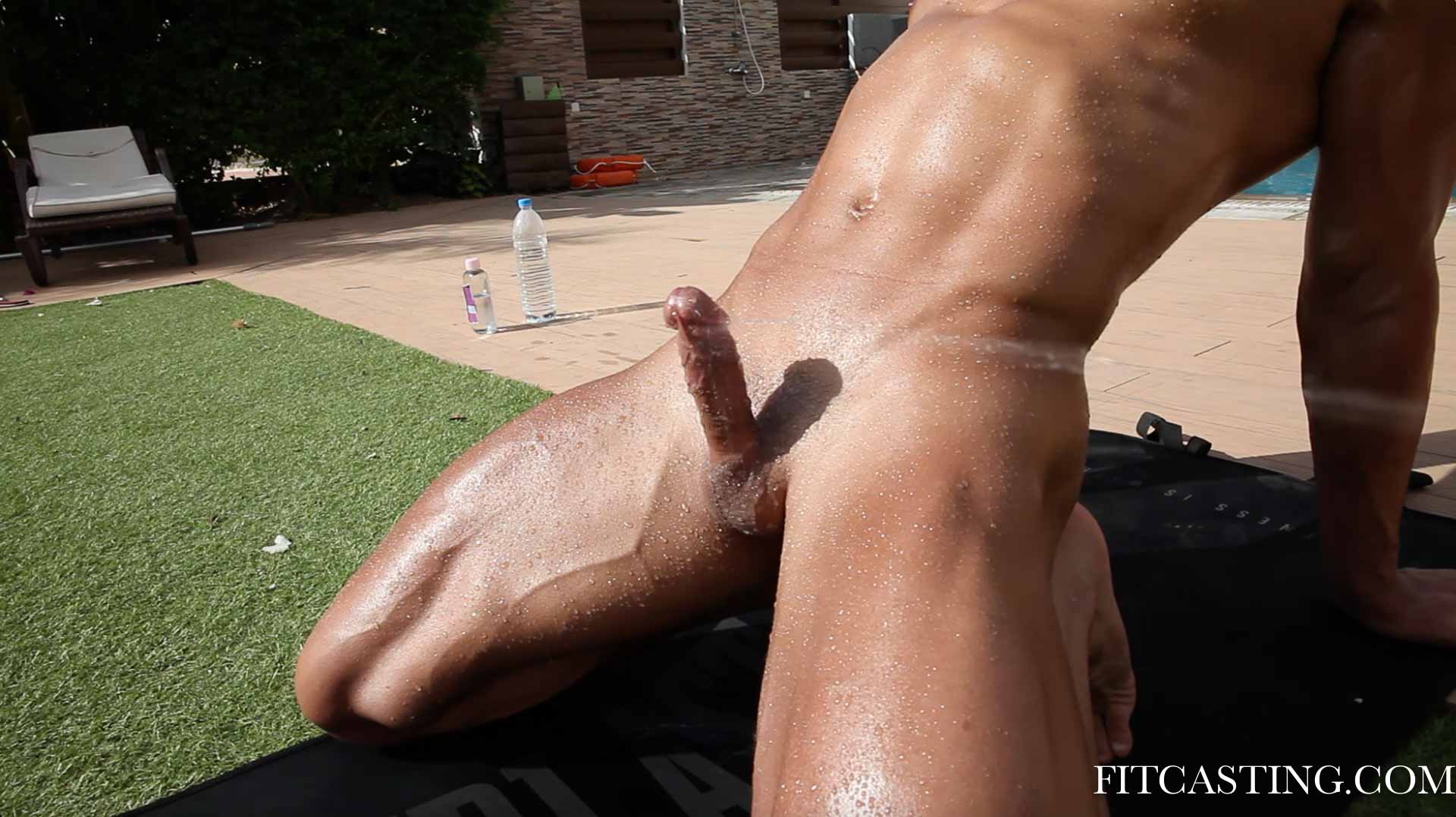 What we can say for sure is that for Ruslan, the journey of forced workouts is by far not over.
20 September 2021
Dorian: Triple Sets Challenge 9
Yaroslav: Whipped in Shape 15
Tommy: First Casting 14
Alex: Tripe Sets Challenge 8
21 September 2021
Gleb: Posing Workout 18
Tommy: First Casting 15
Hot Autumn Special: Alex and Ilya Hold and Move 5
Igor and Stas: Gladiator Arena Fight 11
22 September 2021
Gleb: Posing Workout 19
Yaroslav: Whipped in Shape 16
Tommy: First Casting 16
Alex: Tripe Sets Challenge 9
23 September 2021
Gleb: Posing Workout 20
Tommy: First Casting 17
Hot Autumn Special: Alex and Ilya Hold and Move 6
Igor and Stas: Gladiator Arena Fight 12
24 September 2021
Dorian: Triple Sets Challenge 10
Yaroslav: Whipped in Shape 17
Tommy: First Casting 18
Alex: Tripe Sets Challenge 10
25 September 2021
Flashback: Young Ruslan in "Private Workout" 7
Flashback: Young Ruslan in "Private Workout" 8
Ruslan: Push Up Torture 1
Ruslan: Push Up Torture 2
26 September 2021
Flashback: Young Dima in "Private Workout" 7
Flashback: Young Dima in "Private Workout" 8
Ruslan: Push Up Torture 3
Ruslan: Push Up Torture 4