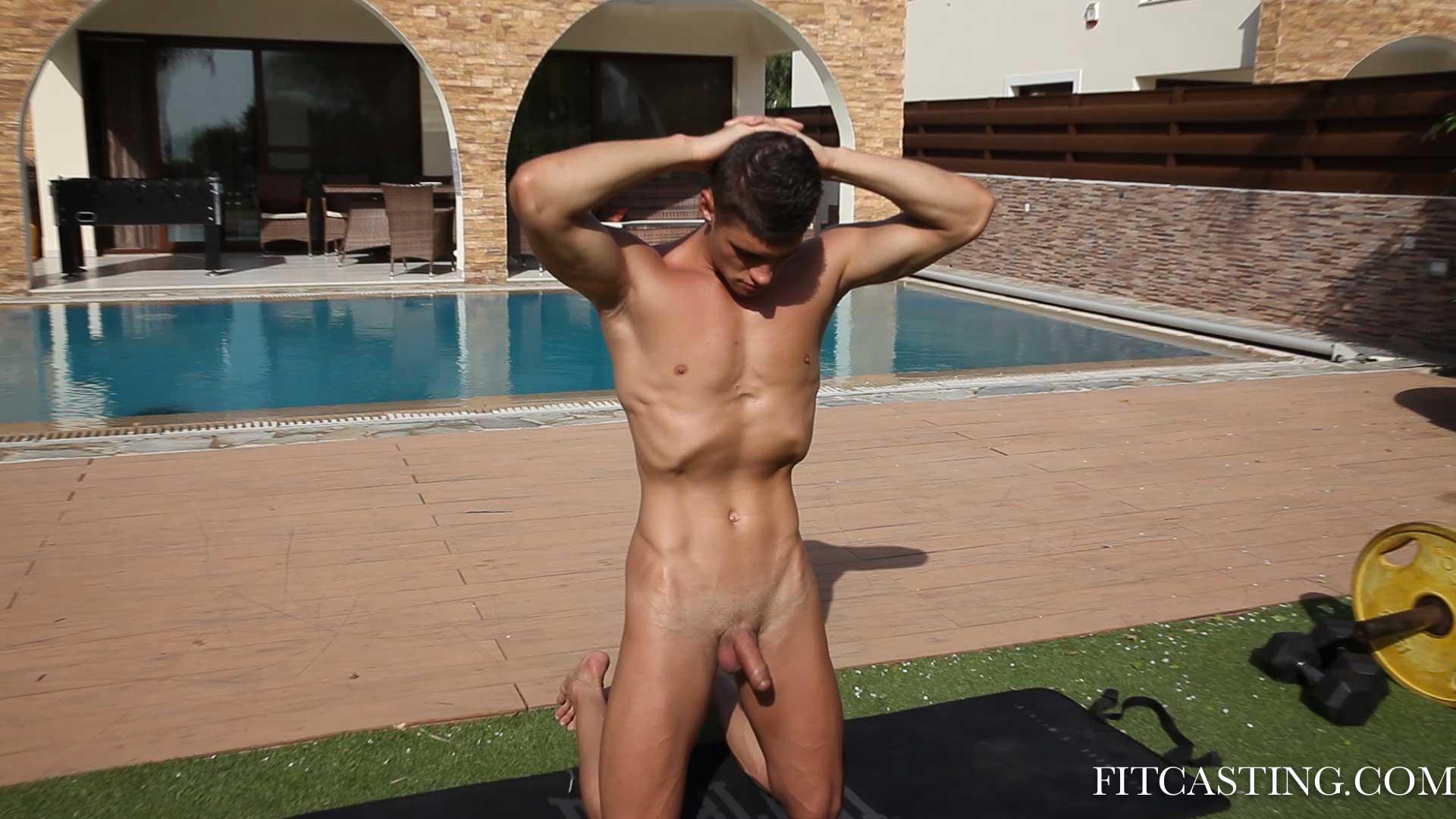 Do you remember Philipp? This summer we will publish a special flashback video of his private workout that was initially available for just a limited number of sponsors. This video will take you to the classic Fitcasting workout and is all about aesthetics.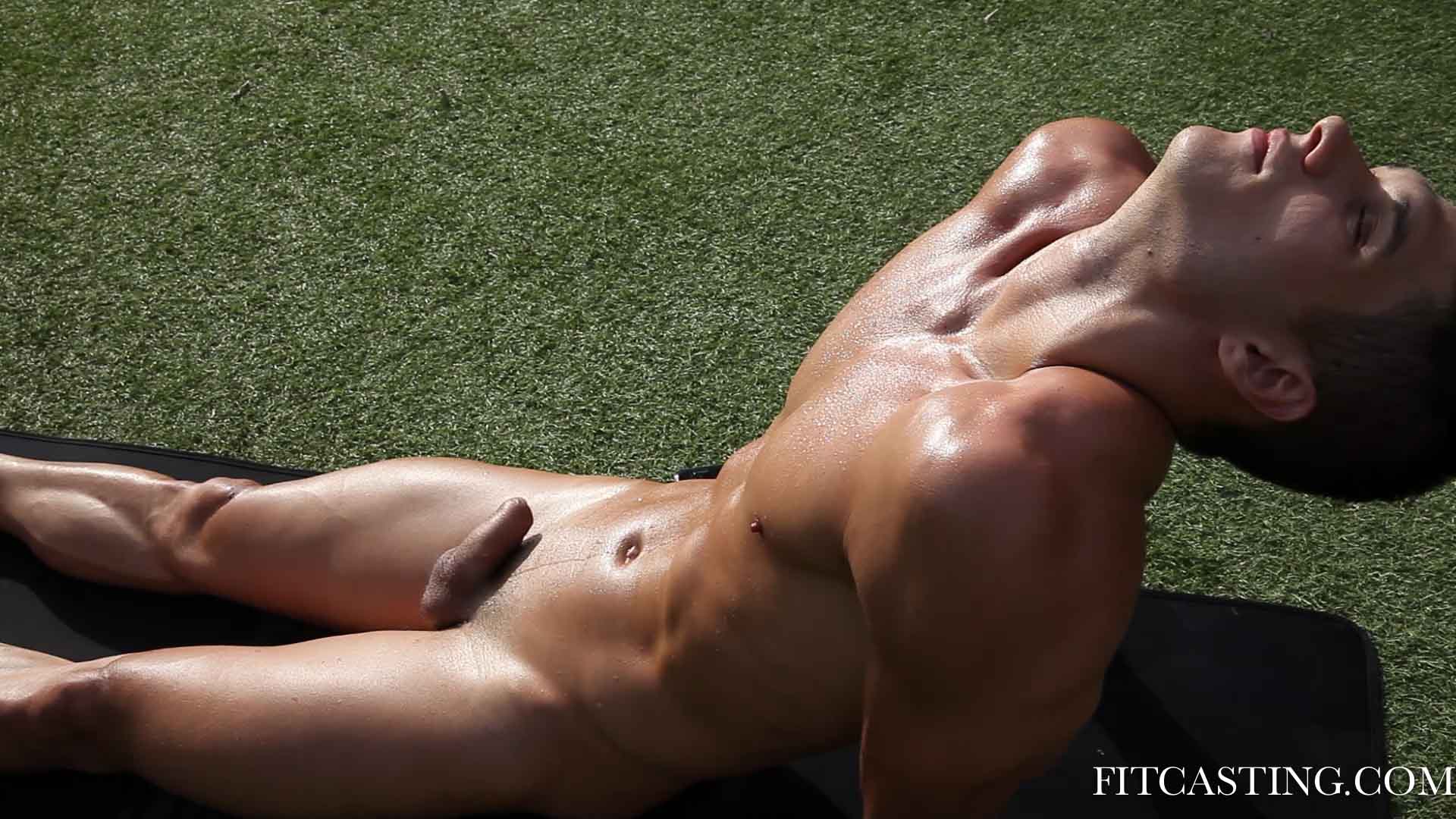 This is the first time we filmed Philipp in nude and this is for the first time the boy had ever worked out in nude. The workout is designed to show the boy off, making him feel comfortable in his nudity.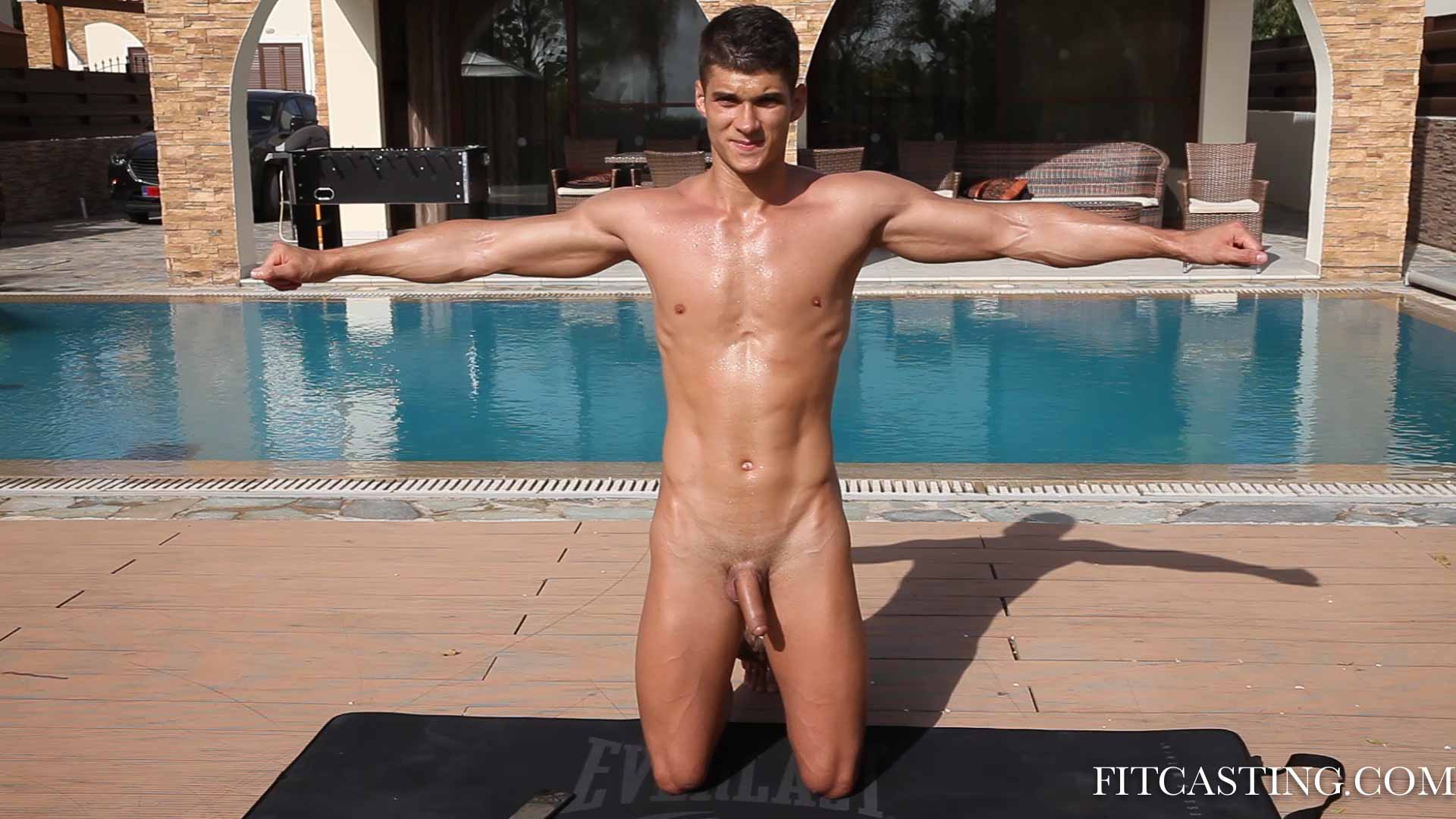 Stress poses, stretches, jumping jacks, squats and numerous yoga poses will have the boy displayed in full for your pleasure. His performance is amazing. his form perfect. Our favourite for sure is the "Bridge" as the boy manages to display the pose in a form that is to this date by far the best so far.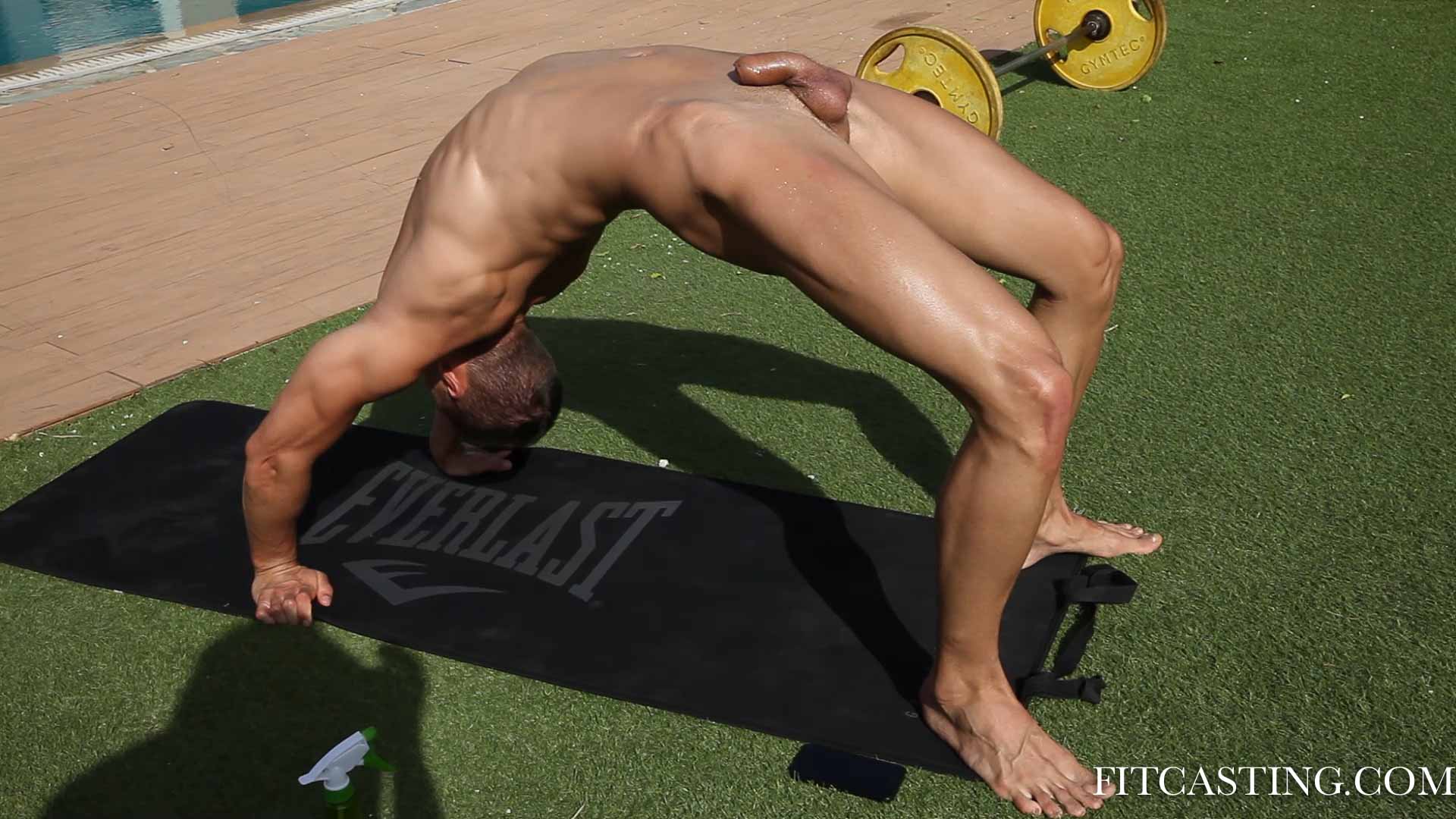 31 May 2021
Dima and Vasily: Erogenous Zone Workout 18
Gleb: First Casting 21
Mark: Male Statue Training 16
Alex: Back in Casting 12
1 June 2021
Dorian: Pecs Pump Challenge 10
Gleb: First Casting 22
Dan: Training a New Trainer 12
Pavel: Private Workout 13
2 June 2021
Gleb: First Casting 23
Mark: Male Statue Training 17
Hot Summer Flashback: Philipp in Private Workout 1
Alex: Back in Casting 13
3 June 2021
Gleb: First Casting 24
Mark: Male Statue Training 18
Dan: Training a New Trainer 13
Pavel: Private Workout 14
4 June 2021
Dorian: Pecs Pump Challenge 11
Gleb: First Casting 25
Hot Summer Flashback: Philipp in Private Workout 2
Alex: Back in Casting 14
5 June 2021
Tim and Yaroslav: Hold and Move Show 17
Tim and Yaroslav: Hold and Move Show 18
Andy: Unfair Workout 11
Andy: Unfair Workout 12
6 June 2021
Tim and Yaroslav: Hold and Move Show 19
Tim and Yaroslav: Hold and Move Show 20
Andy: Unfair Workout 13
Andy: Unfair Workout 14