We have no doubts who the next week's cover boy is – of course it's Andy who is suffering through his "bonus shoots". This session is completely new and we will publish a special preview to explain all that is going on there.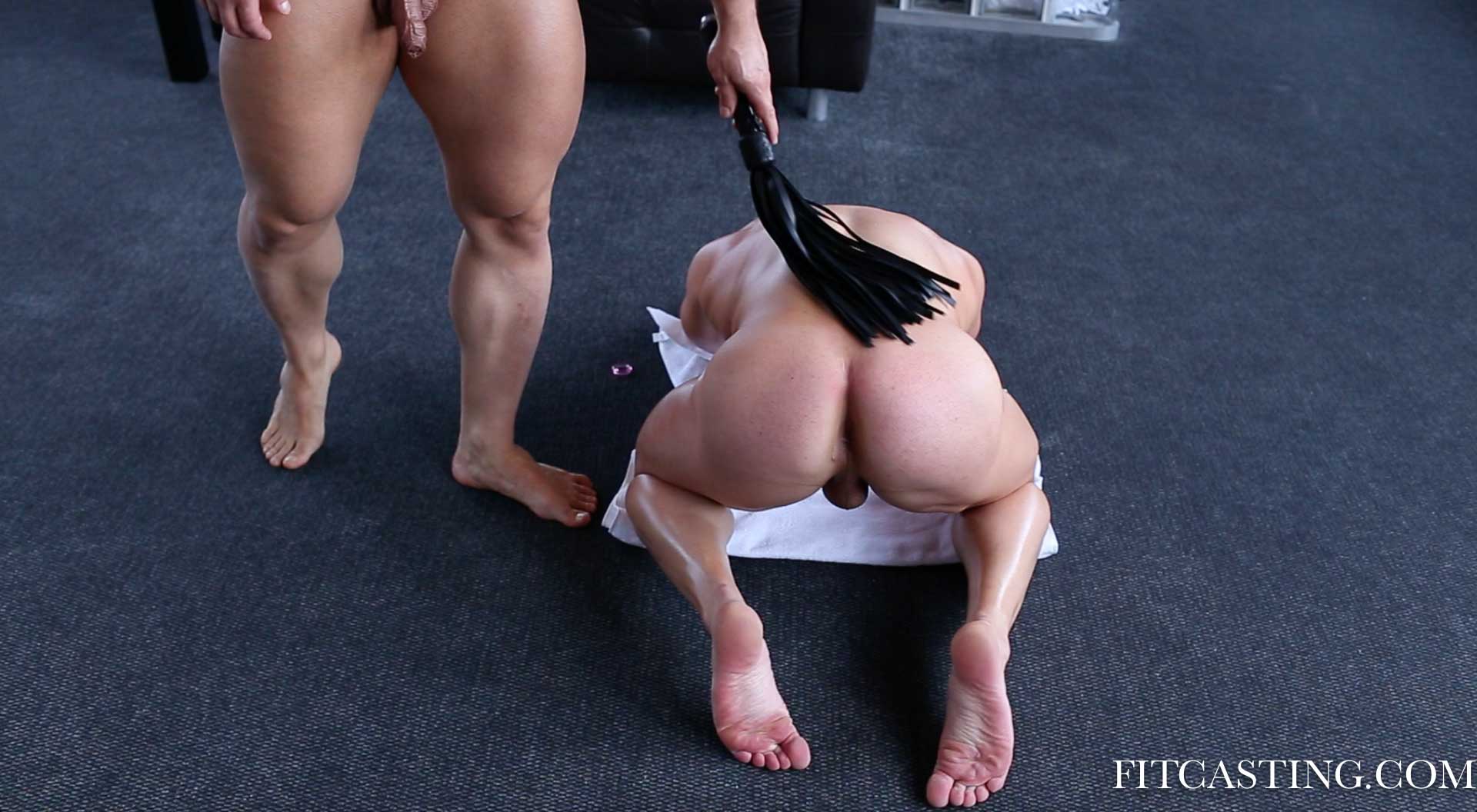 In this session, interestingly, we are not training Andy, but our new boy Timur. Andy is invited to just help out. When the boy learns, what this "help" actually means, he knows that there will be some hard couple of hours ahead of him.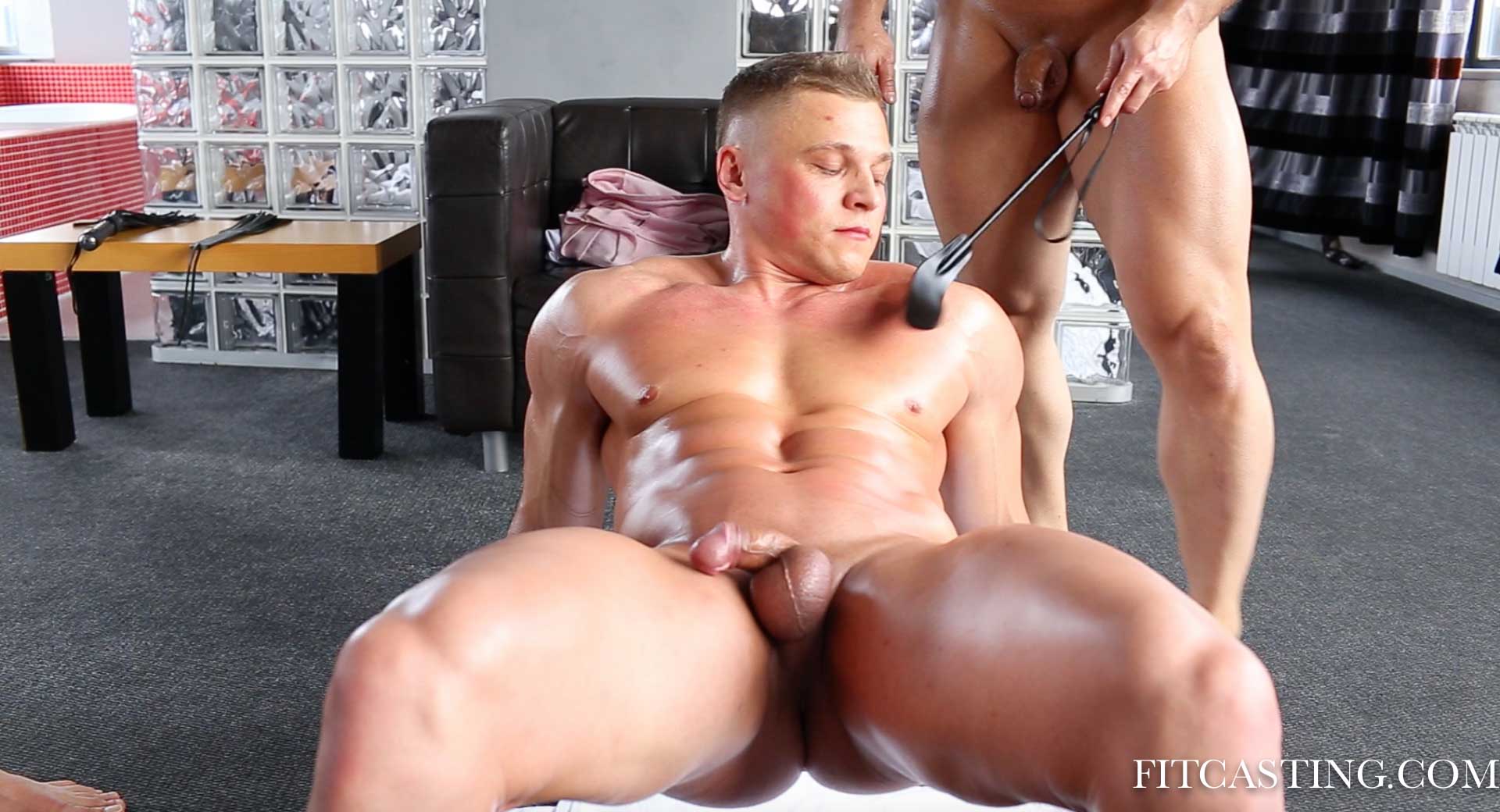 Timur has expressed interest to be trained as master or trainer. And Stas likes his young eager student and has decided to arrange a special training session, where poor Andy is just a prop. Stay wants to see how good Timur is as a trainer and namely, how good he handles the art of whipping.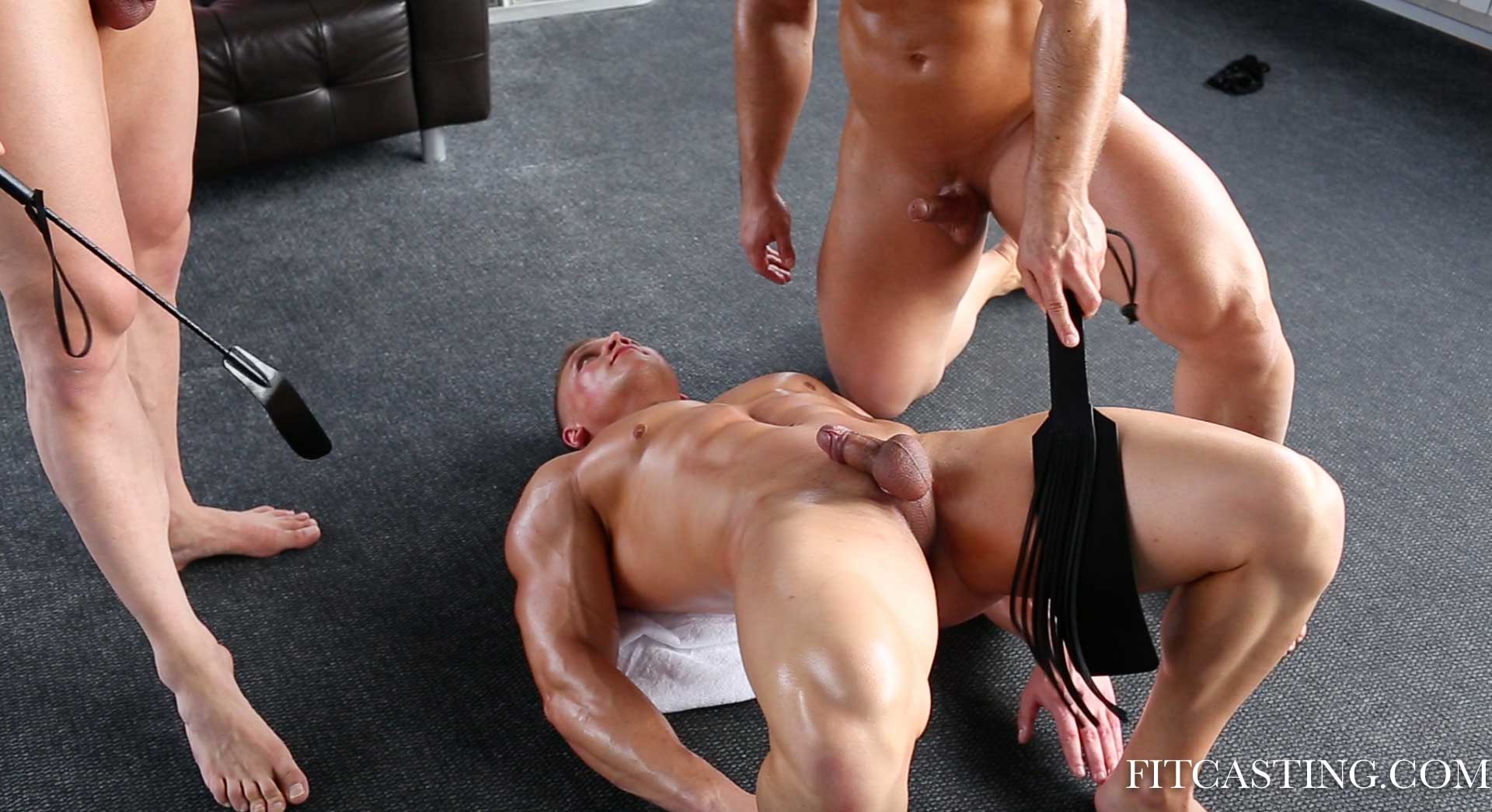 Timur's training means that he needs to learn to use 3 whips: riding crop, paddle and flogger. Andy's muscular body is just a perfect target for this kind of whipping practice.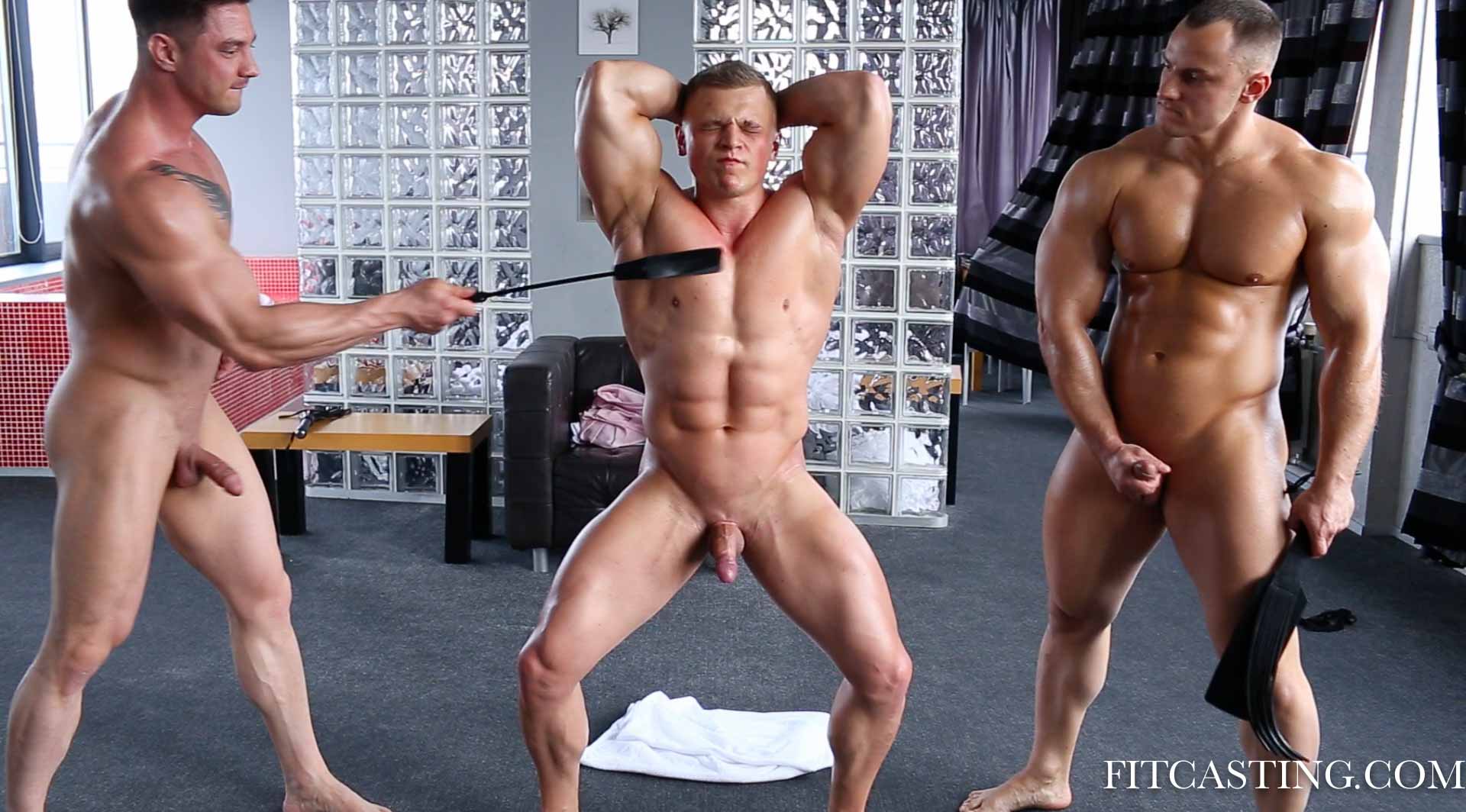 5 July 2021
Timur: First Casting 3
Hot Summer Flashback: Philipp in Private Workout 13
Pavel: Private Workout 24
Hot Summer Surprise: Max in Posing Workout 7
6 July 2021
Timur: First Casting 4
Hot Summer Special: Tim and Yaroslav in Cock Training 9
Alex: Back in Casting 26
Andy: 3 Whips and 2 Trainers Preview
7 July 2021
Timur: First Casting 5
Hot Summer Flashback: Philipp in Private Workout 14
Pavel: Private Workout 25
Hot Summer Surprise: Max in Posing Workout 8
8 July 2021
Timur: First Casting 6
Hot Summer Special: Tim and Yaroslav in Cock Training 10
Alex: Back in Casting 27
Dima: Private Stamina Training
9 July 2021
Timur: First Casting 7
Alex: Back in Casting 28
Hot Summer Surprise: Max in Posing Workout 9
Andy: 3 Whips and 2 Trainers 1
10 July 2021
Dima in Private Stamina Training 9
Dima in Private Stamina Training 10
Ilya: Triple Sets Challenge 17
Ilya: Triple Sets Challenge 18
11 July 2021
Dima in Private Stamina Training 11
Dima in Private Stamina Training 12
Ilya: Triple Sets Challenge 19
Ilya: Triple Sets Challenge 20