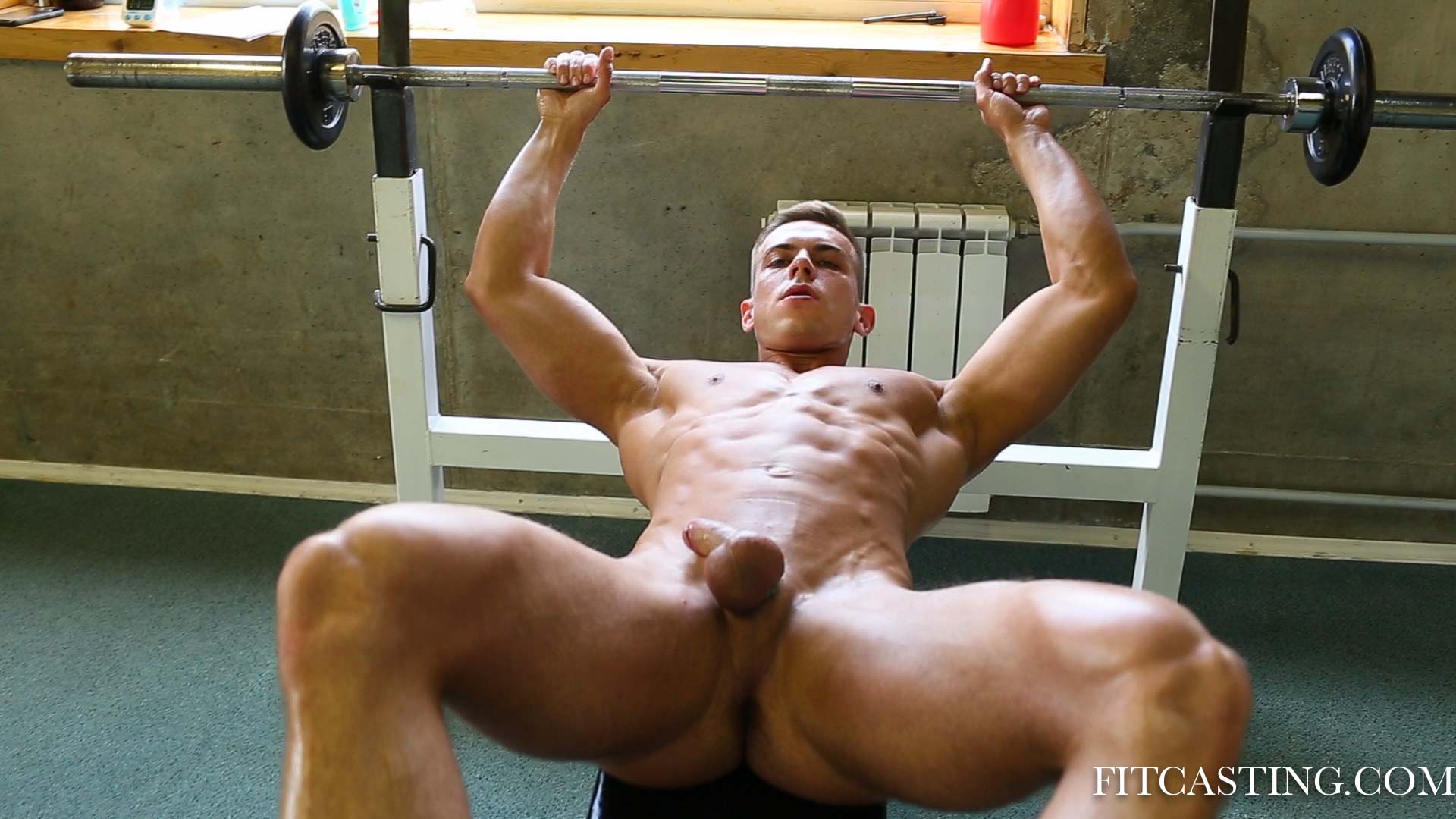 We are so happy to let you know that Ilya is back and he is indeed looking good. Next week we will start with his workout and there will be several others to follow.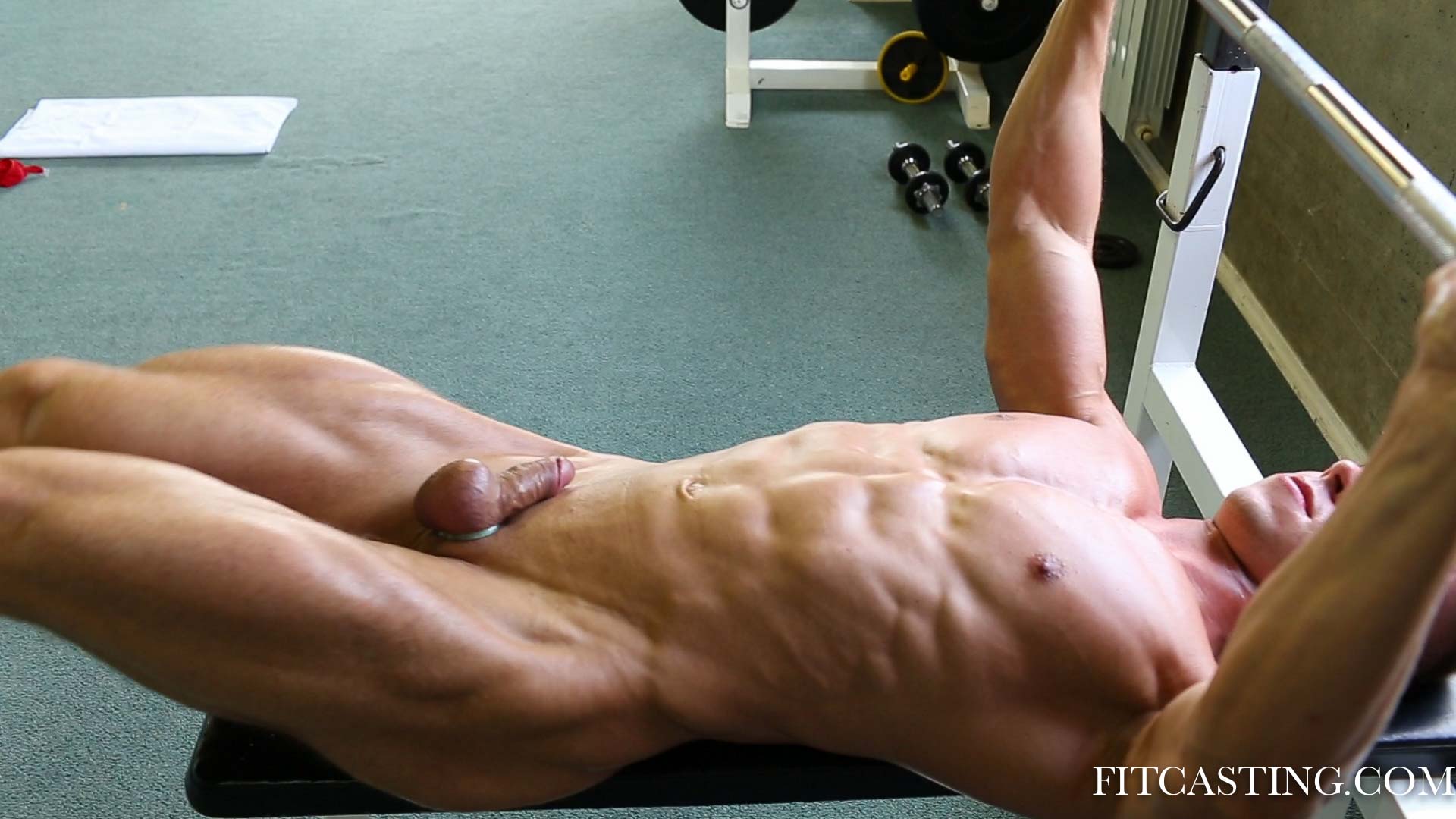 We have not had a chance to train the boy for a long time so we thought that the best idea is to have him perform the "Tripe Sets Challenge" – this is the most effective way to understand the full development of the body as the boy really needs to keep all of his muscle groups working throughout the training.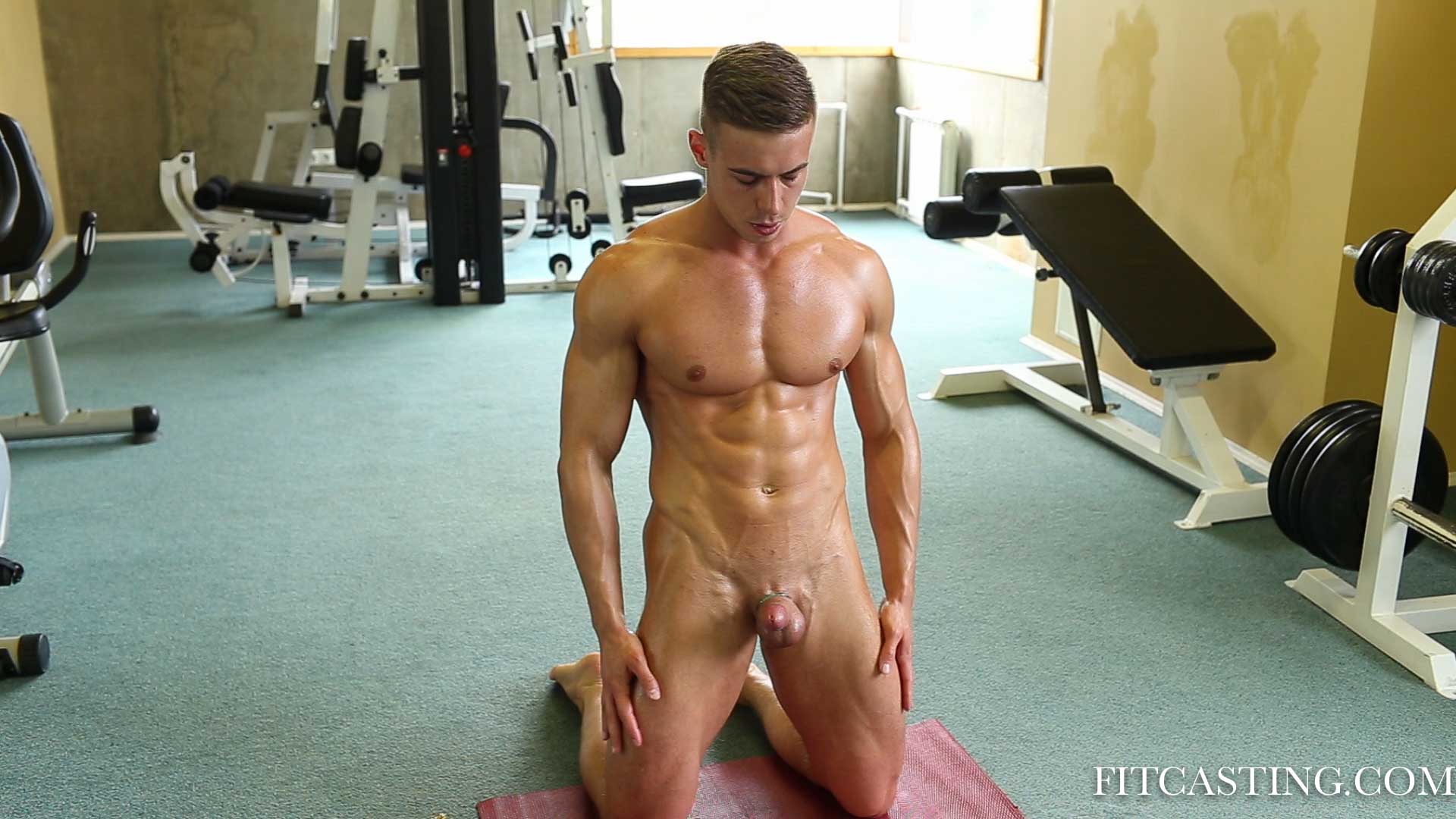 In Triple Sets, the added bonus is that we can also admire the boys rock hard cock. Ilya has previously struggled with stamina but this time we can clearly see that the boy is trying "very hard".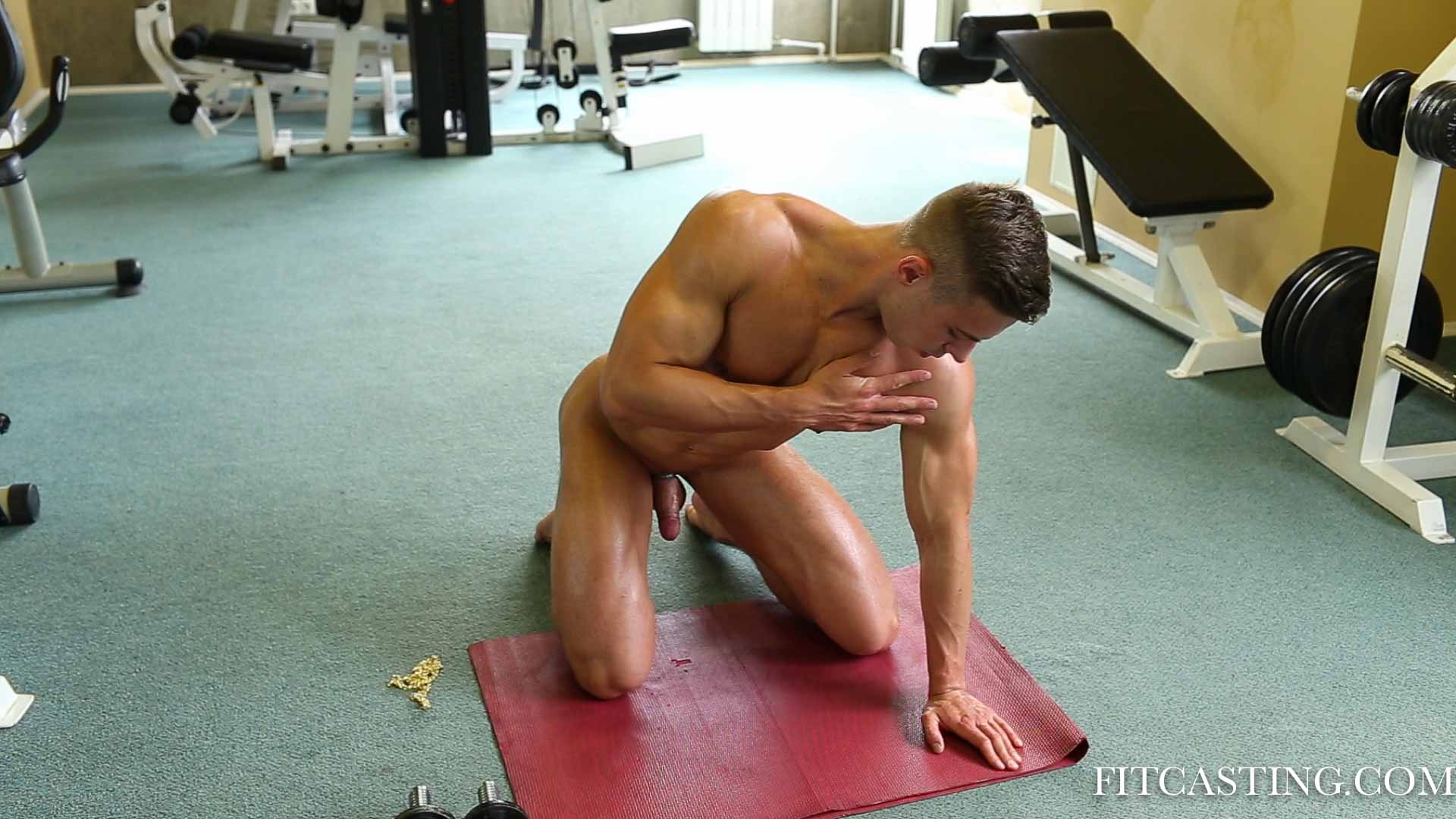 Ilya is very photogenic. Every scene with him is like an art photo and what makes his workouts so enjoyable are those spontaneous poses that he takes from time to time to stop and showing that he is very aware that he is being shown off.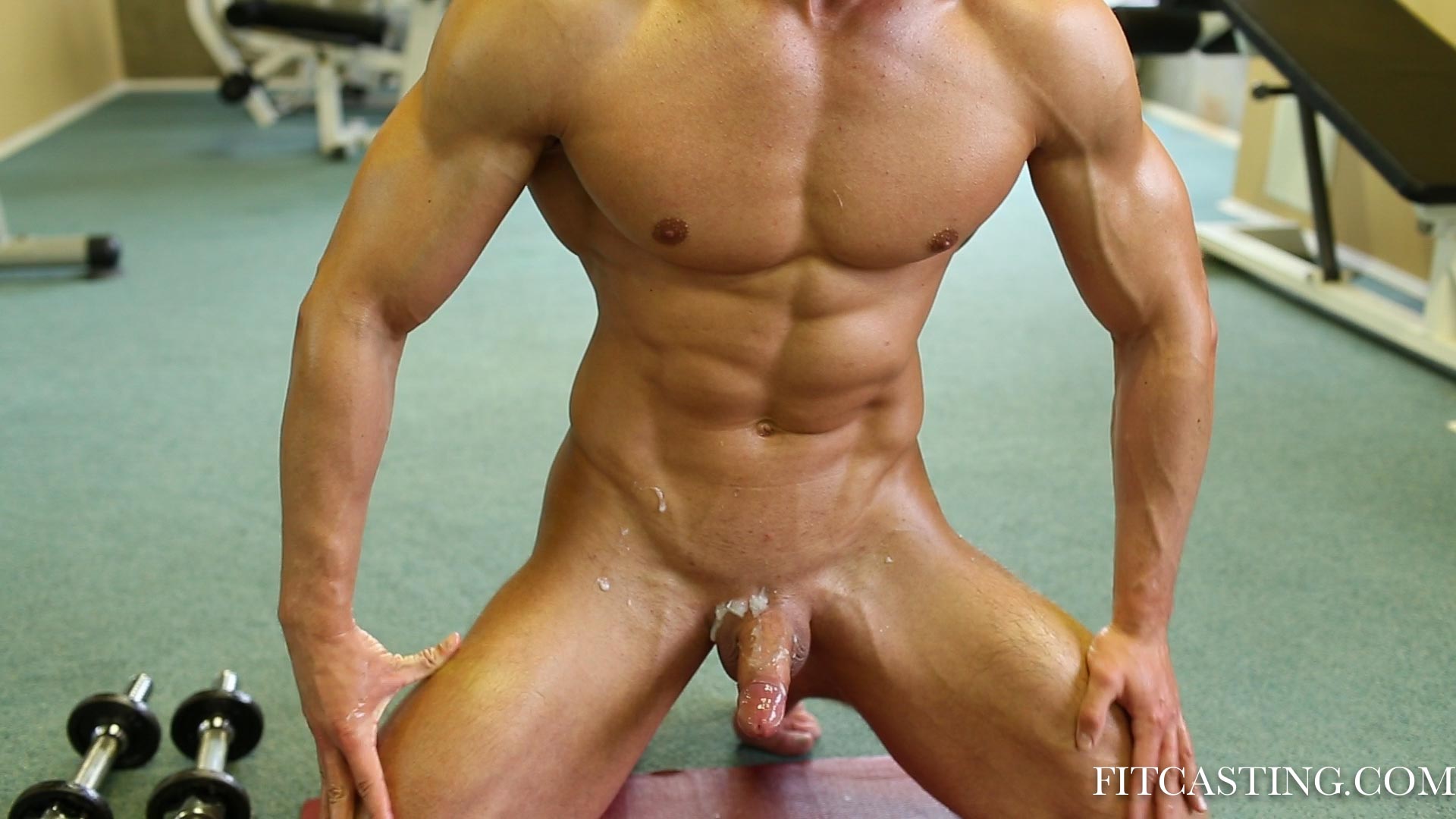 Triple Sets is a fun exercise as the boy must perform in the constant state of arousal. So it is not surprising that at some point the boy simply cannot control himself and cums. Our favourite part in this training is when the boy, after he has cummed is not allowed to clean himself and is told to continue is exercises.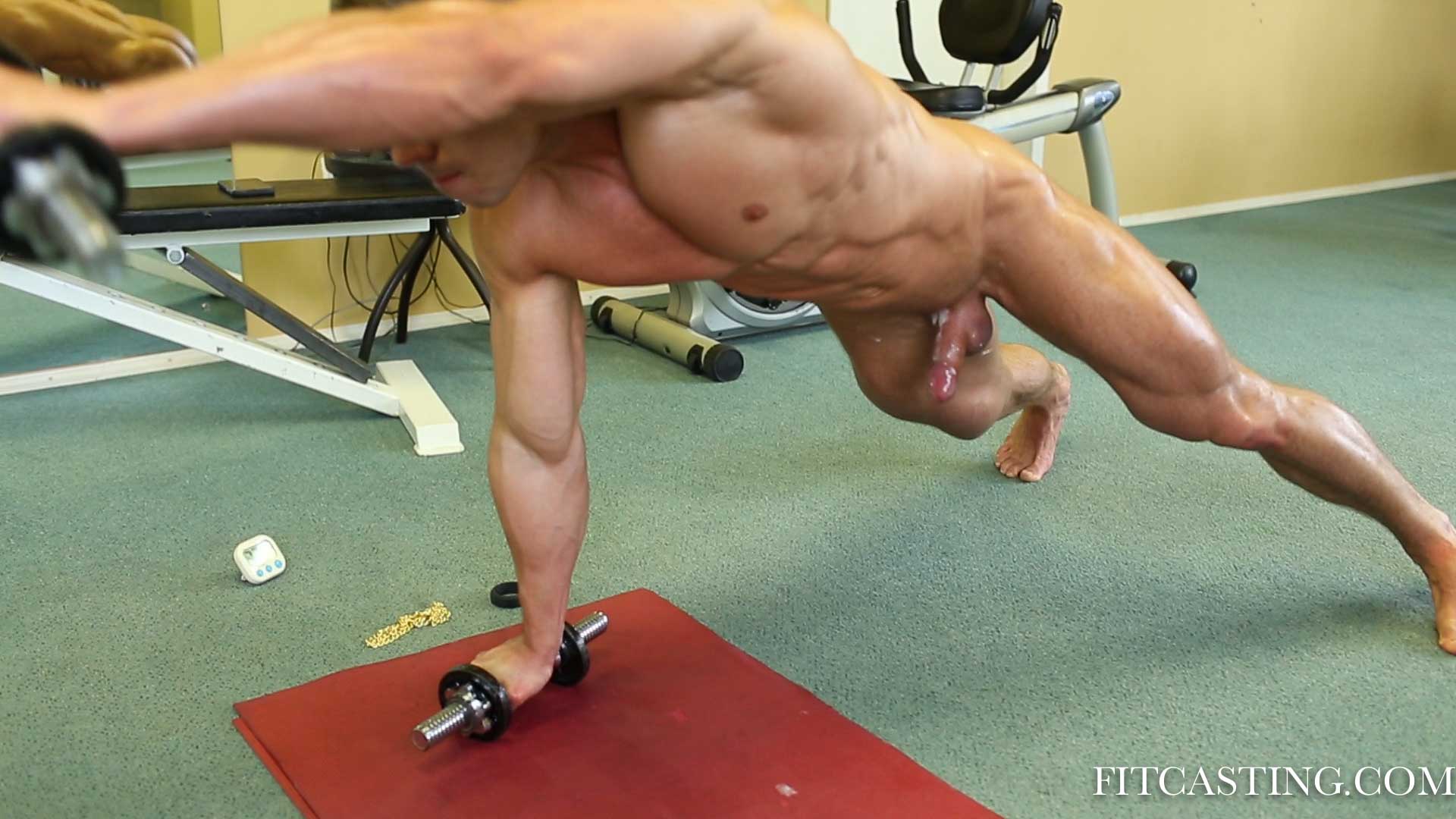 His cock and lower abs covered in cum, the boy dutifully proceeds with the next exercise until the workout is completed! This is certainly a very enjoyable training session and Ilya proves himself as one of the most interesting and promising young models. Let us know how can we train him in the future?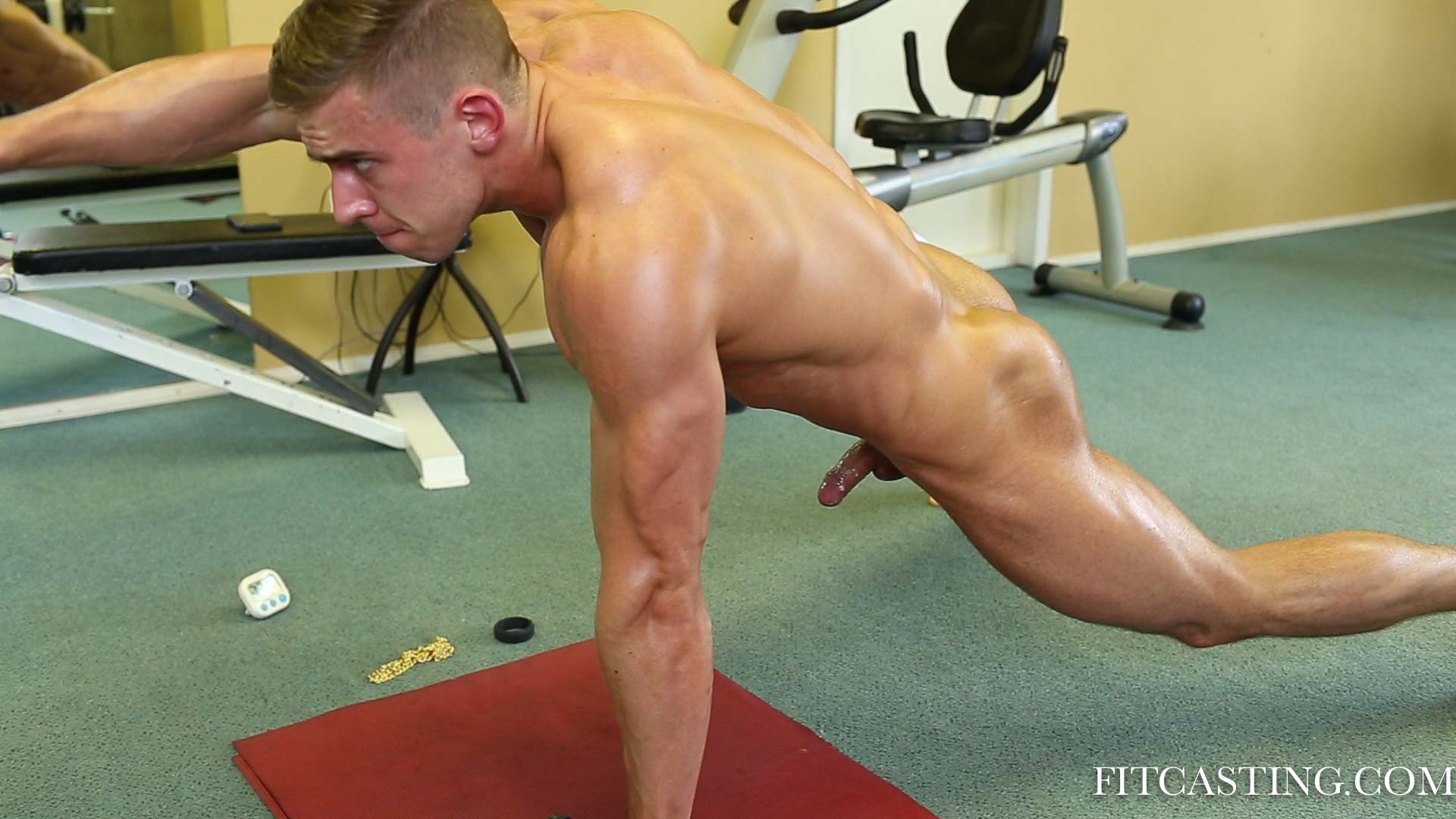 12 June 2021
Andy: Unfair Workout 15
Andy: Unfair Workout 16
Ilya: Triple Sets Challenge 1
Ilya: Triple Sets Challenge 2
13 June 2021
Andy: Unfair Workout 17
Andy: Unfair Workout 18
Ilya: Triple Sets Challenge 3
Ilya: Triple Sets Challenge 4
14 June 2021
Dorian: Pecs Pump Challenge 14
Gleb: First Casting 31
Hot Summer Flashback: Philipp in Private Workout 6
Pavel: Private Workout 17
15 June 2021
Gleb: First Casting 32
Mark: Male Statue Training 22
Hot Summer Special: Tim and Yaroslav in Cock Training 1
Alex: Back in Casting 18
16 June 2021
Gleb: First Casting 33
Dan: Training a New Trainer 16
Hot Summer Flashback: Philipp in Private Workout 7
Pavel: Private Workout 18
17 June 2021
Dorian: Pecs Pump Challenge 15
Gleb: First Casting 34
Hot Summer Special: Tim and Yaroslav in Cock Training 2
Alex: Back in Casting 19
18 June 2021
Gleb: First Casting 35
Dan: Training a New Trainer 17
Hot Summer Flashback: Philipp in Private Workout 8
Pavel: Private Workout 19