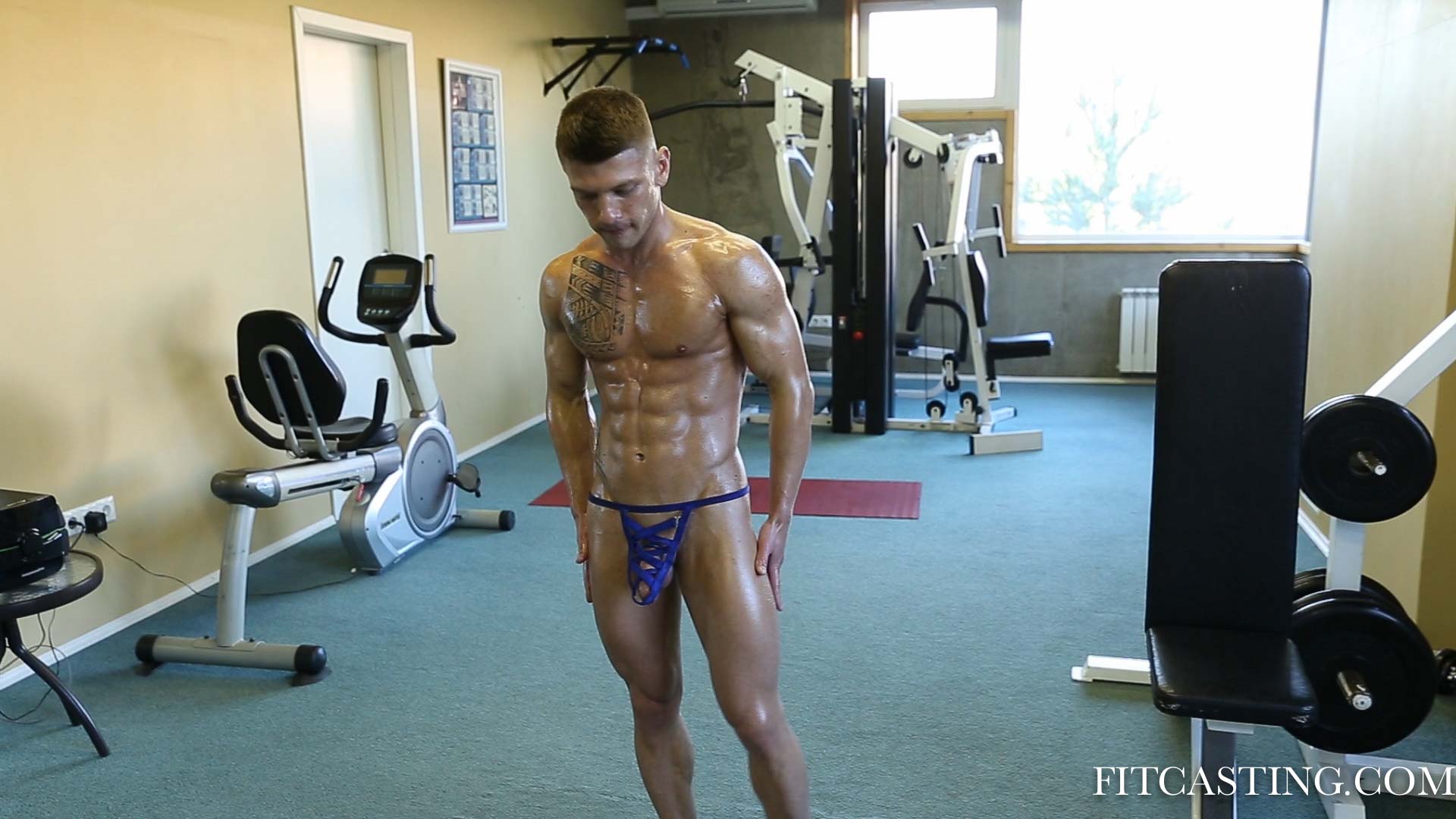 This week's cover boy is Gleb as in the beginning of August we are glad to bring you yet another great series: Gleb's Posing Workout. We are so glad to have this boy back to exercise with us. Gleb is an MMA fighter and we cannot get enough of his erotic, sensual posing as he is flexing and stretching his muscles that are sculpted in fighting arenas. As he starts, he is wearing just our skimpy rope-loincloth. Standing almost naked in the gym, the boy looks shy and vulnerable.
This is definitely a different kind of experience for the boy. Working out naked, posing in extremely revealing positions must be a novel, exciting experience to him. But in a couple of minutes the skimpy loincloth can barely contain his manhood.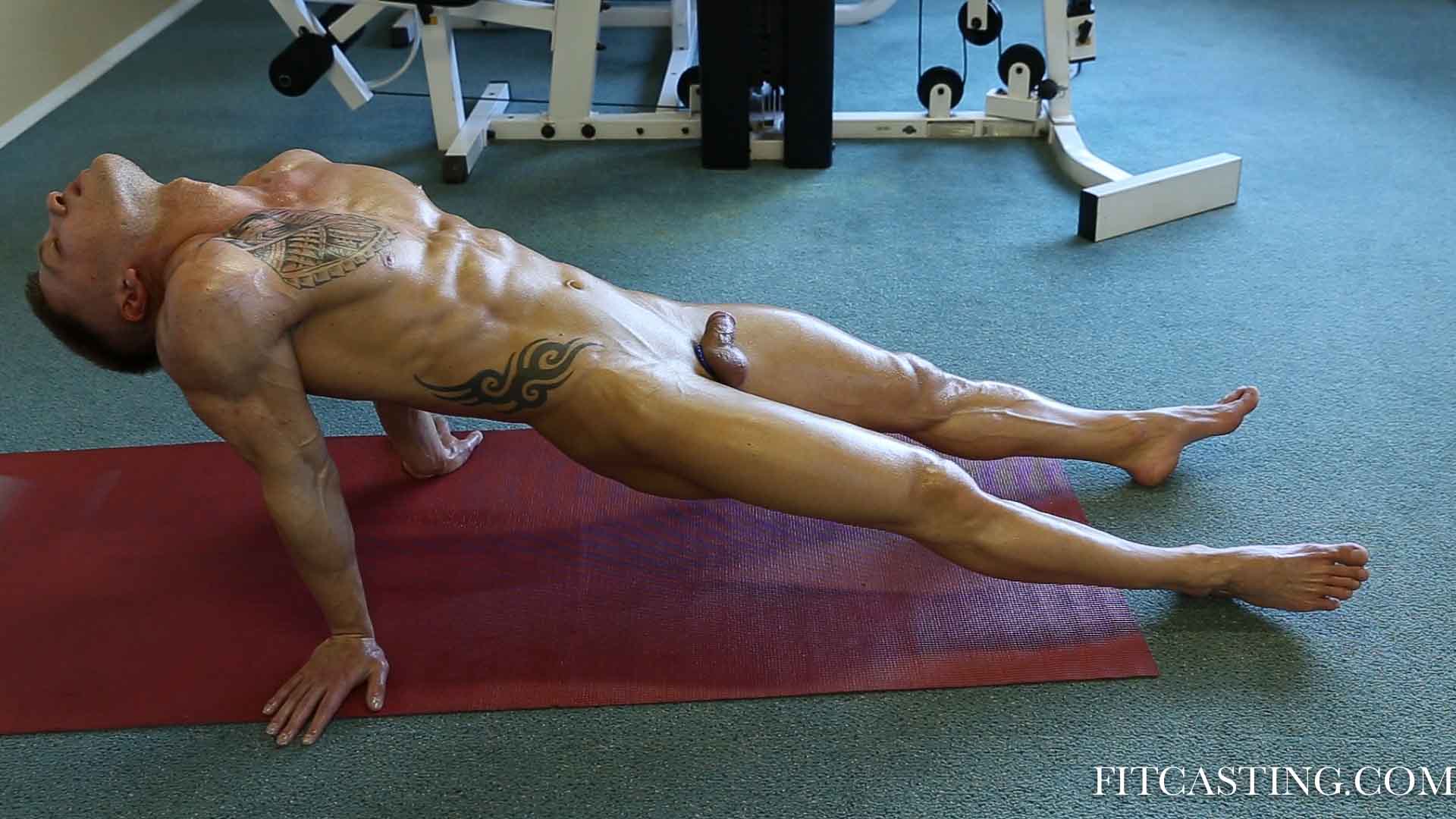 The boy looks good. Moving from one pose to another he is getting more comfortable showing off his body. He knows that he is required to keep an erection. But he is not one of those boys who go around the gym wanking nervously. Just a touch of hand brings his cock back to he required form, should he lose it from time to time.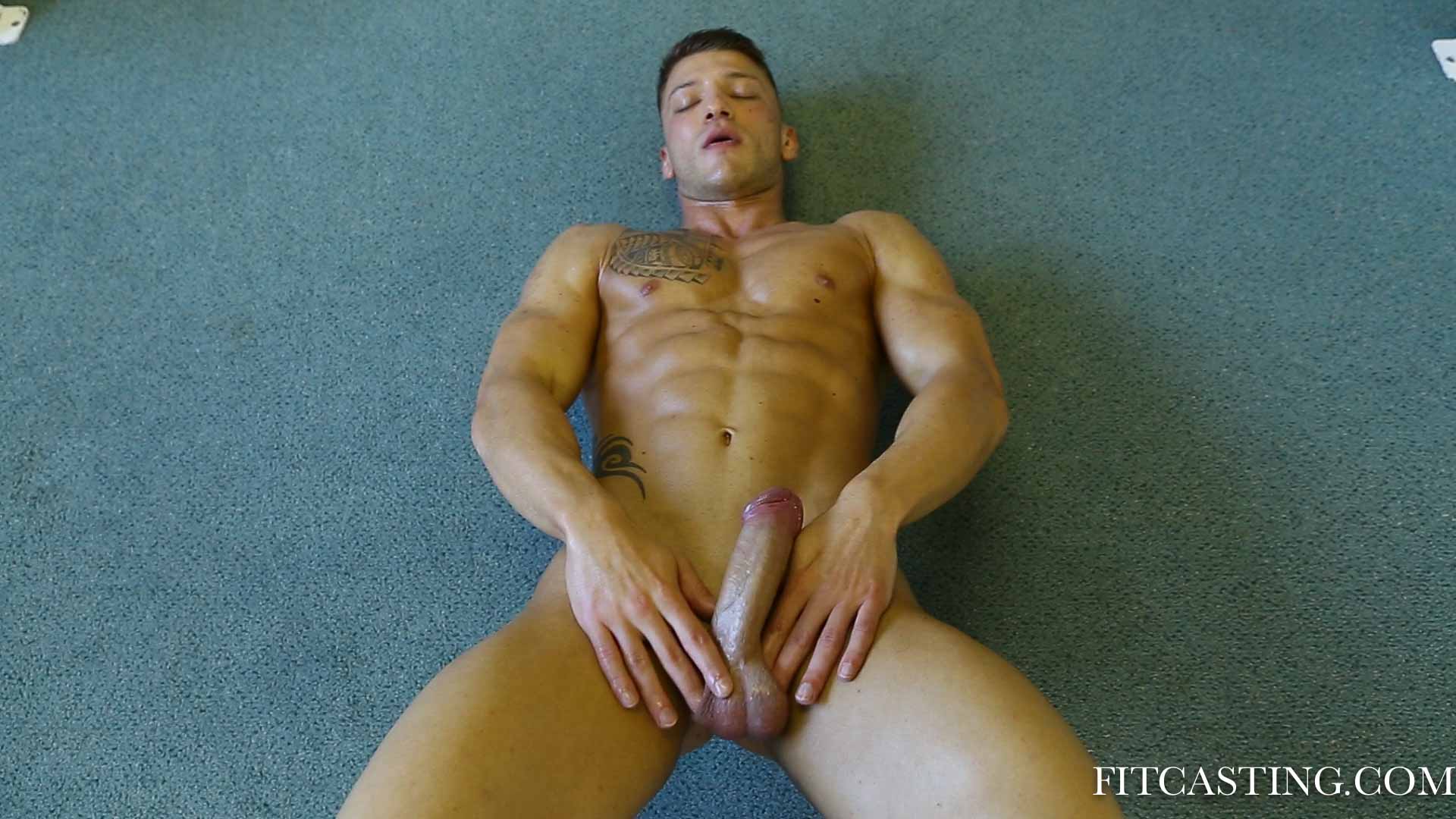 As the boy goes through the posing workout, that is basically just a more erotic extension to the casting session you are invited to take a careful look at this gorgeous body and suggest more workouts, punishments and routines that we can use to push this boy more.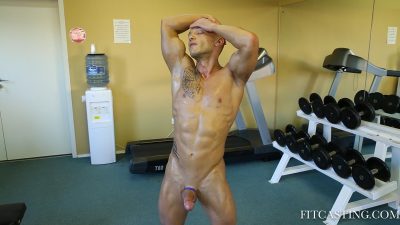 We can't help but notice how comfortable the boy is with his body. He spreads his legs and proudly demonstrates his raging hardon from one pose to another.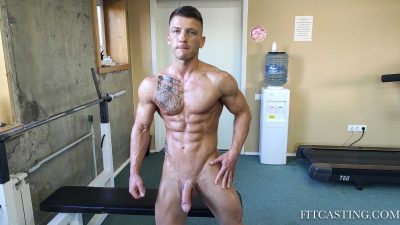 Something tells us that he would also be a great candidate for stamina workouts!
2 August 2021
Timur: First Casting 23
Gleb: Posing Workout 1
Alex: Back in Casting 38
Andy: 3 Whips and 2 Trainers 14
3 August 2021
Timur: First Casting 24
Yaroslav: Whipped in Shape 1
Hot Summer Surprise: Max in Posing Workout 18
Andy: 3 Whips and 2 Trainers 15
4 August 2021
Timur: First Casting 25
Gleb: Posing Workout 2
Alex: Back in Casting 39
Ilya: Cock Training 9
5 August 2021
Timur: First Casting 26
Yaroslav: Whipped in Shape 2
Hot Summer Surprise: Max in Posing Workout 19
Andy: 3 Whips and 2 Trainers  16
6 August 2021
Timur: First Casting 27
Gleb: Posing Workout 3
Alex: Back in Casting 40
Ilya: Cock Training 10
7 August 2021
Dima in Private Stamina Training 21
Dima in Private Stamina Training 22
Alex: Whipped Back in Shape 1
Alex: Whipped Back in Shape 2
8 August 2021
Dima in Private Stamina Training 23
Dima in Private Stamina Training 24
Alex: Whipped Back in Shape 3
Alex: Whipped Back in Shape 4