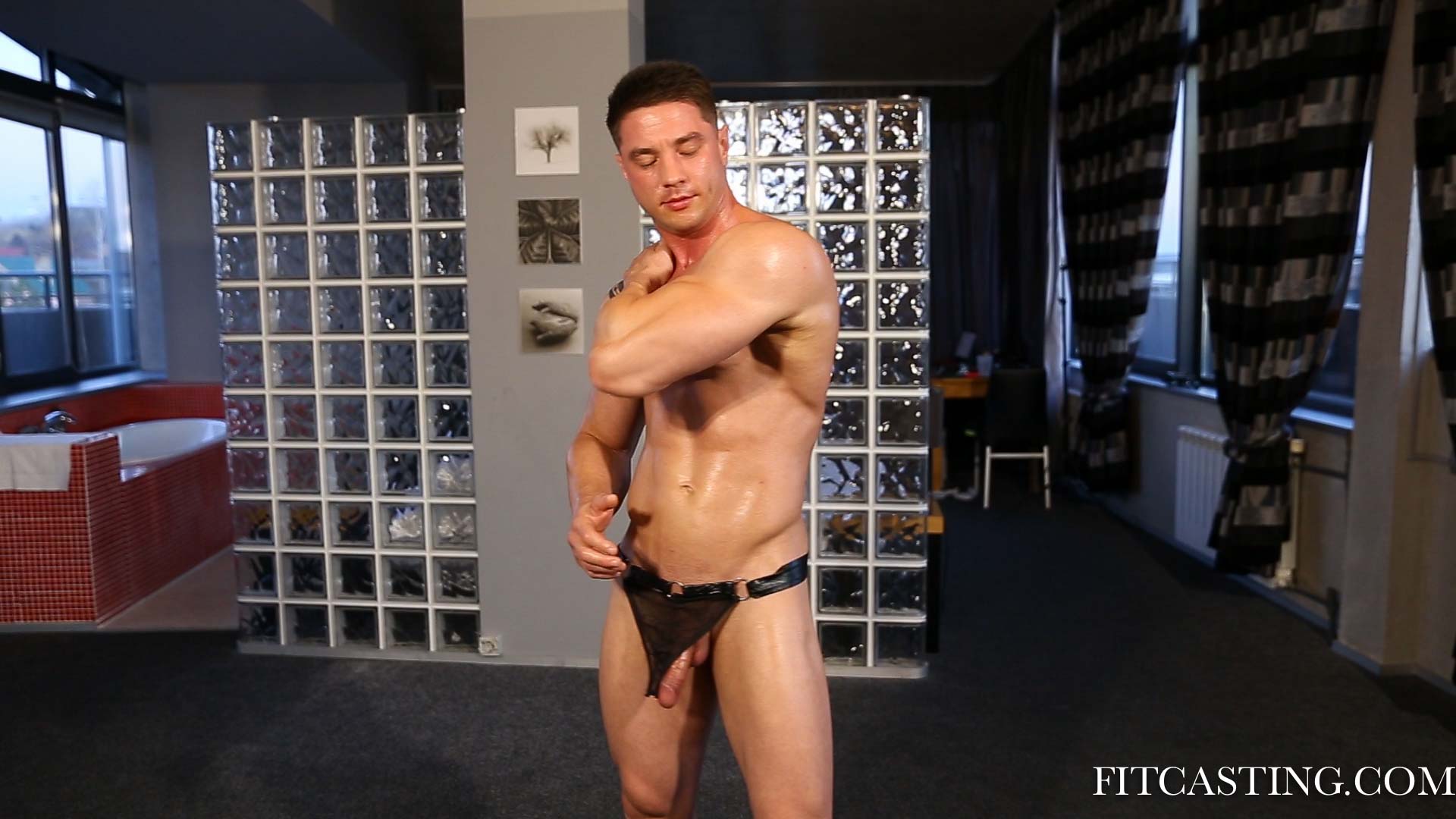 This week's cover boy is Timur. Immediately when Timur's first casting was published his scores shot through the roof. Timur is the muscular hunk who told us that he prefers to be a master. Today, he is here to prove that he also has what it takes to be a good trainee. When he enters the room his tiny loincloth can barely contain his excitement about what he is about to go through.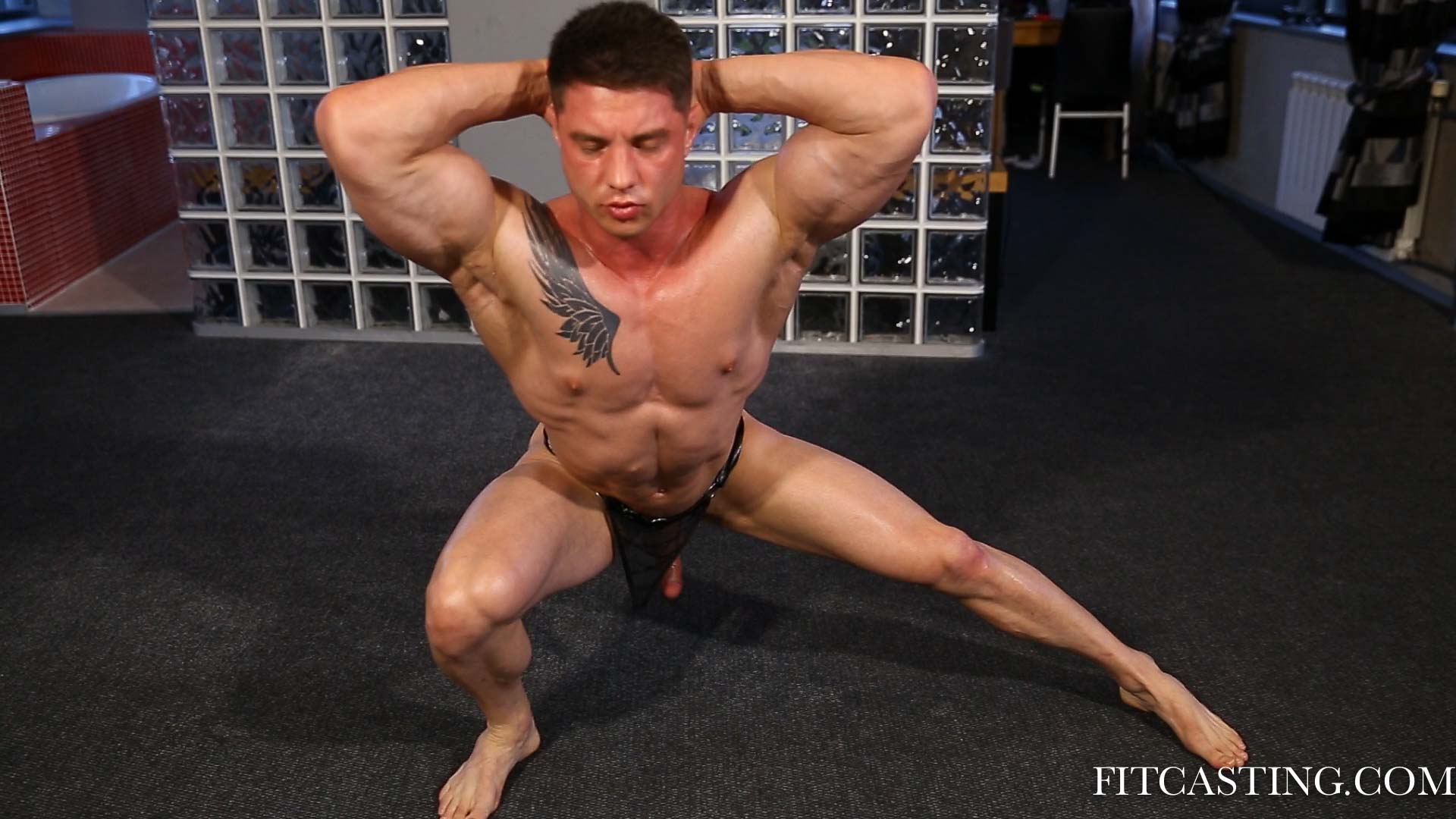 We have experimented with the boy and have seen that he has promise to be a demanding trainer but today he must prove that he has that drive to please, the discipline to fulfil even the most humiliating orders and strength to carry on with some of the most demanding workout routines. When he poses he certainly shows great potential and we can't wait to work the boy.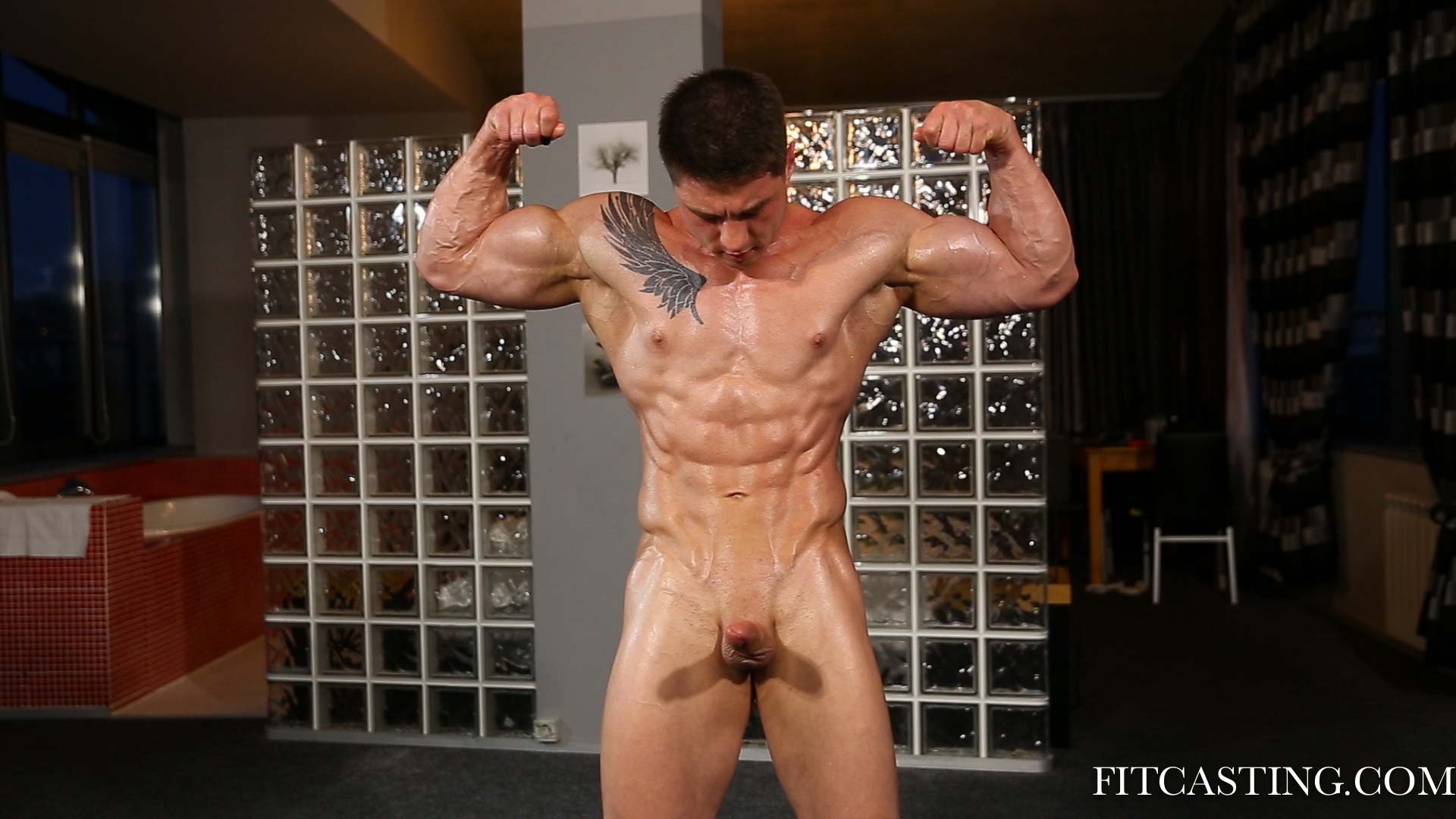 Timur's workout is simple – we want to concentrate on his abs and glutes. The boy must naturally be naked, hard and keep in mind that the workout is for the pleasure of the viewers. Only by showing that he is eager to please, can he demand it from the other boys.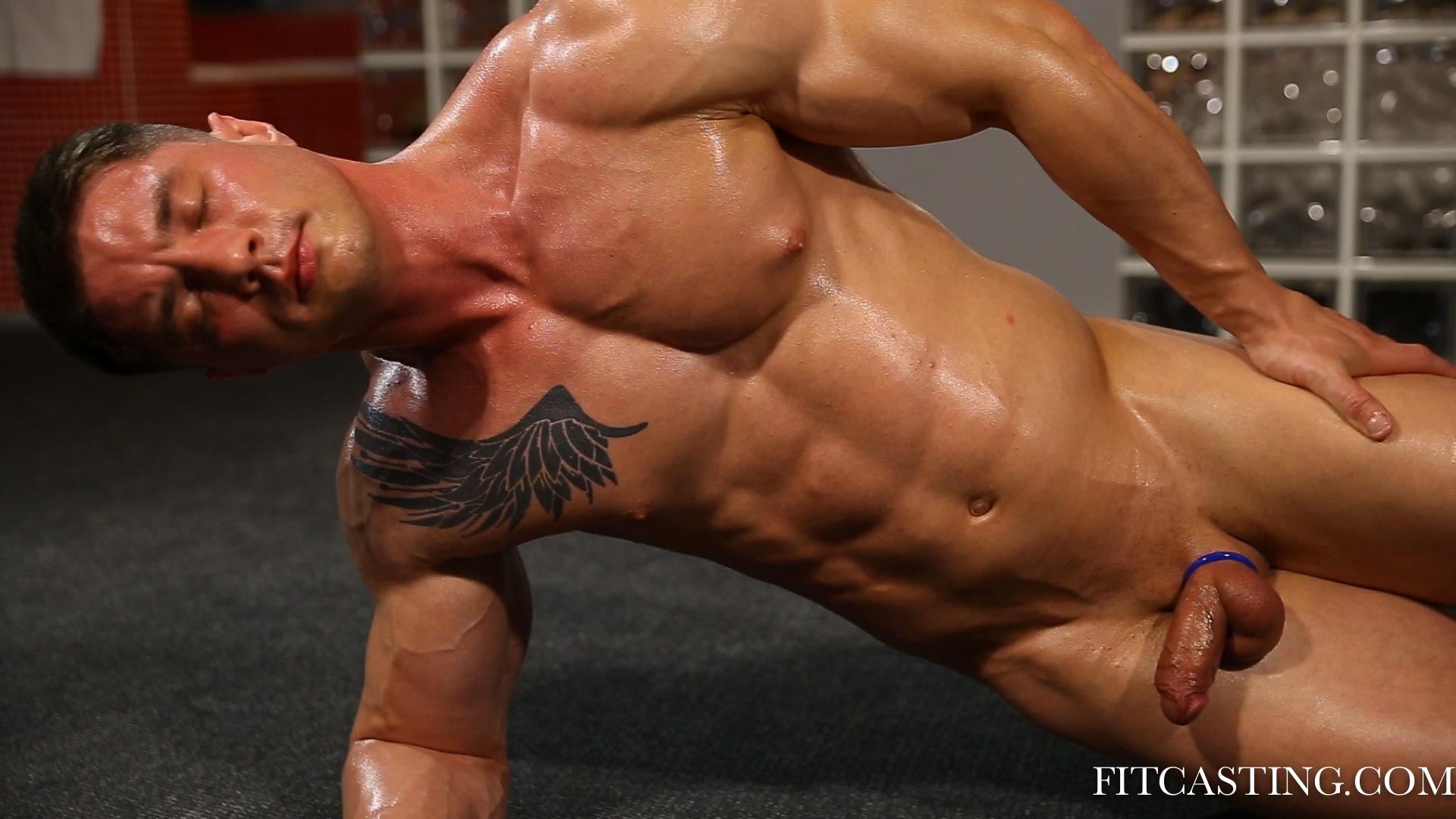 We must admit that Timur ties hard. His abs exercises are flawless. The boy keeps form, is not afraid to show off his cock that he is mindful to keep hard at all times.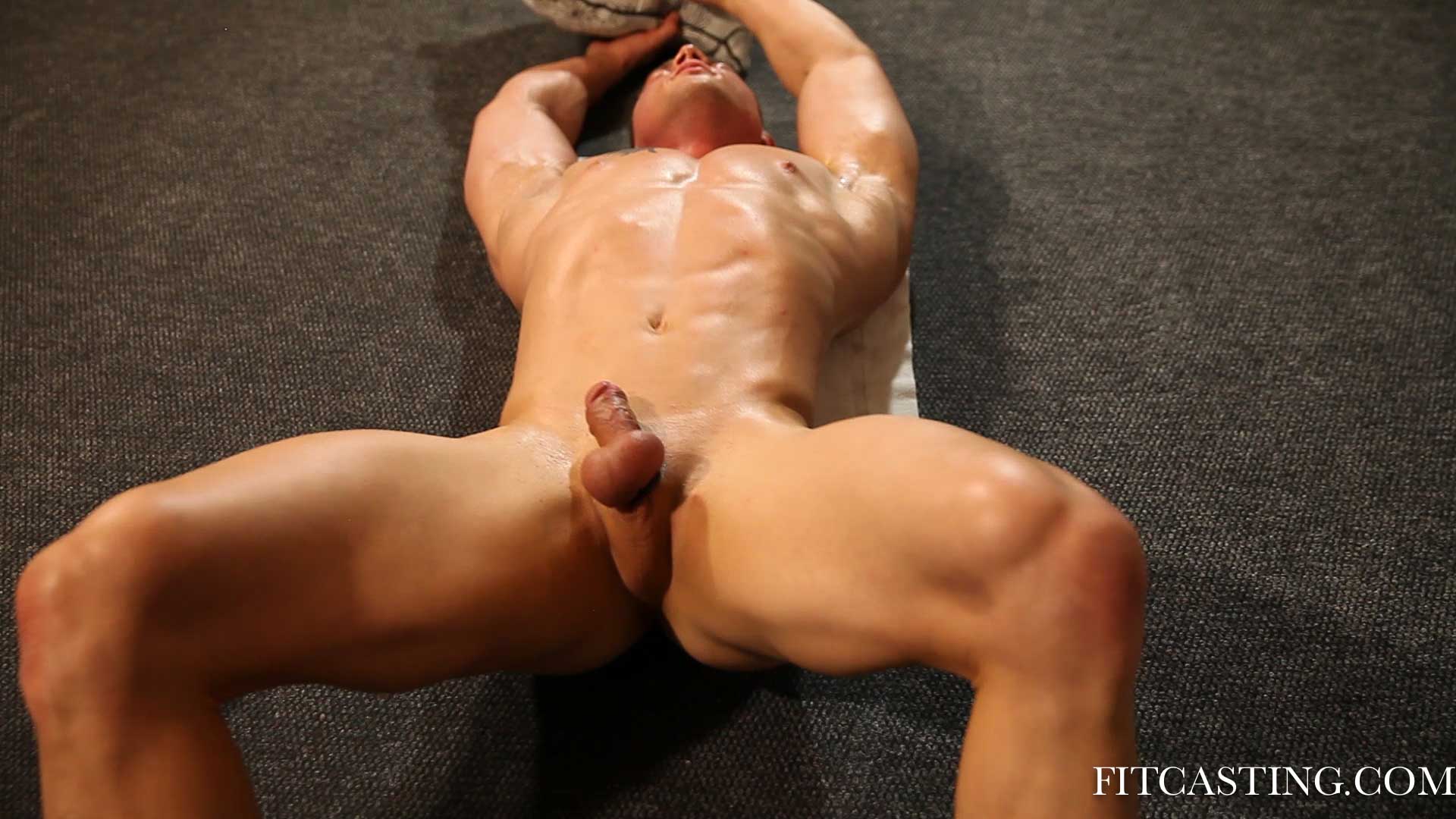 He can certainly feel the burn of the exercises and he will now how it feels to be a trainee under the master's whip.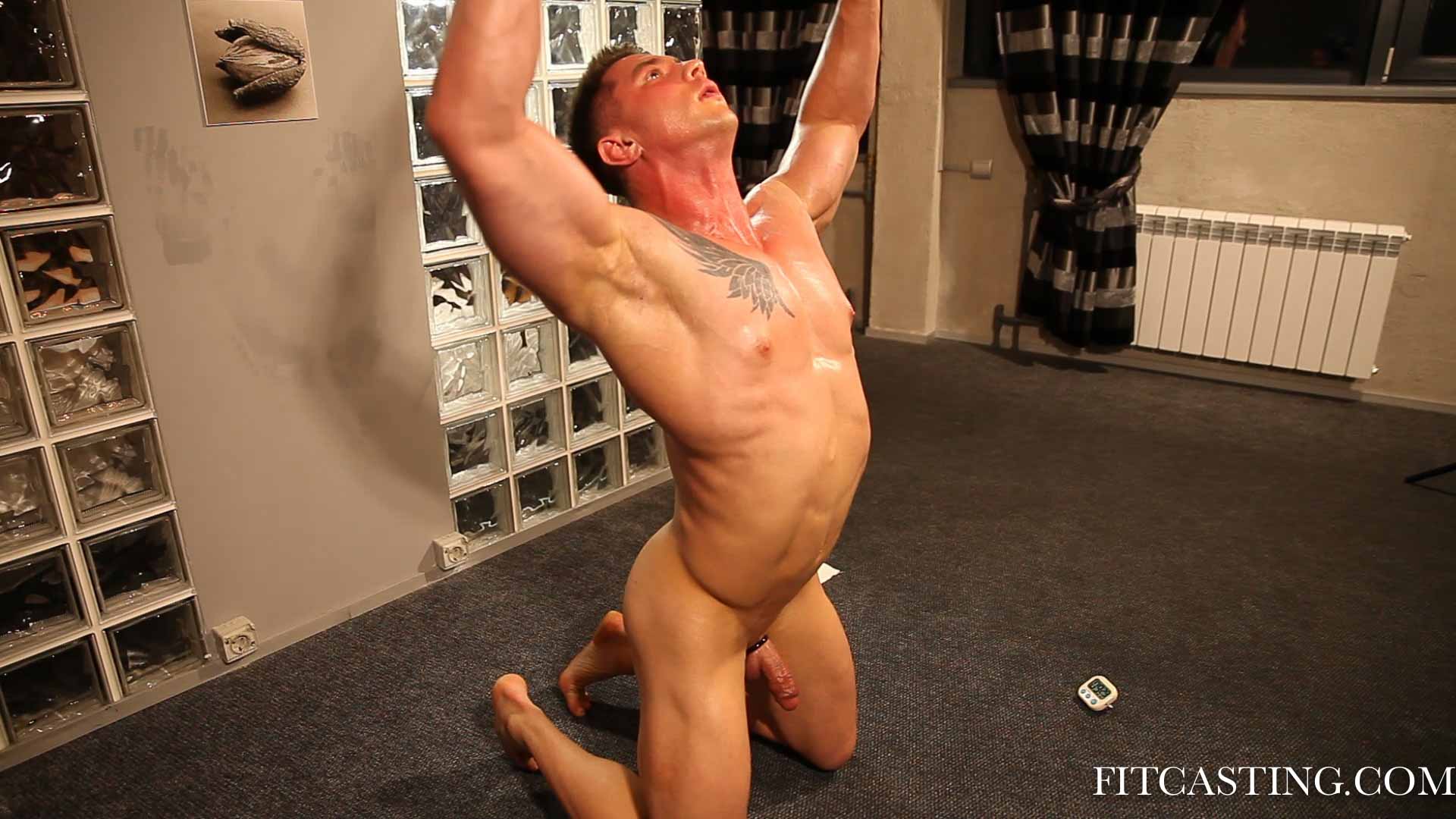 Perhaps some of the most humiliating parts of the routine are when the boy is told to show off his ass.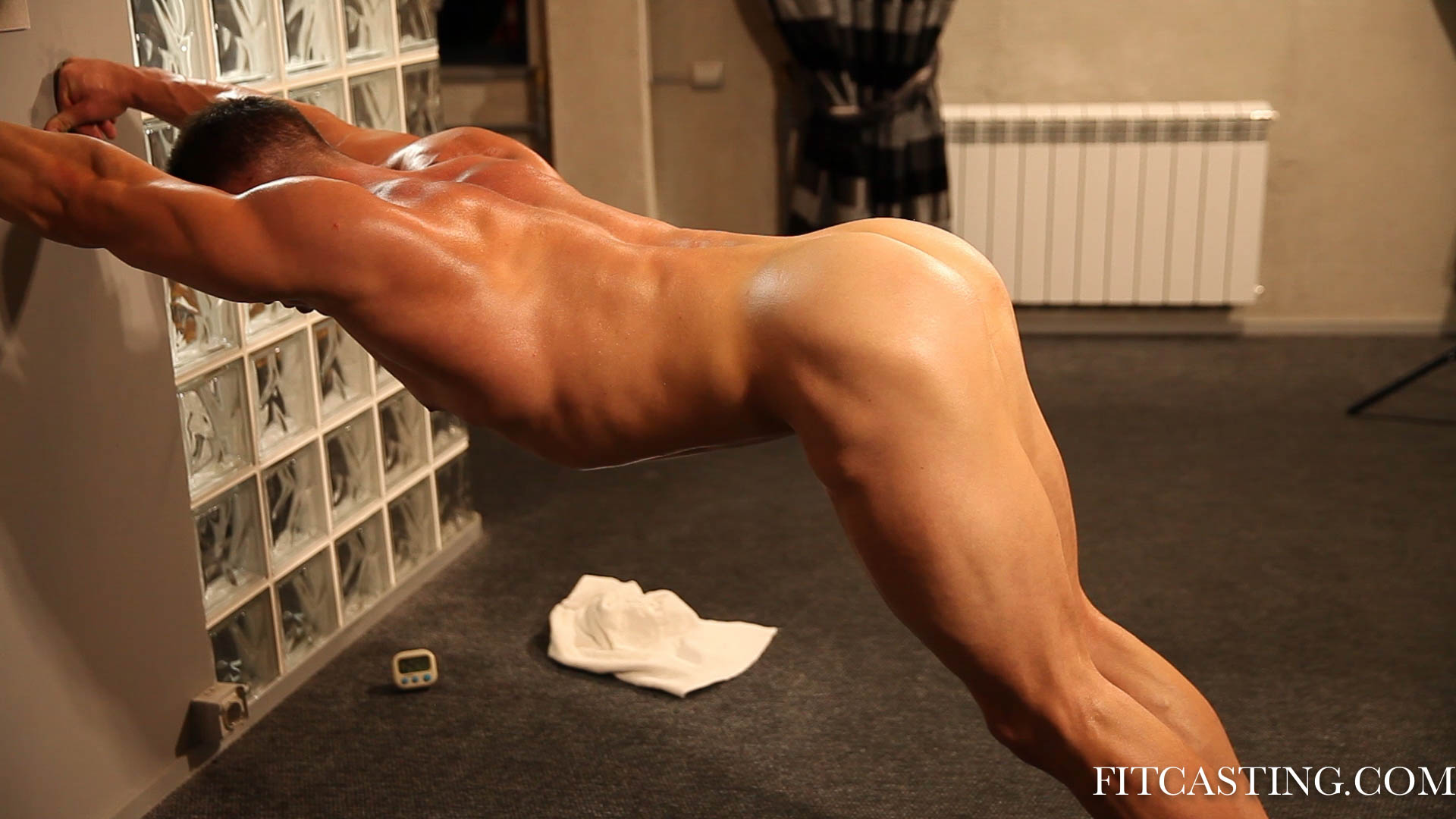 Without hesitation the boy displays his ass to the viewing pleasure of those members who have often written to us that we should from time to time focus on our boys' rear parts.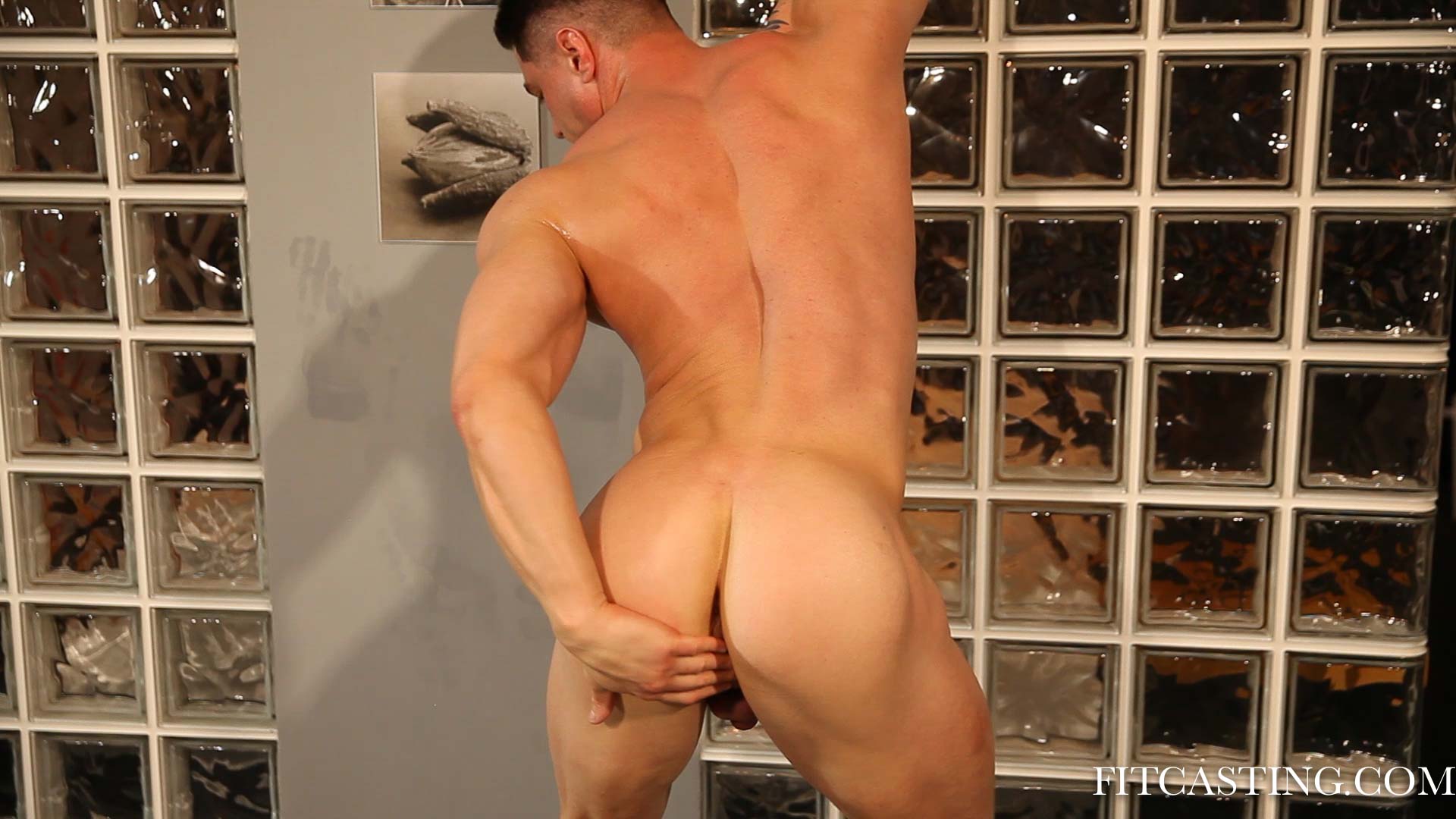 For the final posing to show his work, he is ordered to cum on his abs. The boy complies without hesitation, eagerly and even happily.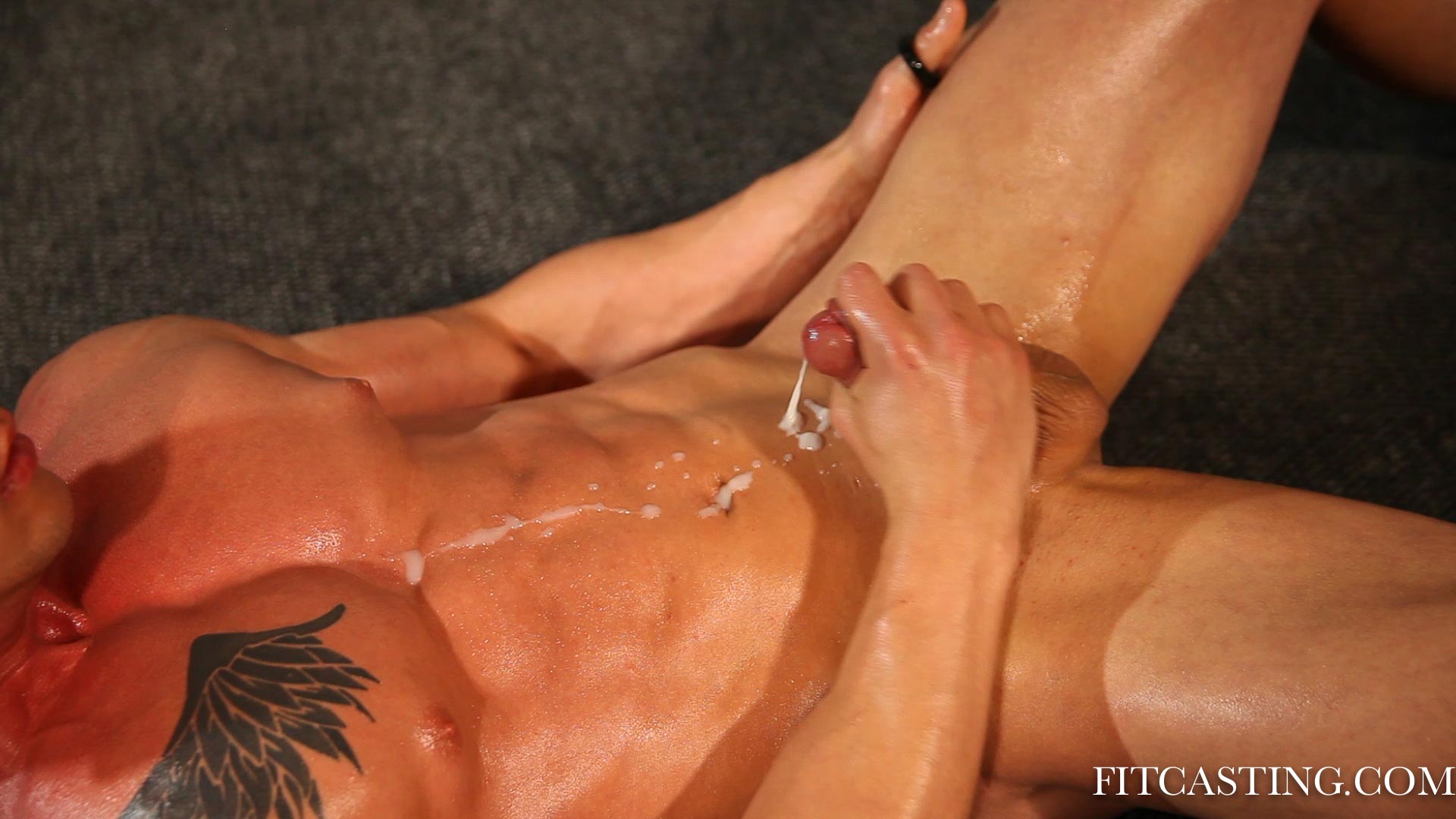 As he kneels in front of us showing his abs that are still covered with cum we know that the boy may really have what it takes to be a good trainer, but we want to find out more… (to be continued).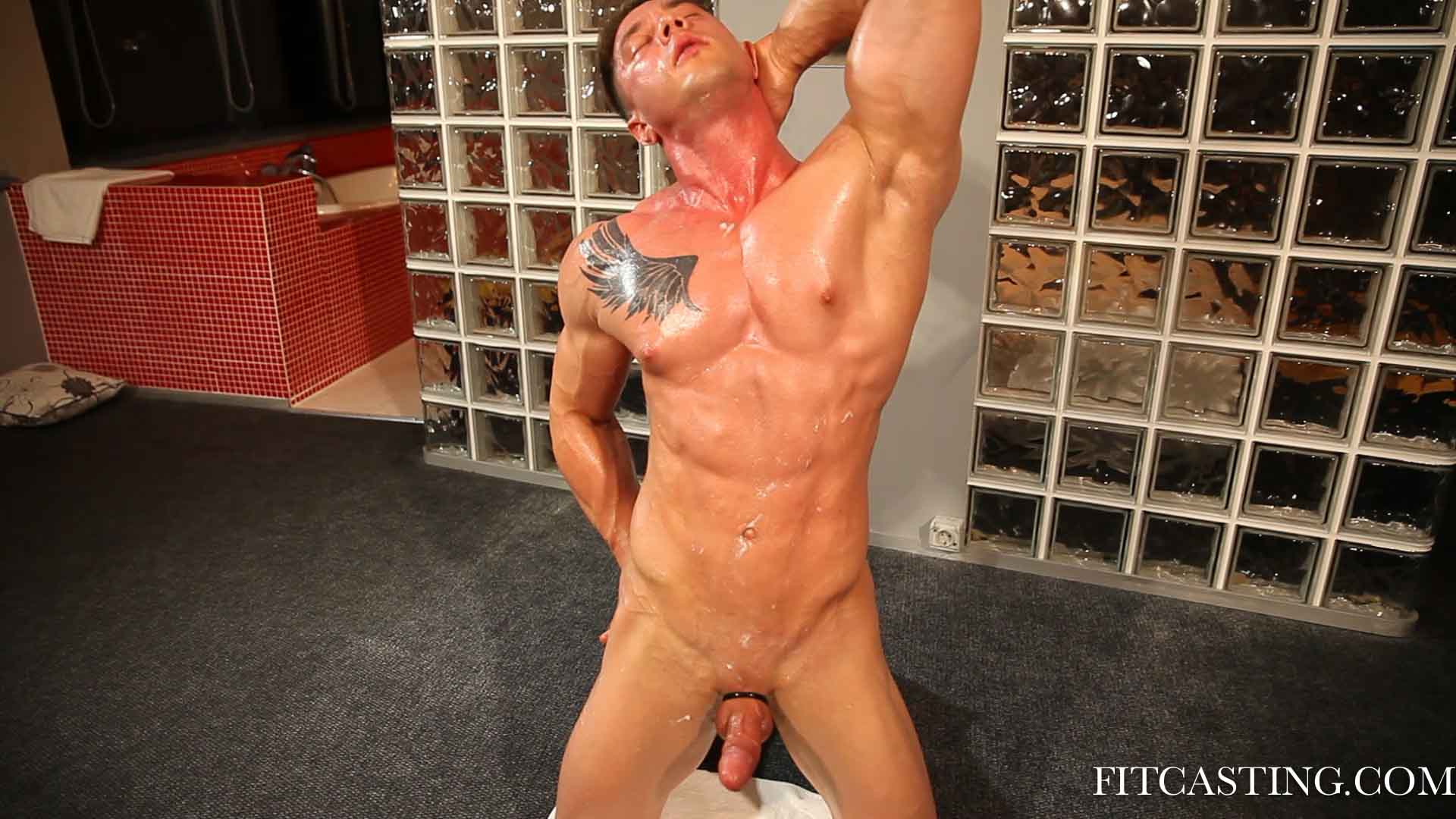 Timur: Abs and Glutes will start playing on 1 October 2021.
27 September 2021
Dorian: Triple Sets Challenge 11
Tommy: First Casting 19
Hot Autumn Special: Alex and Ilya Hold and Move 7
Alex: Tripe Sets Challenge 11
28 September 2021
Yaroslav: Whipped in Shape 18
Tommy: First Casting 20
Hot Autumn Special: Alex and Ilya Hold and Move 8
Igor and Stas: Gladiator Arena Fight 13
29 September 2021
Tommy: First Casting 21
Hot Autumn Special: Alex and Ilya Hold and Move 9
Alex: Tripe Sets Challenge 12
Igor and Stas: Gladiator Arena Fight 14
30 September 2021
Dorian: Triple Sets Challenge 12
Tommy: First Casting 22
Hot Autumn Special: Alex and Ilya Hold and Move 10
Igor and Stas: Gladiator Arena Fight 15
1 October 2021
Timur: Abs and Glutes 1
Yaroslav: Whipped in Shape 19
Tommy: First Casting 23
Alex: Tripe Sets Challenge 13
2 October 2021
Flashback: Young Ruslan in "Private Workout" 9
Flashback: Young Ruslan in "Private Workout" 10
Ruslan: Push Up Torture 5
Ruslan: Push Up Torture 6
3 October 2021
Flashback: Young Dima in "Private Workout" 9
Flashback: Young Dima in "Private Workout" 10
Ruslan: Push Up Torture 7
Ruslan: Push Up Torture 8