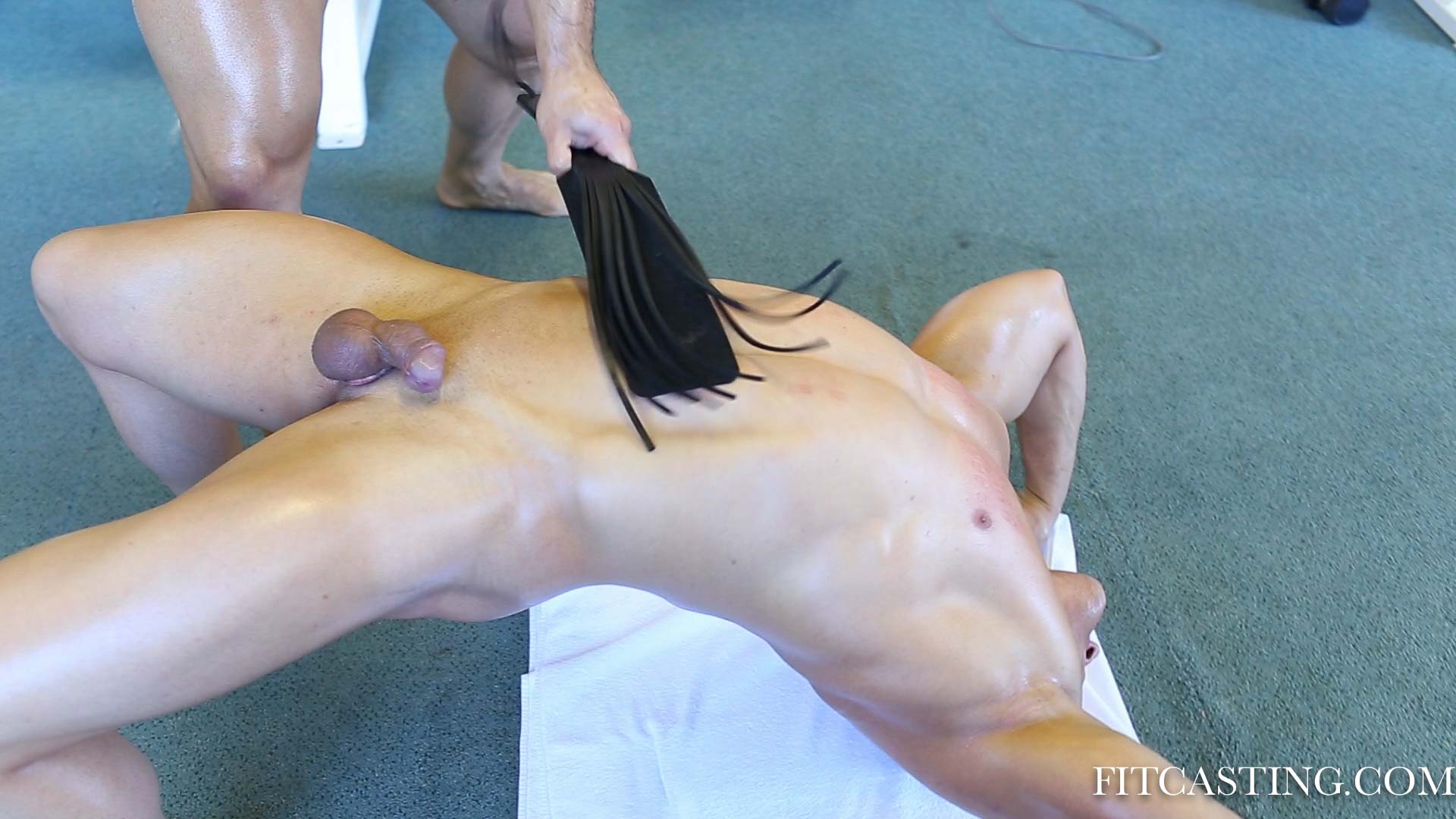 This week's cover boy is again Andy, who will complete two Herculean tasks: Labour 5: Clean the Augaean Stables and Labour 6: Scare Away the Stymphalian Birds. Our Master J who recommended the whole scenario, has found two exciting and really creative ways to picture these tasks in the form of exercise. As Hercules used a river stream to clean the stables, so now Andy is expected to "produce a stream of river", on his body. To imitate the birds with their sharp peaks, Andy is made to stand motionlessly in a  stress pose, while 16 clothespins bite into his pecs and abs. As it is hard not to move in this pose, the boy can surely expect a punishment.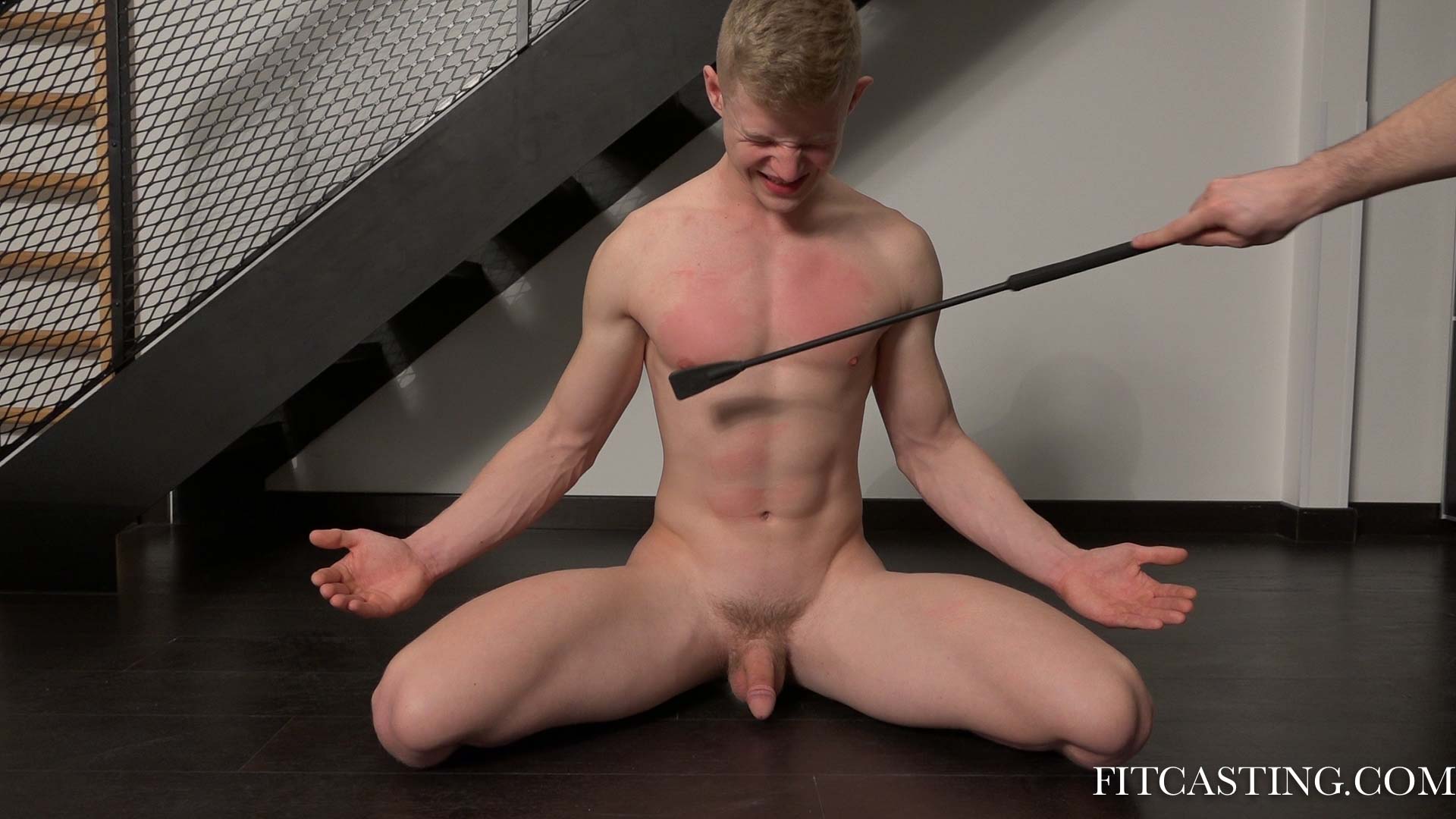 Another star of the week is our 19-year old Mark, who will start performing the famous Male Statue Workout for us. We think that the session is very pleasant and enjoyable for several reasons. First, this training allows us to observe Mark's development over the year that he has been with us. We can see that he has taken his trainings seriously, he has put on more muscle mass while maintaining his signature boyish charm.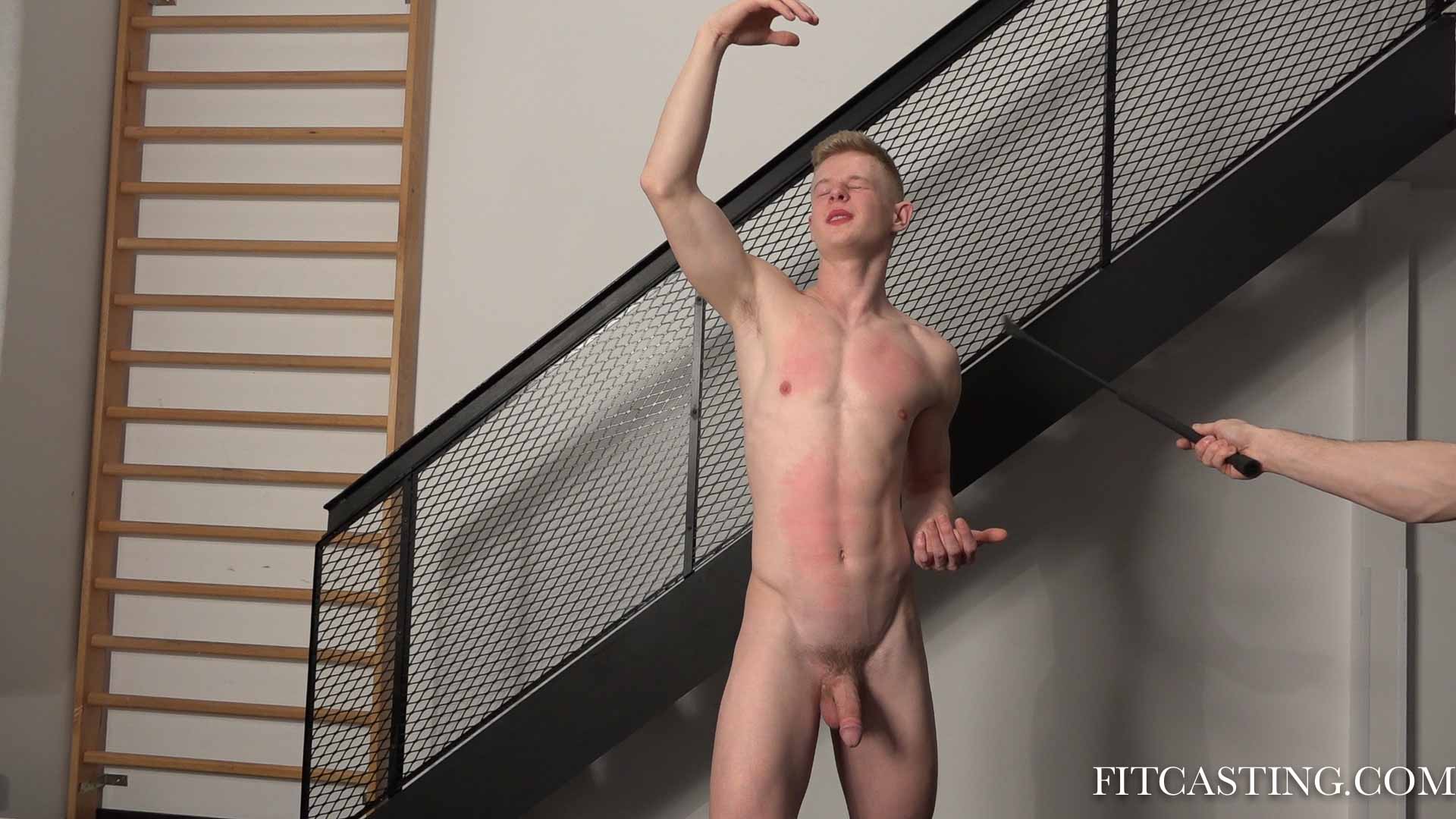 His skin tone is perfect white, but not unpleasantly so, almost reminiscent of marble the original material of the statues the boy must now perform.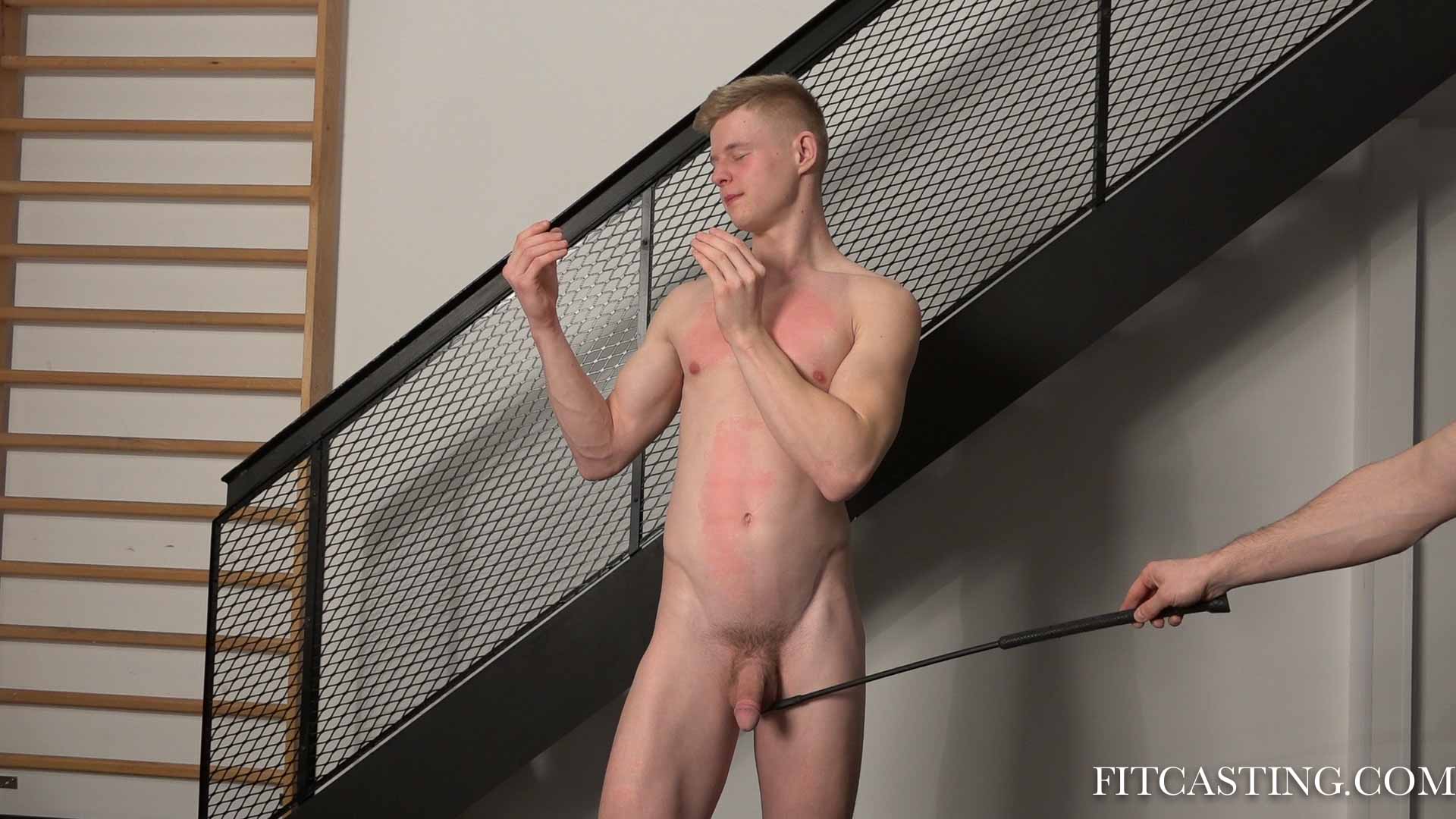 Finally, his perfect skin tone is also his greatest curse, making it very inviting target to his master's whip. Even the slightest touch of the whip seems to leave a bright red mark and you can enjoy watching Mark's pecs, abs, shoulders, thighs and ass – the favourite target's of the trainer's whip – to slowly turn bright red.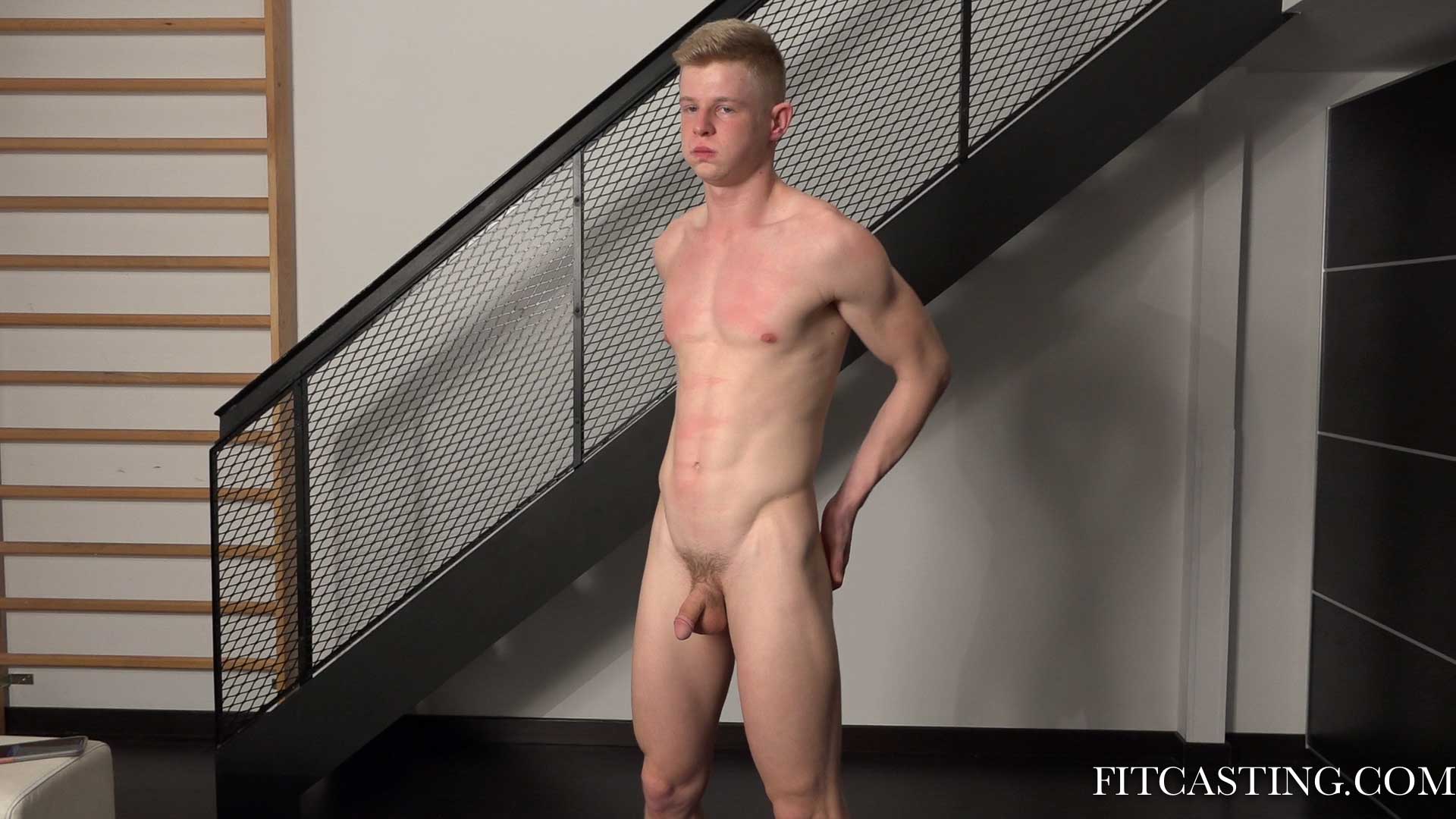 19 April 2021
Marian: First Casting 36
Tim's Tryouts: Pecs Pump Challenge 9
Hot Spring Special: Rough Boys in Cock Training 12
Yaroslav: Posing Workout 16
20 April 2021
Dima and Vasily: Erogenous Zone Workout 6
Marian: First Casting 37
Hot Spring Special: Rough Boys in Cock Training 13
Mark: Male Statue Training 1
21 April 2021
Marian: First Casting 38
Tim's Tryouts: Pecs Pump Challenge 10
Hot Spring Special: Rough Boys in Cock Training 14
Yaroslav: Posing Workout 17
22 April 2021
Dima and Vasily: Erogenous Zone Workout 7
Marian: First Casting 39
Hot Spring Special: Rough Boys in Cock Training 15
Mark: Male Statue Training 2
23 April 2021
Marian: First Casting 40
Tim's Tryouts: Pecs Pump Challenge 11
Hot Spring Special: Rough Boys in Cock Training 16
Yaroslav: Posing Workout 18
24 April 2021
Andy and Dan: Hold and Move Performance 9
Andy and Dan: Hold and Move Performance 10
Andy: Labours of Hercules 7
Andy: Labours of Hercules 8
25 April 2021
Andy and Dan: Hold and Move Performance 11
Andy and Dan: Hold and Move Performance 12
Andy: Labours of Hercules 9
Andy: Labours of Hercules 10