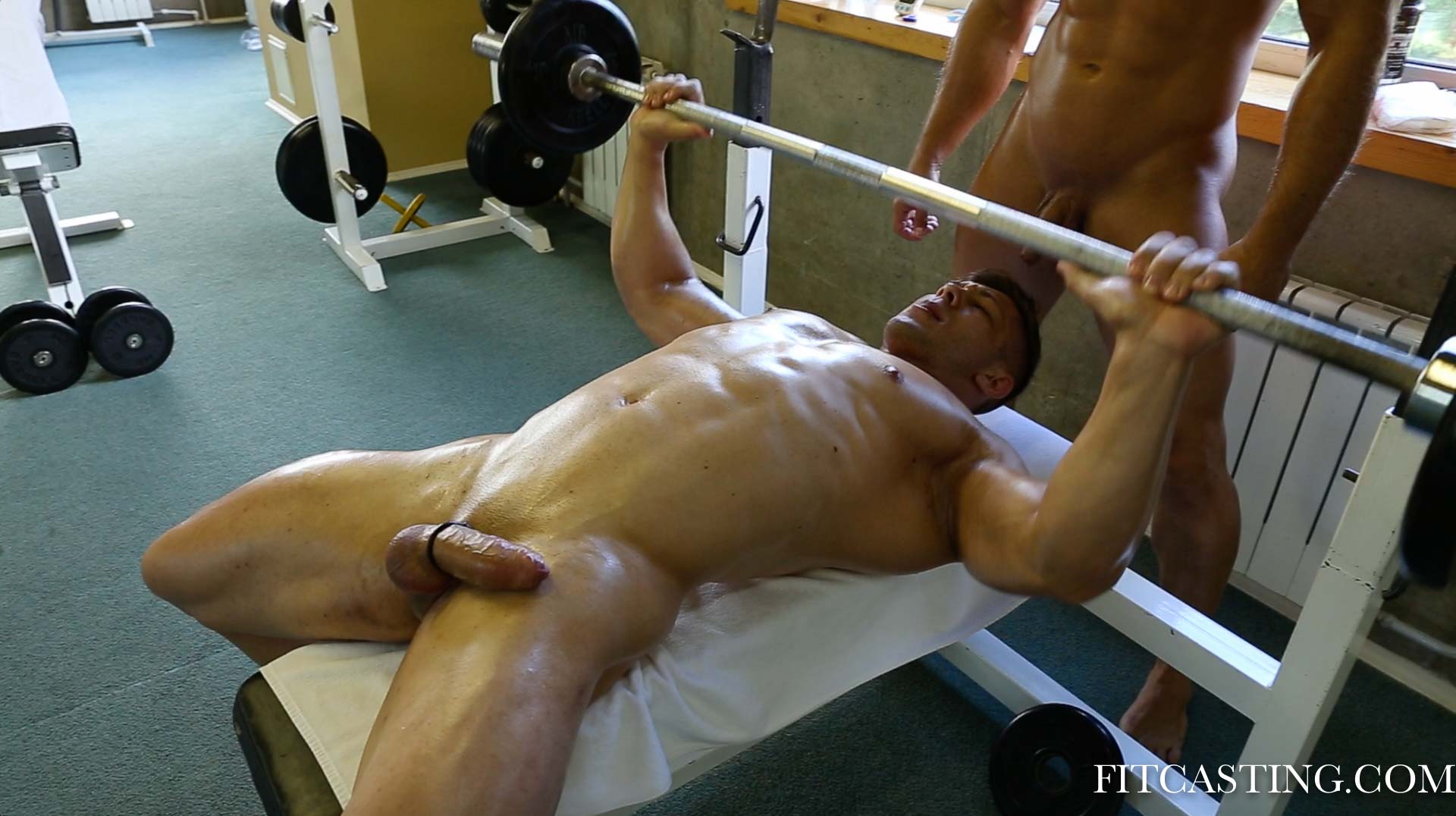 Some members have written us that they want our Dorian to go through some real training. It seems that the boy expects that with his muscled body and impressive cock he is entitled to an easy pass. Some members have noticed his arrogant smirk that needs to be wiped off his face.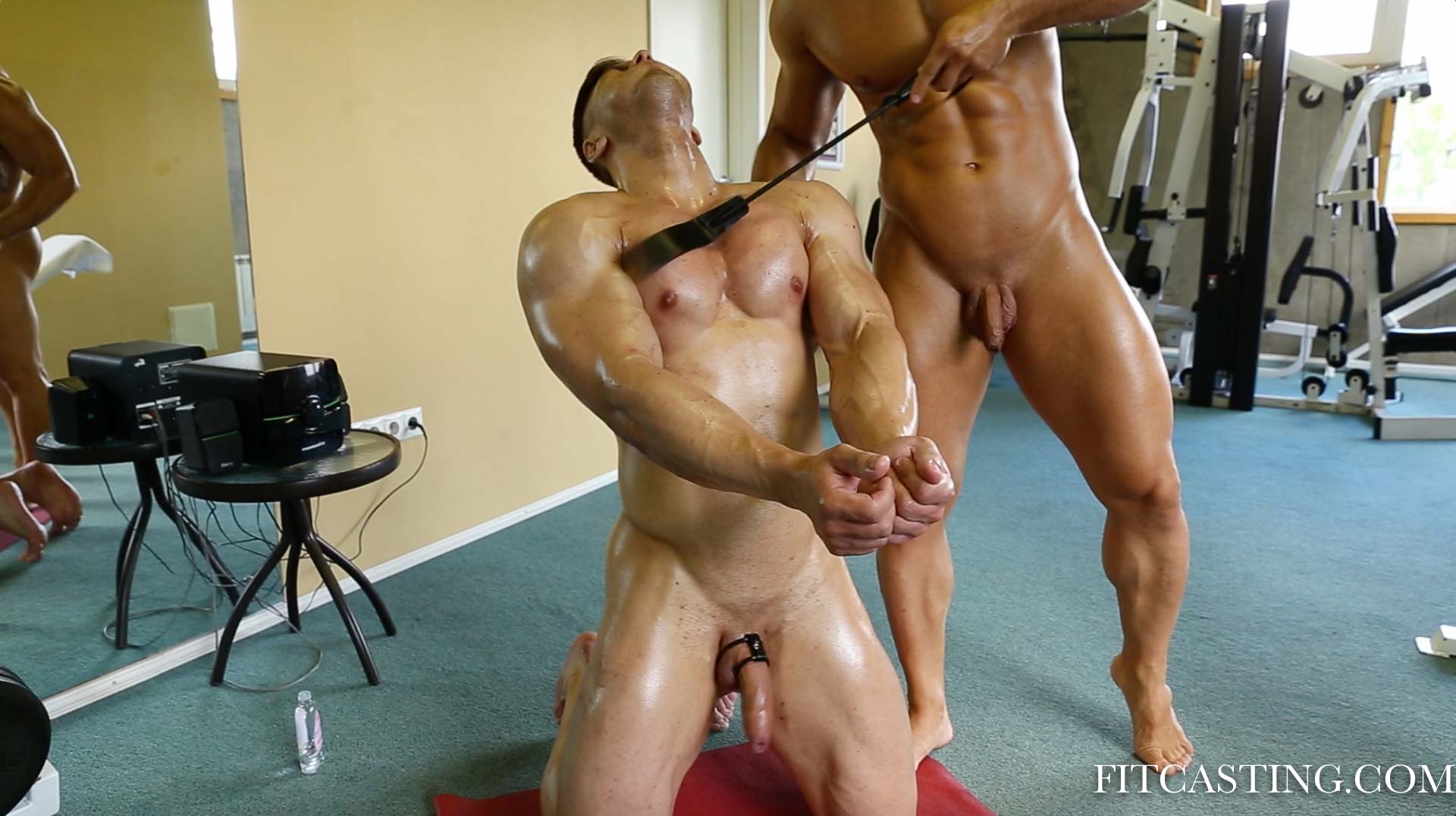 For this goal, we have chosen an extra difficult training – the dreaded pecs pump challenge. When Dorian enters he notices measuring tape, whip and clothespins with his trainer Stas.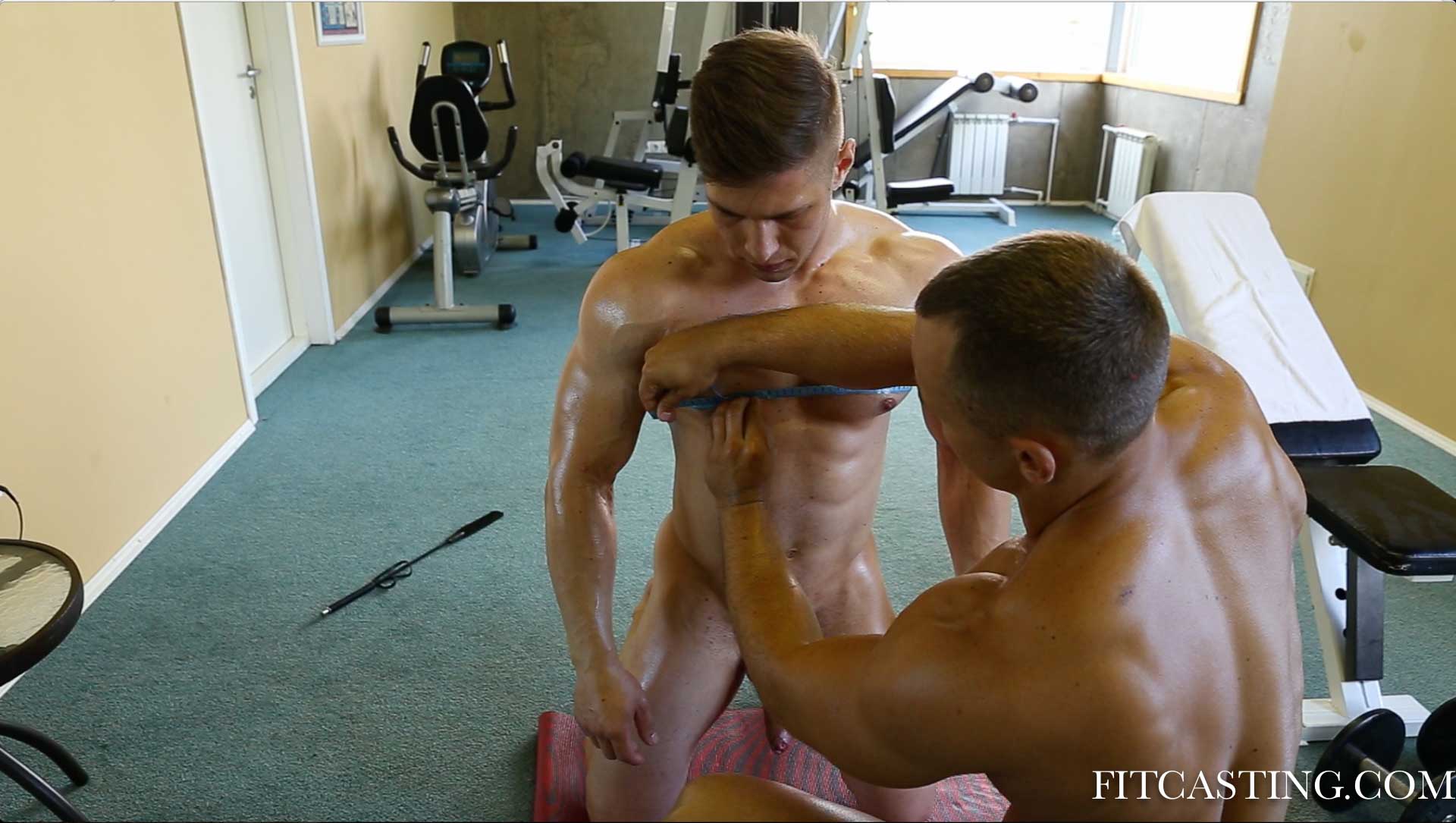 For starters, the boy's pecs will be whipped immediately. This informs our trainee the target of today's trainings. he is then directed to bench for press ups to achieve a bounce in his pecs.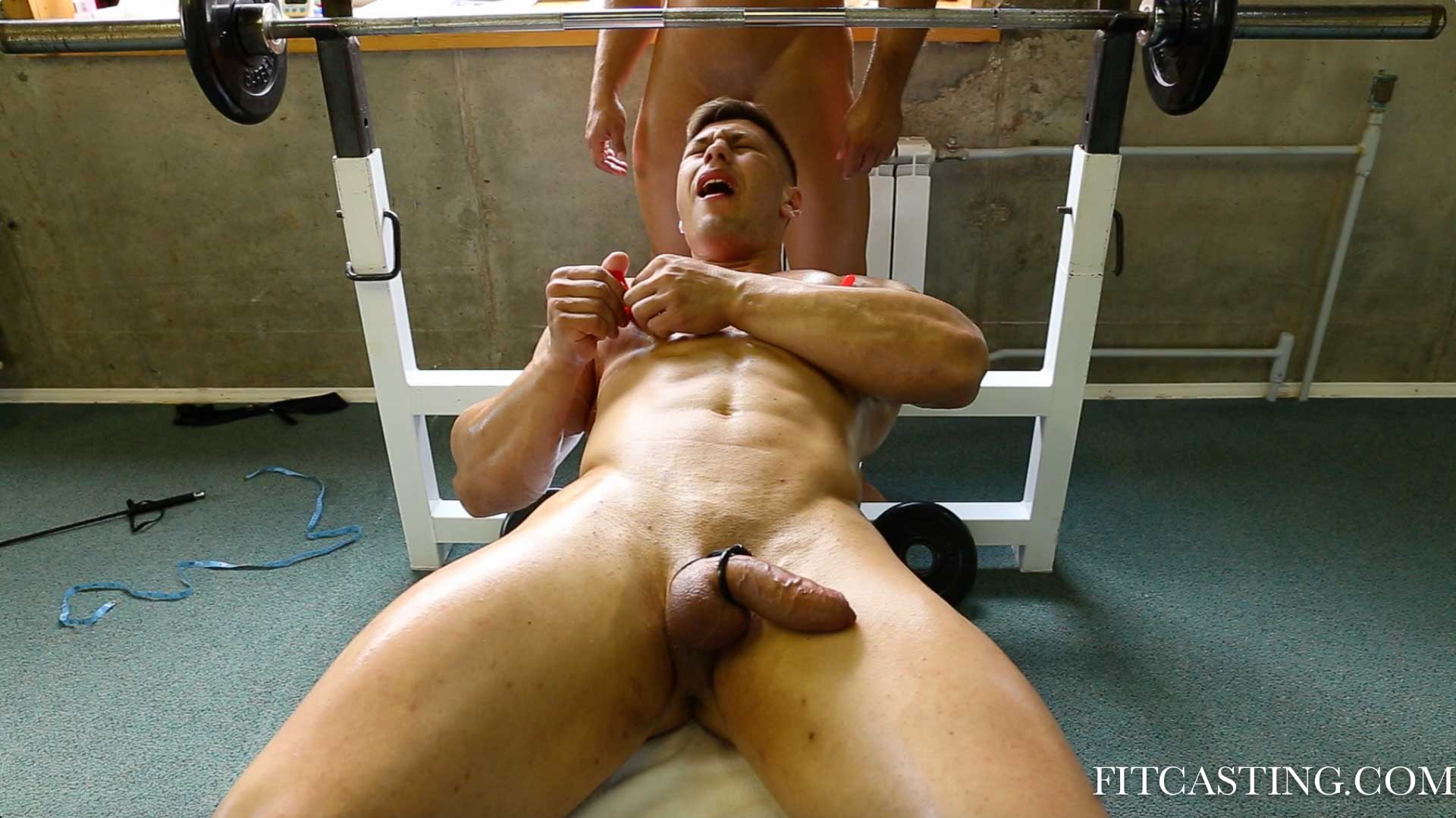 Then, with pecs pumped, they are measured. The remainder of the training is focused on beating that result. Each set must show a greater bounce in pecs or the boy will be punished.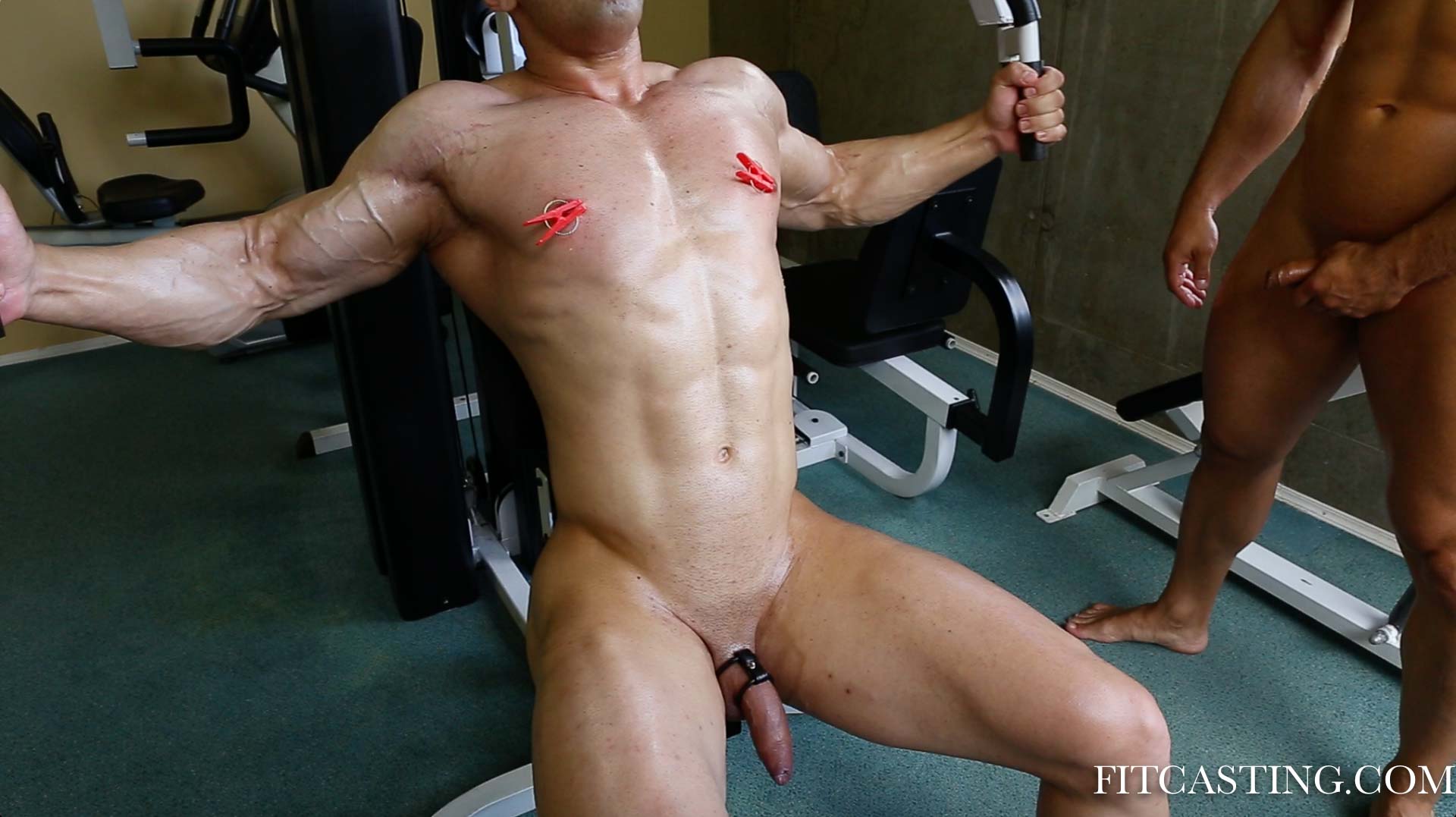 The boy will learn that it is not so easy to keep and sustain a hard-on while painful clamps are biting on his nipples as a punishment for failing to achieve the set goals.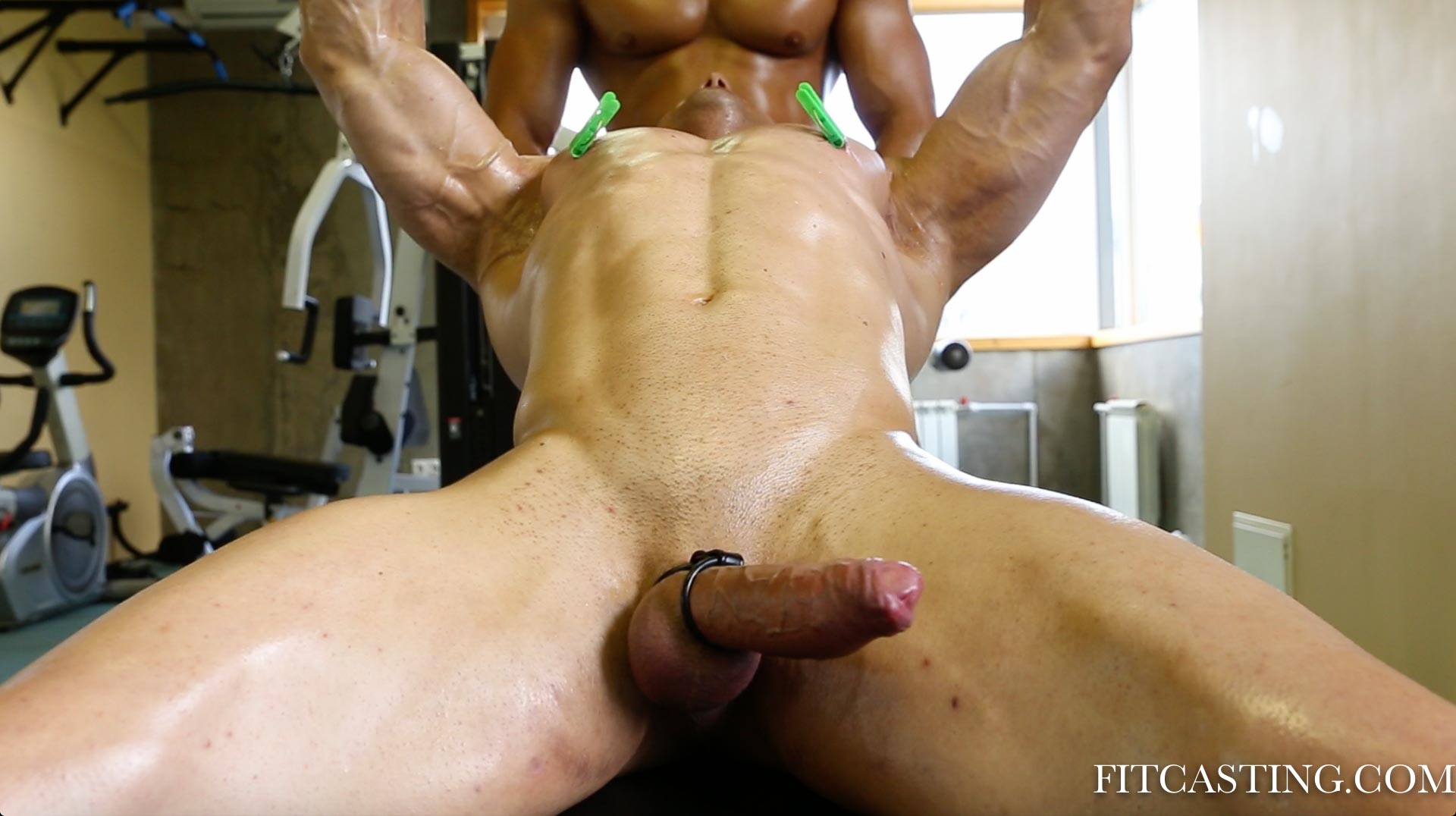 We hope you enjoy as our muscle boy is struggling to go through a "real workout".
10 May 2021
Dorian: Pecs Pump Challenge 2
Gleb: First Casting 6
Mark: Male Statue Training 8
Pavel: Private Workout 4
11 May 2021
Dima and Vasily: Erogenous Zone Workout 12
Gleb: First Casting 7
Dan: Training a New Trainer 5
Alex: Back in Casting 5
12 May 2021
Dorian: Pecs Pump Challenge 3
Gleb: First Casting 8
Mark: Male Statue Training 9
Pavel: Private Workout 5
13 May 2021
Dima and Vasily: Erogenous Zone Workout 13
Gleb: First Casting 9
Dan: Training a New Trainer 6
Alex: Back in Casting 6
14 May 2021
Dorian: Pecs Pump Challenge 4
Gleb: First Casting 10
Mark: Male Statue Training 10
Pavel: Private Workout 6
15 May 2021
Tim and Yaroslav: Hold and Move Show 5
Tim and Yaroslav: Hold and Move Show 6
Andy: Labours of Hercules 19
Andy: Unfair Workout Preview
16 May 2021
Tim and Yaroslav: Hold and Move Show 7
Tim and Yaroslav: Hold and Move Show 8
Andy: Unfair Workout 1
Andy: Unfair Workout 2