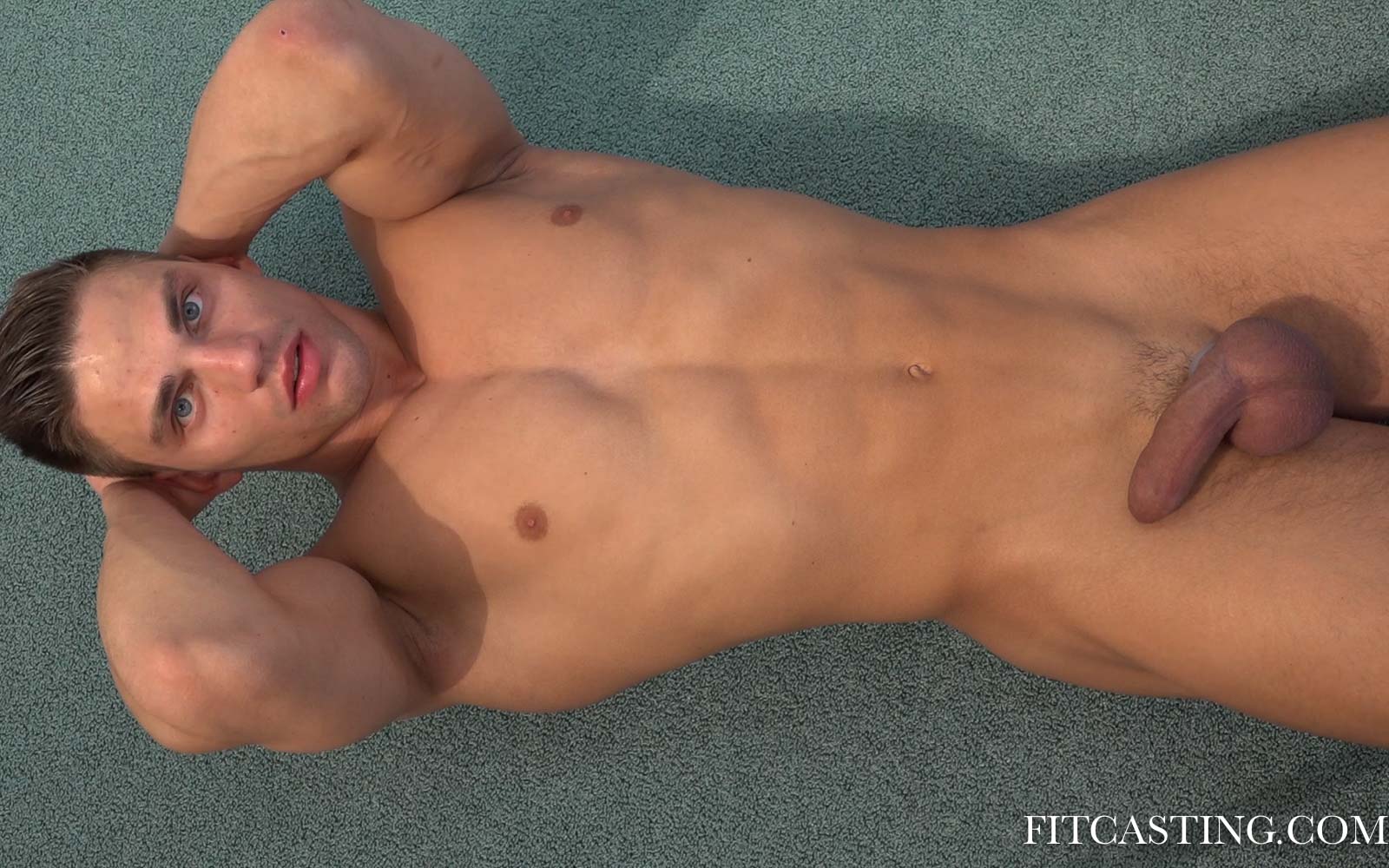 Pavel has been a perfect model for us and we are happy to bring him to you one of his private workouts, hopefully we will see this muscle boy more in future.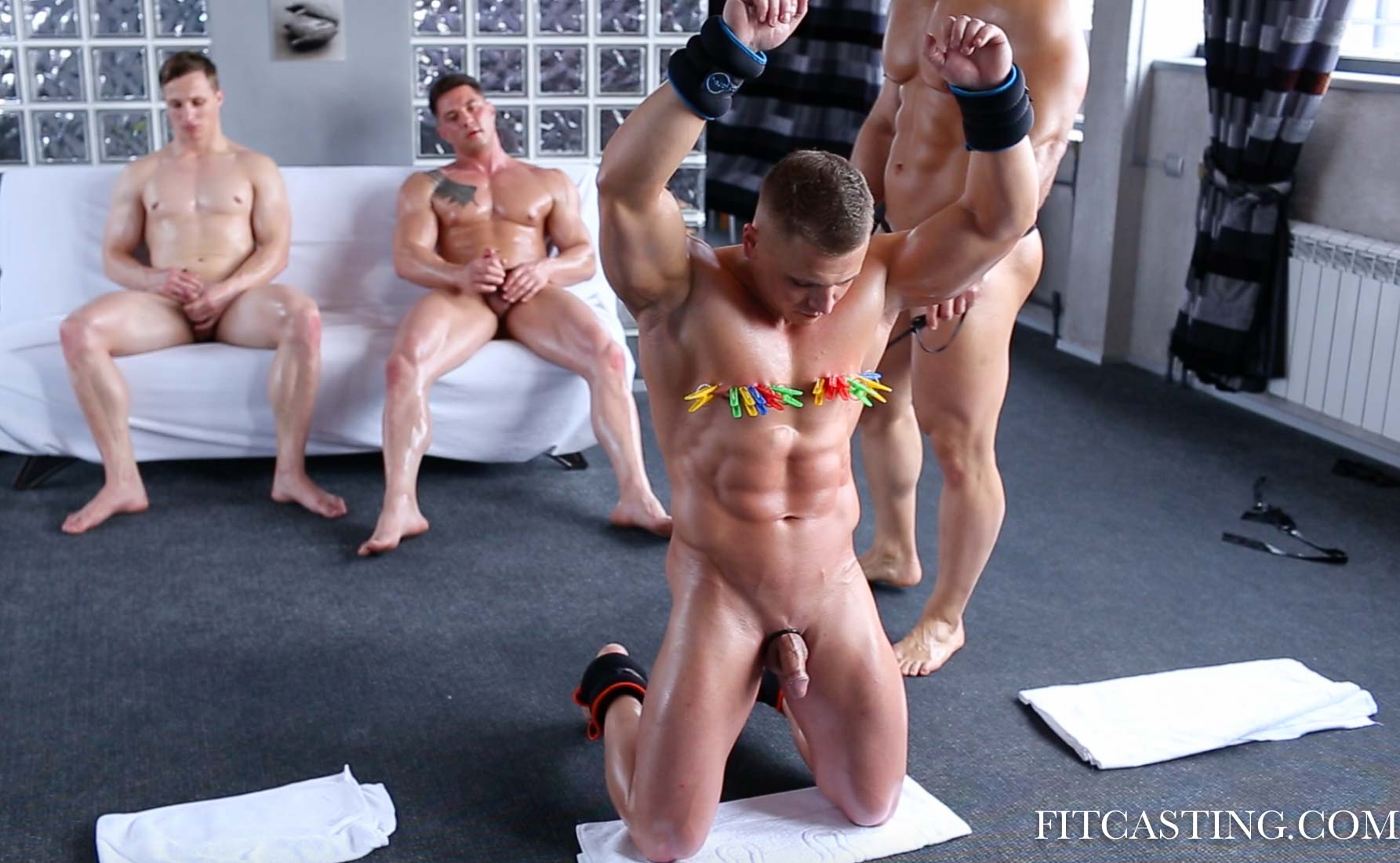 But the highlight of the week must be Andy's new workout routine. The workout was suggested by one of our members who wanted to devise something cruel for Andy to not only be physically hard but to make the boy to improve his trainee mindset as well. As the Model of the Year we want Andy not to get too proud and he now needs to feel what it means to lose.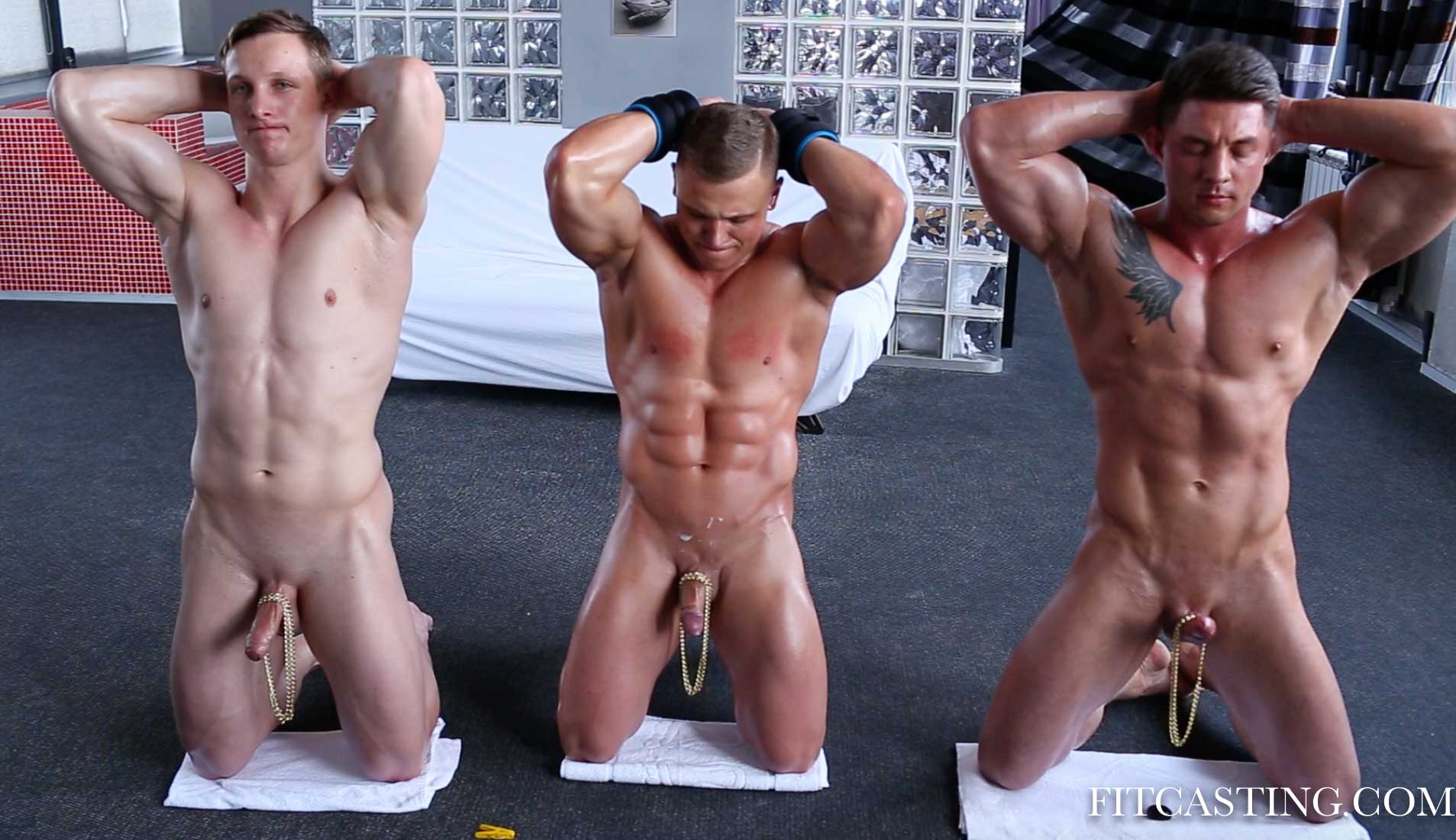 The Unfair Workout sees Andy being pitched agains two boys who take turns to fight with Andy. Although one of Andy's opponents is having a rest while the other is competing, Andy seems to put up a good fight. It takes the trainer Stas some creative ways to make Andy lose every single round.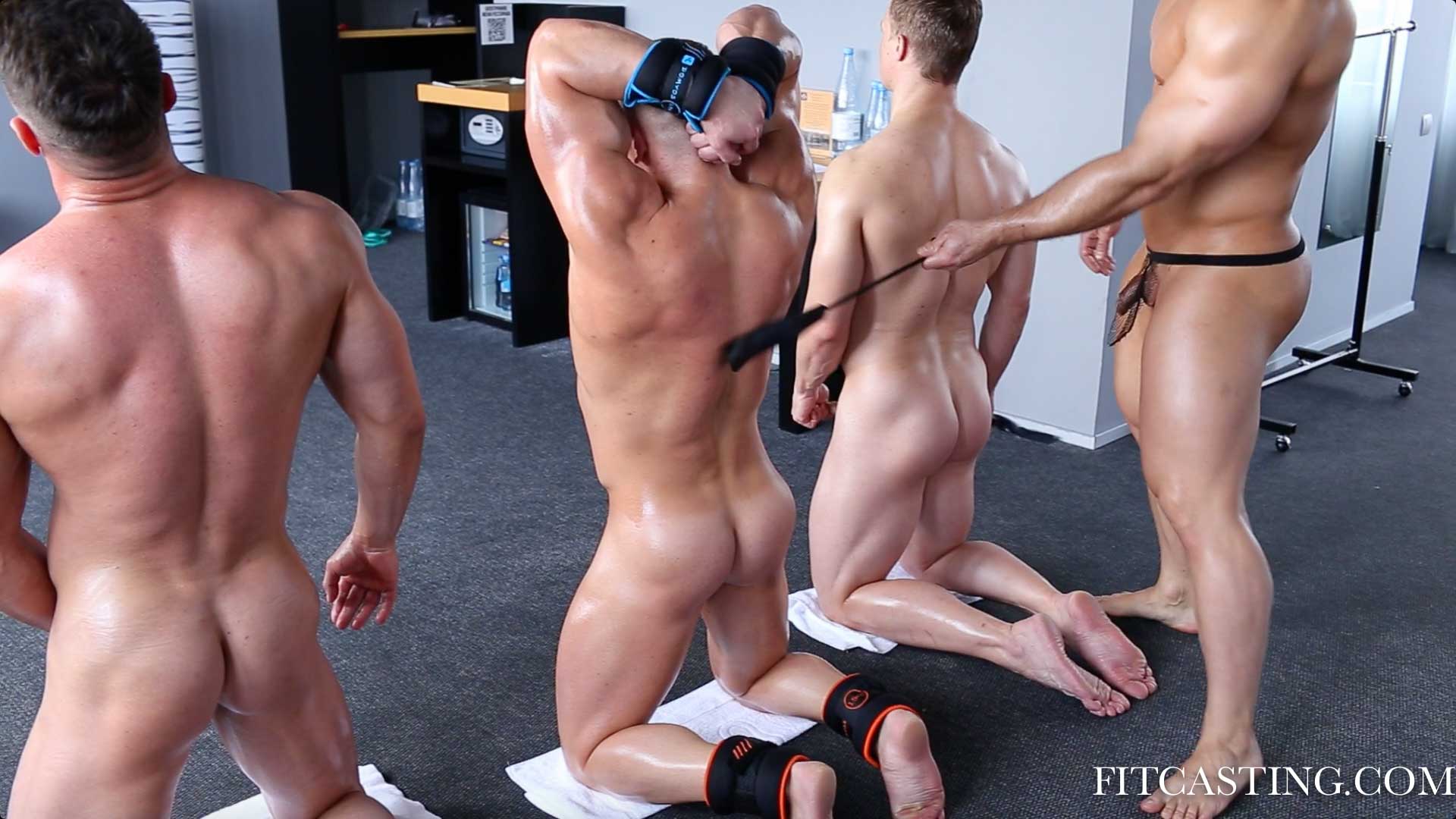 Perhaps one surprise to the members is a new face a boy called Tim who we have also invited to more longer casting. But he will make his debut as a surprise competitor for Andy to give our members more variety of bodies to enjoy.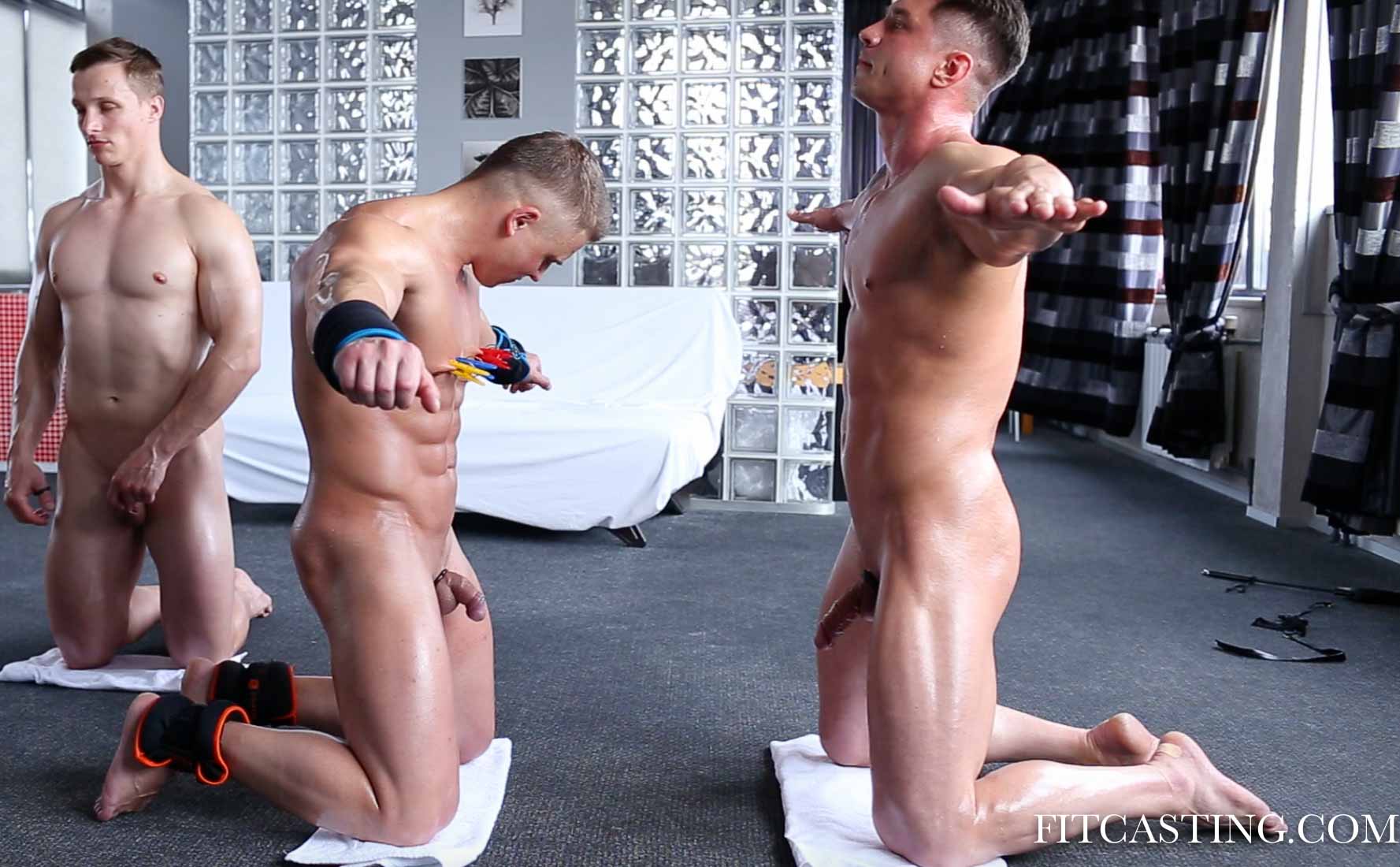 17 May 2021
Dorian: Pecs Pump Challenge 5
Gleb: First Casting 11
Dan: Training a New Trainer 7
Pavel: Private Workout 7
18 May 2021
Dima and Vasily: Erogenous Zone Workout 14
Gleb: First Casting 12
Mark: Male Statue Training 11
Alex: Back in Casting 7
19 May 2021
Dorian: Pecs Pump Challenge 6
Gleb: First Casting 13
Dan: Training a New Trainer 8
Pavel: Private Workout 8
20 May 2021
Dima and Vasily: Erogenous Zone Workout 15
Gleb: First Casting 14
Mark: Male Statue Training 12
Alex: Back in Casting 8
21 May 2021
Dorian: Pecs Pump Challenge 7
Gleb: First Casting 15
Dan: Training a New Trainer 9
Pavel: Private Workout 9
22 May 2021
Tim and Yaroslav: Hold and Move Show 9
Tim and Yaroslav: Hold and Move Show 10
Andy: Unfair Workout 3
Andy: Unfair Workout 4
23 May 2021
Tim and Yaroslav: Hold and Move Show 11
Tim and Yaroslav: Hold and Move Show 12
Andy: Unfair Workout 5
Andy: Unfair Workout 6