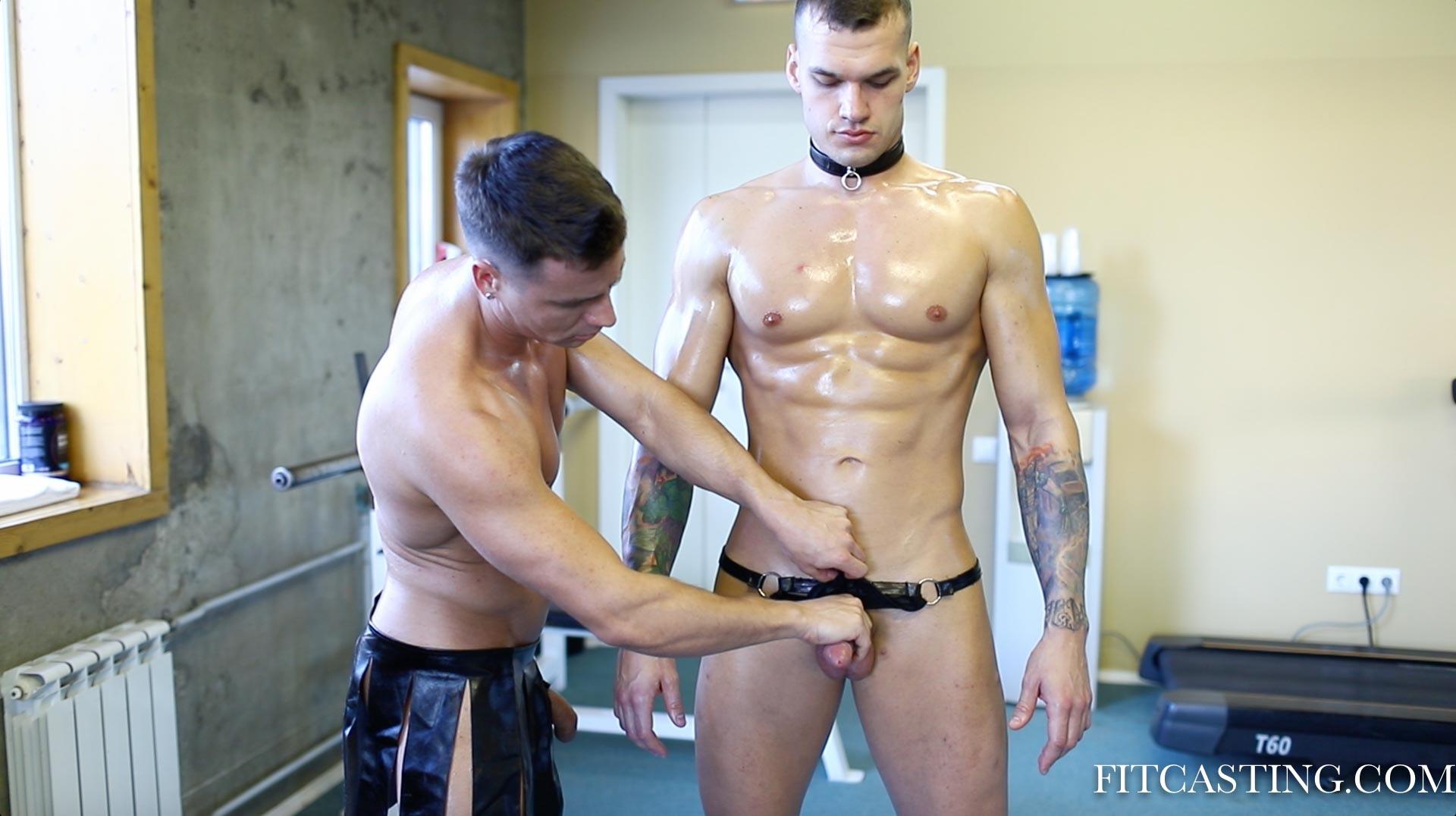 Anton enters the gym wearing loincloth and collar. The boy knows that he will be trained hard, but he is still somewhat surprised of the intensity of his trainer. Dima is disappointed that the boy is not showing proper hard-on, so he brushes off the tiny loincloth and reaches Anton's cock.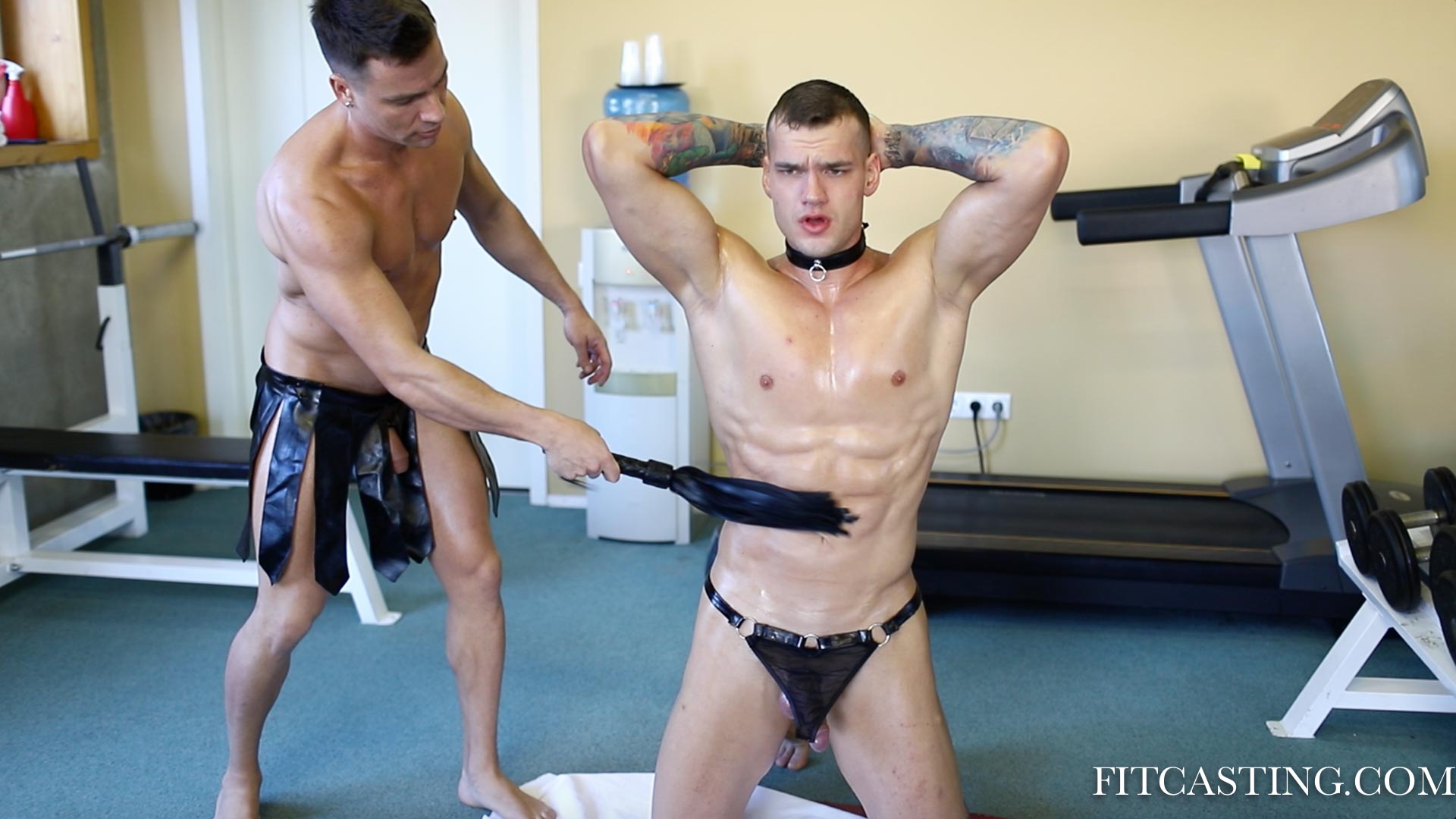 Immediately, the boy is punished for his disobedience. Dime wants to be extra strict this time. The Animal Kingdom Workout requires the full strength but also complete submission by the trainee and from the very first minute the trainer wants to establish the basic rules of the training and show who is the master.
Very soon, Anton finds himself naked, except for a slave collar, performing the movements of various animals. The collar is to emphasise the boy's position and submission.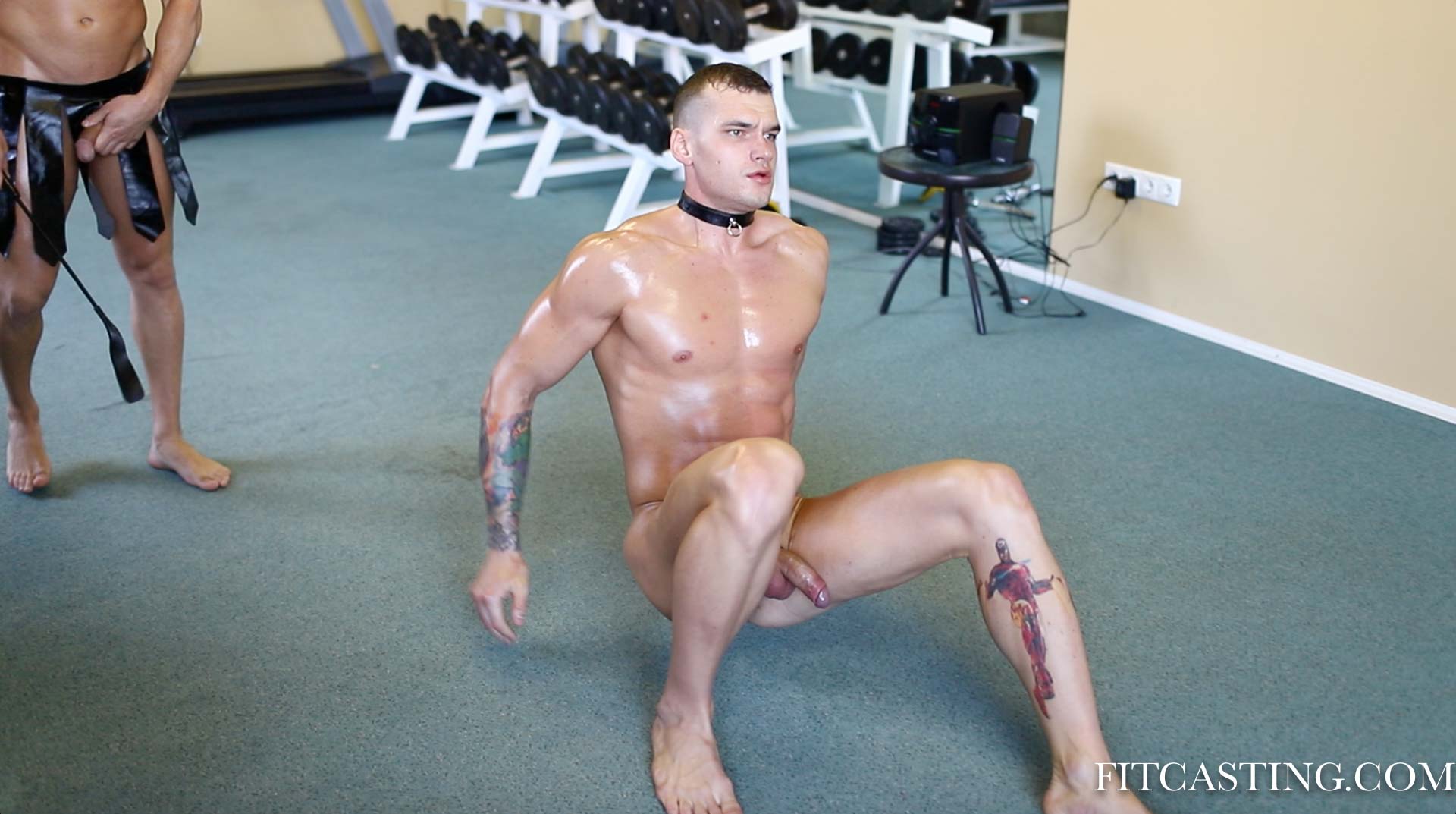 Animal Kingdom Workout is exotic, beautiful and intense. It is designed for entertainment. Every movement is designed to show off the boy's incredible body, his muscles strained and flexed from difficult, unusual positions he is forced to take.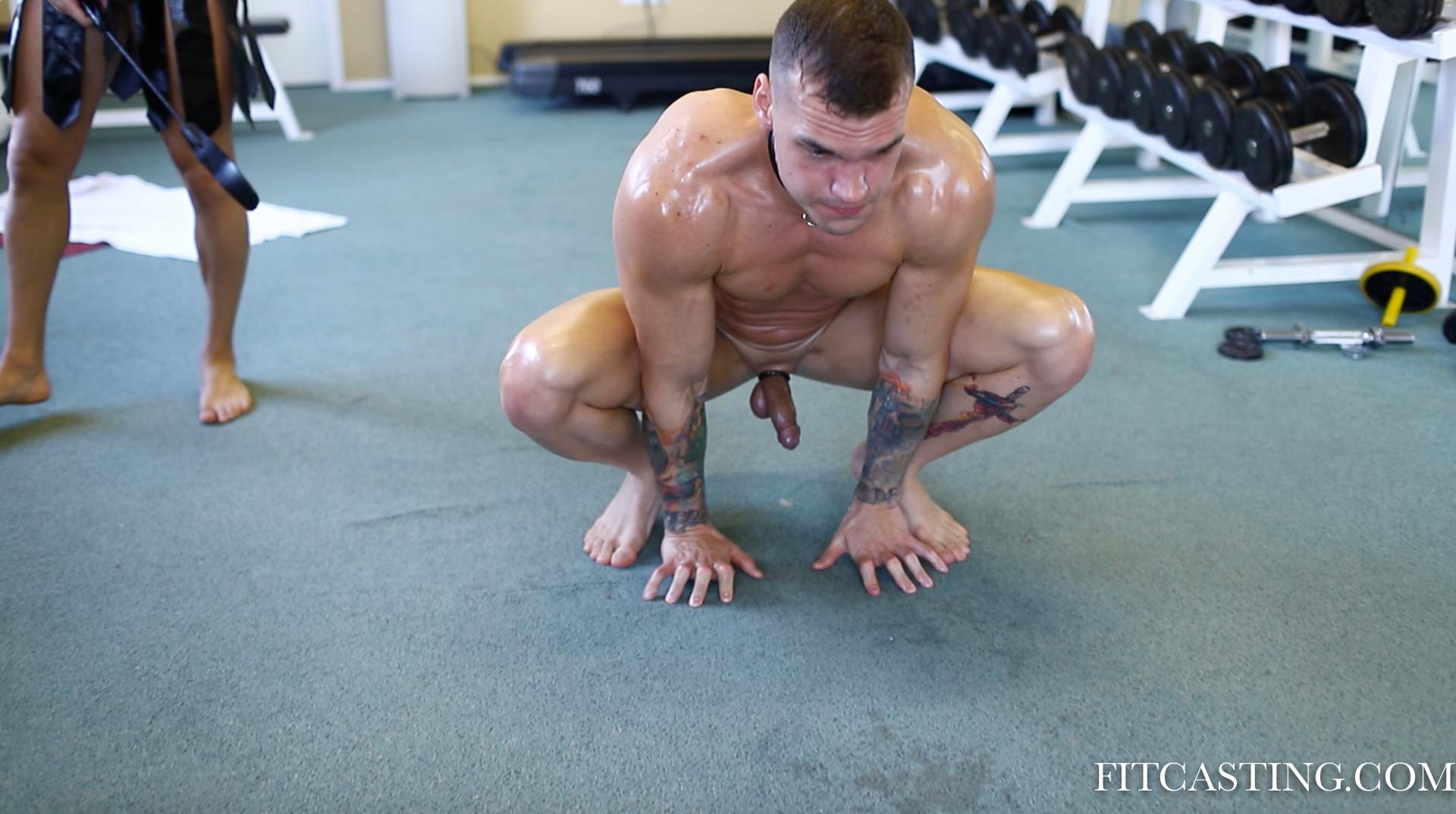 The boy must roam as a monkey, crawl as a crab, jump as a bunny, leap as a frog and more. All the time, the trainer is there, making sure that his every move is perfect, tempo fast and cock hard.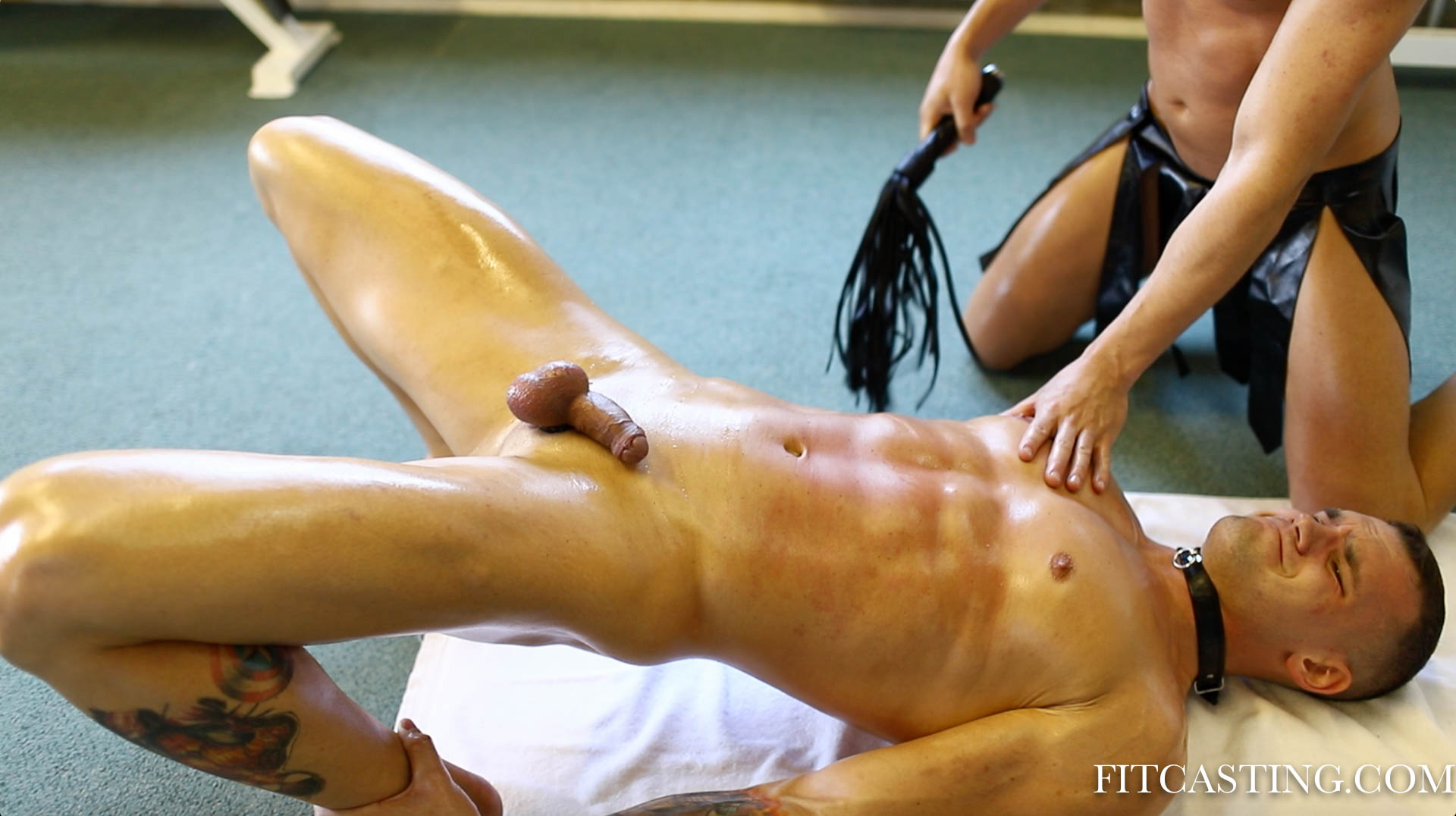 Dima treats his muscled trainee harshly. After every set he reserves some time to point out the boy's mistakes and punish him immediately. For the punishment, he has boy in various stress poses, one more creative than the other. For example, if the boy failed to keep his legs properly wide, he was made to receive his punishment while squatting, knees spread wide apart.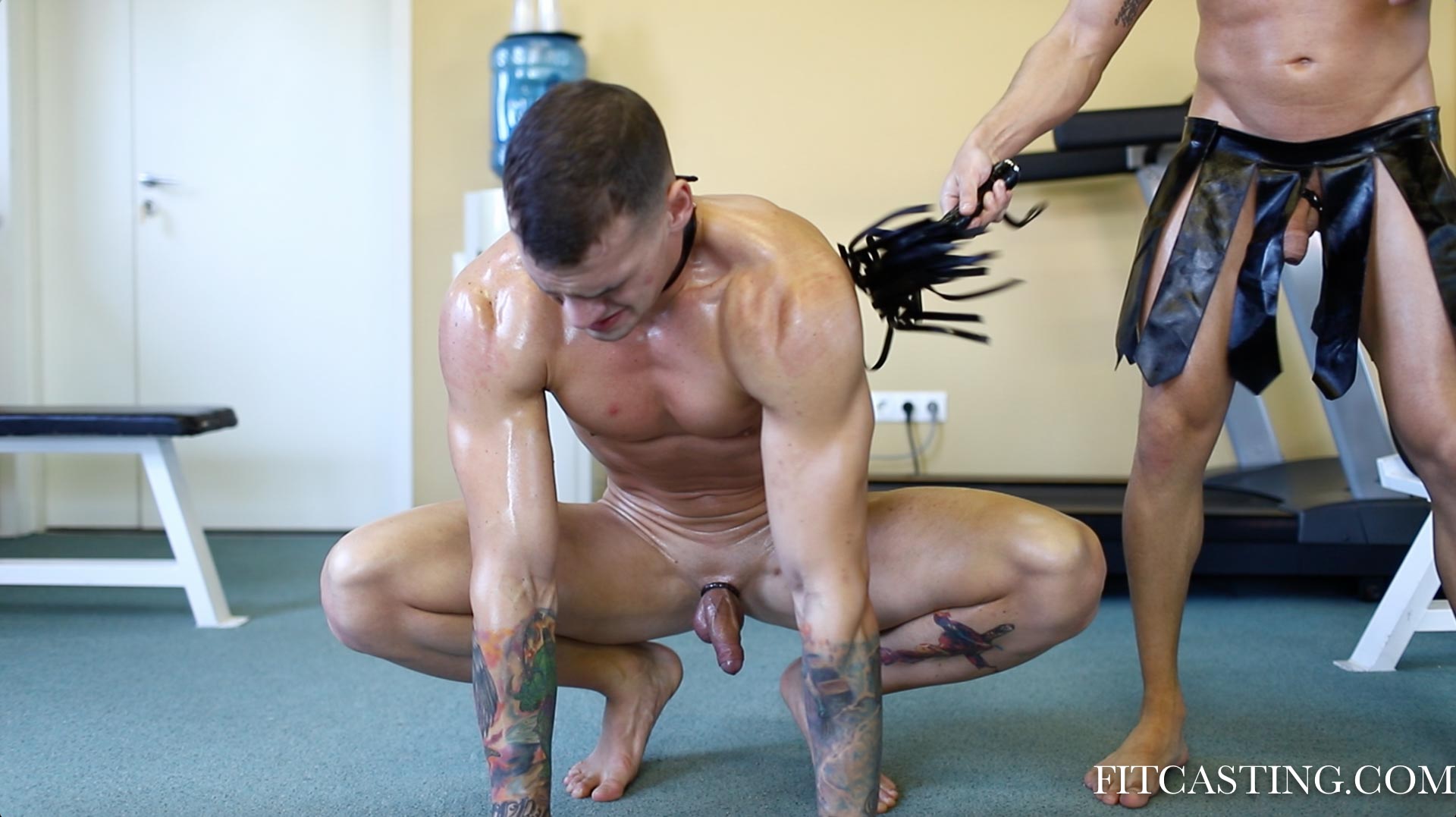 You will enjoy this series for sure. Let Anton entertain you!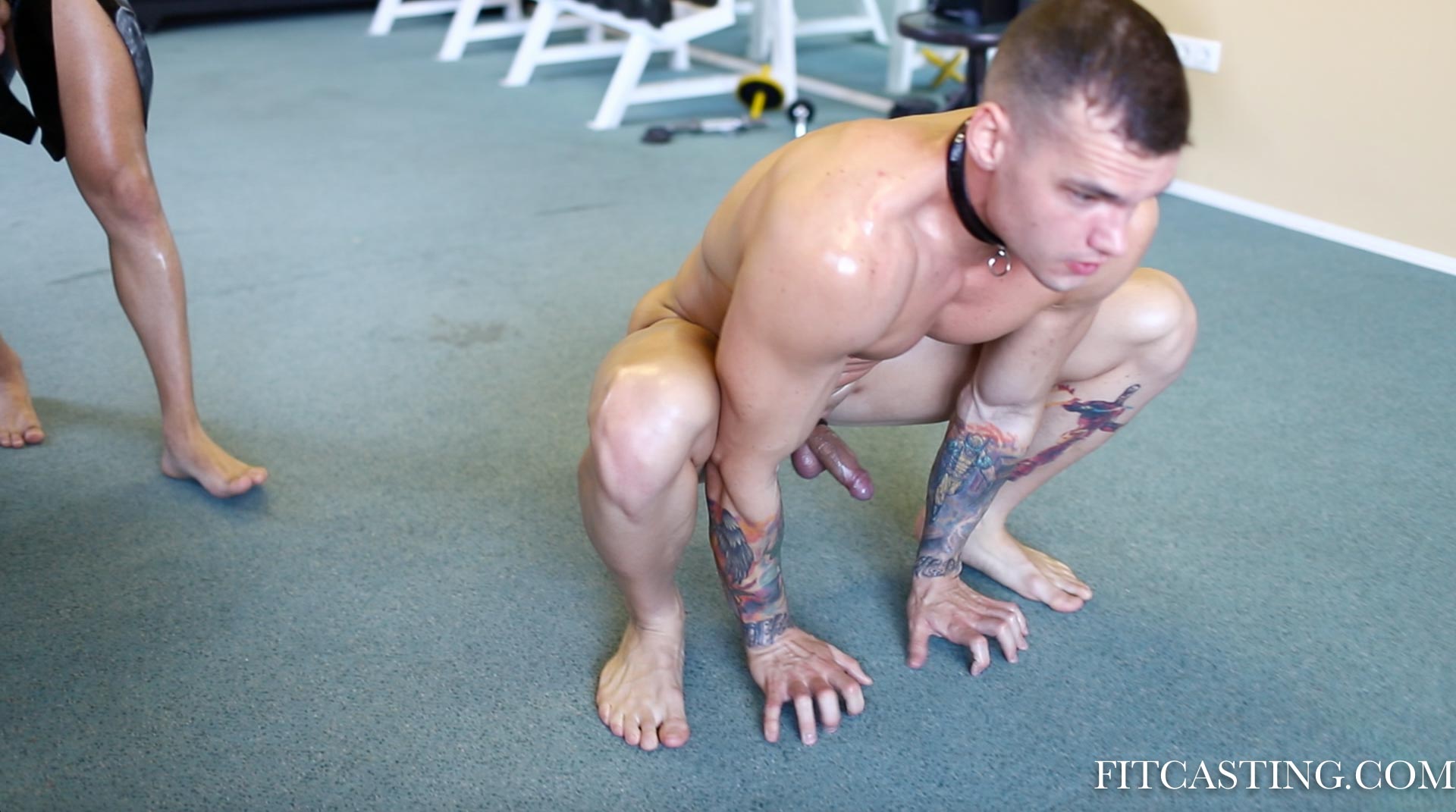 25 April 2022
Gleb: Shiiko Dachi Punishment 24
Anton: First Casting 40
Jony: Abs and Glutes Training 19
Hot Spring Special: Gary, Jony and Tommy in Cock Training 21
26 April 2022
Anton: First Casting 41
Dima S and Yaroslav: Gladiator Arena Fight 23
Hot Spring Special: Gary, Jony and Tommy in Cock Training 22 – END
Domantas: Labours of Hercules 5
27 April 2022
Gleb: Shiiko Dachi Punishment 25
Anton: First Casting 42
Domantas: Labours of Hercules 6
PREVIEW: GARY AND JONI GLADIATOR FIGHT
28 April 2022
Dima S and Yaroslav: Gladiator Arena Fight 24 – END
Jony: Abs and Glutes Training 20
Anton: Animal Kingdom Workout 1
Gary and Joni: Gladiator Fight 1
29 April 2022
Gleb: Shiiko Dachi Punishment 26 – END
Jony: Abs and Glutes Training 21
Domantas: Labours of Hercules 7
Gary and Joni: Gladiator Fight 2
30 April 2022
Alex: Labours of Hercules 19
Alex: Labours of Hercules 20
Tommy: Gladiator Abs Workout 1
Tommy: Gladiator Abs Workout 2
1 May 2022
Alex: Labours of Hercules 21
Alex: Labours of Hercules 22
Tommy: Gladiator Abs Workout 3
Tommy: Gladiator Abs Workout 4