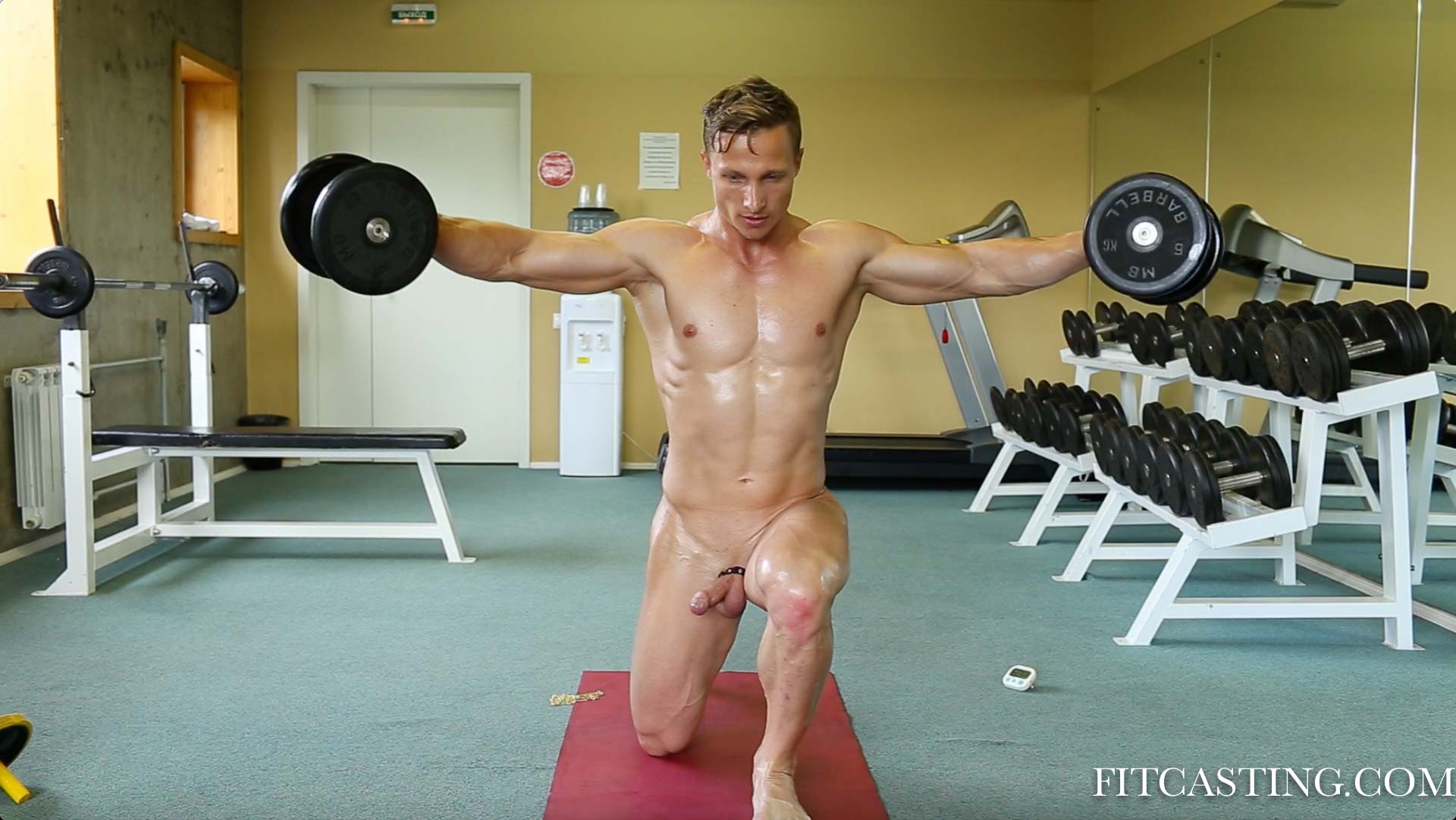 This is the moment we have been waiting for! Alex back in shape. Hard trainings and some motivation with occasional whiplash seems to have been doing good for this blond hunk.
He is one of our dreamboys and we cannot seem to get enough of training him. There was one training in particular we wanted this boy to go through. Triple Sets Workout.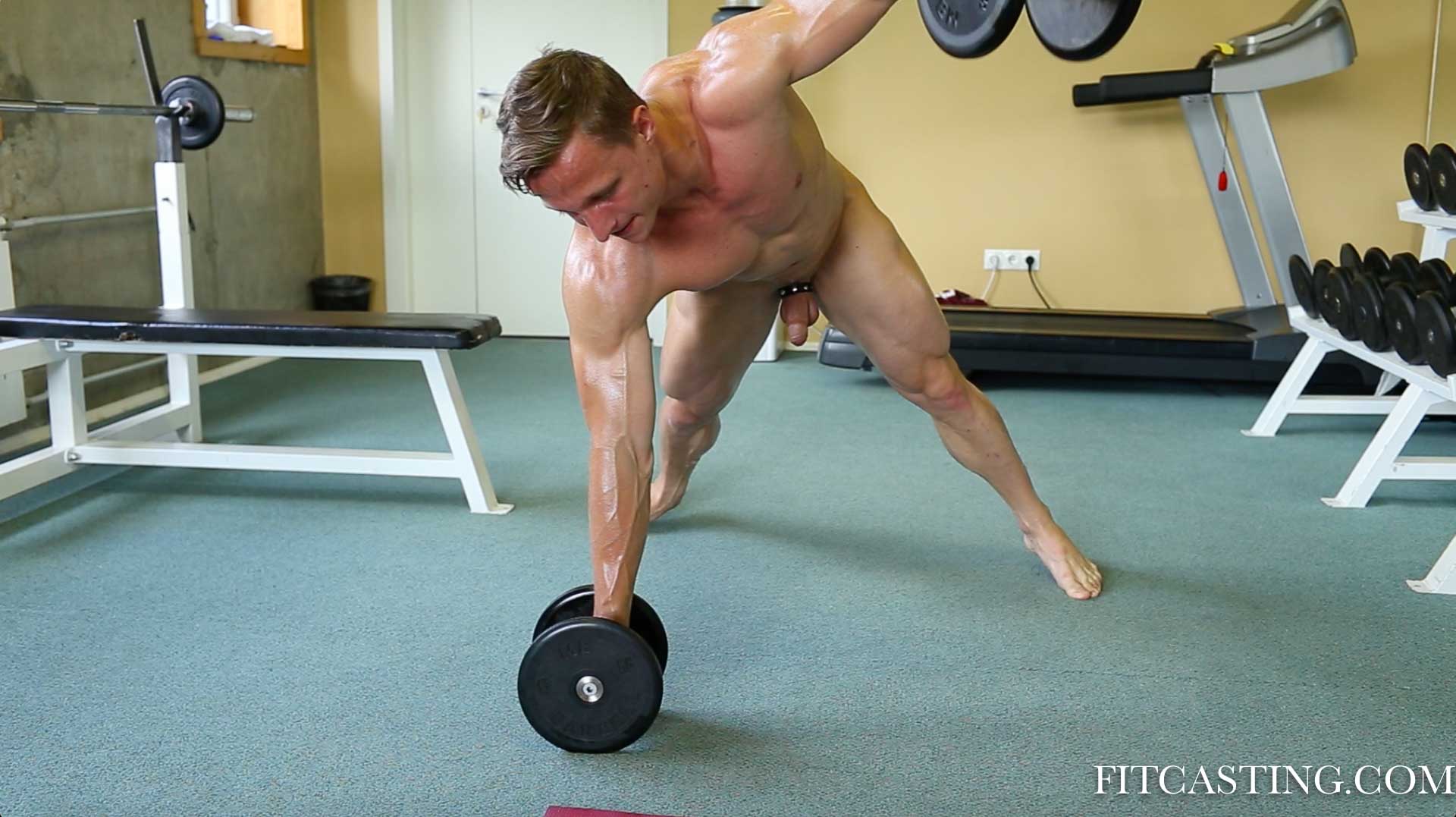 Now he will get naked, he will get hard and he will go through one of the most demanding workouts where we can both admire his veiny muscles and his cock.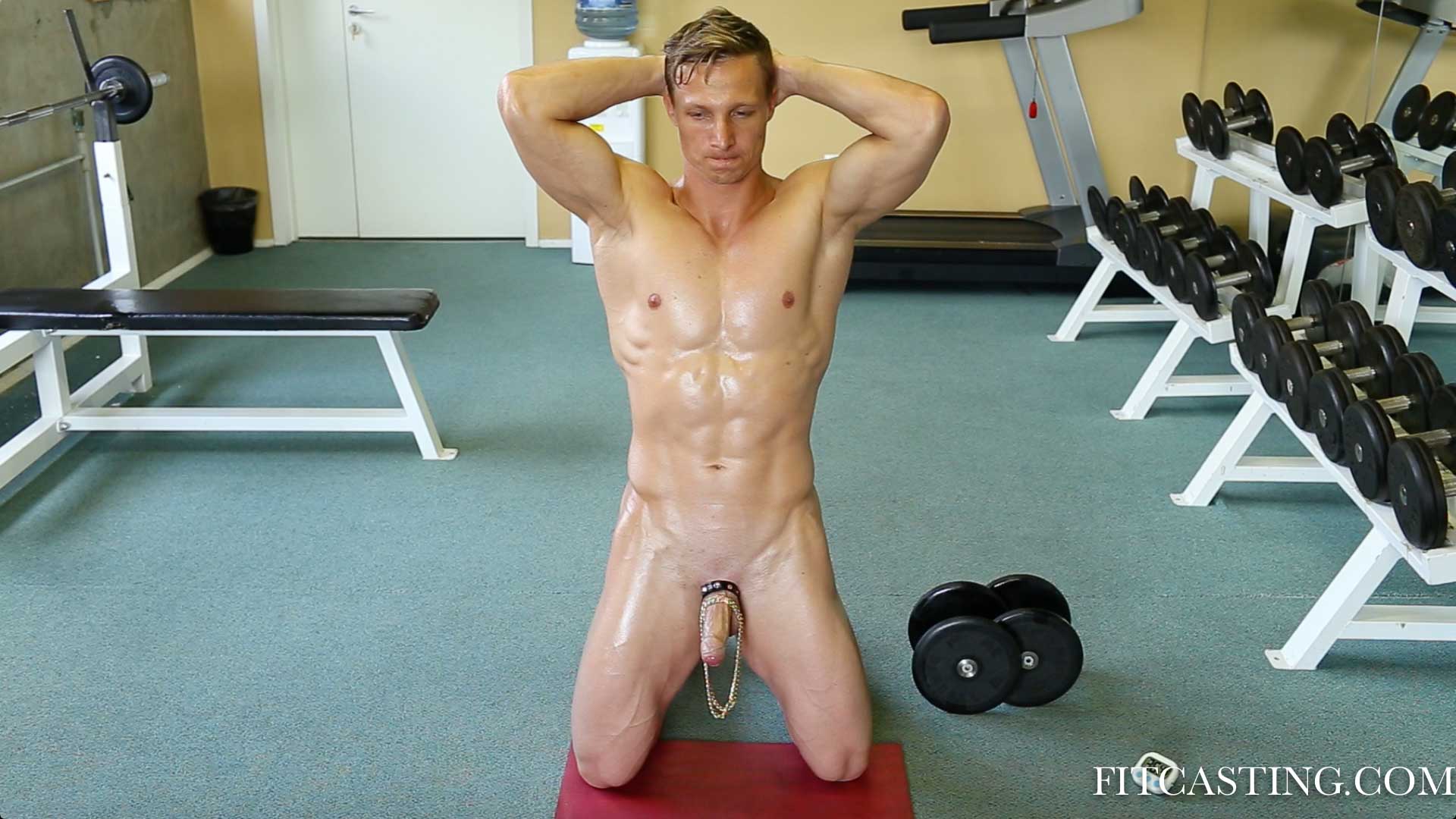 The boy has not trained with us for a long time, but he is already getting used to the freshness of working out nude, posing for and pleasing the audience.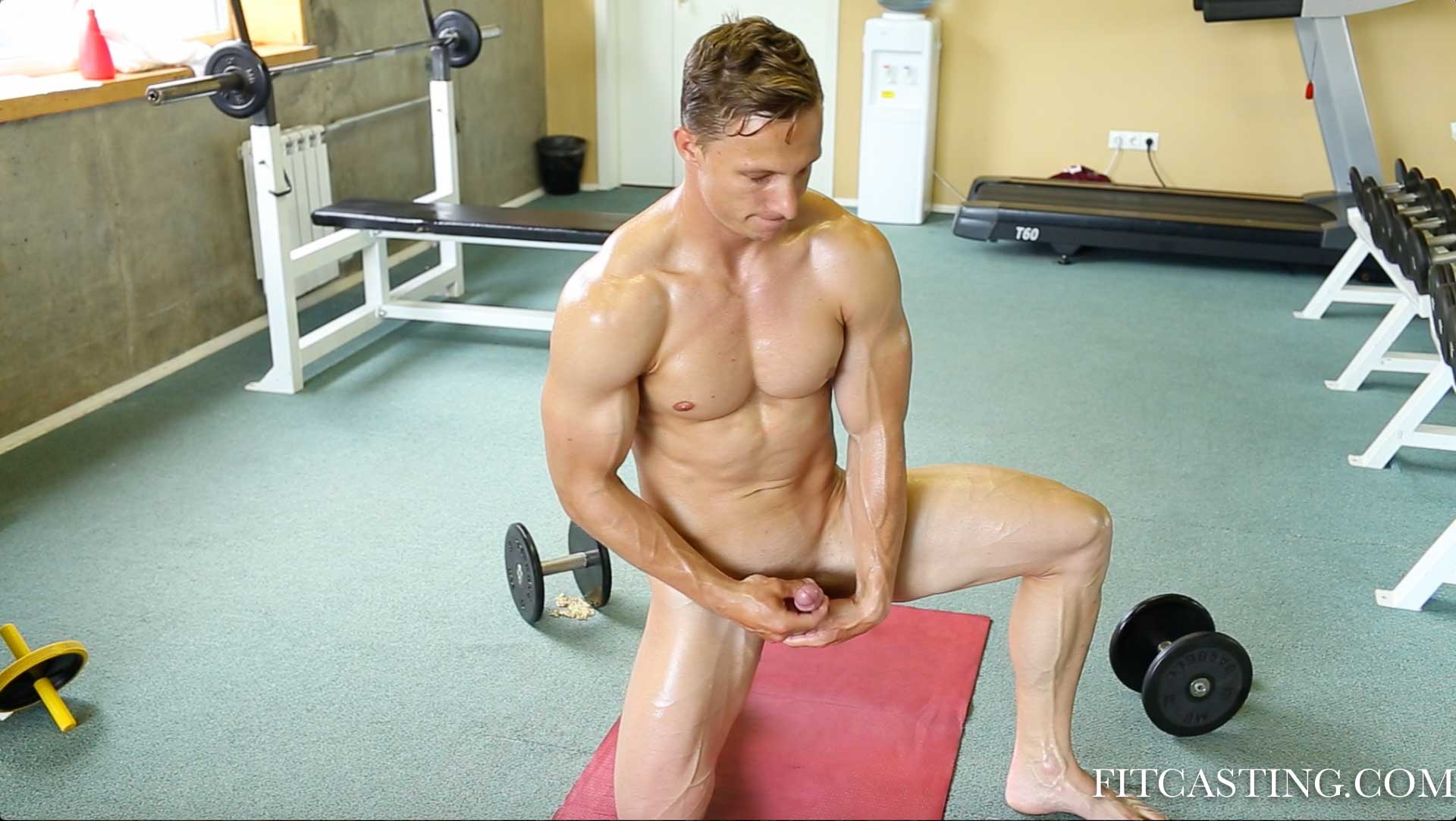 He is not working out for himself, but for the pleasure of others. To remind him of his duty, we decided to fit him with a slave cocking made of leather.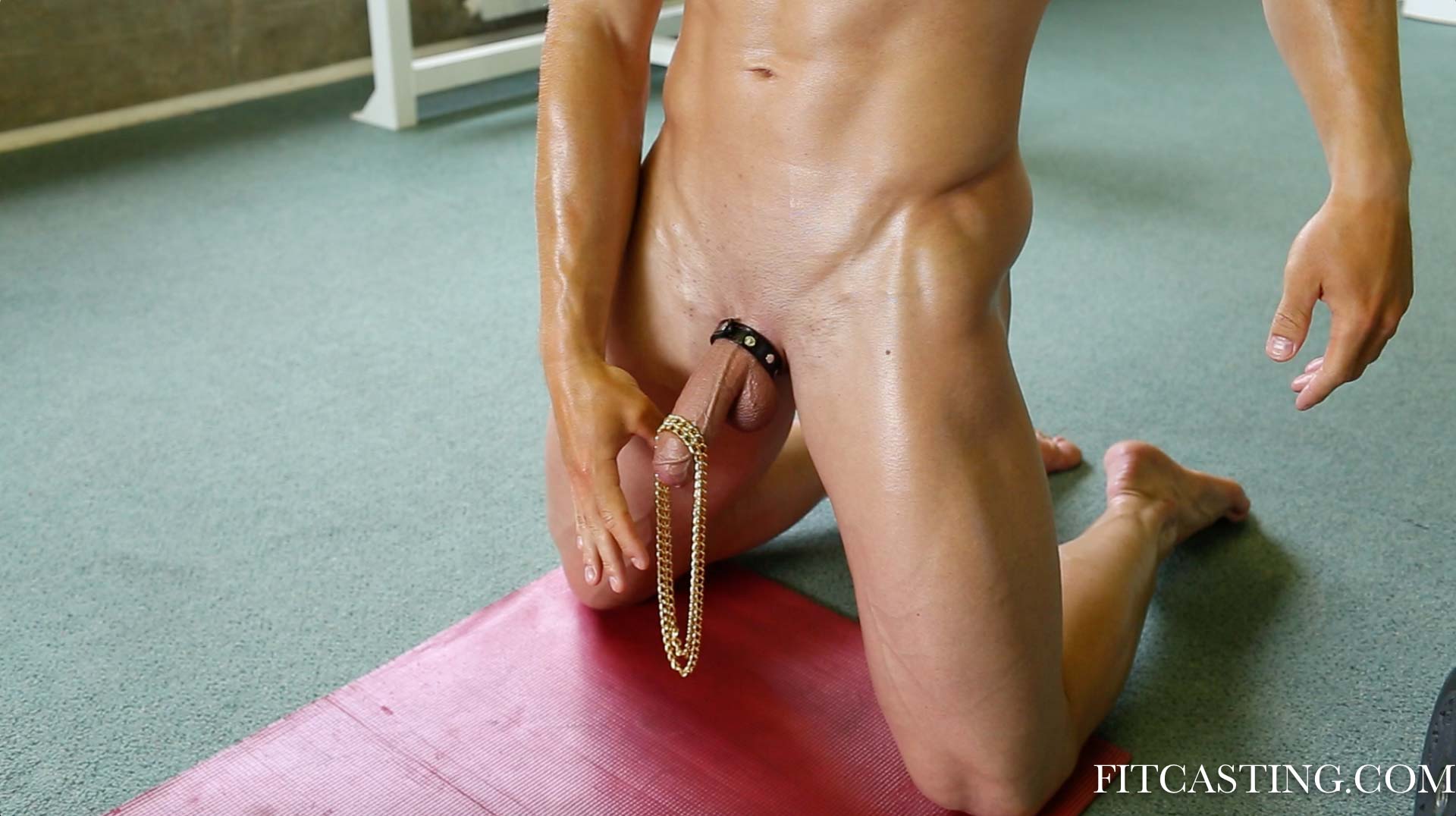 This is fun workout you will be able to rediscover one of our most popular models who is simply trying to please you with all of his body.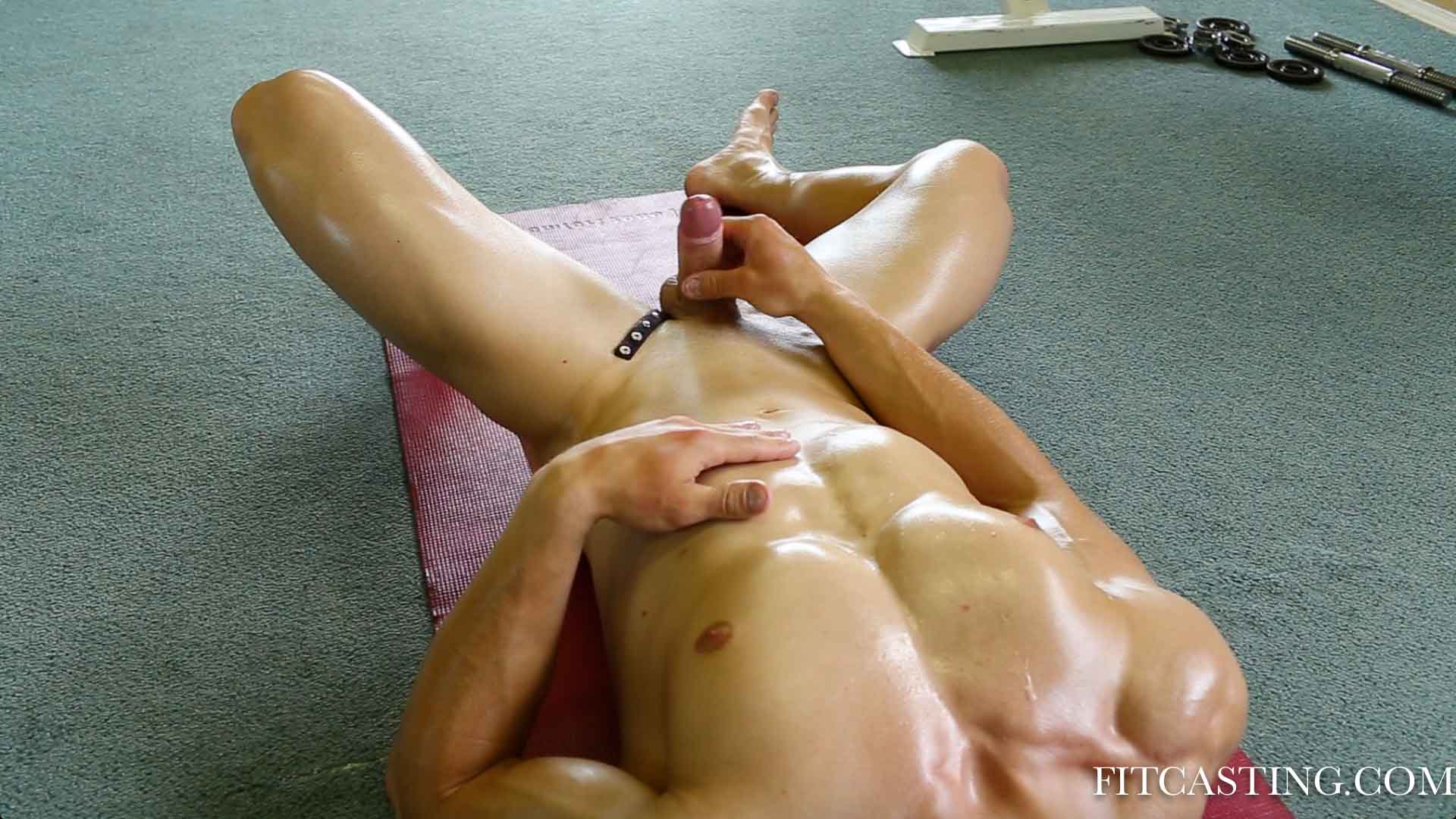 6 September 2021
Dorian: Triple Sets Challenge 3
Tommy: First Casting 4
Ilya: Cock Training 20
Lukas Body Update 14
7 September 2021
Gleb: Posing Workout 14
Yaroslav: Whipped in Shape 11
Tommy: First Casting 5
Alex: Tripe Sets Challenge 1
8 September 2021
Dorian: Triple Sets Challenge 4
Tommy: First Casting 6
Ilya: Cock Training 21
Alex: Tripe Sets Challenge 2
9 September 2021
Gleb: Posing Workout 15
Yaroslav: Whipped in Shape 12
Tommy: First Casting 7
Lukas Body Update 15
10 September 2021
Dorian: Triple Sets Challenge 5
Tommy: First Casting 8
Lukas Body Update 16
Alex: Tripe Sets Challenge 3
11 September 2021
Flashback: Young Ruslan in "Private Workout" 3
Flashback: Young Ruslan in "Private Workout" 4
Timur: Punishment for the Trainee 15
Timur: Punishment for the Trainee 16
12 September 2021
Flashback: Young Dima in "Private Workout" 3
Flashback: Young Dima in "Private Workout" 4
Timur: Punishment for the Trainee 17
Timur: Punishment for the Trainee 18