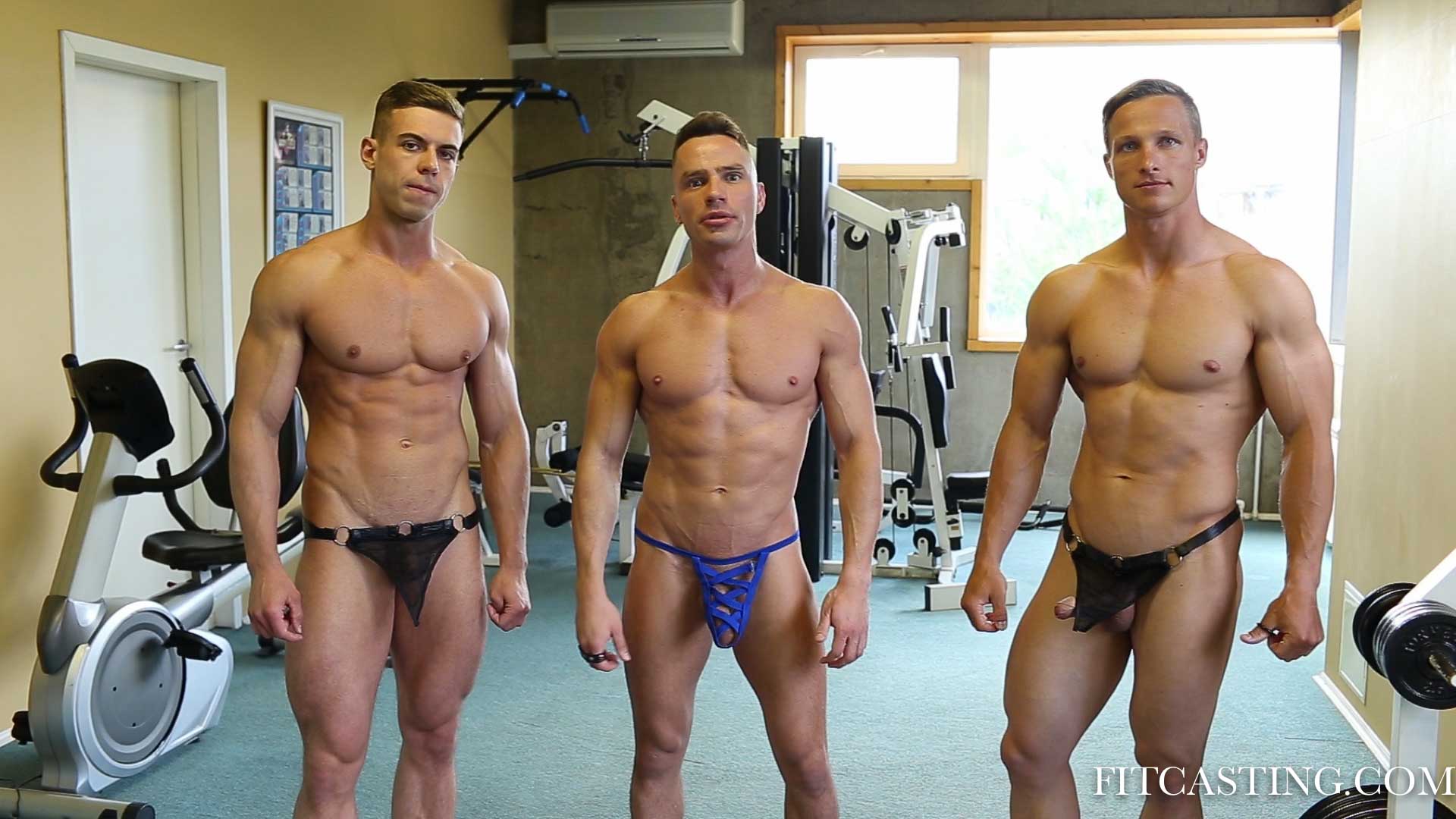 We have a beautiful tradition that every September we will bring you a "Hot Autumn Special" video and this September is no different. Two hot blondes: Alex and Ilya will start sensual and demanding "Hold and Move Challenge".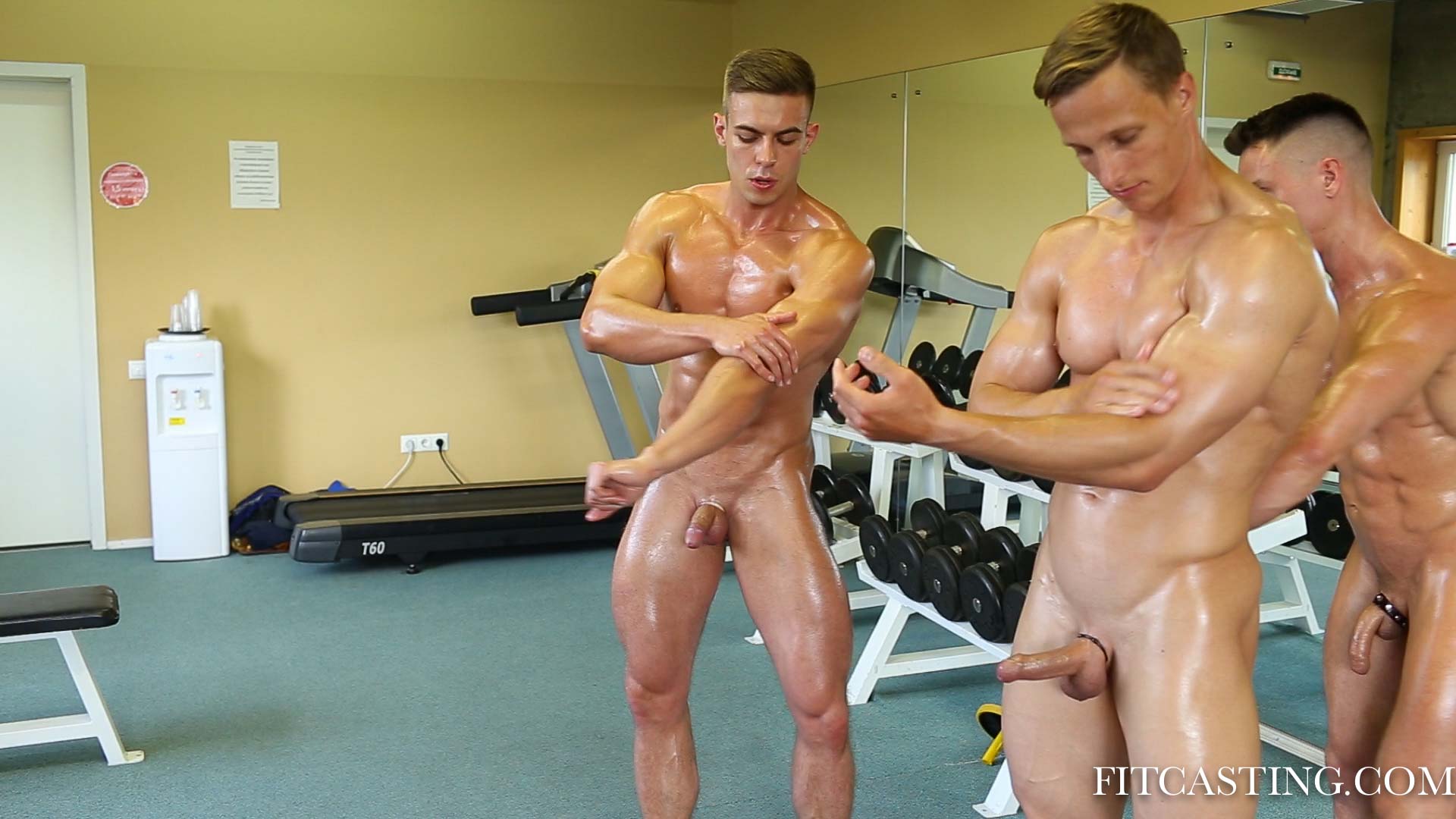 We have chosen Dima S as the "master" and "trainer" for this session and we can gladly see that he is ever-improving in his role. He makes an authoritative figure who is not afraid to use his whip.
He is also an affectionate trainer. It is clearly seen that Dima S takes a special liking to our muscleboy Ilya. More than once we can find Dima's fingers to Ilya's nipples, giving them a slight squeeze.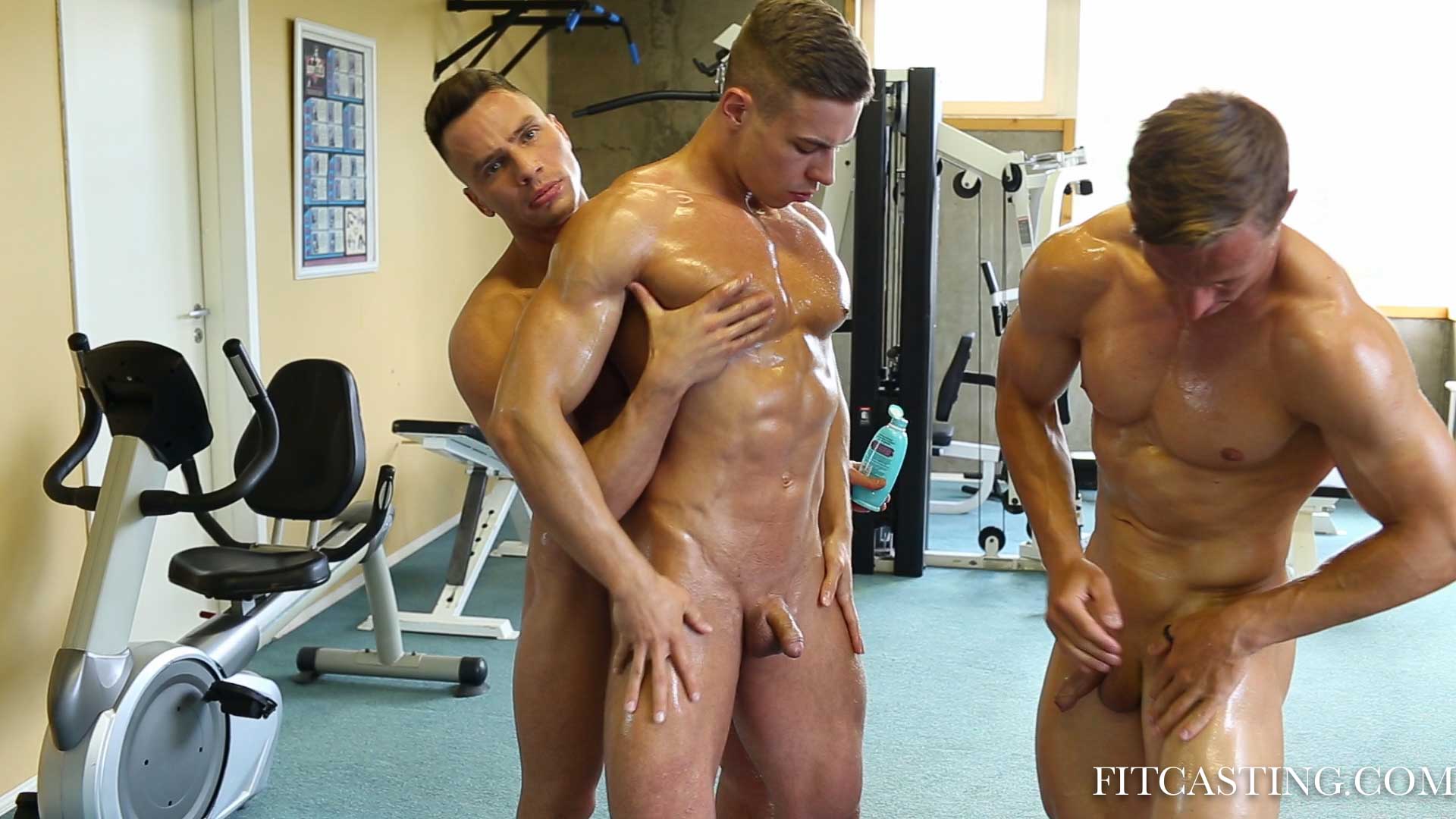 Dima embraces the boy, touches him, clearly enjoying the play of the muscles of this beautiful hunk. But Ilya's beauty is also his curse. Dima also seems to enjoy bringing his whip down to Ilya's back, ass, things, chest and abs more often that it is with Alex.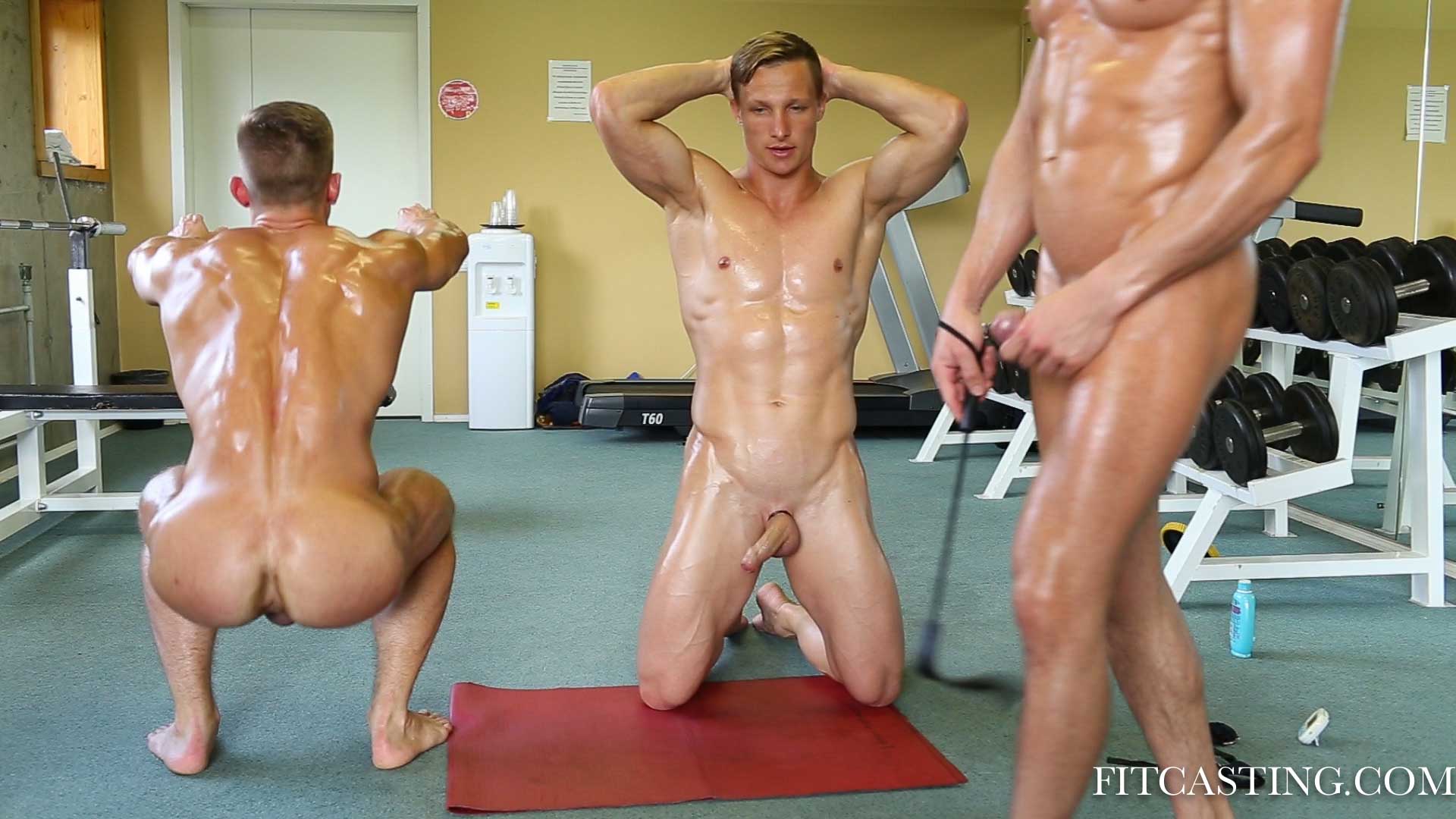 It is fun to watch how nervous Ilya gets tense as his trainer approaches him holding a whip. Dima is a perfect powerplayer, sometimes he just touches the boy with the tip of his whip or lets it rest on his back.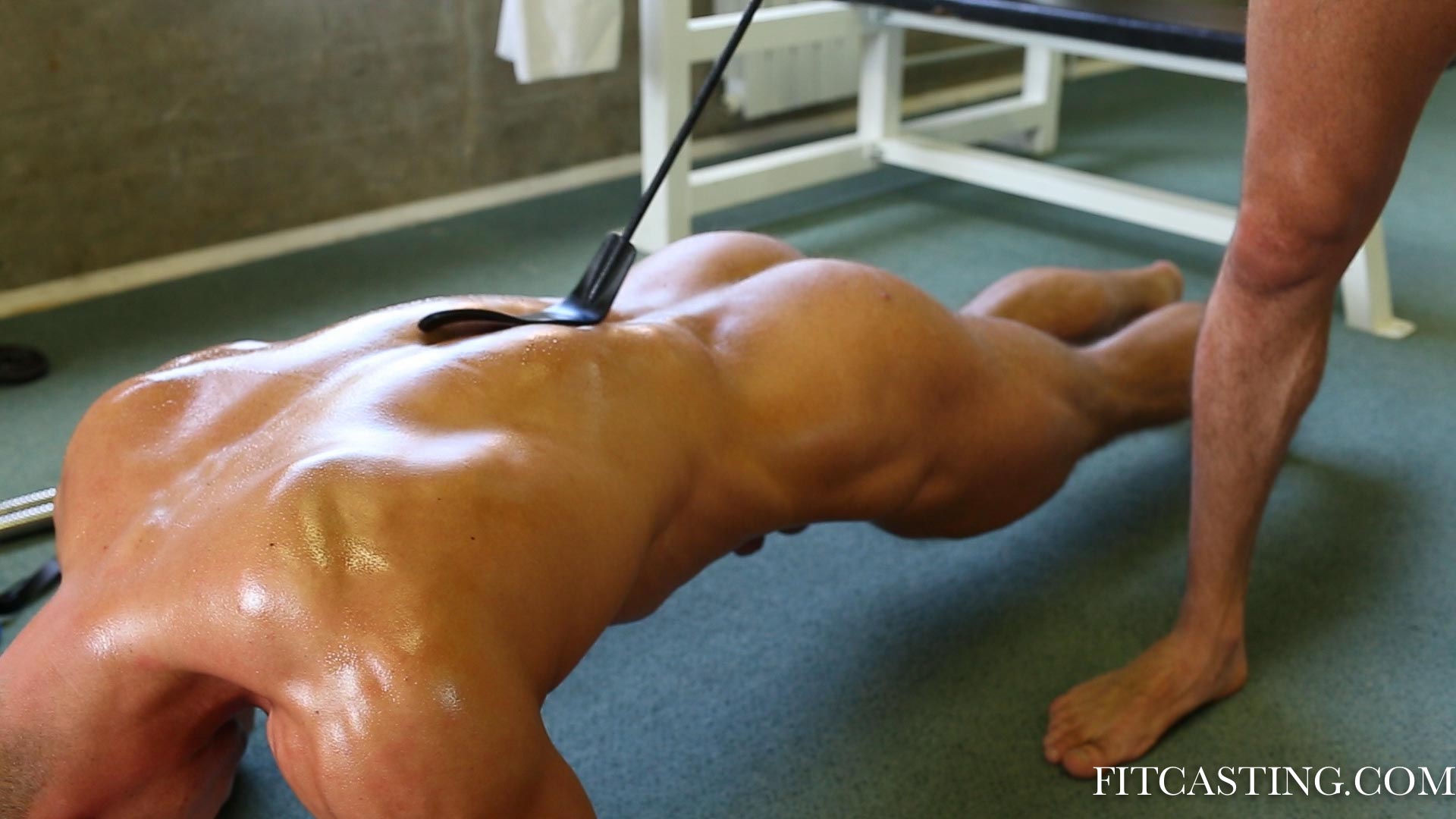 He then enjoys Ilya to spring to action, flexing his muscles even more, making his pose a little more correct.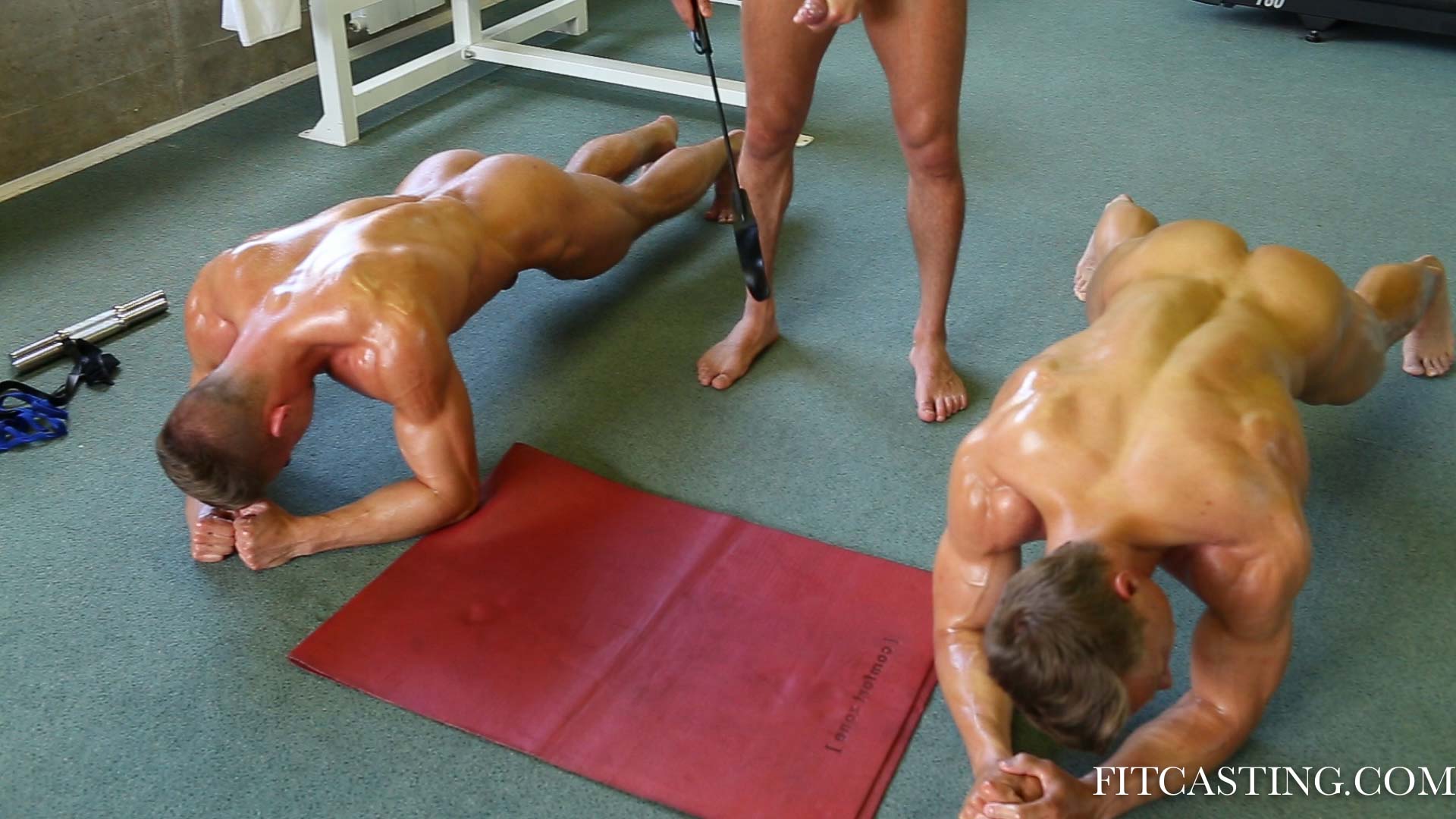 And then there is Alex. Of course, Dima does not let Alex slack off either. Yes, he whips Ilya more, but Alex also will recevie his share if he does not display perfect form or loses to Ilya in mini-competitions.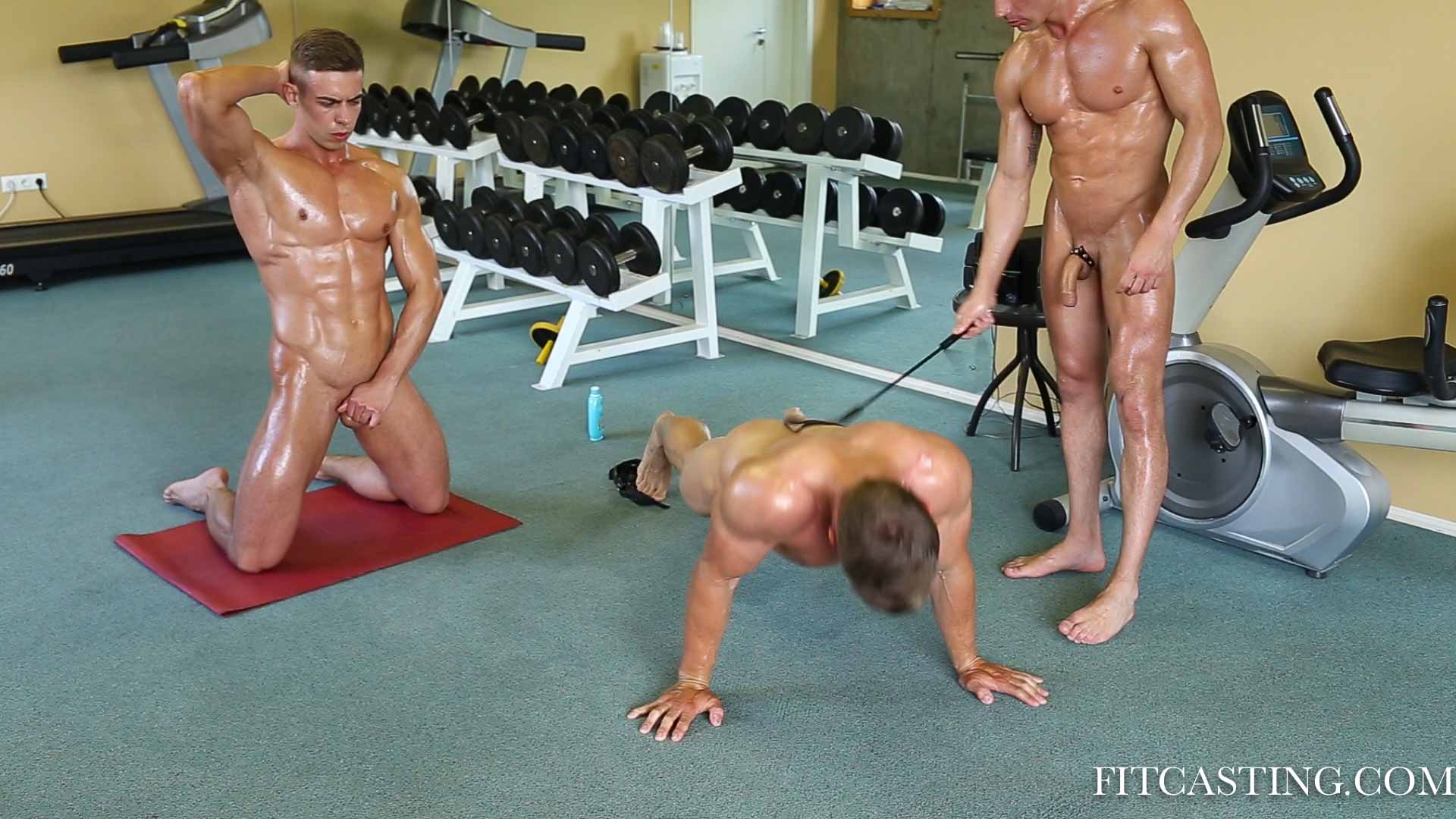 Anothe fun aspect to observe in this training session is the relationship and dynamic between Alex and Ilya. Younger Ilya feels clearly safe when he is close to Alex who is older and visibly stronger than him.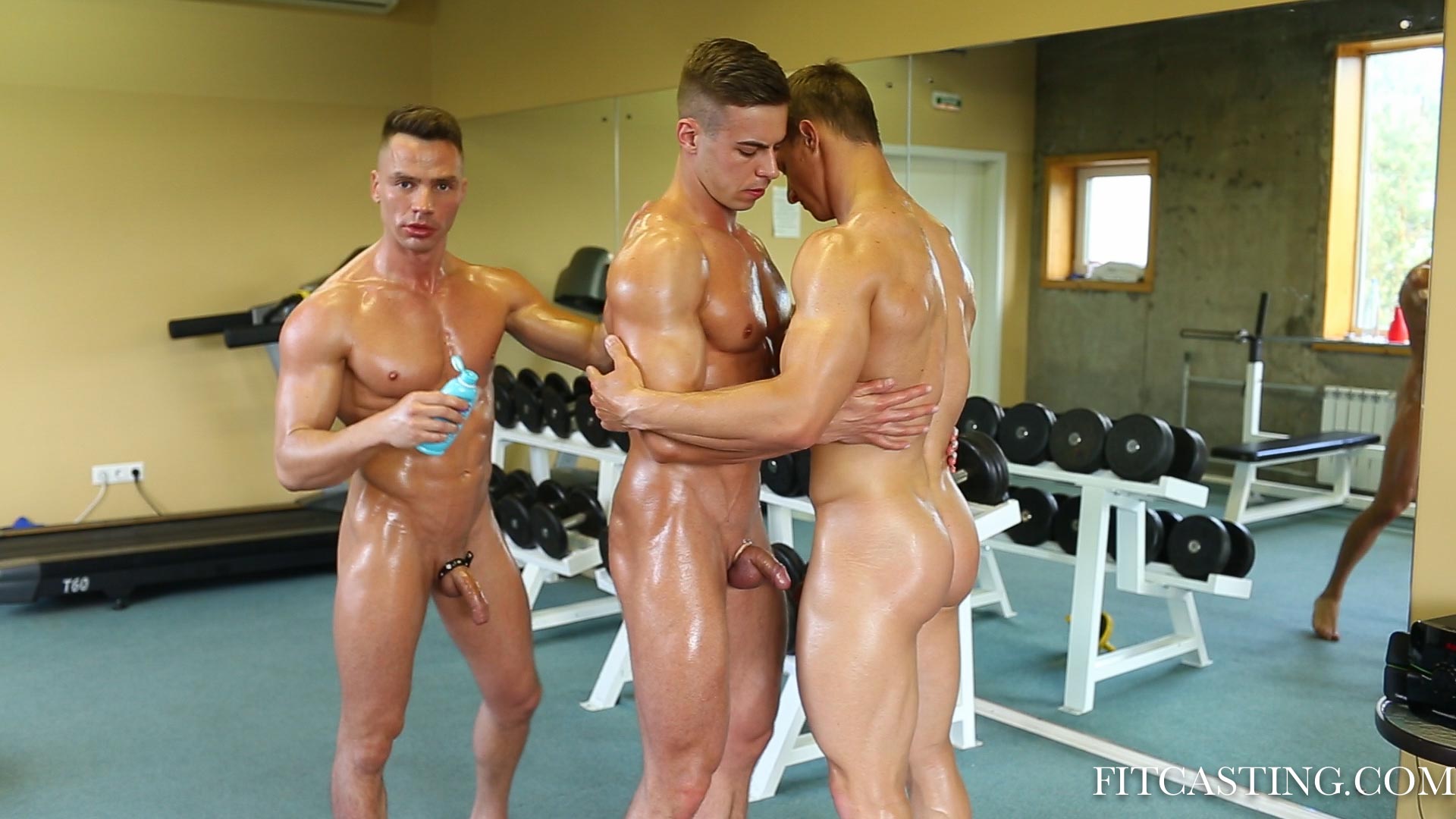 When Dima orders Ilya to help him oil up Alex he cannot hide his excitement. He is standing close to Alex, gently rubbing oil on his muscular body. As he works, Ilya's cock seems to wake up as if asking to also be part of the job.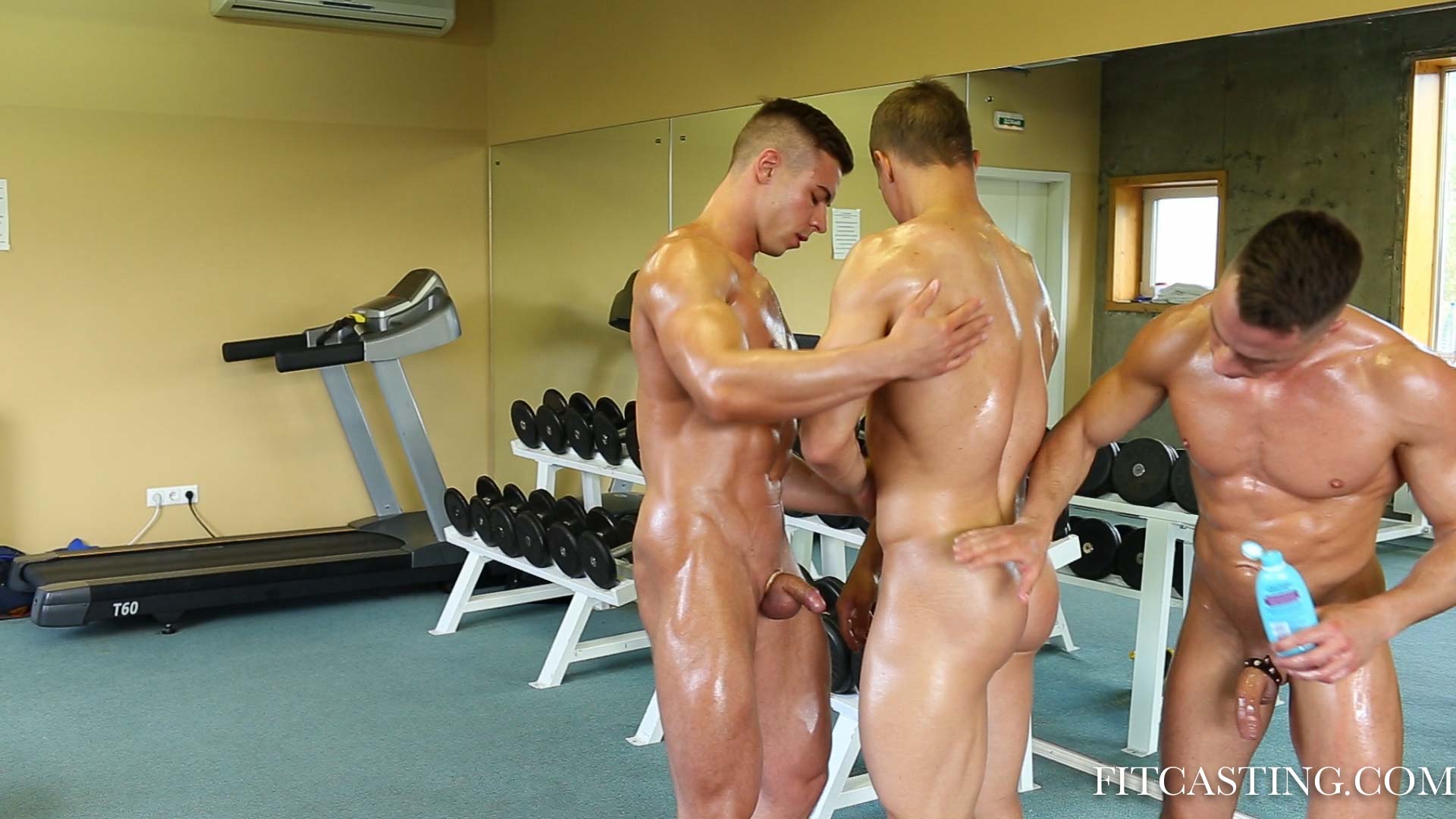 And yes, armwrestling, fights, stress poses and famous "Ball Challenge" is all part of this training. Some iconic scenes from sure emerge from this great session.
13 September 2021
Dorian: Triple Sets Challenge 6
Tommy: First Casting 9
Hot Autumn Special: Alex and Ilya Hold and Move 1
Alex: Tripe Sets Challenge 4
14 September 2021
Gleb: Posing Workout 16
Yaroslav: Whipped in Shape 13
Tommy: First Casting 10
Hot Autumn Special: Alex and Ilya Hold and Move 2
15 September 2021
Dorian: Triple Sets Challenge 7
Tommy: First Casting 11
Hot Autumn Special: Alex and Ilya Hold and Move 3
Alex: Tripe Sets Challenge 5
16 September 2021
Gleb: Posing Workout 17
Yaroslav: Whipped in Shape 14
Tommy: First Casting 12
Alex: Tripe Sets Challenge 6
17 September 2021
Dorian: Triple Sets Challenge 8
Tommy: First Casting 13
Hot Autumn Special: Alex and Ilya Hold and Move 4
Alex: Tripe Sets Challenge 7
18 September 2021
Flashback: Young Ruslan in "Private Workout" 5
Flashback: Young Ruslan in "Private Workout" 6
Timur: Punishment for the Trainee 19
Timur: Punishment for the Trainee 20
19 September 2021
Flashback: Young Dima in "Private Workout" 5
Flashback: Young Dima in "Private Workout" 6
Timur: Punishment for the Trainee 21
Timur: Punishment for the Trainee 22