In May we will be showcasing our new boy Gleb for you. Gleb is an MMA fighter and enjoys hard workout. His body is lean, without a single ounce of extra body fat and you can see that he has gained his muscles in hard training.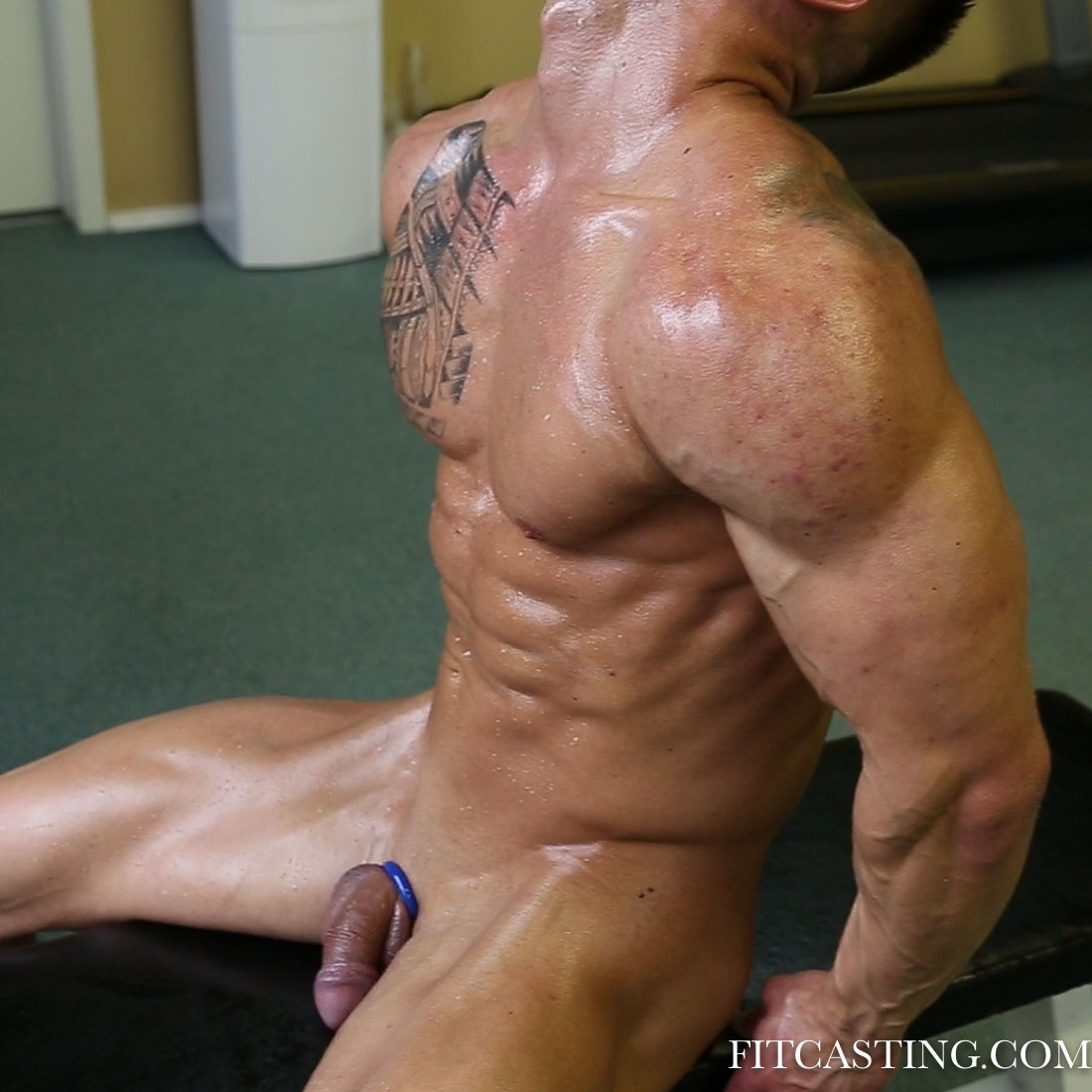 The boy will not be shown any mercy. After a brief intro in underwear the blonde MMA fighter will perform his first casting nude and with hard-on. The boy adapts to this new workout style fast and shows results that are certain to please our members.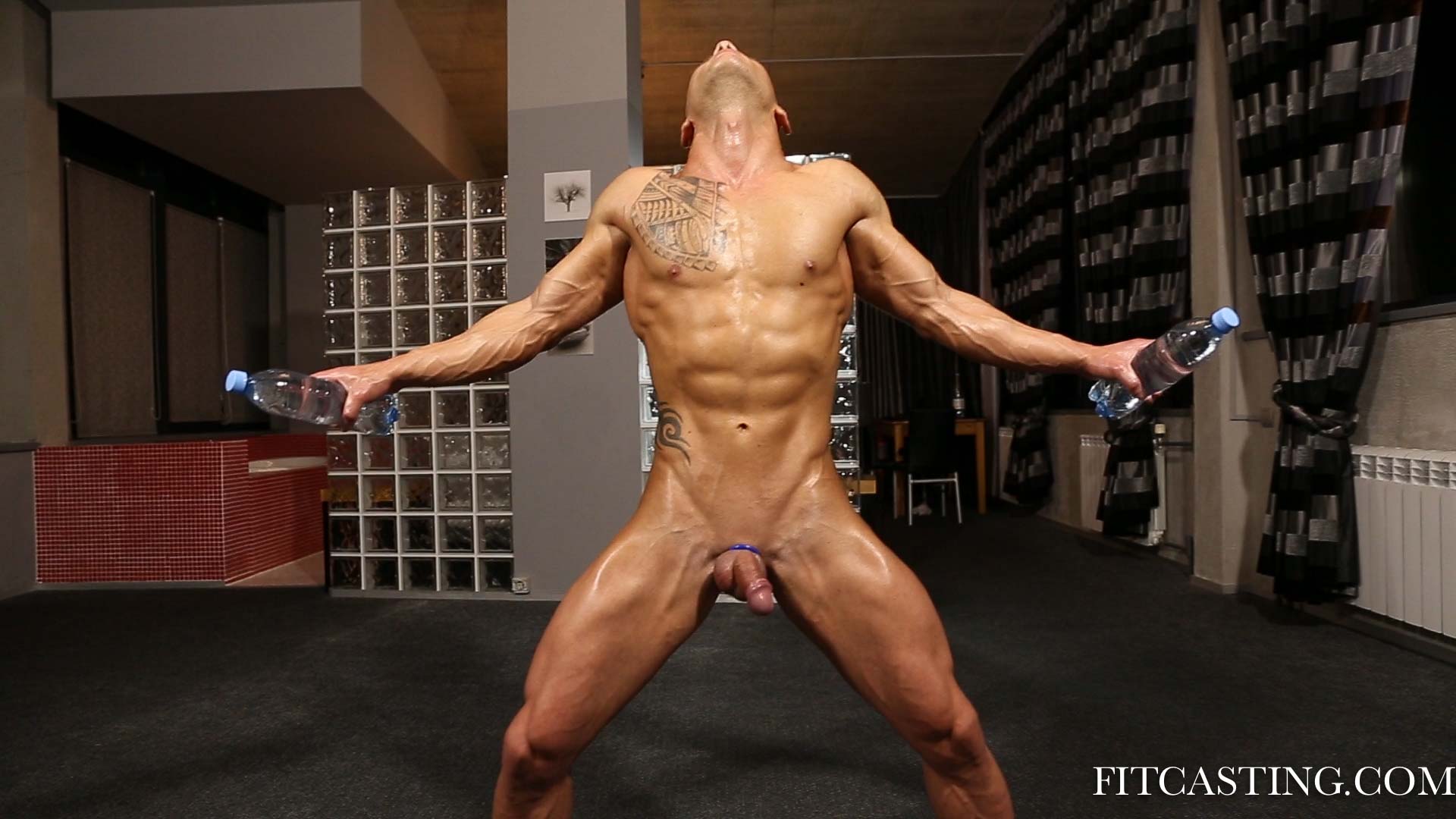 In our second new video, Dorian will have his pecs trained by cruel Stas. Our infamous "Pecs Pump Challenge" wipes every ounce of smugness of the boy's face.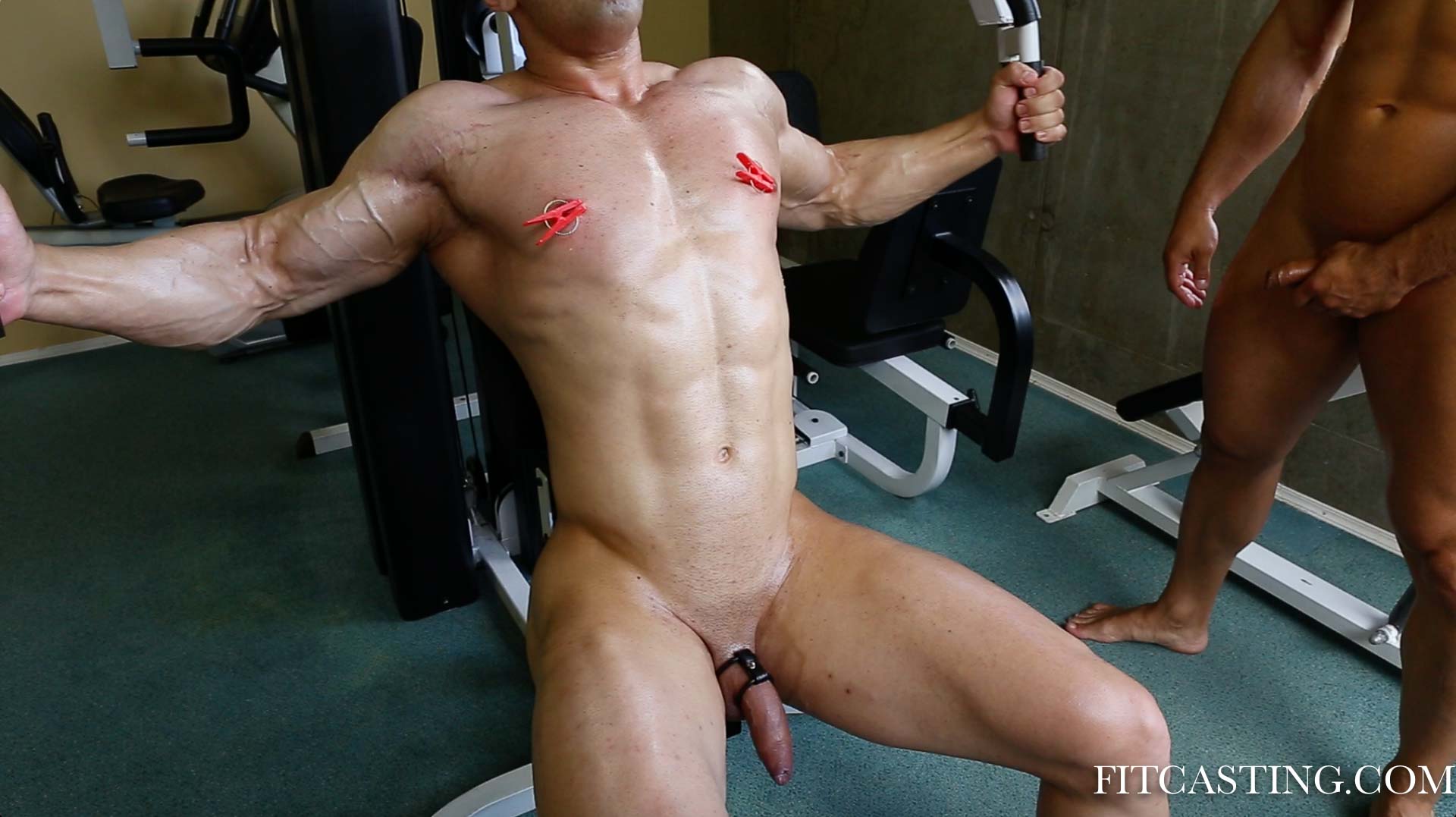 You can enjoy watching this hunky muscle boy to struggle through the training where goals are impossible but failure to meet them means punishment. This is a forced workouts classic and certainly shows the boy's limits.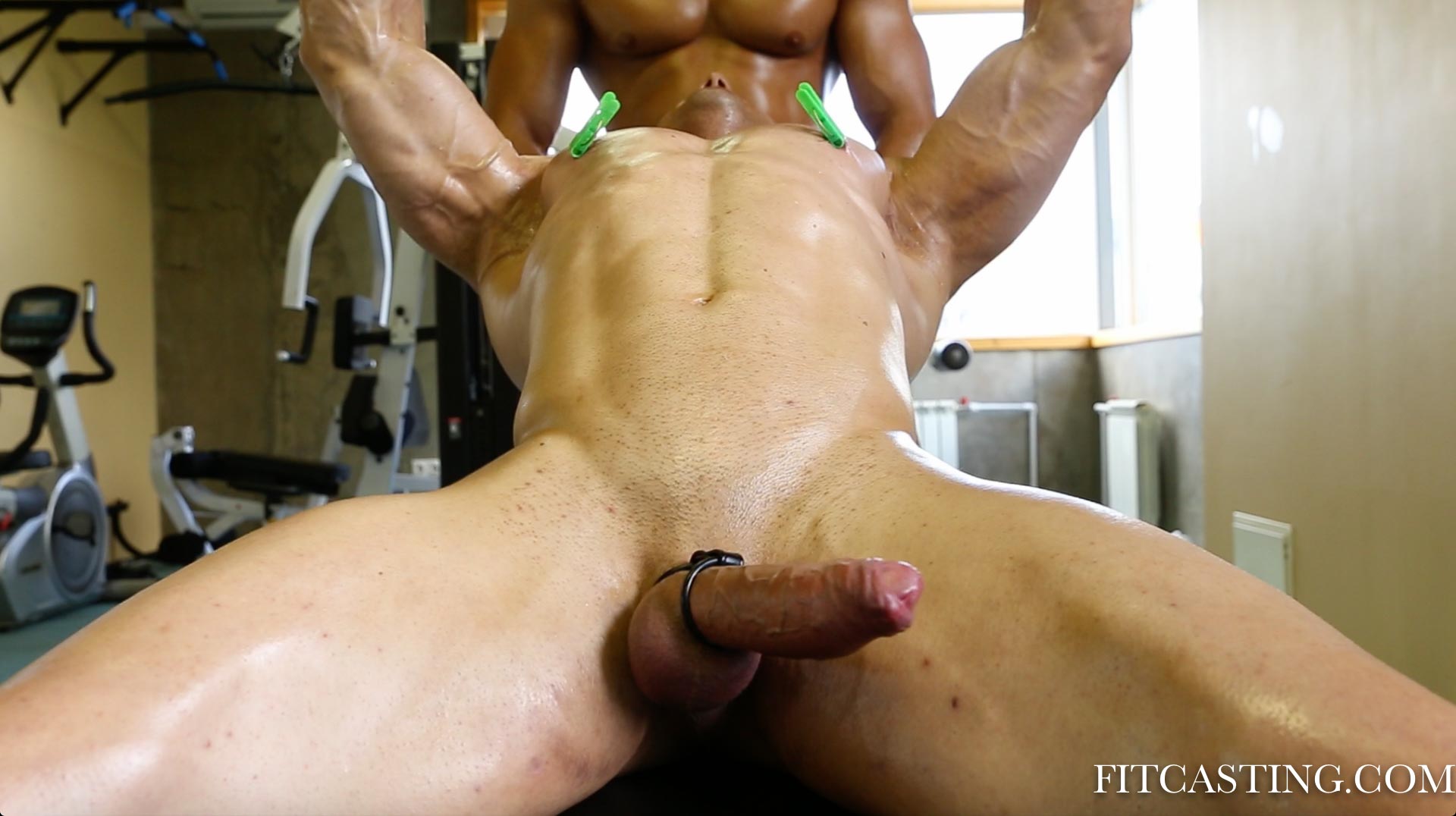 In our third new release, Tim and Yaroslav will put up a beautiful show for you. These tall, young, lean bodies are a perfect match for the "Hold and Move Challenge".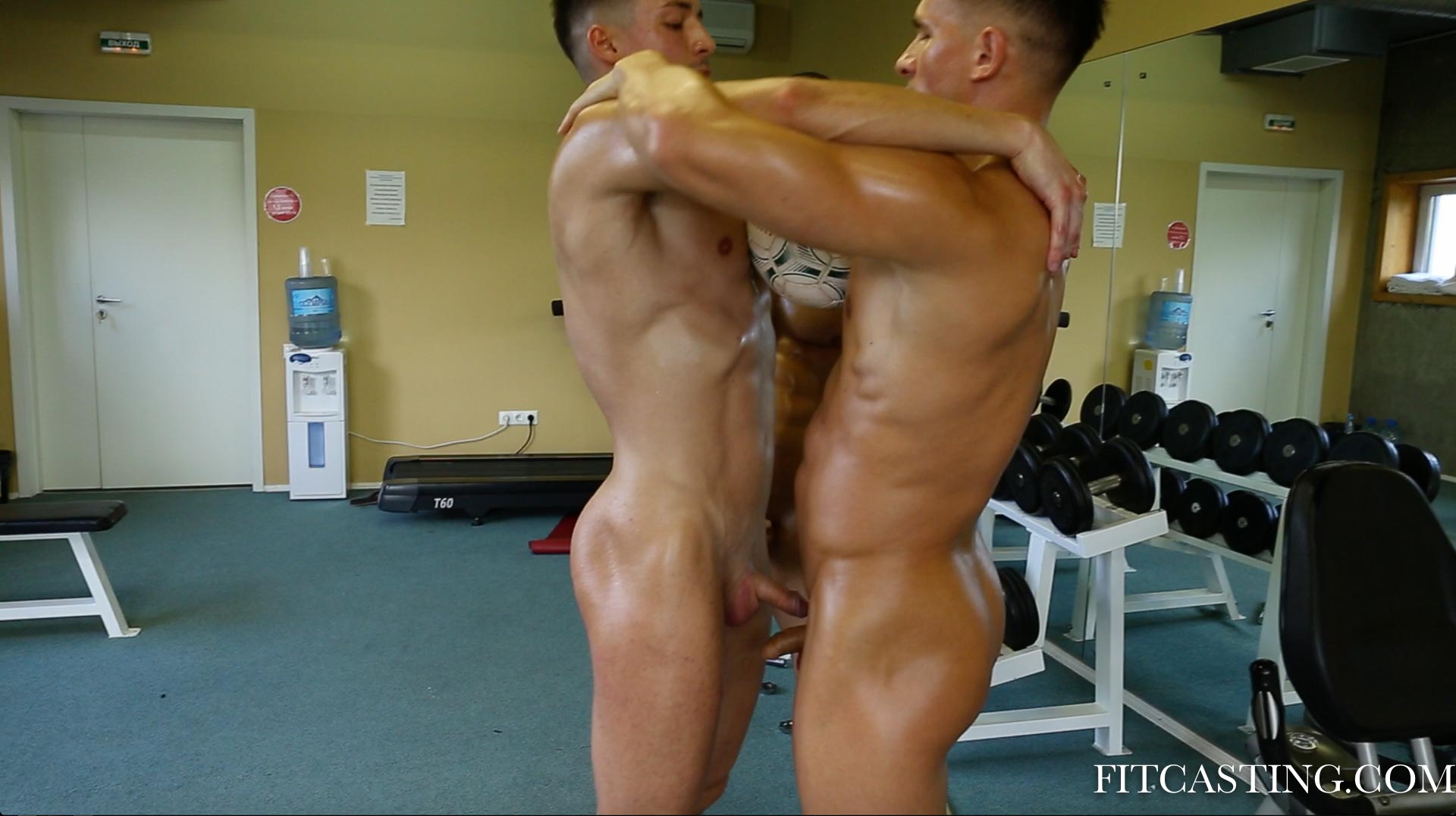 The boys wrestle, fight and pose. As always the most fun part is trying to get the football between their chests without touching it with their arms. They soon discover a most effective body part to replace the hand in their endeavour.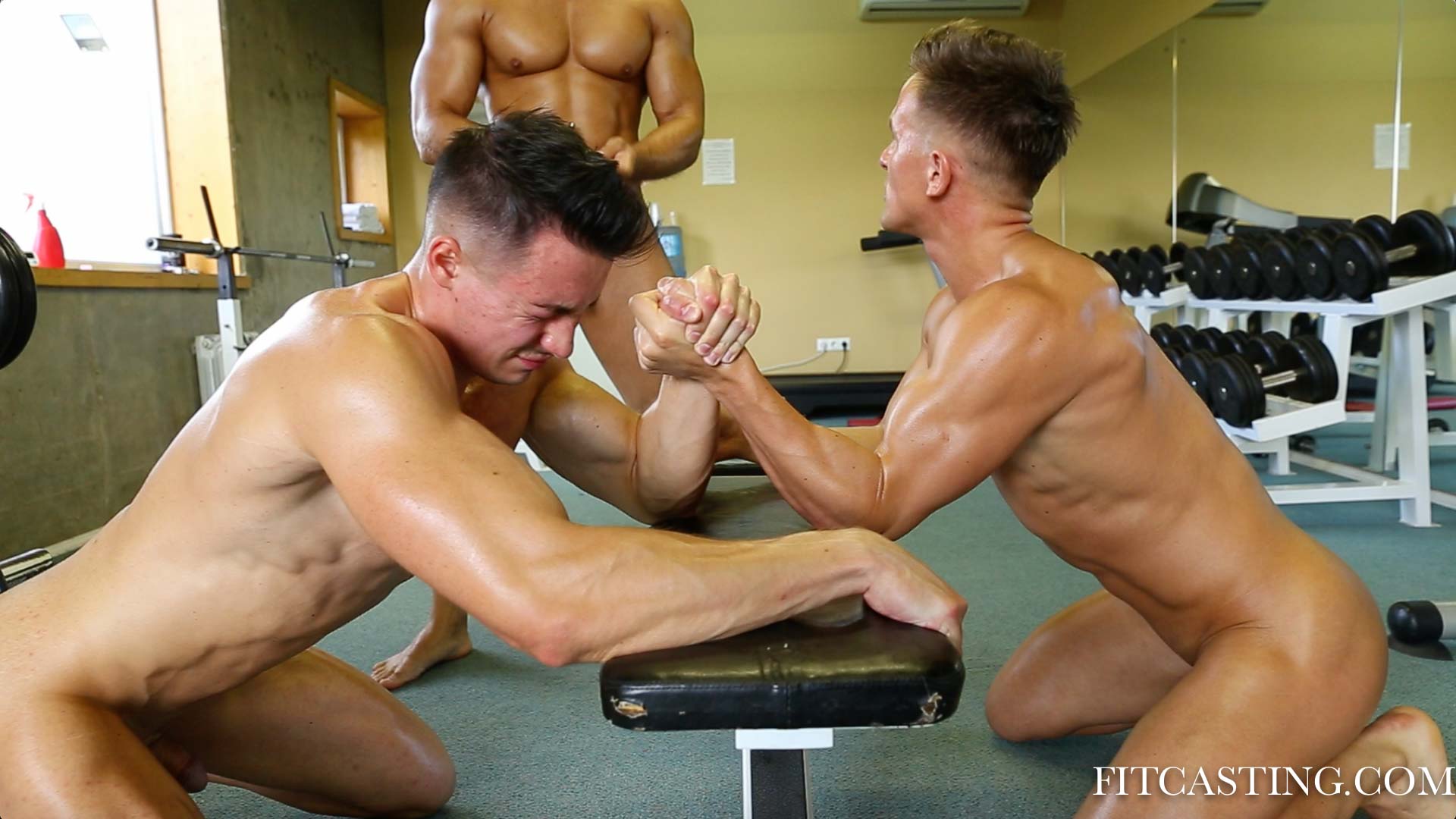 And last but not least – our poor Andy will continue enduring his "bonus" for being selected the Model of the Year. This time we gave a chance to our members to come up with a workout and we promised to pick the hardest and the cruelest of them all.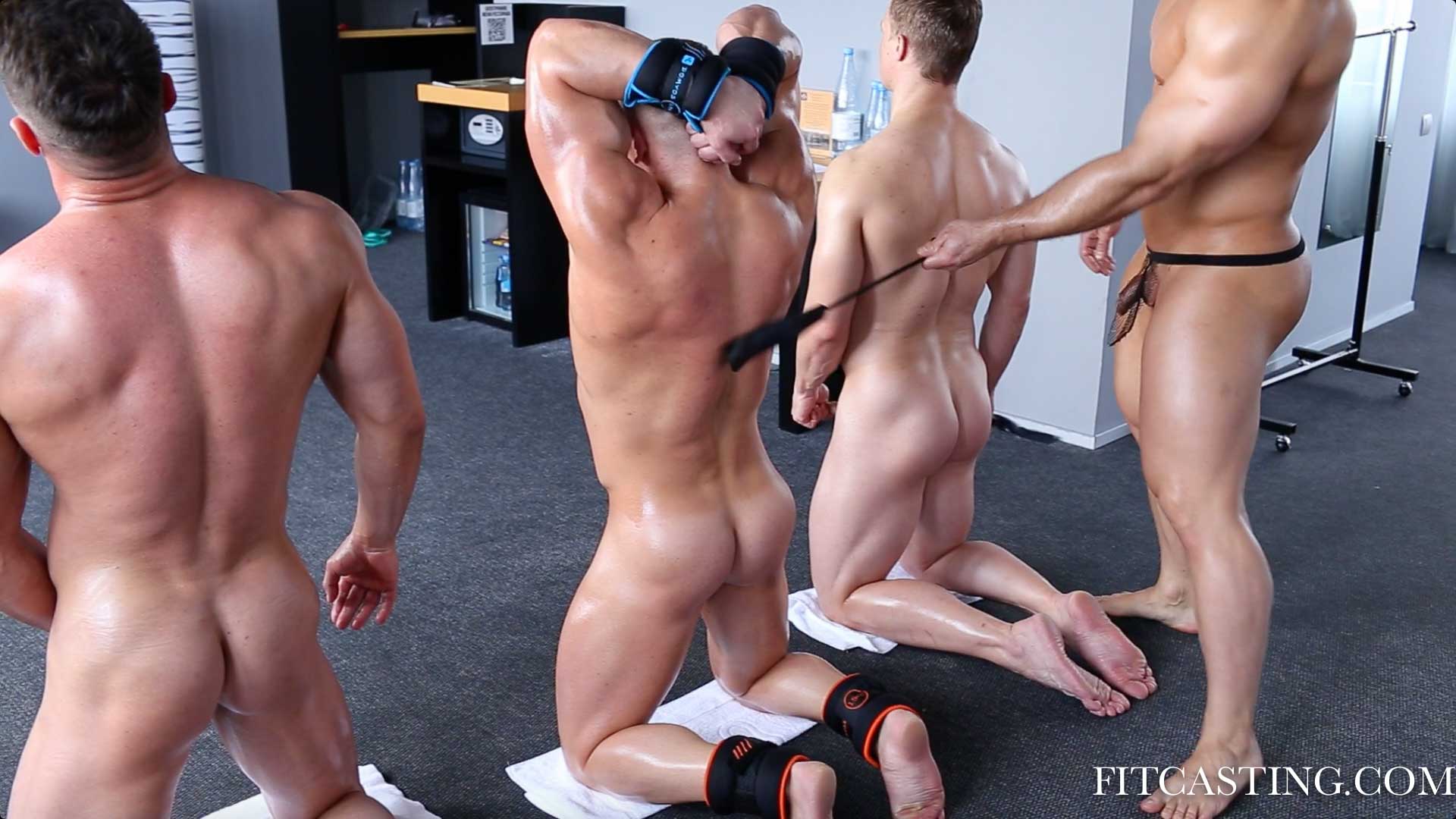 Master John came up with a very creative training session called "Unfair Workout". Yes, the boy's muscles must work in this training session, but the real target of the training is the boy's mind. The goal of the "Unfair Workout" is to train humility, patience and obedience. You will find out how in the previews soon published in our member section.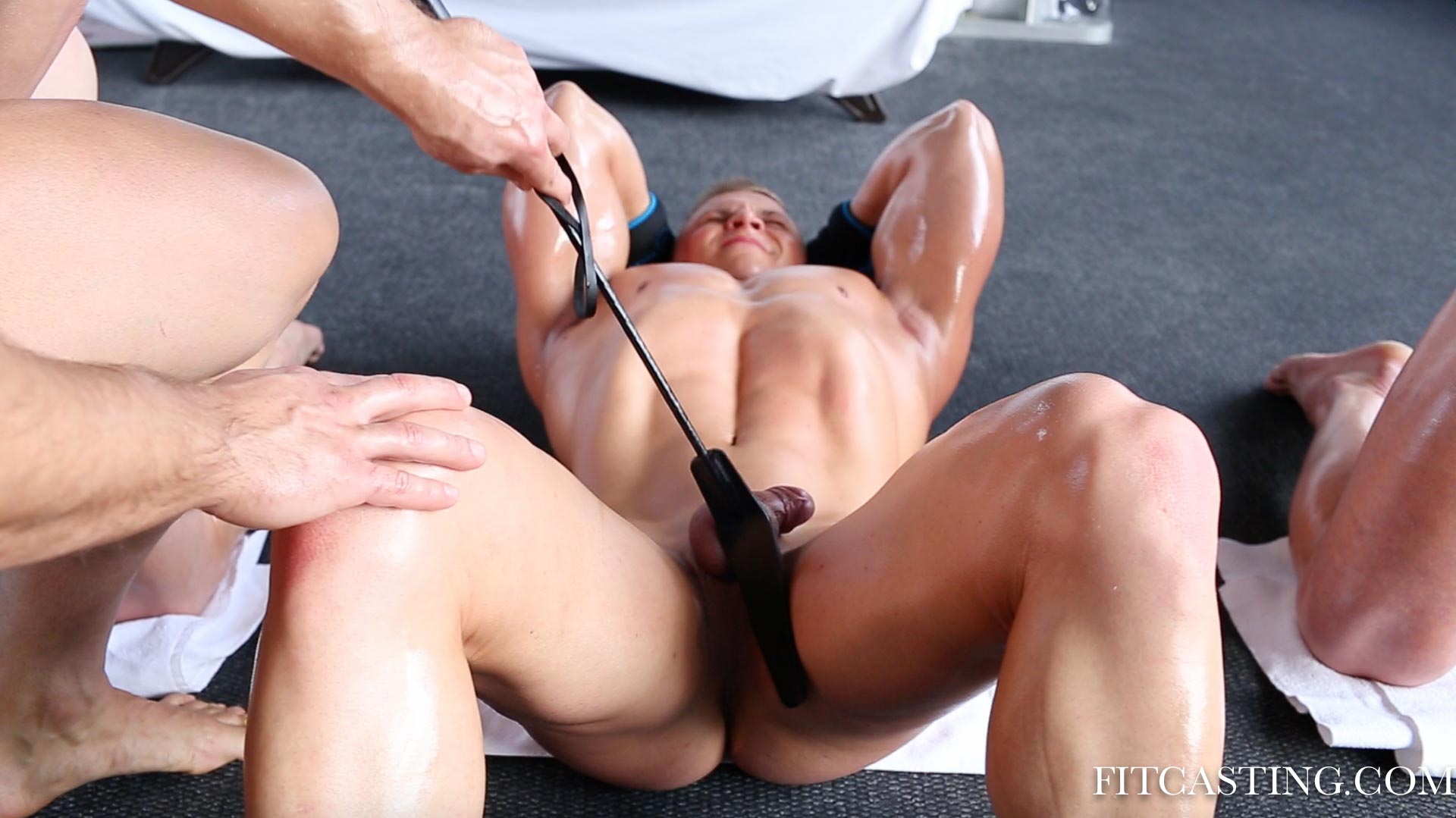 Join us! And please keep your letters coming with training ideas and suggestions!