In this June, we will bring you a lot of hot surprises. First we have a half-casting with Max a very muscular and lean model who very much wants to join our stable. Since we did not have places for a full casting available we thought to offer a shorter version of his workout for our members.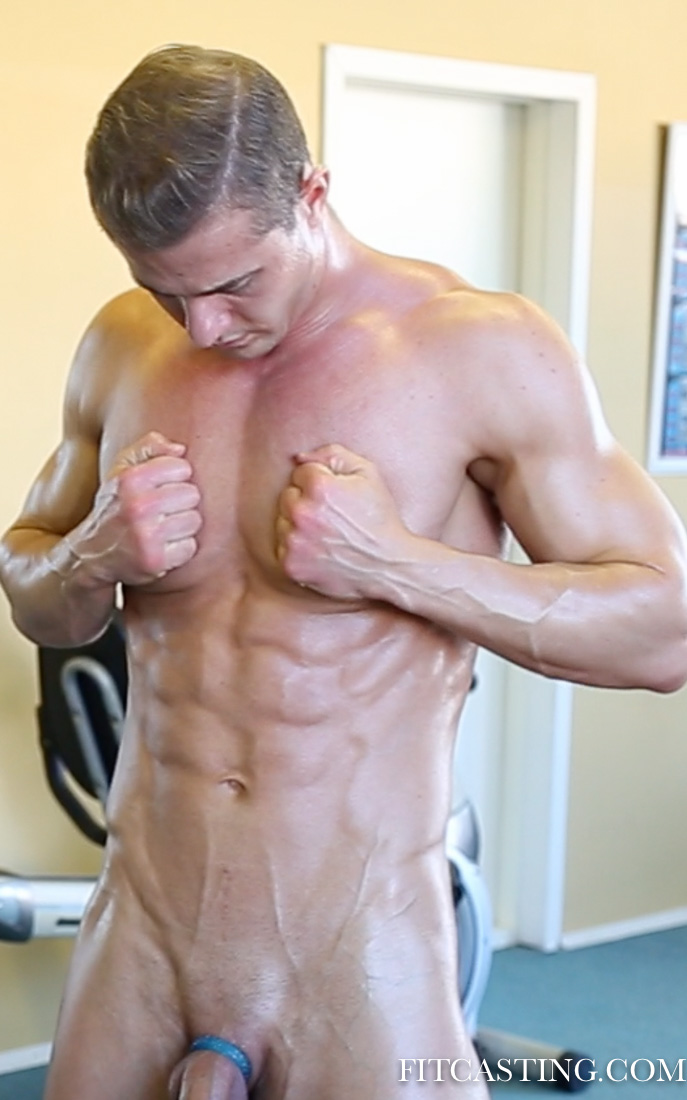 If the feedback is positive, then we can certainly invite the boy back for more training!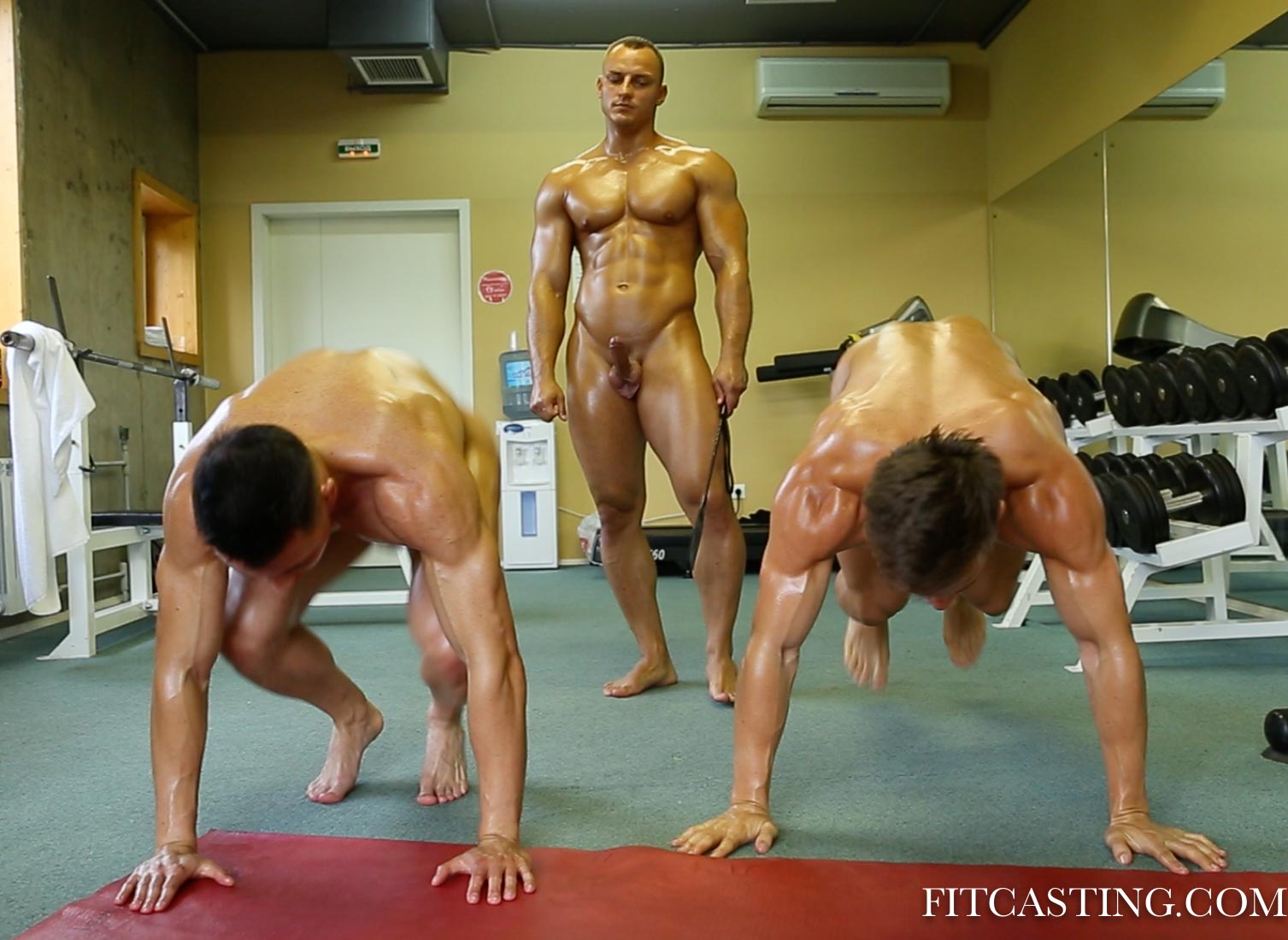 For another hot summer workout we have chosen two boys – Tim and Yaroslav to continue their competitions. This time their cocks are in training. Which boy can maintain a longer hard-on during intense stress poses and exercise sessions.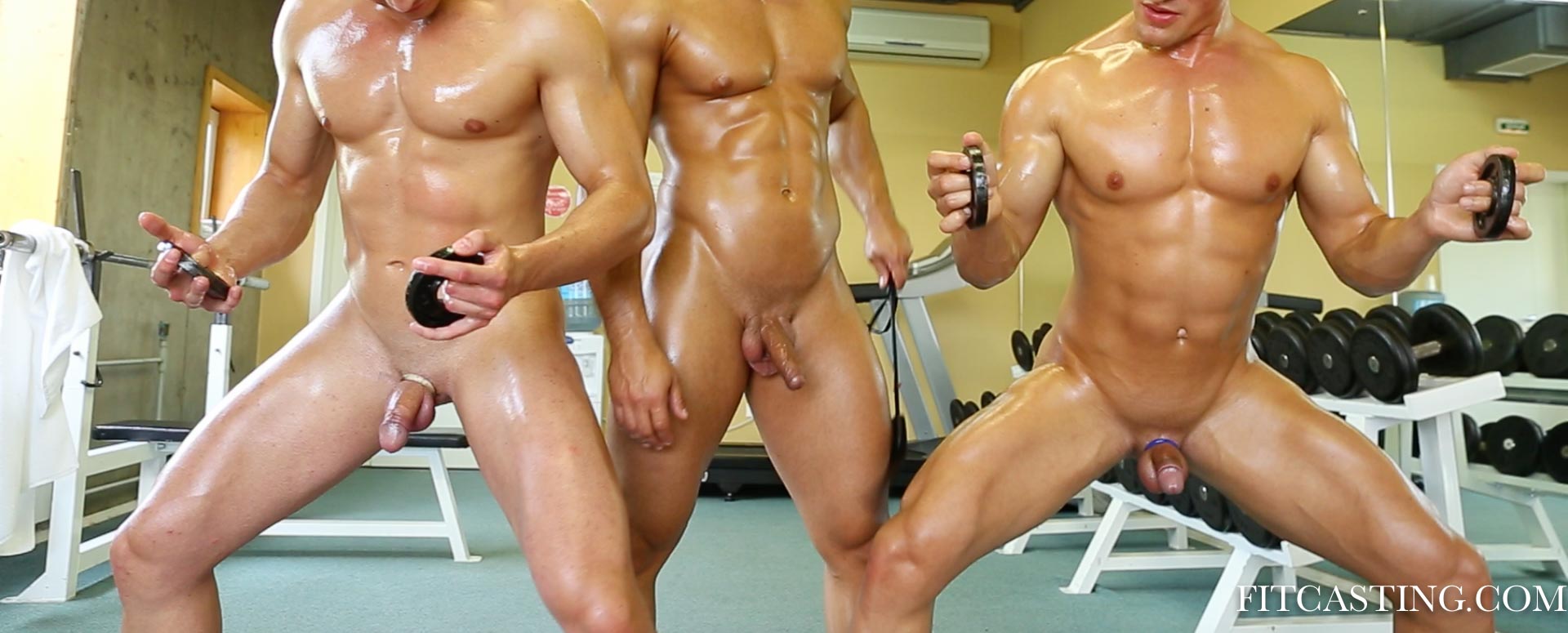 The boys show off their magnificent bodies under the Stas' whip who will not spare to use to motivate the boys to perform better.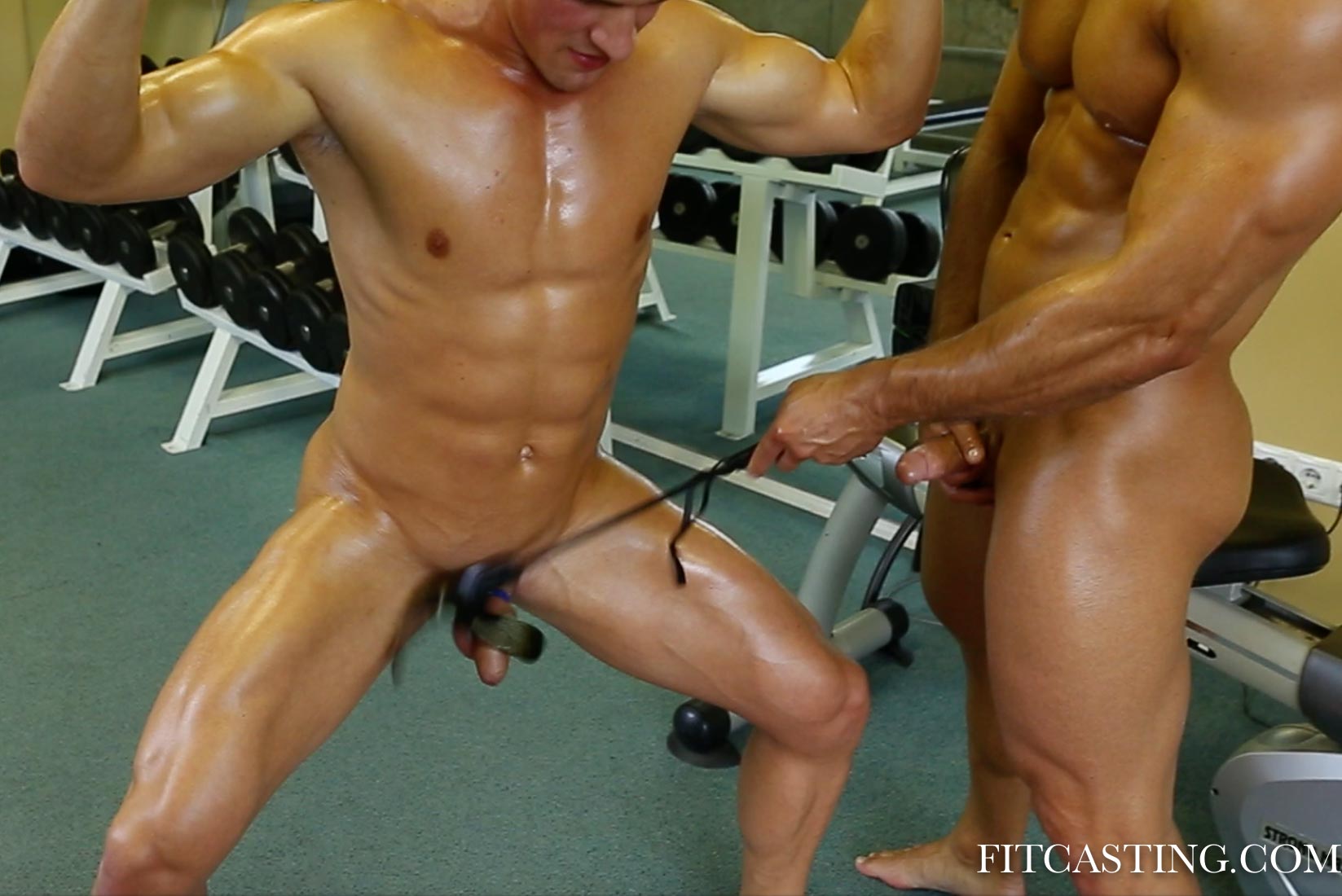 As another surprise we have a beautiful Philipp to perform a nude solo workout for simple aesthetic enjoyment.We will also bring to you a private workout we did once in a villa in Thailand with young Dima. The exercise does not follow any particular logic, but it is part punishment and part show off.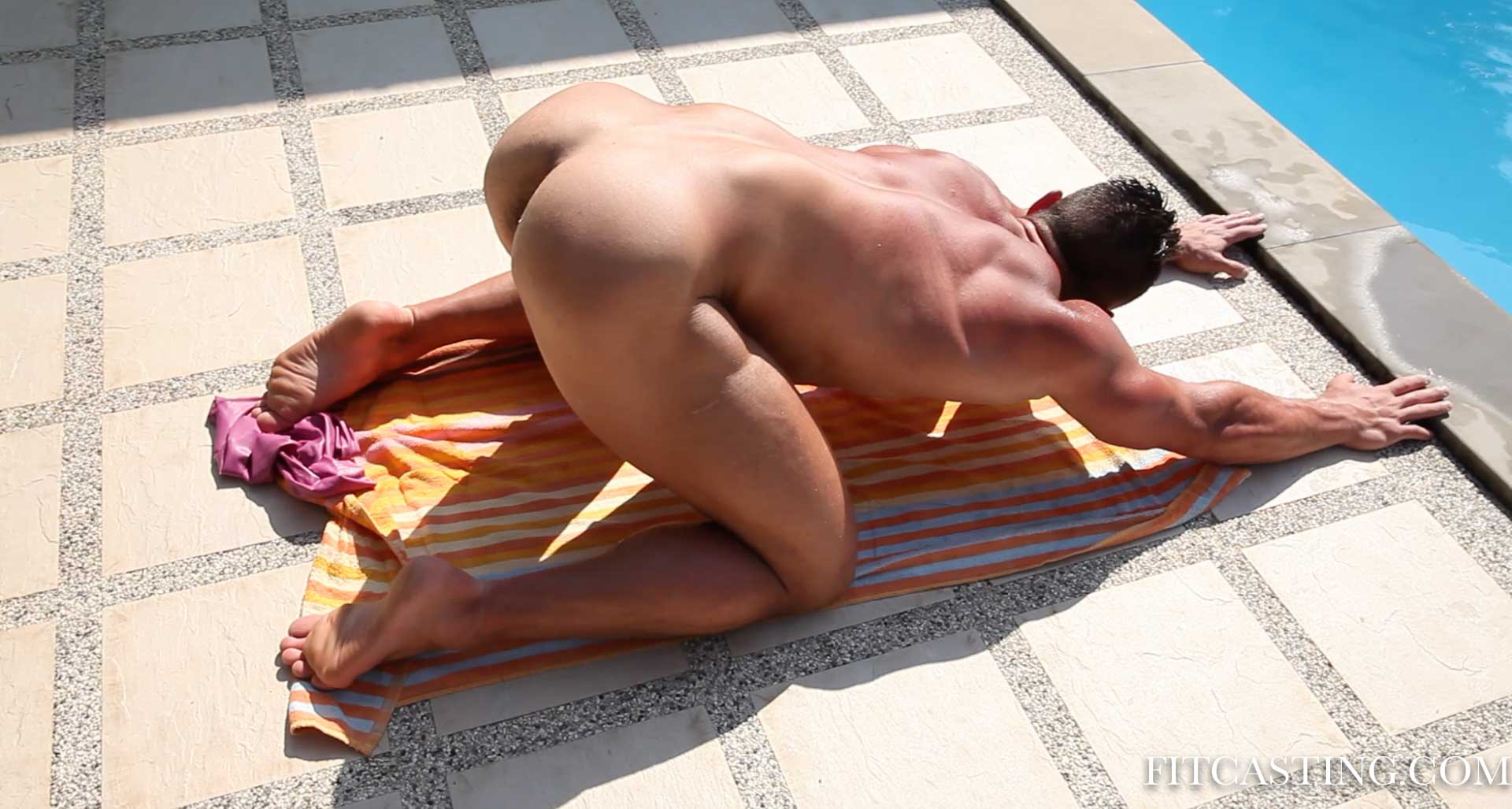 We felt that Dima did not perform quite to our liking in one of his shoots. As a punishment he had to entertain some private dinner guests by working out for their entertainment.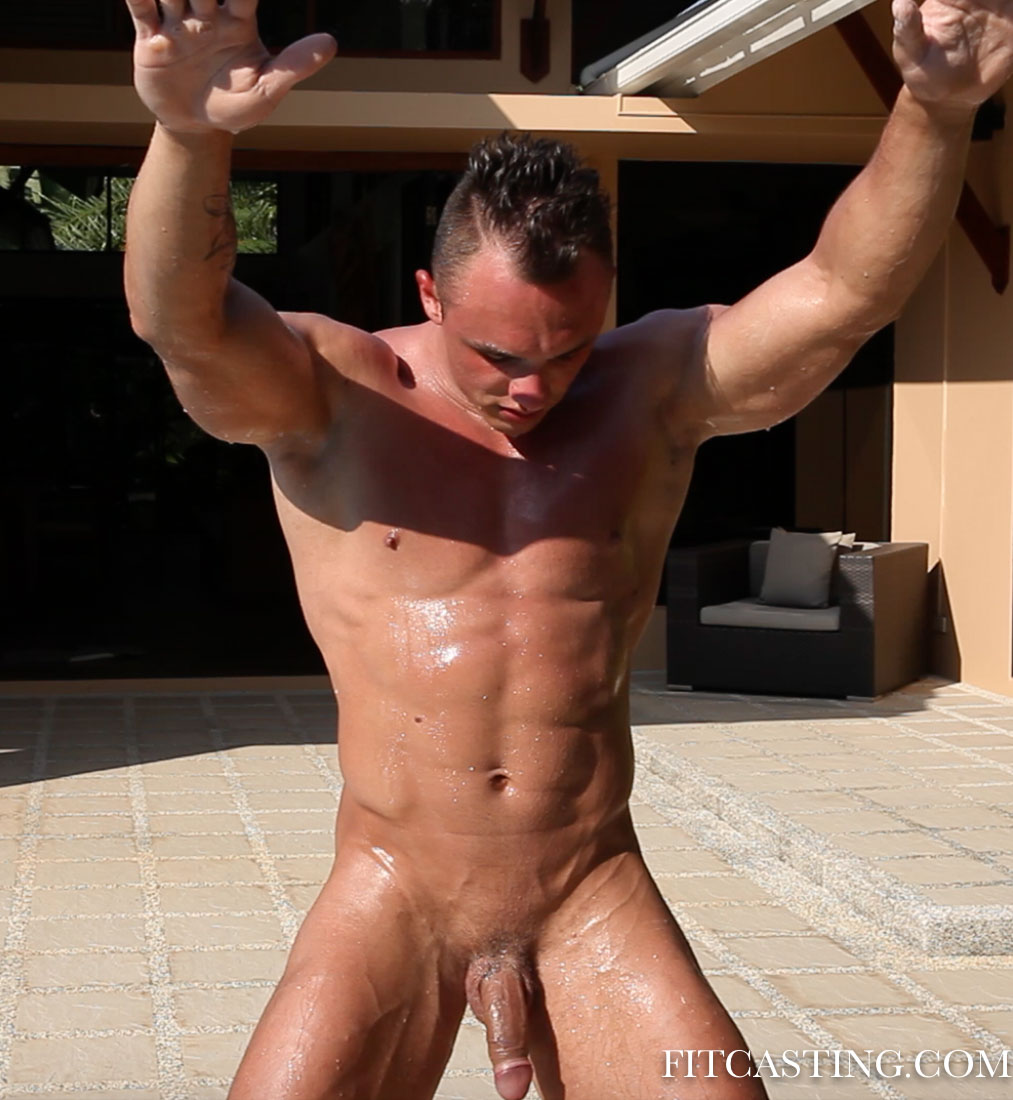 The video is the rehearsal for his performance later in the evening and is aimed at simply showing off the boy for some guests.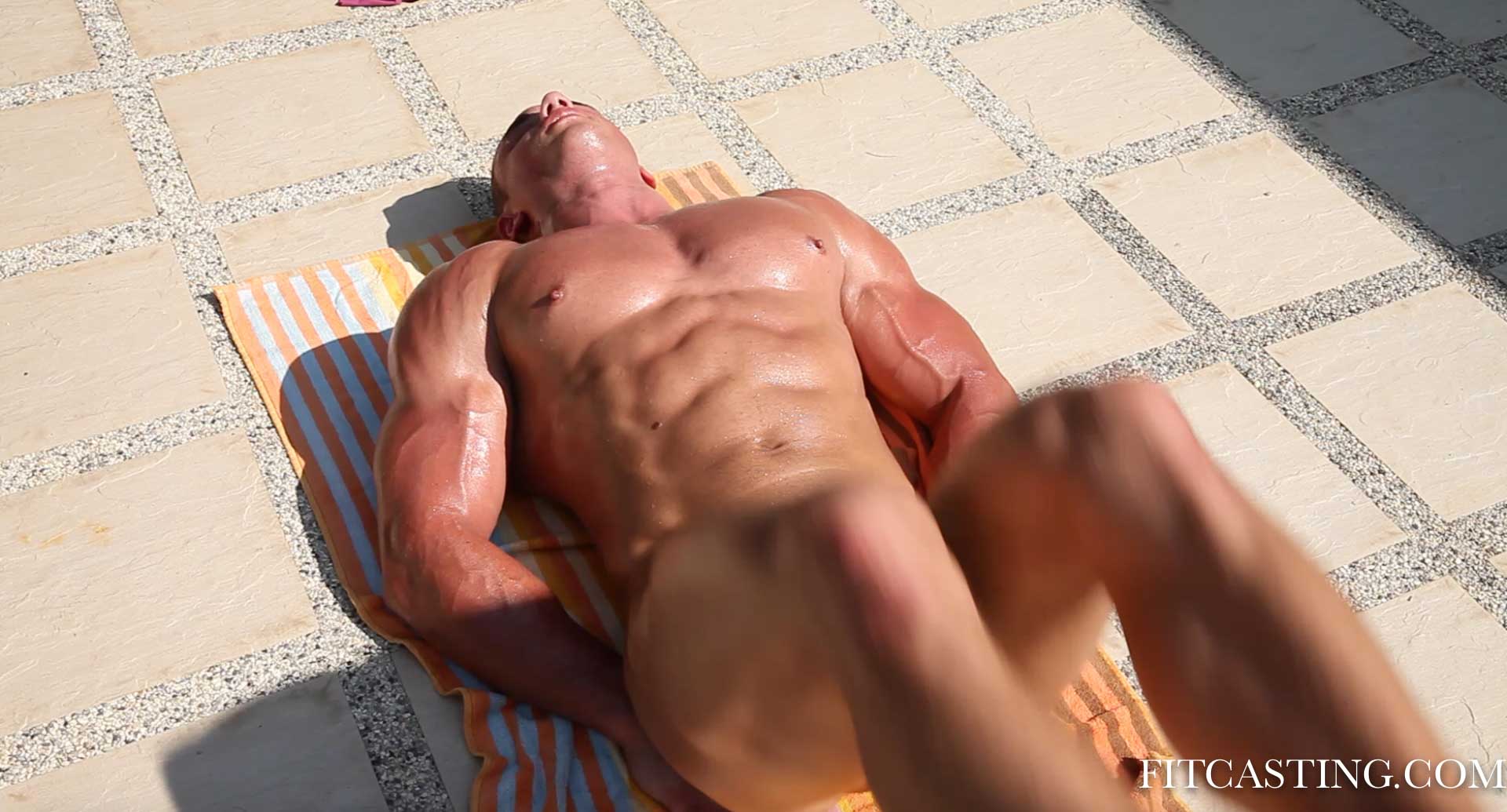 You are welcome to imagine yourself in the dinner table kicking back and enjoying a warm summer breeze, drinks and food and a beautiful boy working out for you until exhaustion.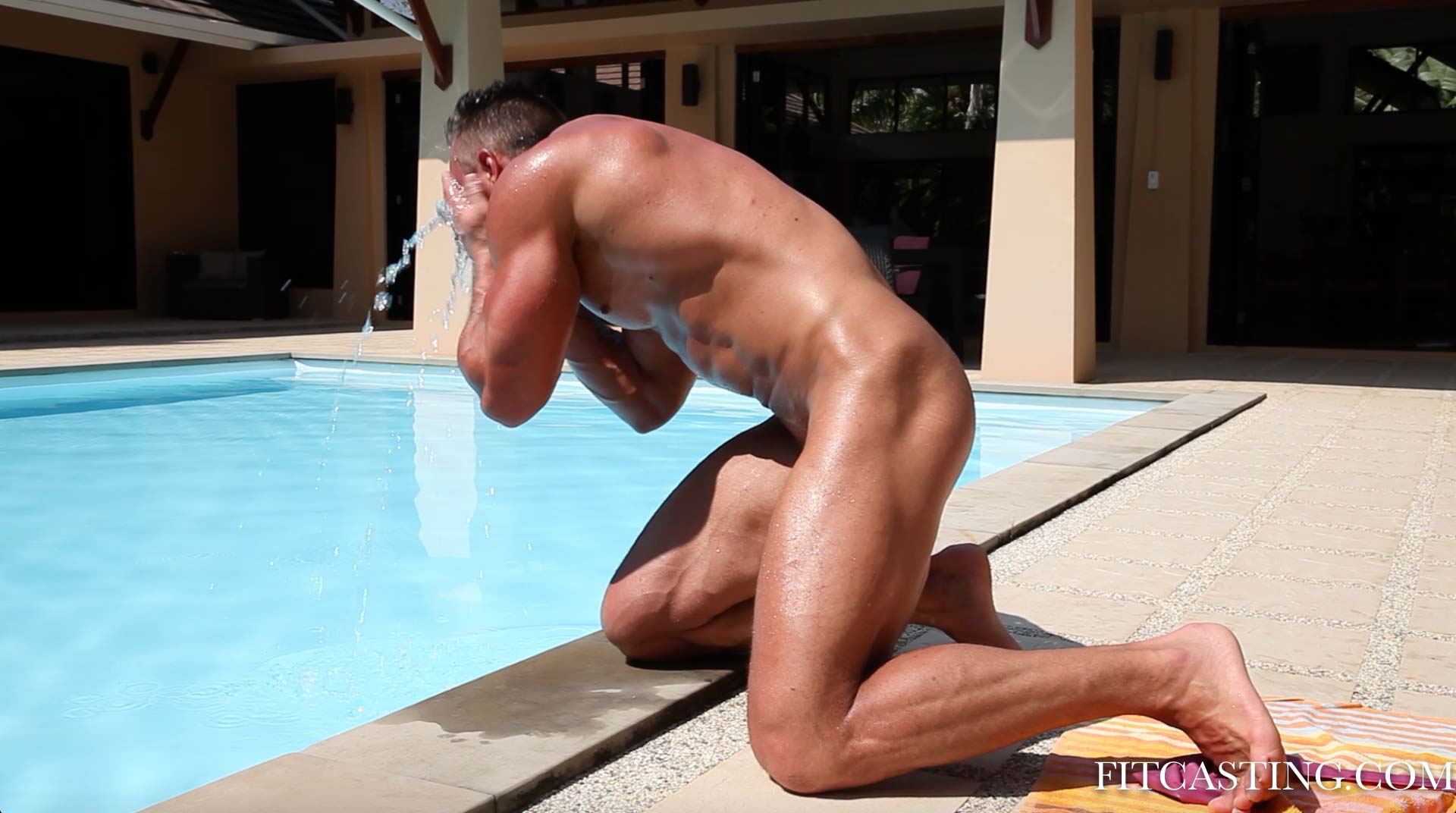 There is also a major news of Ilya back in workouts! He is eager to show off his development and stamina. We could not think of the better workout than Triple Sets for that purpose!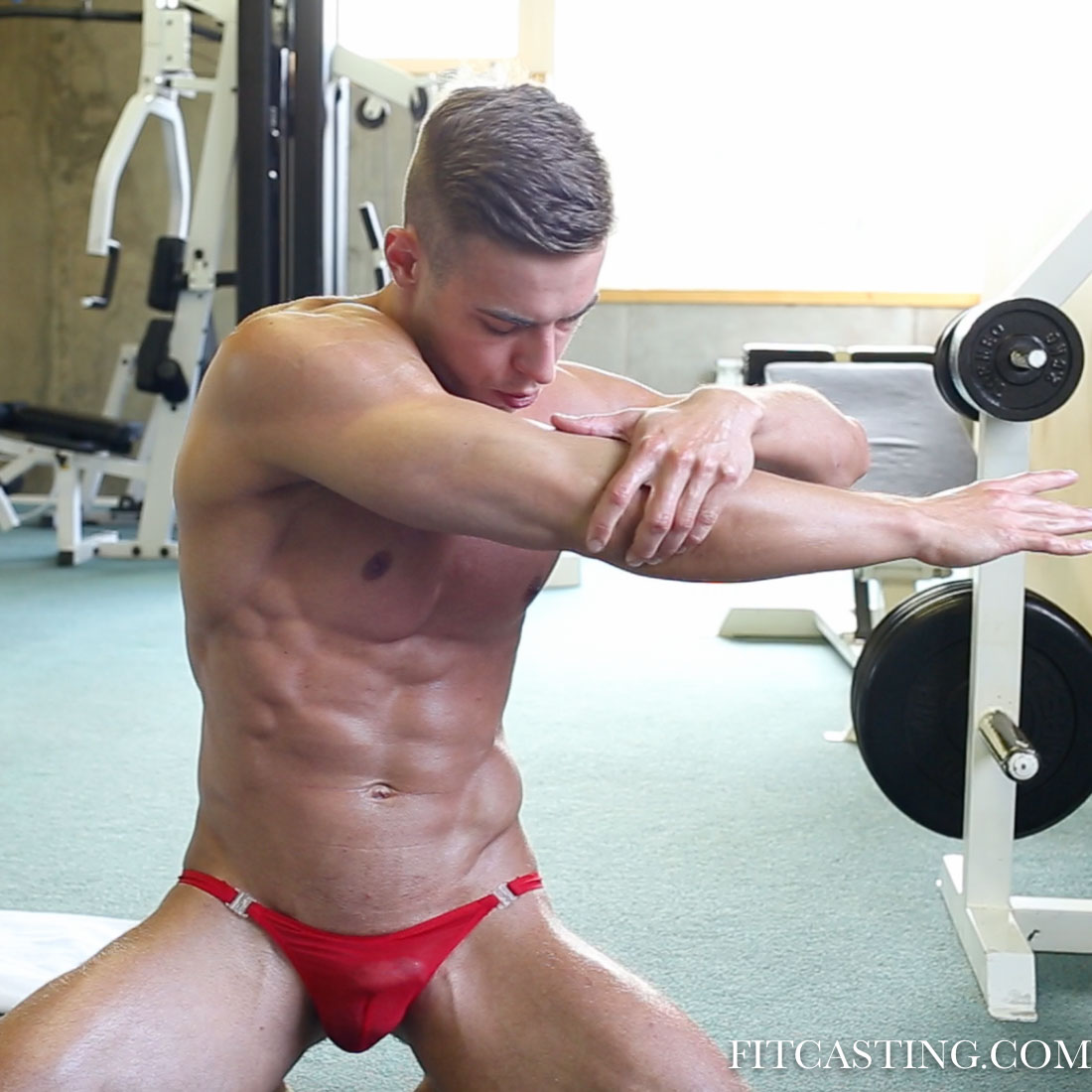 Enjoy the beginning of the summer!