Fitcasting is now five years old! Thank you all for supporting us and especially for staying with us through these difficult times. We hope to pay back your trust and support by keeping you entertained as we push our boys to please you. We are also very grateful to your ideas, support letters, birthday wishes – this is very motivating and keeps us going! Thank you!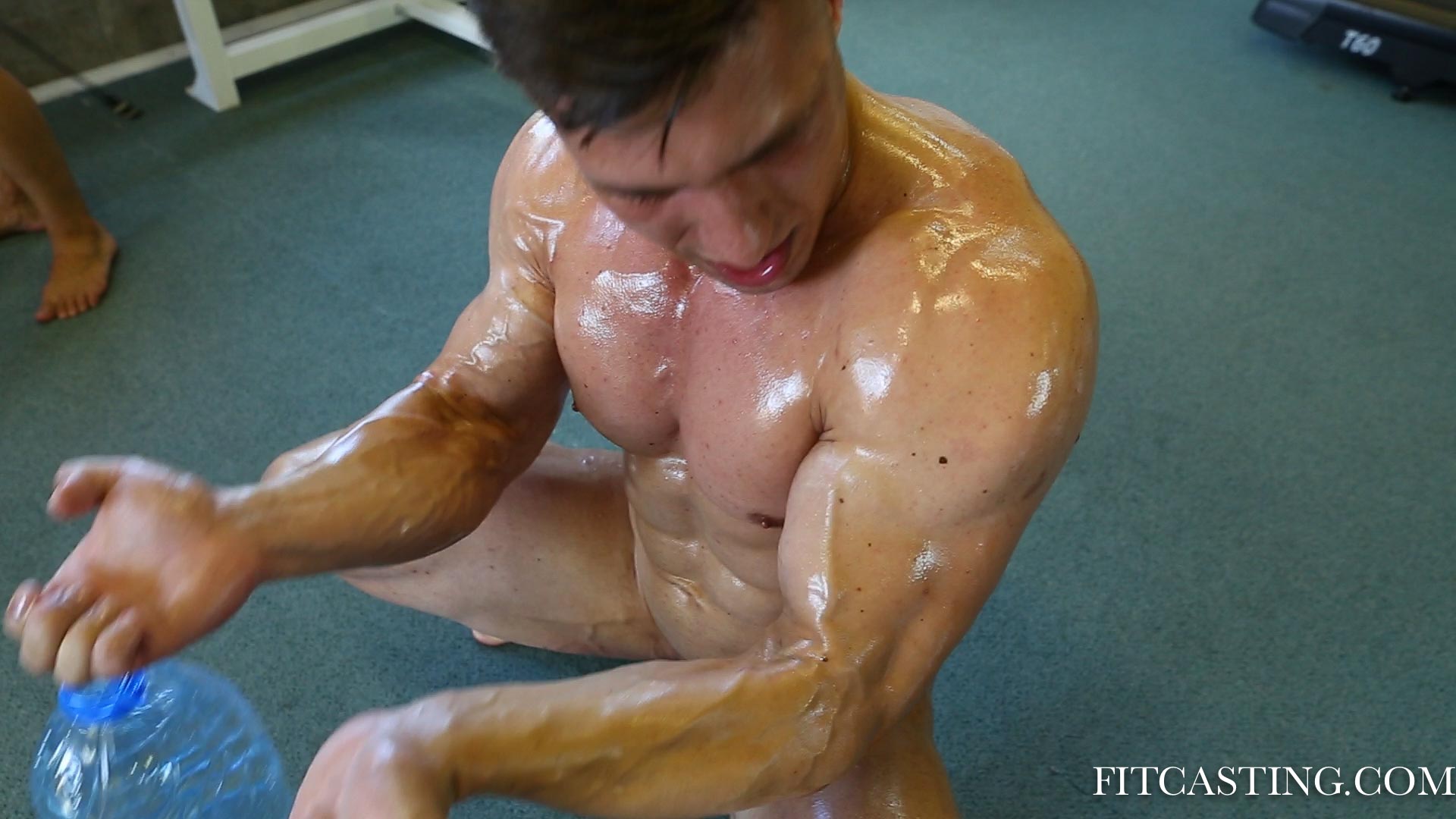 When there is birthday, there must be a celebration! And if there is a celebration, somebody must serve the guests. And that somebody better be well trained! What it takes to train a good boy servant, a true Ganymede? This workout "Ganymede Challenge" is originally meant for our more slender models, who would fit to the role of the youth so gorgeous that he was captured by Zeus to serve as his personal wine-pourer. But what if we chose someone more muscular to be the "boy servant?" Wouldn't it be fun to put Dorian through this training?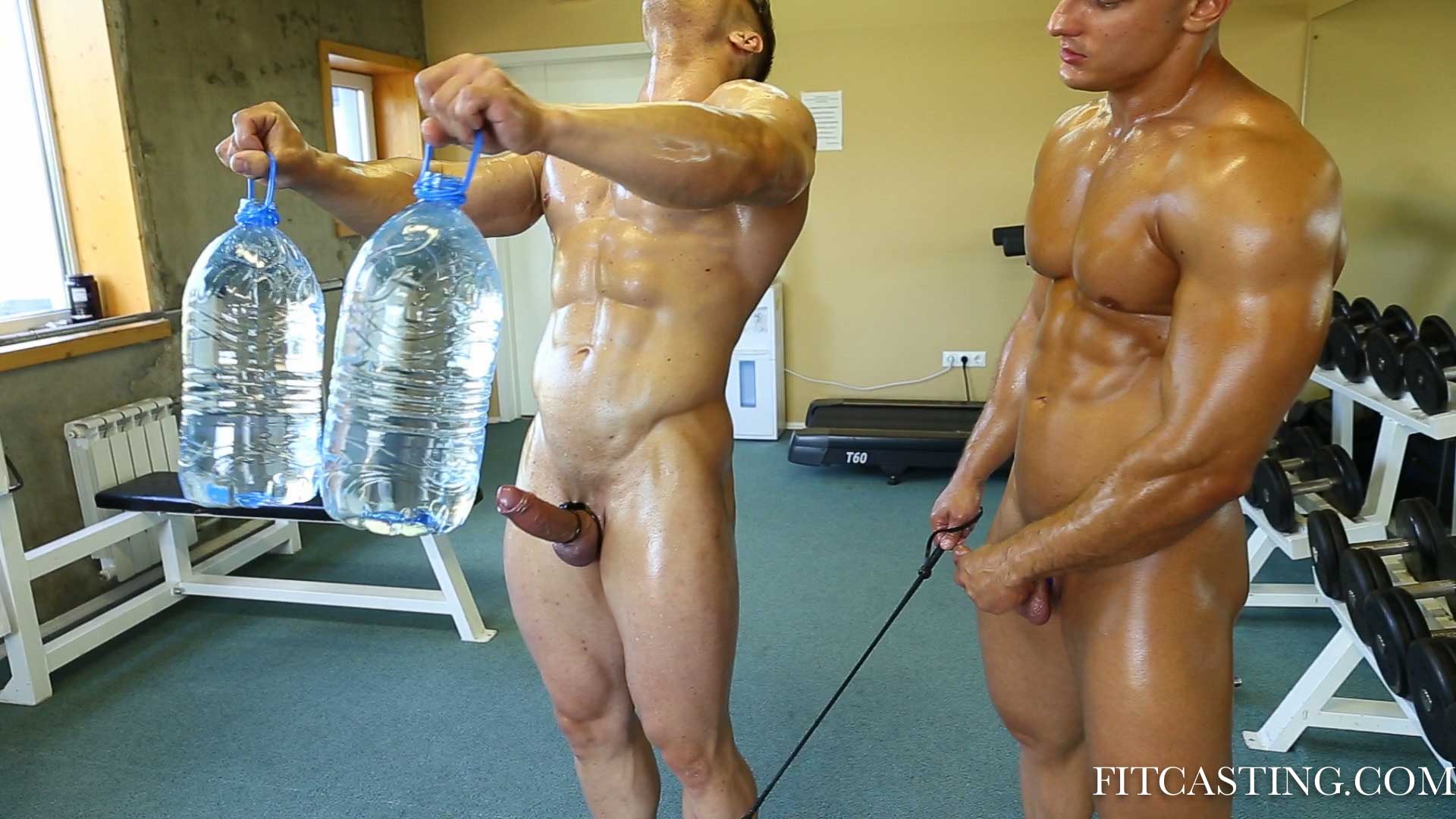 Under the watchful glance (and whip!) of Stas, Dorian will have to go through the ordeal of four different parts aimed to perfect his "wine serving skills". Covered in sweat, veins popping and cock hard, Dorian delivers. It is so much fun to watch this muscle hunk trained to be a perfect "boy servant". Enjoy the party! Dorian: Ganymede Challenge will start playing on 10 February 2021.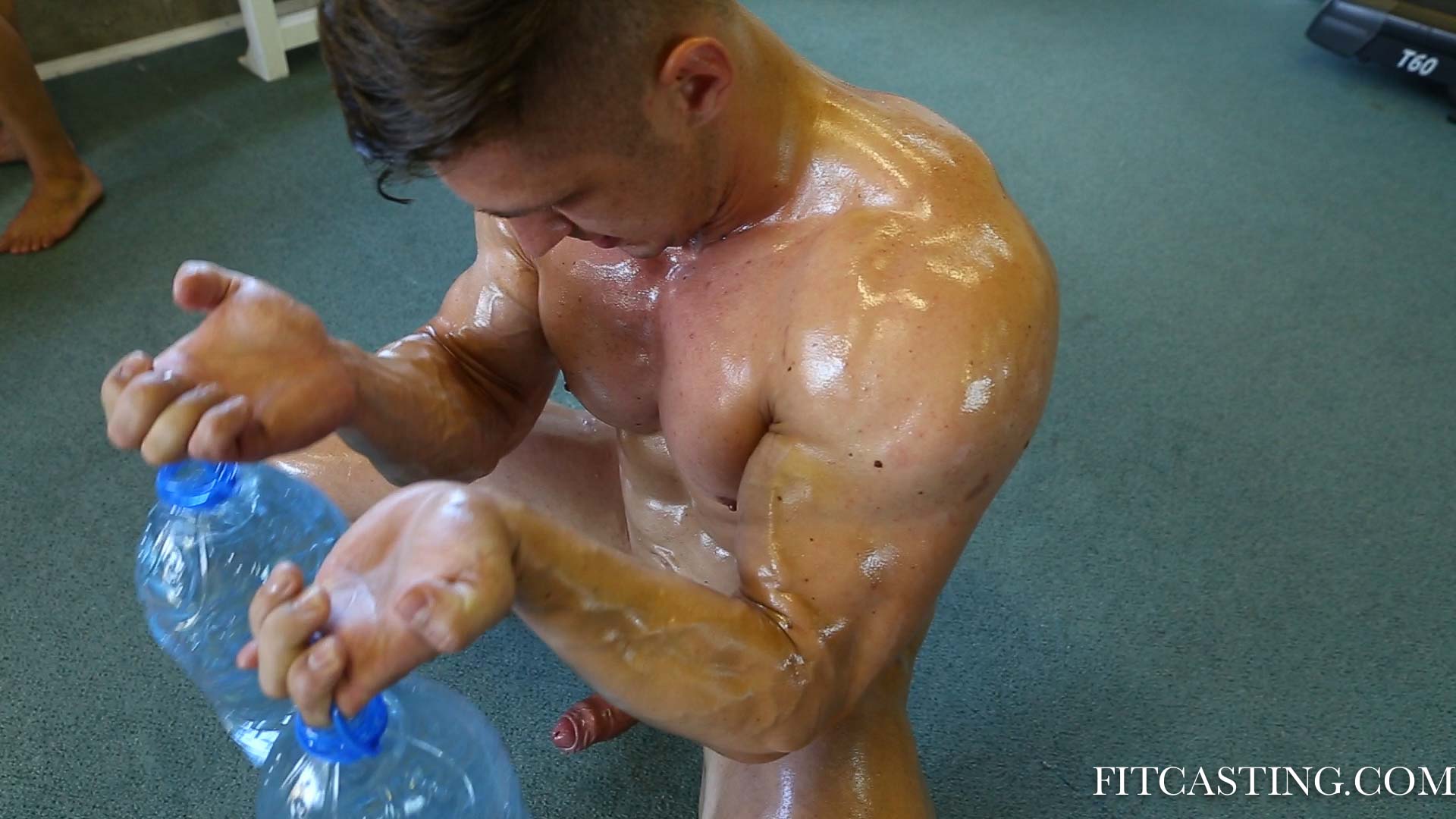 There will be several premiers in February and one on the most intriguing is certainly "Tim's Tryouts" series – as we take Tim and put him through an especially hard routines, starting with Rickshaw Boy Challenge. Stas is hard and demanding, Tim is obedient, trying to perform perfectly, keep his posture and keep his trainer entertained. We will have a longer preview of Tim's Tryouts in the member section soon! Tim's Tryouts: Rickshaw Boy Workout will start playing on 2 February 2021.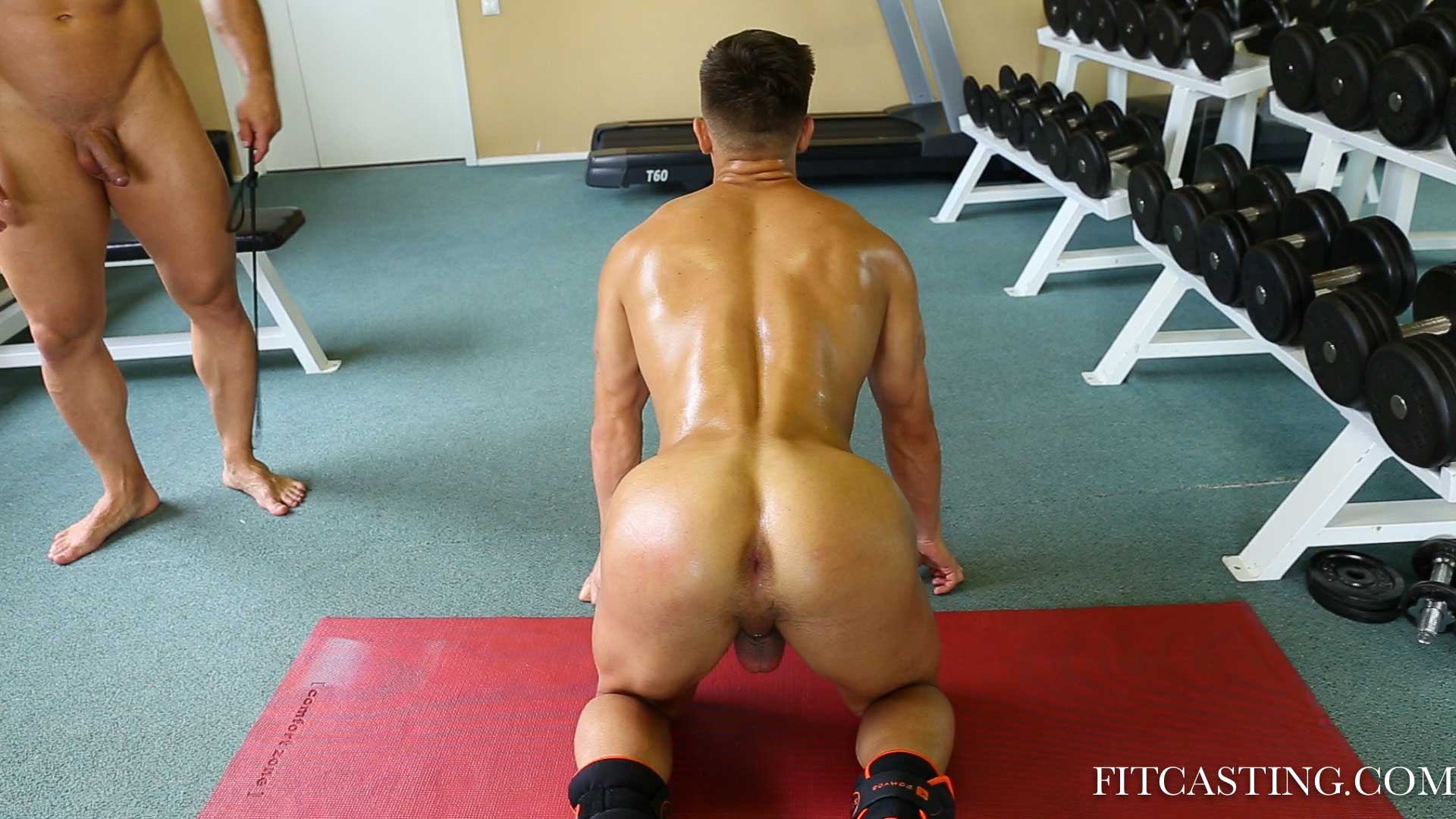 We will also bring back Domantas who will start his Male Statue workout and our old favourite Alex, with whom we are going to release a private video of his "stamina training". One of the most epic moments of this video is when Alex is told to assume "Heron yoga pose" and develop an erection without touching his cock.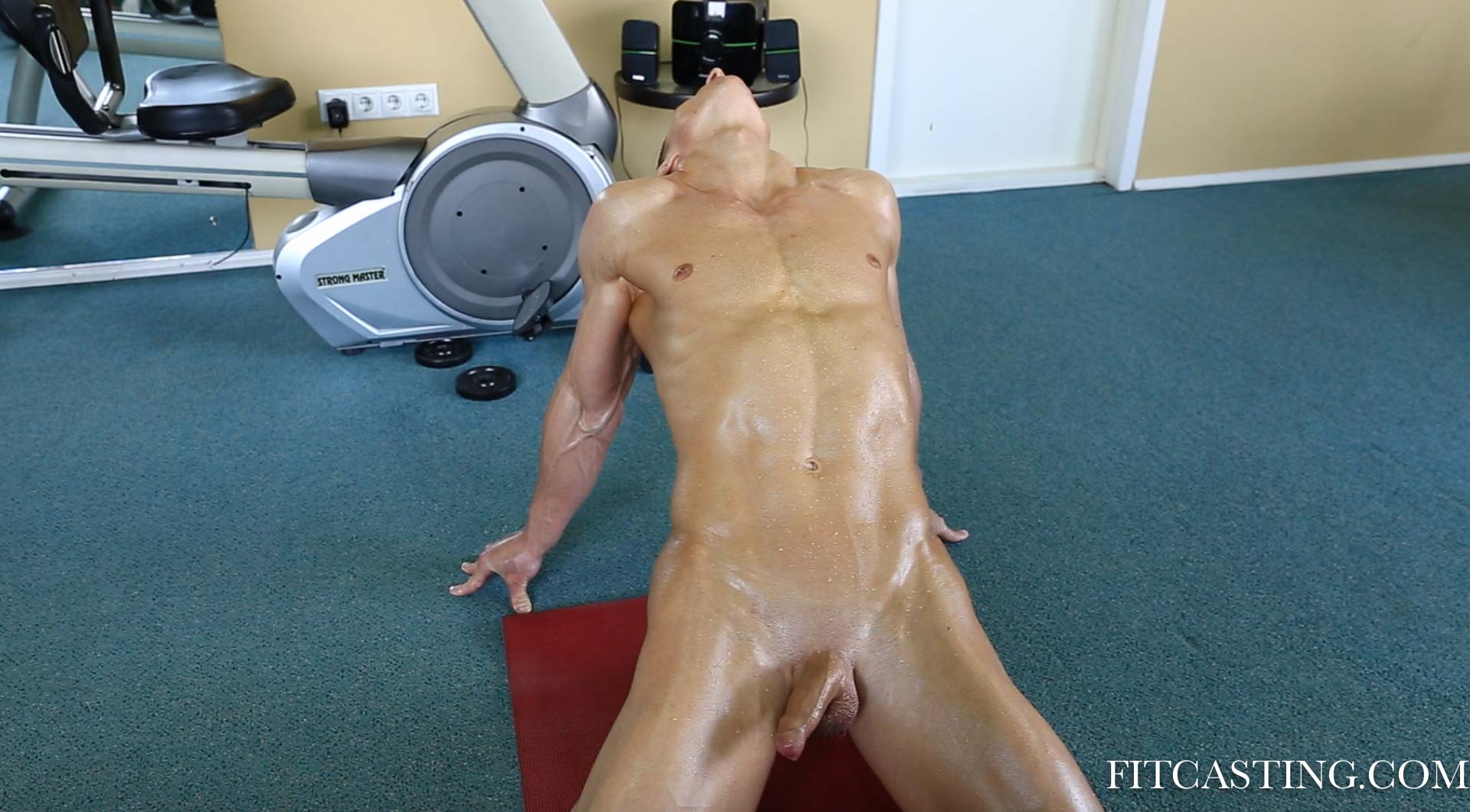 While fulfilling this task, he offers an unforgettable display of muscles and also willpower. He fulfils his task perfectly for all of us to admire.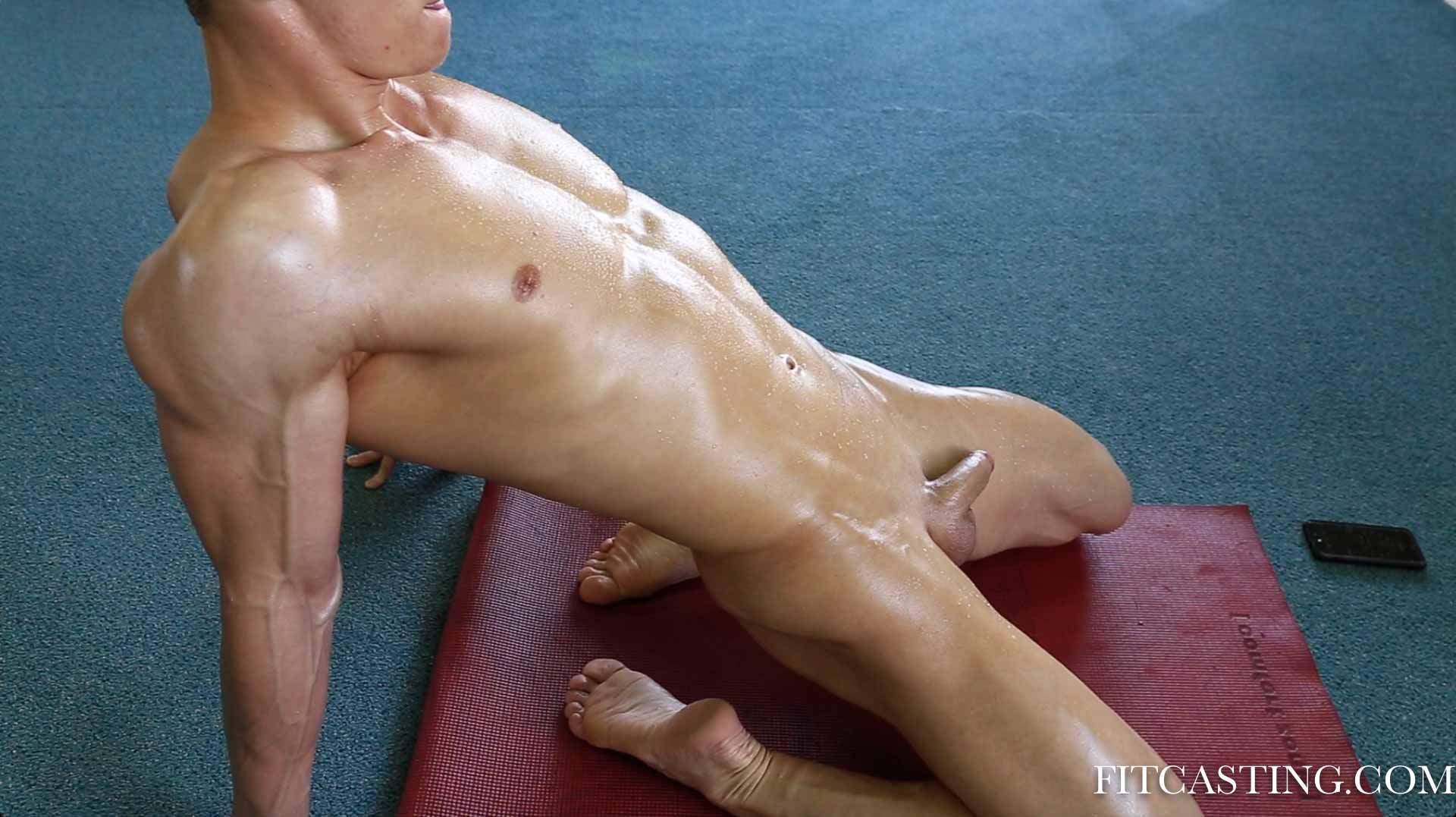 But this is not all – one of the sweetest new trainings that we are going to release this month is Andy and Vasily's Erogenous Zone training as part of our special "Model School" series.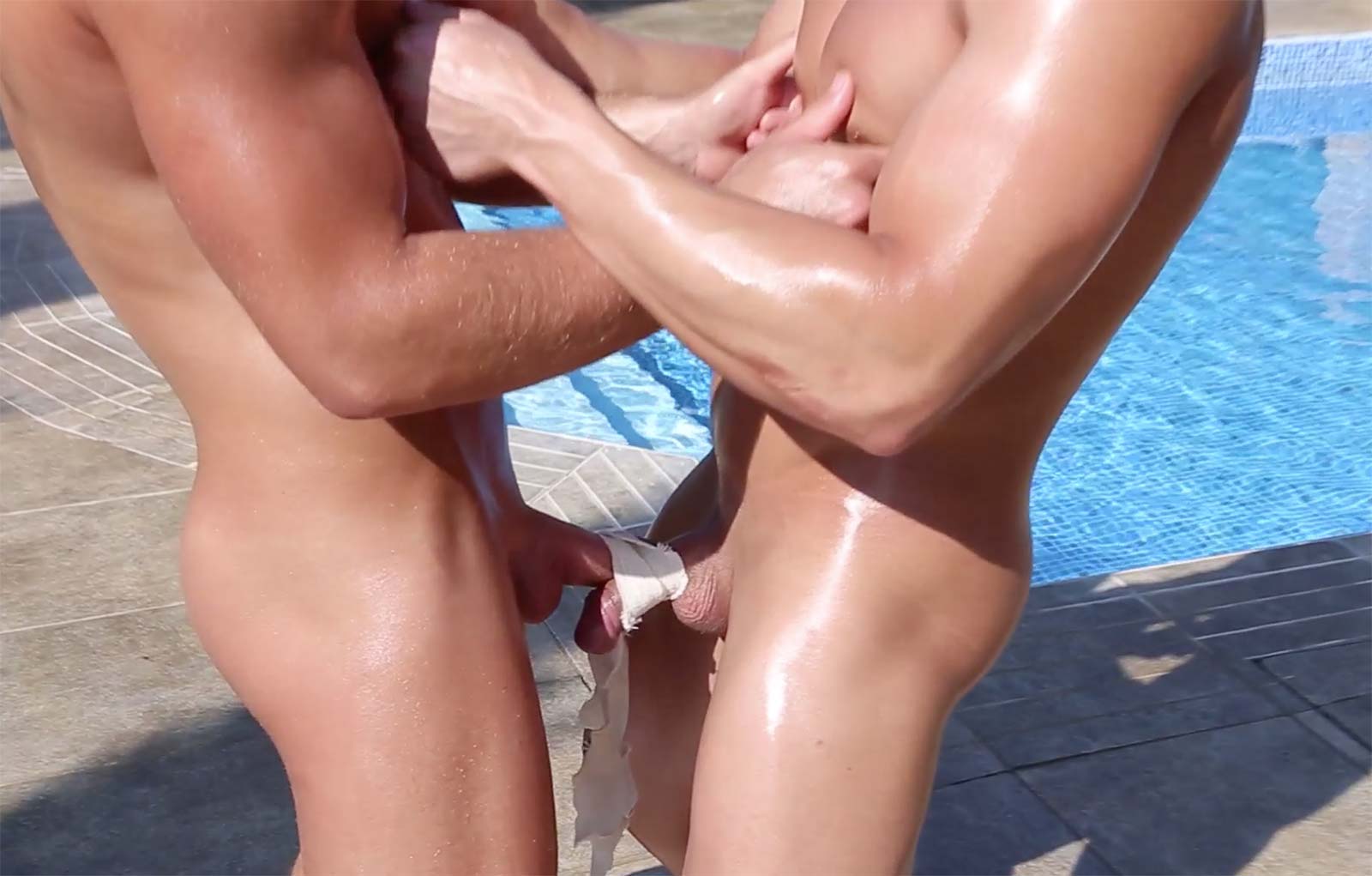 It is really exciting to watch two young models developing their comfort zone with closeness and intimacy. The training starts by Stas tying firmly two boys to each other by their cocks as they need to fondle each others nipples with their fingers. This is followed by rubbing their nipples against each other.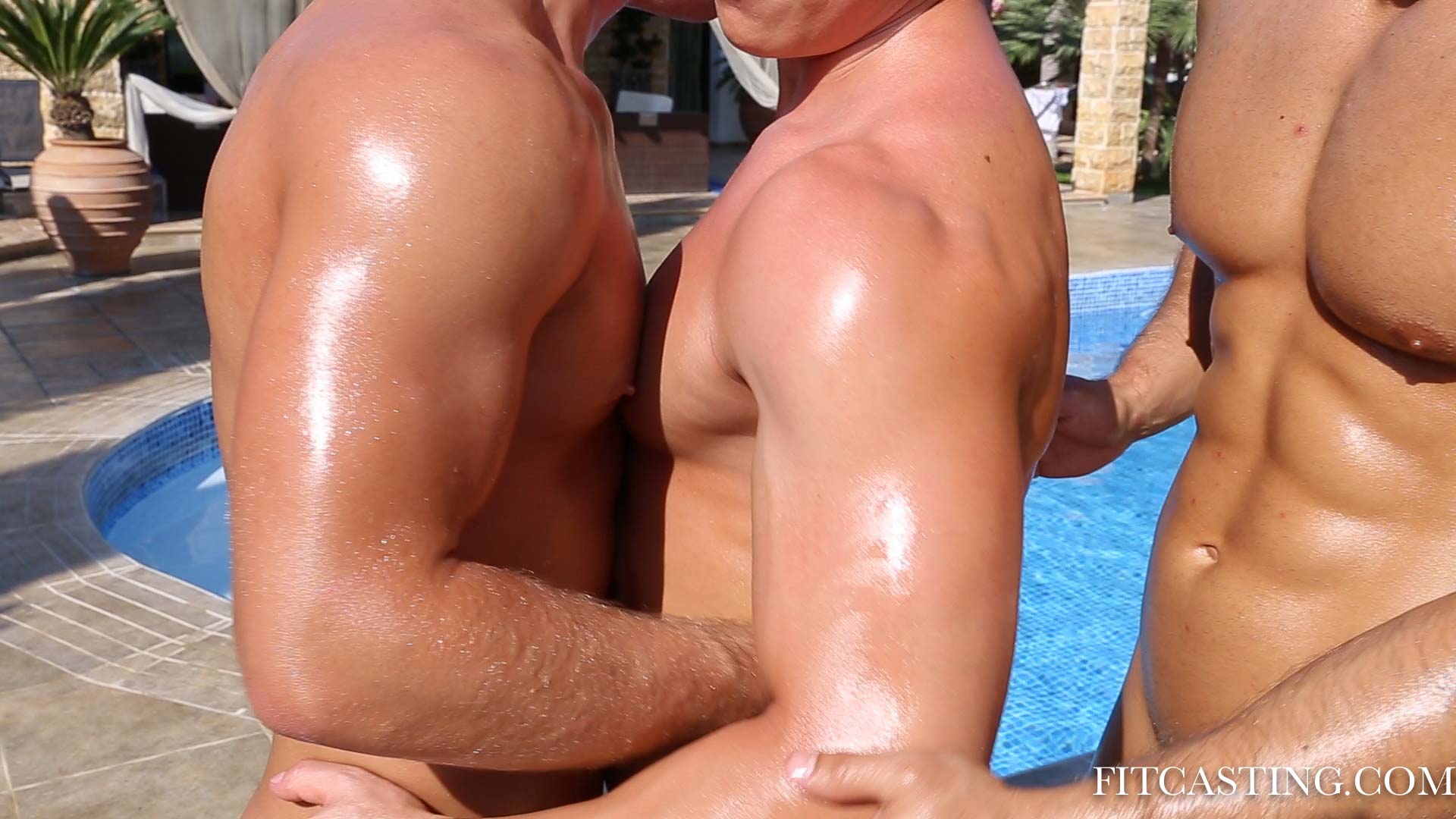 You can see them getting harder. Then Stas brings out the clothespins and boys must now attach them to each others nipples again, motivating one of the most intense erogenous zones. The training works through the whole body – as the boys must keep their erogenous zones working and stimulated.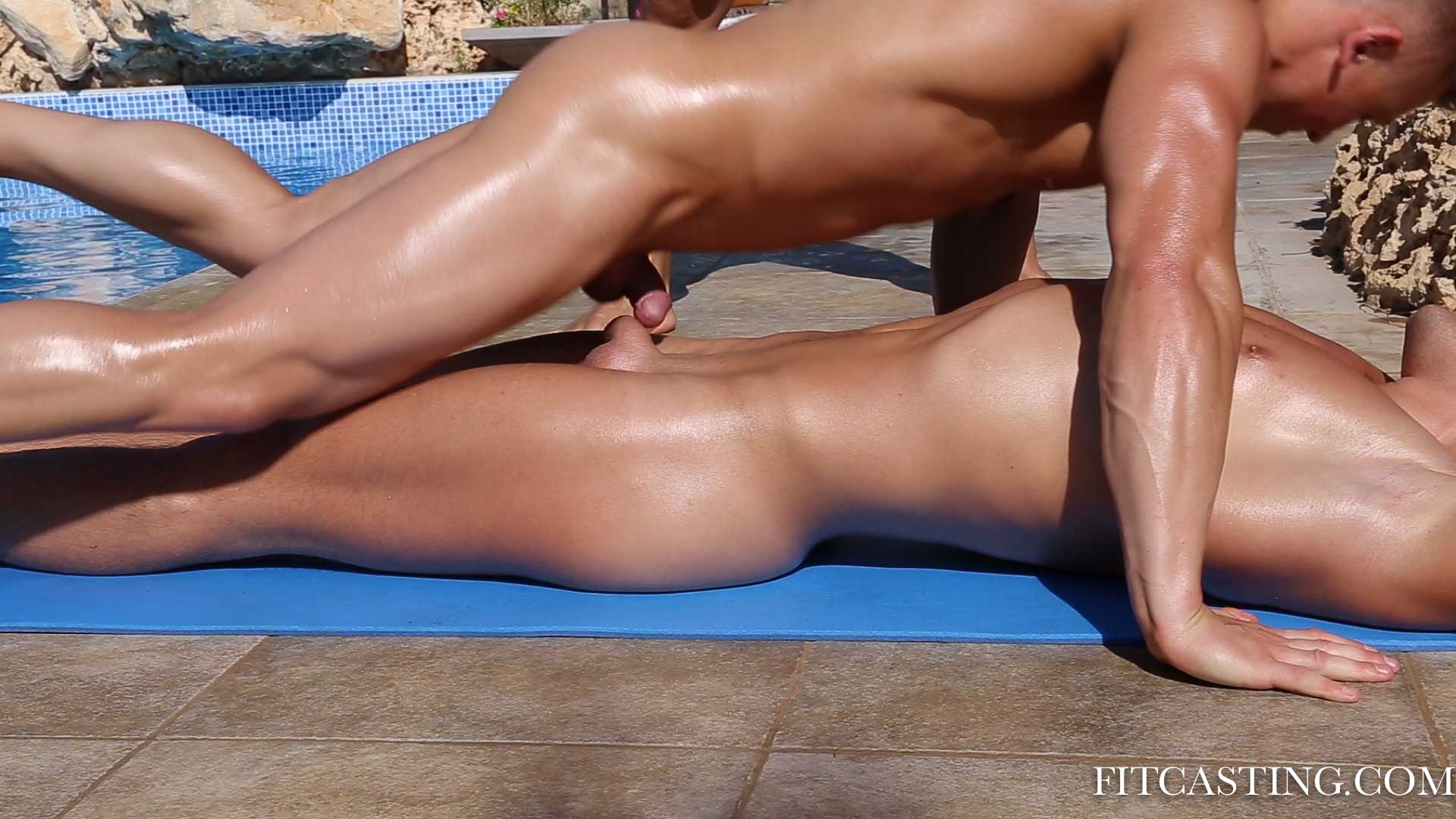 Of course we keep publishing all our other scheduled videos: the weekly program is published in advance in the member section as we try to hit four clips per day schedule. Join us and keep your letters coming at agency@fitcasting.com