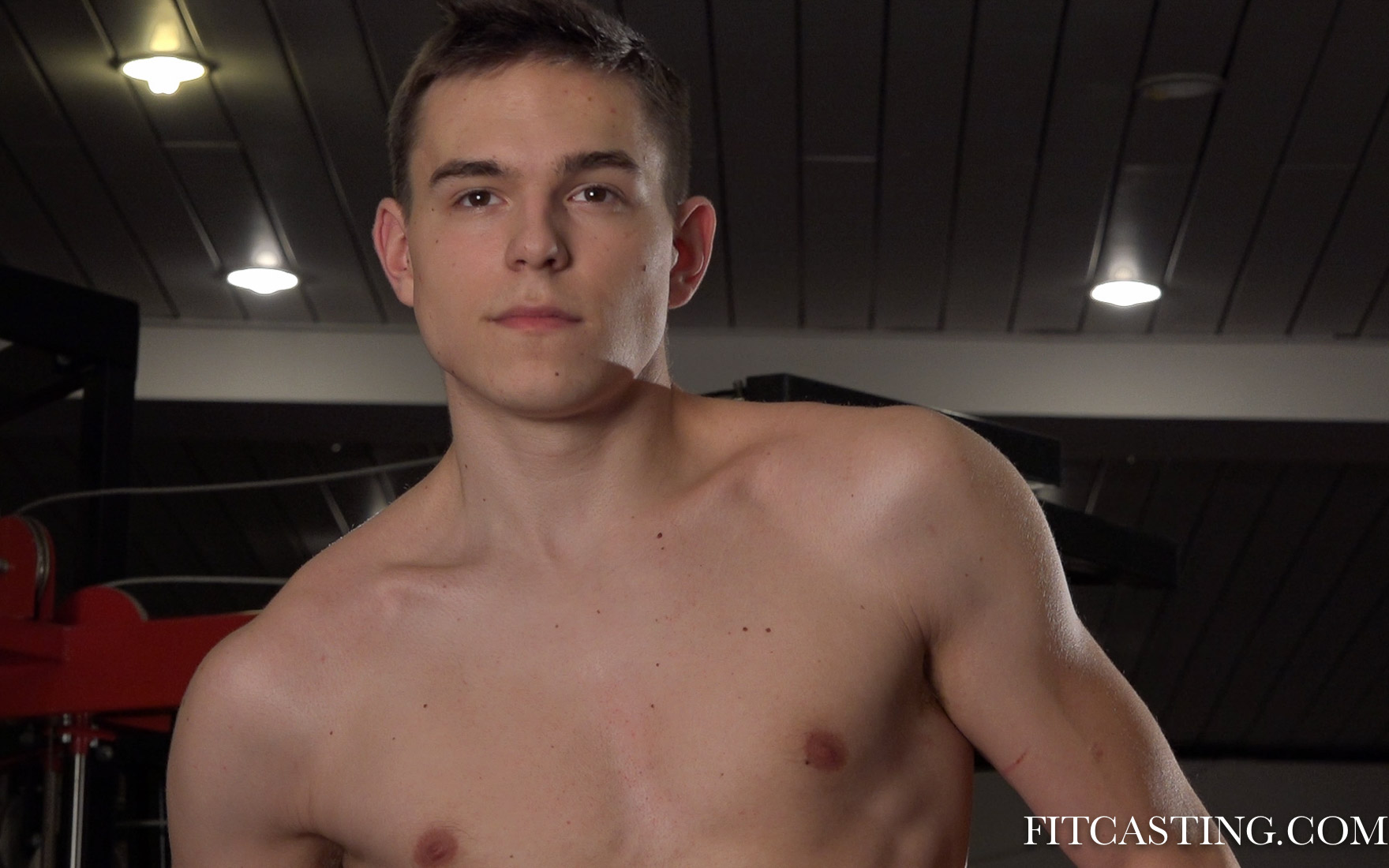 This is Milos – our new boy for casting. He will try to please our members throughout the December and we will then see if he is fit enough to become a full member of our stable.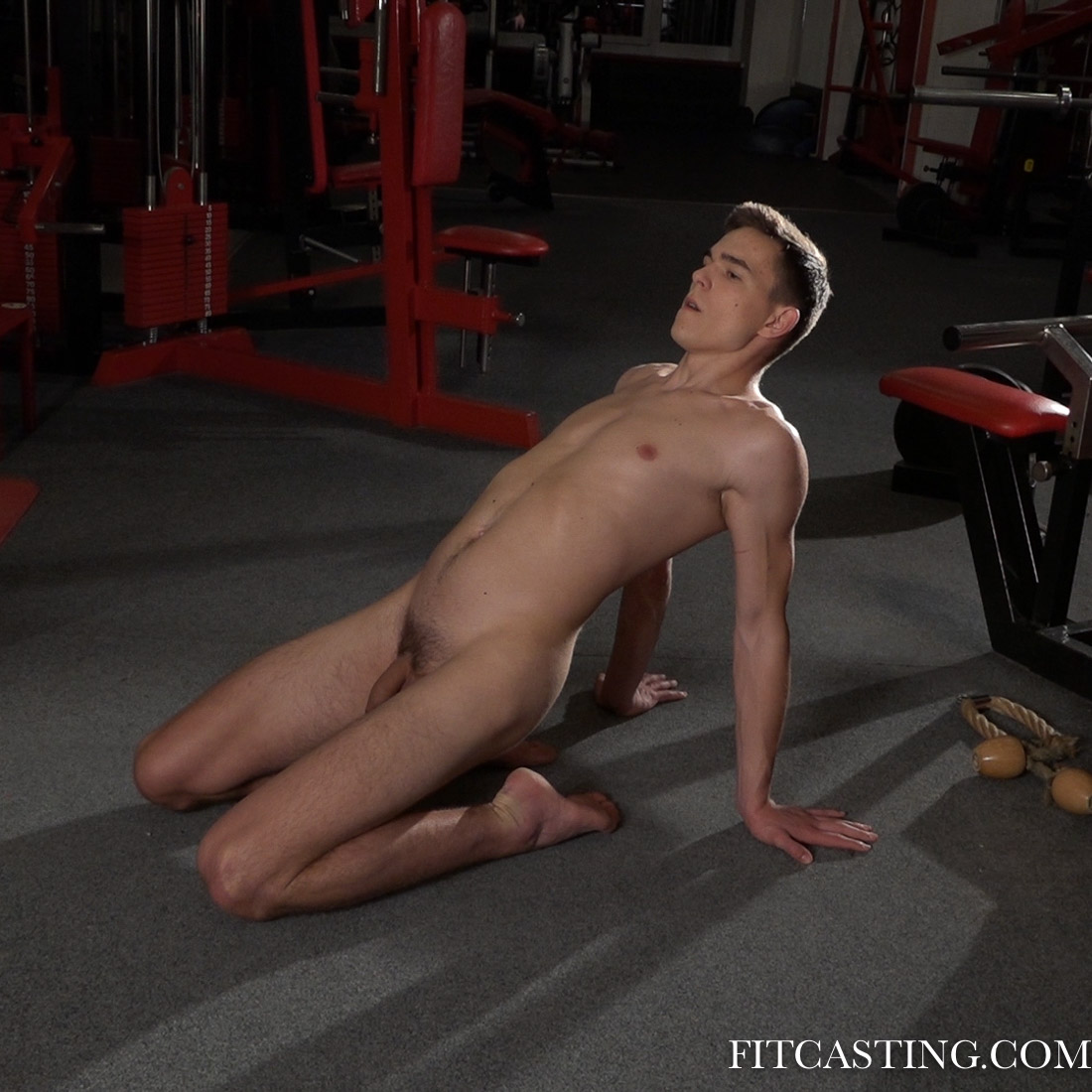 As the boy is presenting and showing off his muscles we can clearly see that he is on a slimmer side – hopefully offering a nice change after overly muscular Dorian. But will he be ready to endure our hard workouts and demanding punishment sessions? This remains to be seen.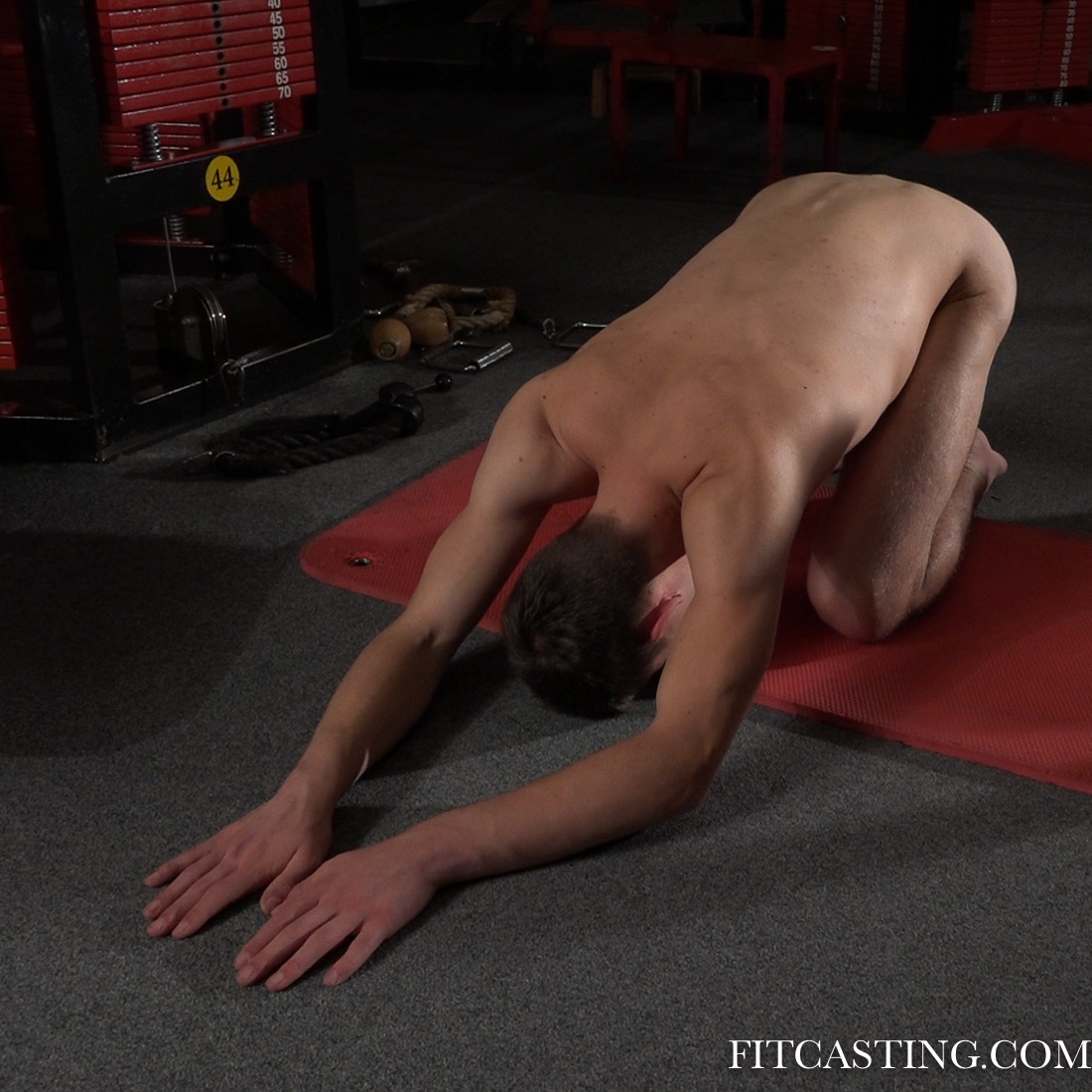 The boy seems eager to please and it is probably going to be great fun to put his slender body through some of the hardest workouts that we have designed. But this is not all. In December we will bring you a total of FIVE new trainings. On 12 November – Rulan will start his Ultimat Full Body Workout that has been entirely designed by one of our members. You will see a special greeting by Ruslan in the beginning of this video.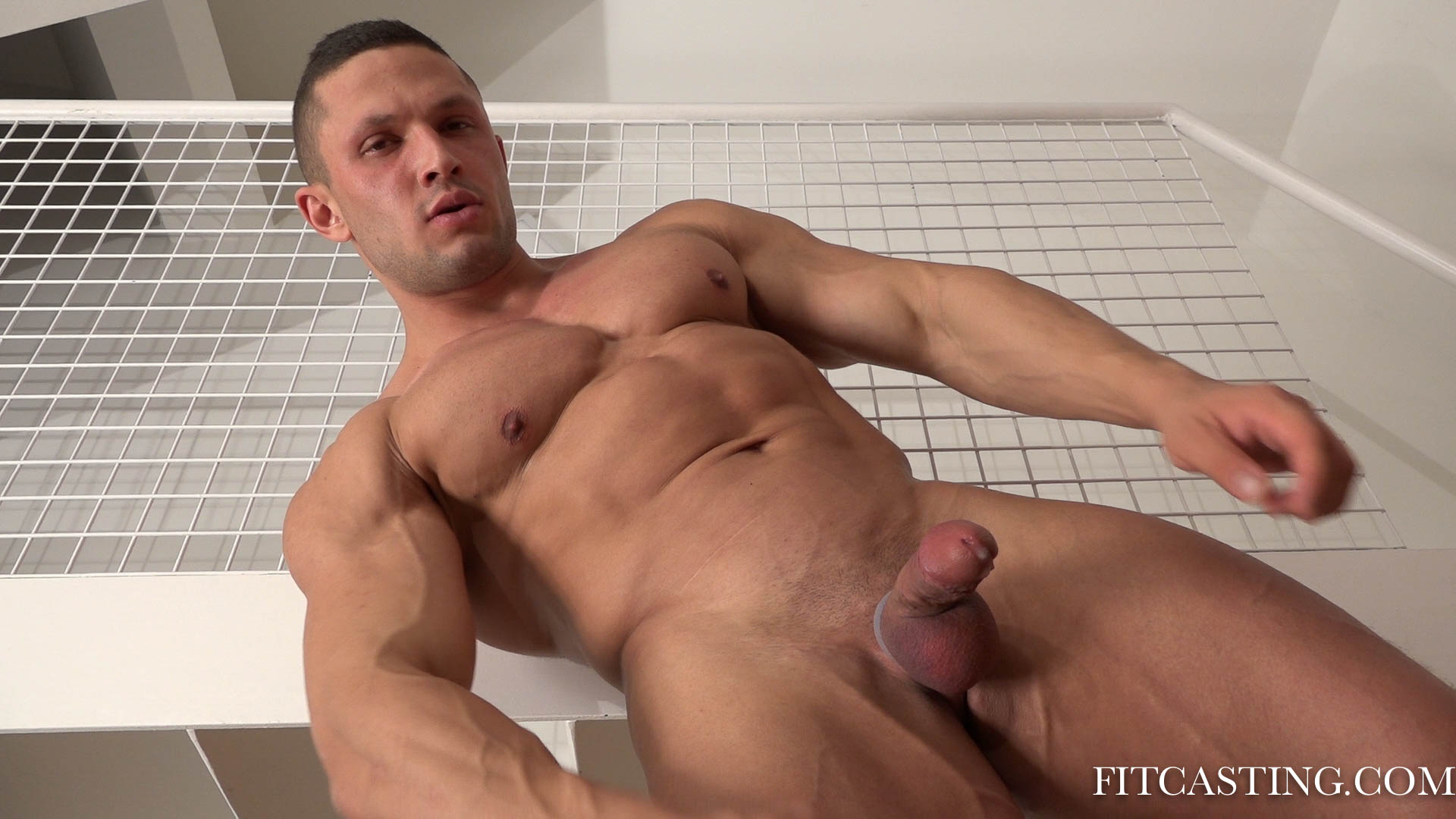 For all the fans of AJ: we will have the boy go through our classic Abs and Glutes workout and we make sure that it will not be too easy for the boy: he is made to wear leg weights almost throughout the training.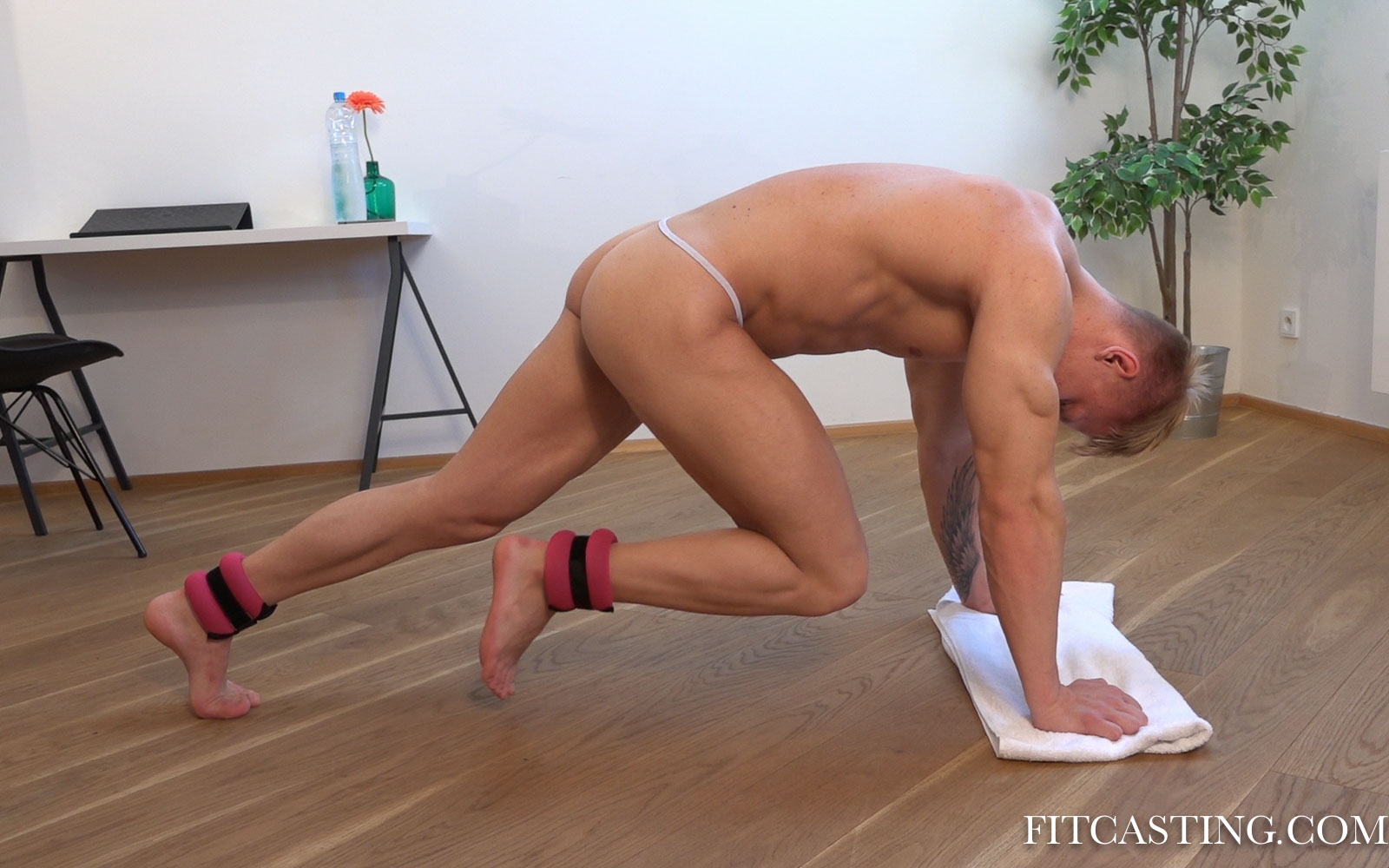 As a special surprise for Christmas Season we will start the "Erogenous Zone Workout" series with Andy and Dima – this is a special workout designed for our special "Model School".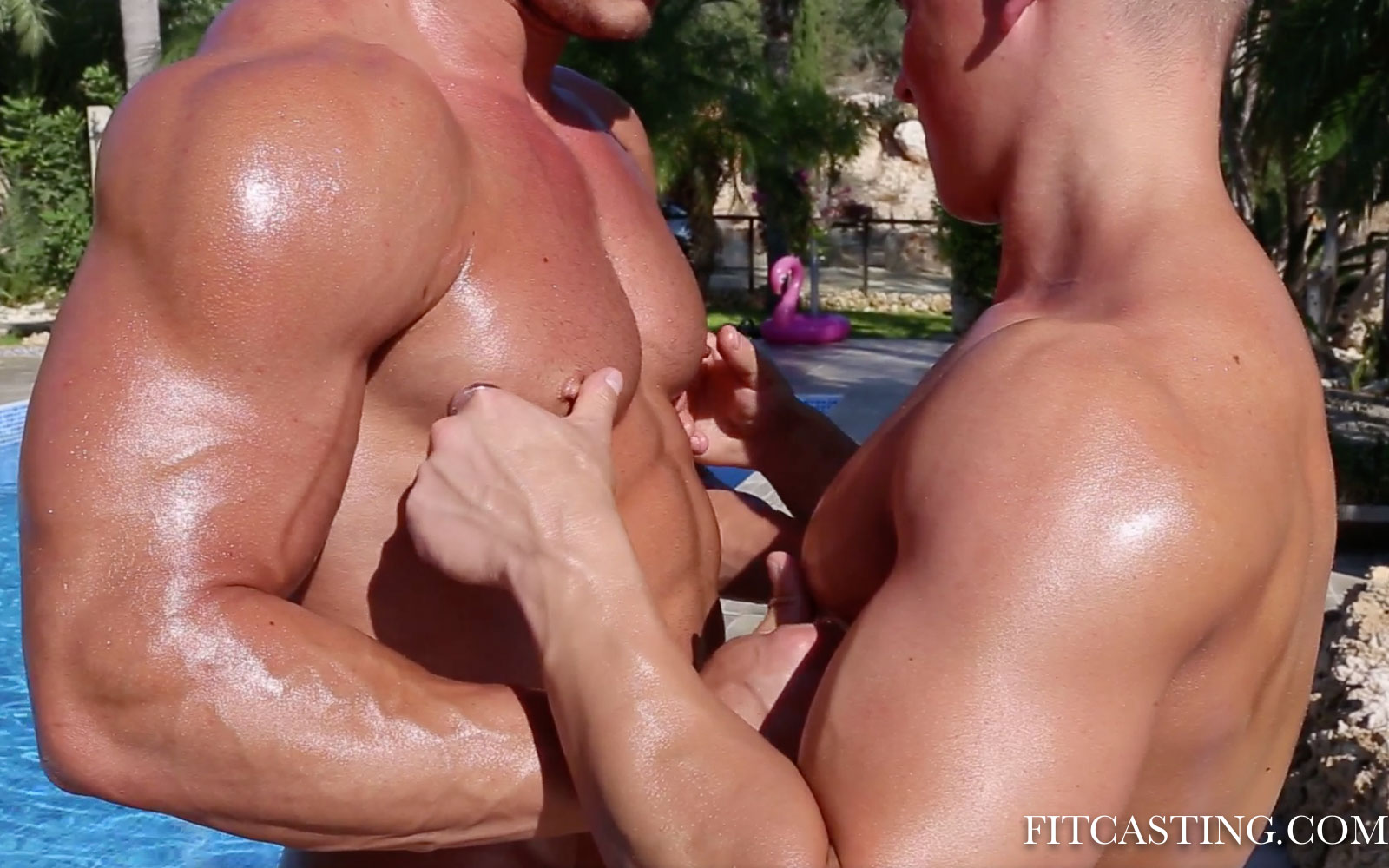 Andy and Dima will have to spend several ours closer than they have probably ever been working out their "Erogenous Zones". This is a workout designed for the boys to overcome the fear of intimacy forcing them touch and rub each other as they train their bodies.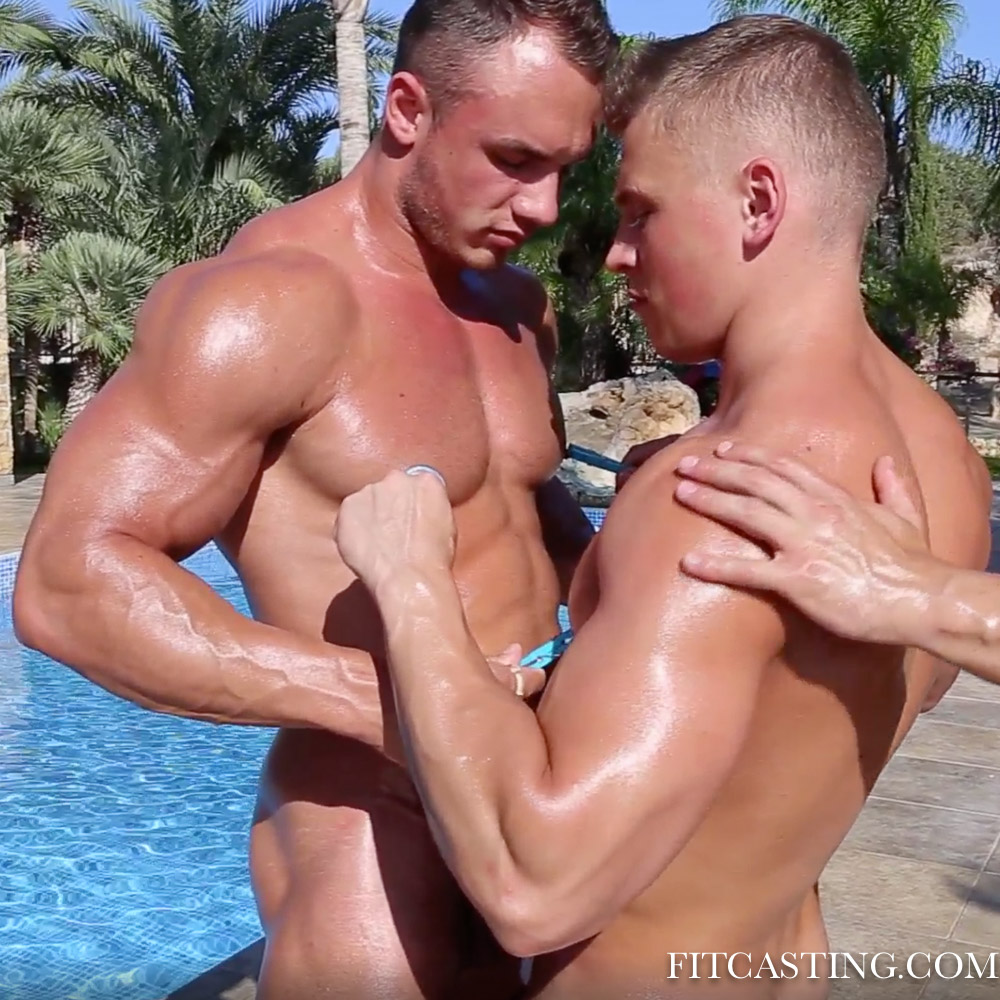 In this workout you will see some of the most intimate and exciting competitions ever designed. As we show off the boys, working their erogenous zones, we will not forger to keep working their muscles. But the boys compete in everything.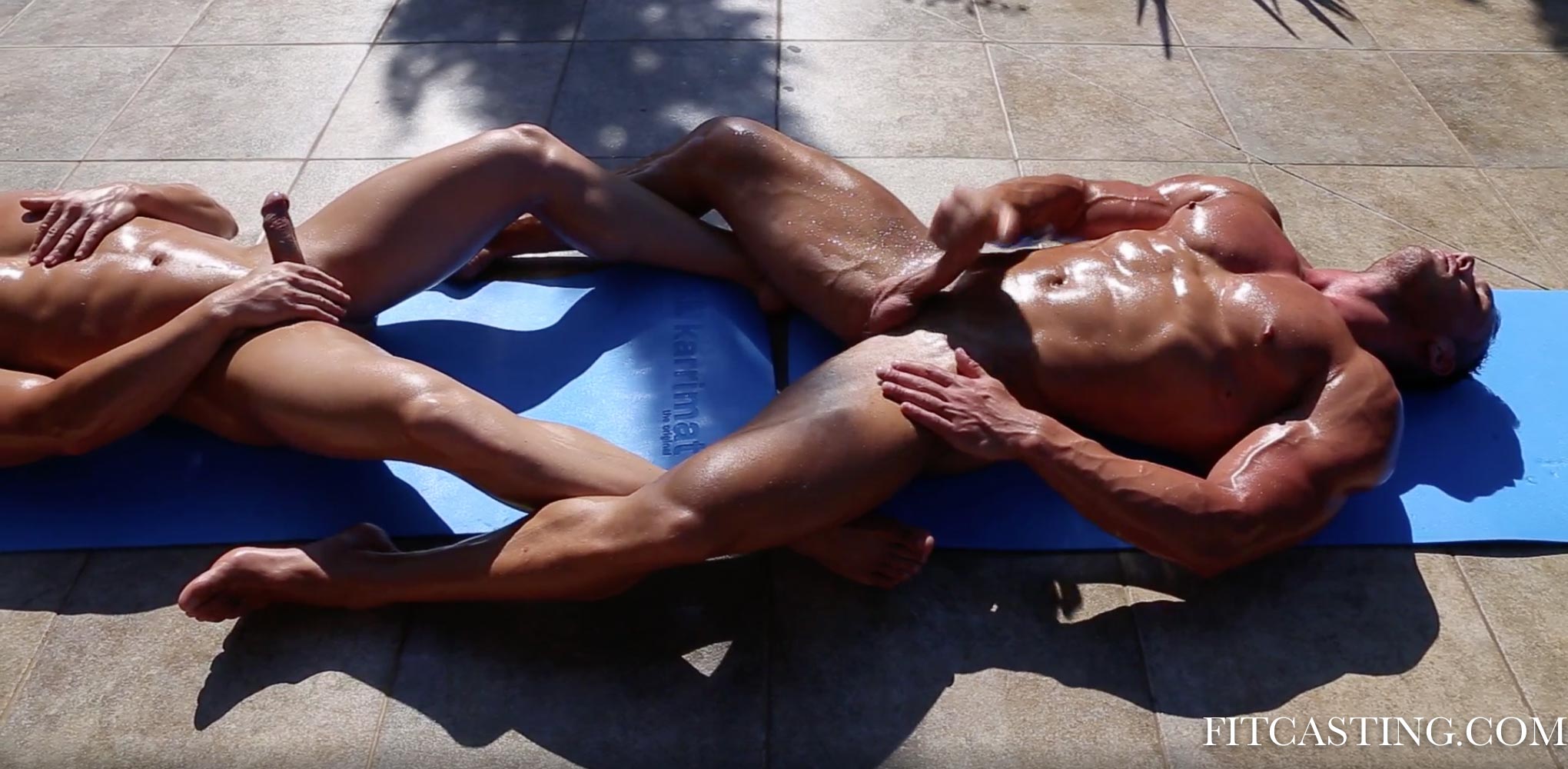 Vasily will start his Memory Game – any mistake in concentration will cost him dearly as his trainer is standing right there with a riding crop. And you can compare Vasily's concentration skills with those of Domantas who is also continuing his training.
And Ivan D is also taking his private workout to the final poses.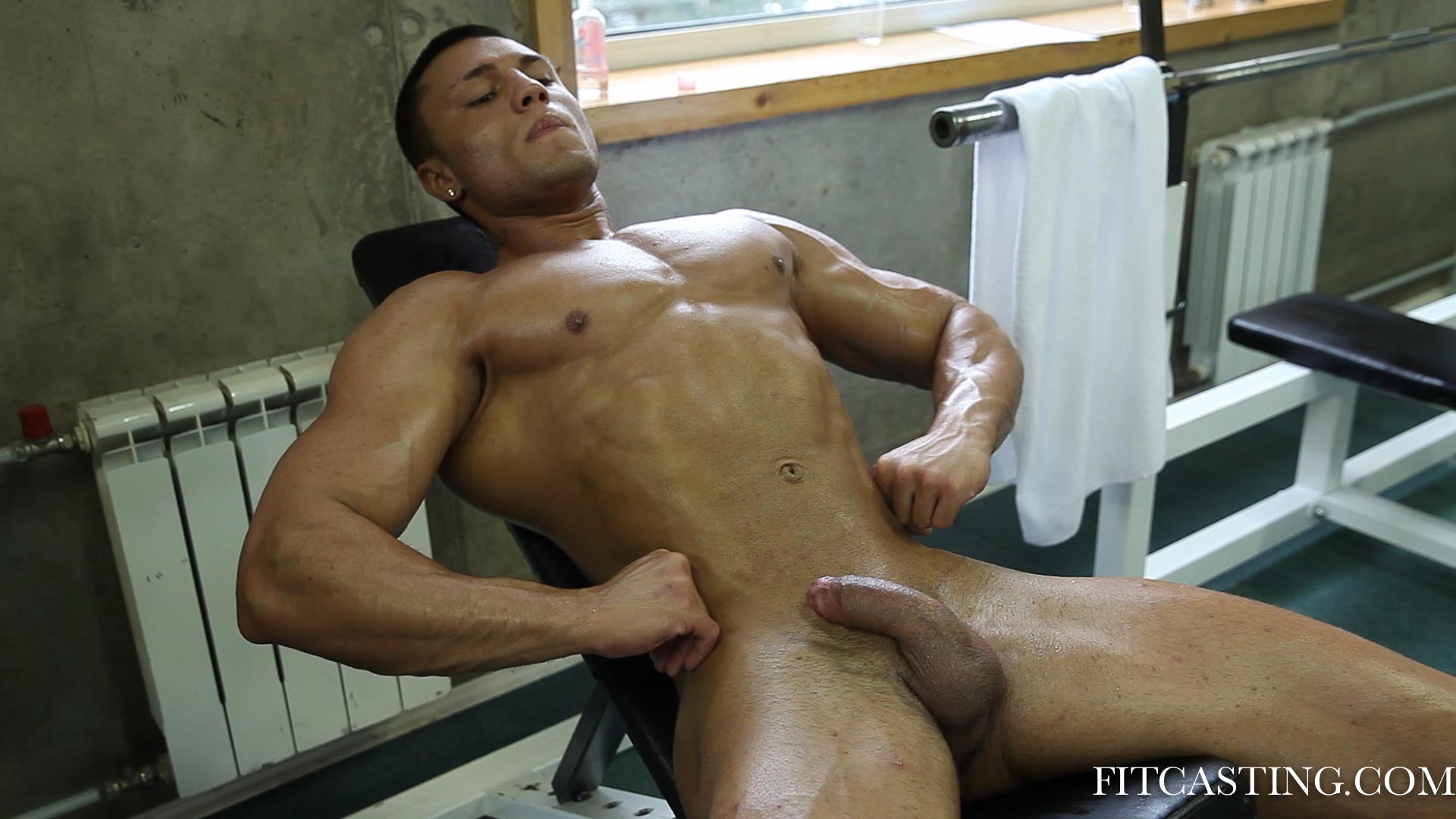 There will also be 2 Christmas Surprises! News about or Christmas Specials will be published soon! Stay tuned!