We have now completed editing all videos from our recent shoot in Cyprus. As usual, we have a lot of material to share with you and we cannot wait to do this. It will take some time to get all the videos to you, but we will start publishing the videos in April. Here is a short back story and soon we will publish more previews.
As usual our special shoot always has a theme. In Thailand, we experimented with "exotic" themes as Temple Boy and Rickshaw Boy. In Italy, we created the feeling of a Gladiator School where the boys train to be fighters. Now, in Cyprus shoot, we selected the theme of "Model School".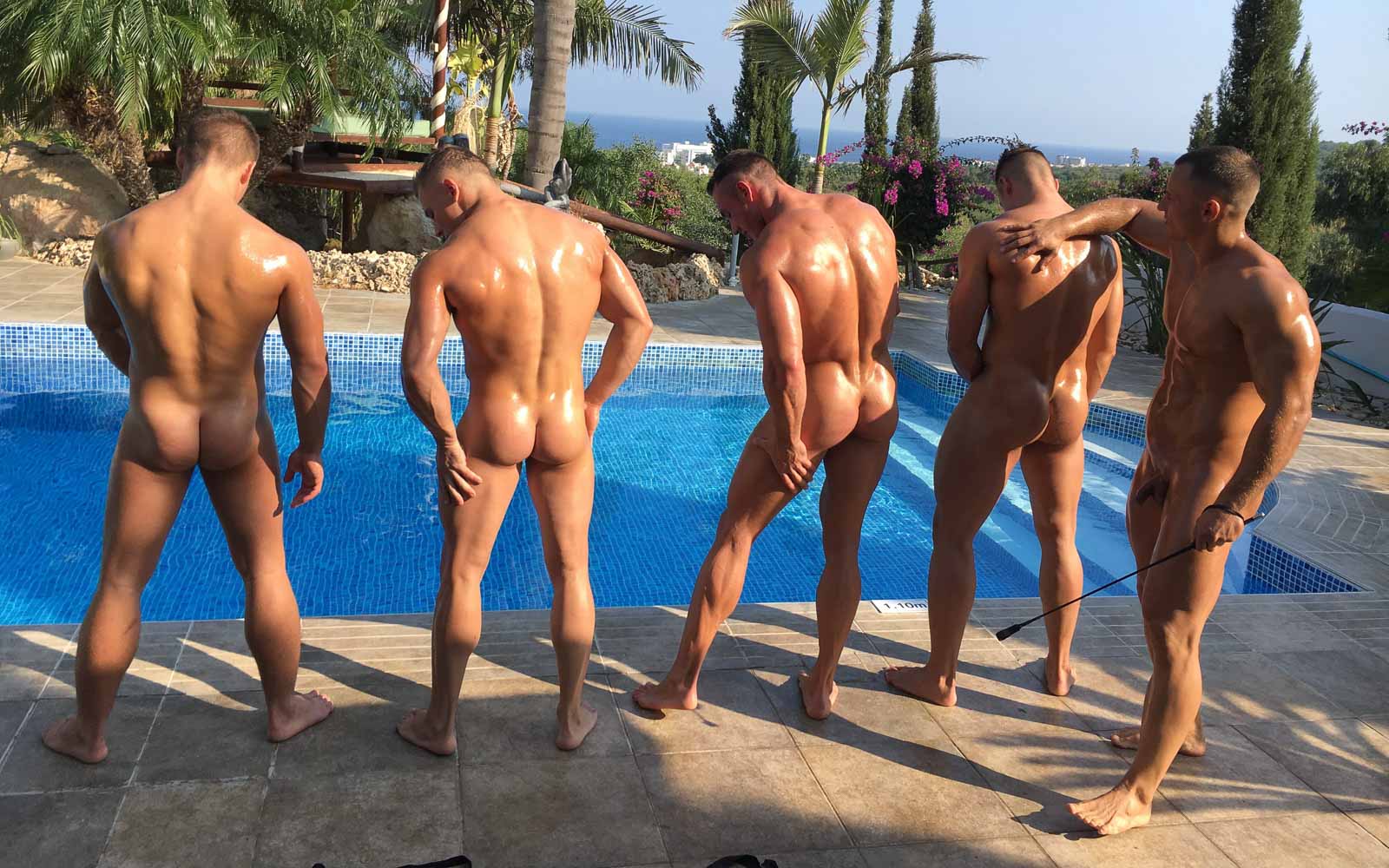 Four boys: Alex, Andy, Vasily and Dima are trainees in a very special kind of Model School run by Stas. In this series we explore what it takes to become a perfect male model. What workouts, trainings and routines the boys need to go through. Stas is given free hands to run his school and he is using more than unorthodox methods.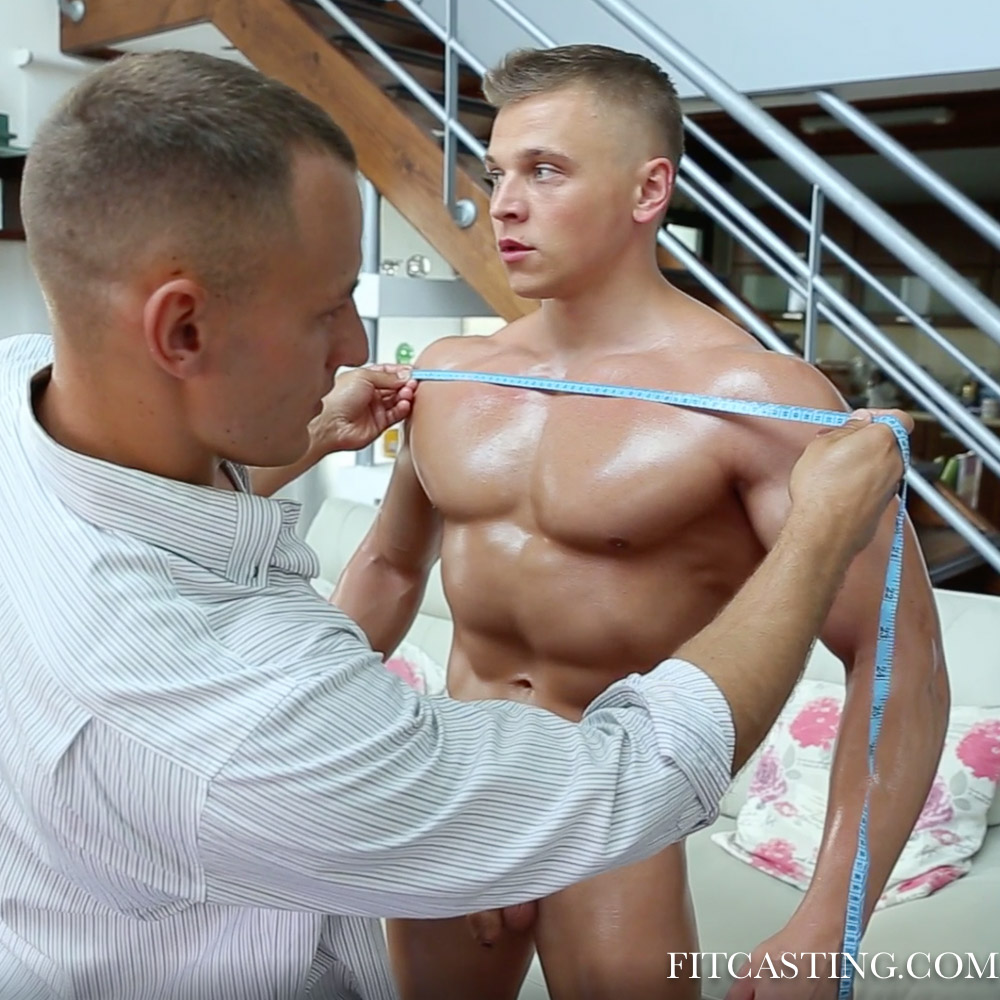 At first, all the boys need to go through a detailed evaluation and measuring by Stas, where every inch of their bodies is carefully measured and recorded. Stas evaluates the boys' muscles, strength, stamina and even pain tolerance to determine just the right training.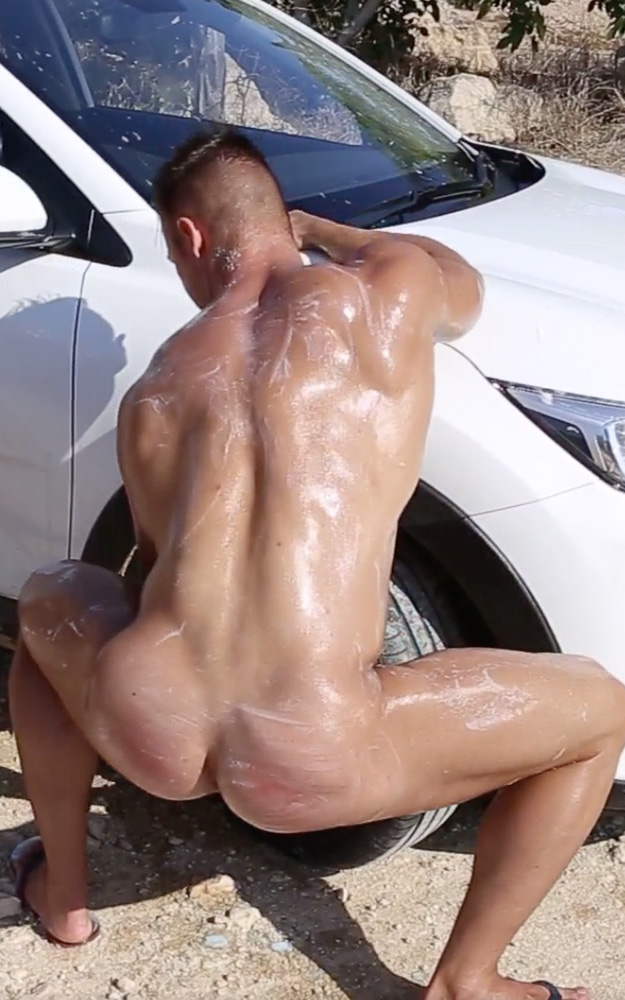 In addition to trainings, the boys must also work: wash cars, floors and windows and clean the pool.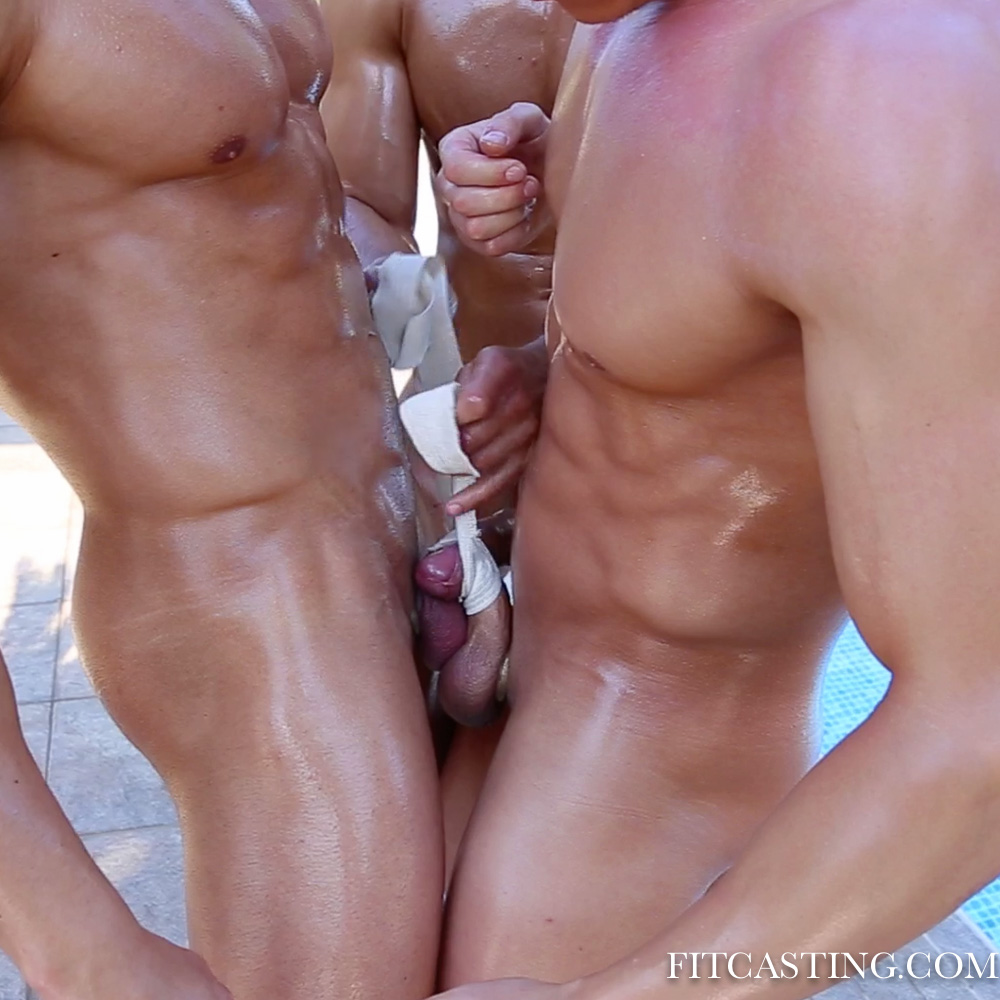 The trainings are demanding, inventive, a little brutal but all designed to provide not only good training but also maximum entertainment to our members as well. There will be lot of intimacy, closeness, competitions and erotic undertones throughout. There are the names of the trainings to look forward to:
Male Statue Training
Body Puzzle Memory Game
Erogenous Zone Training
Lazy Boy Competition
We start our model school videos in the member section from April with the first Movie: Welcome to the Model School!