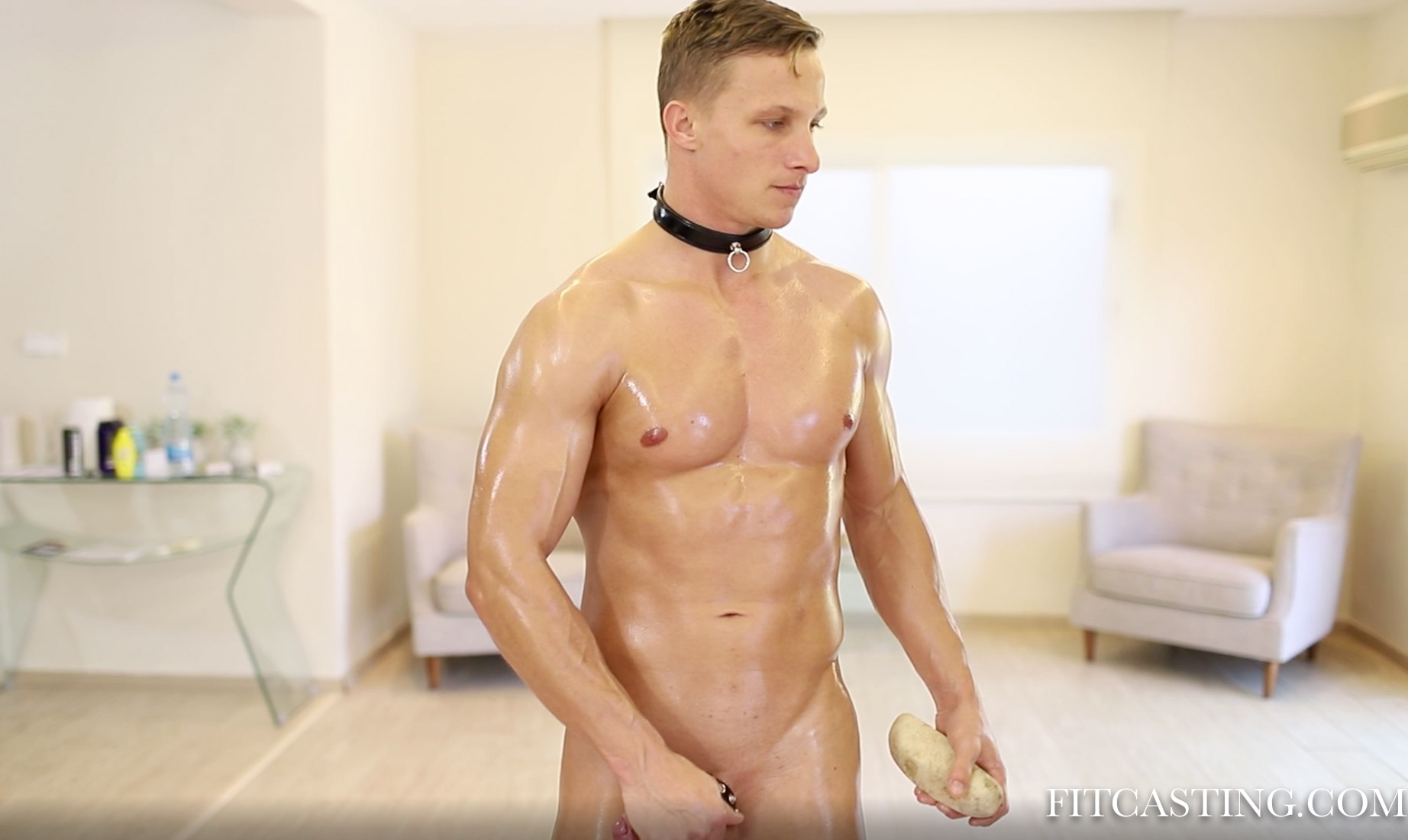 We are not going to lie: we love training Alex. We love his body: his smooth skin, his veiny arms, his nipples and cock. As a model of the year, he spent a week with us in a villa for his bonus shoots. Every morning, he reported naked in the middle of the main living room to experience another brutal workout.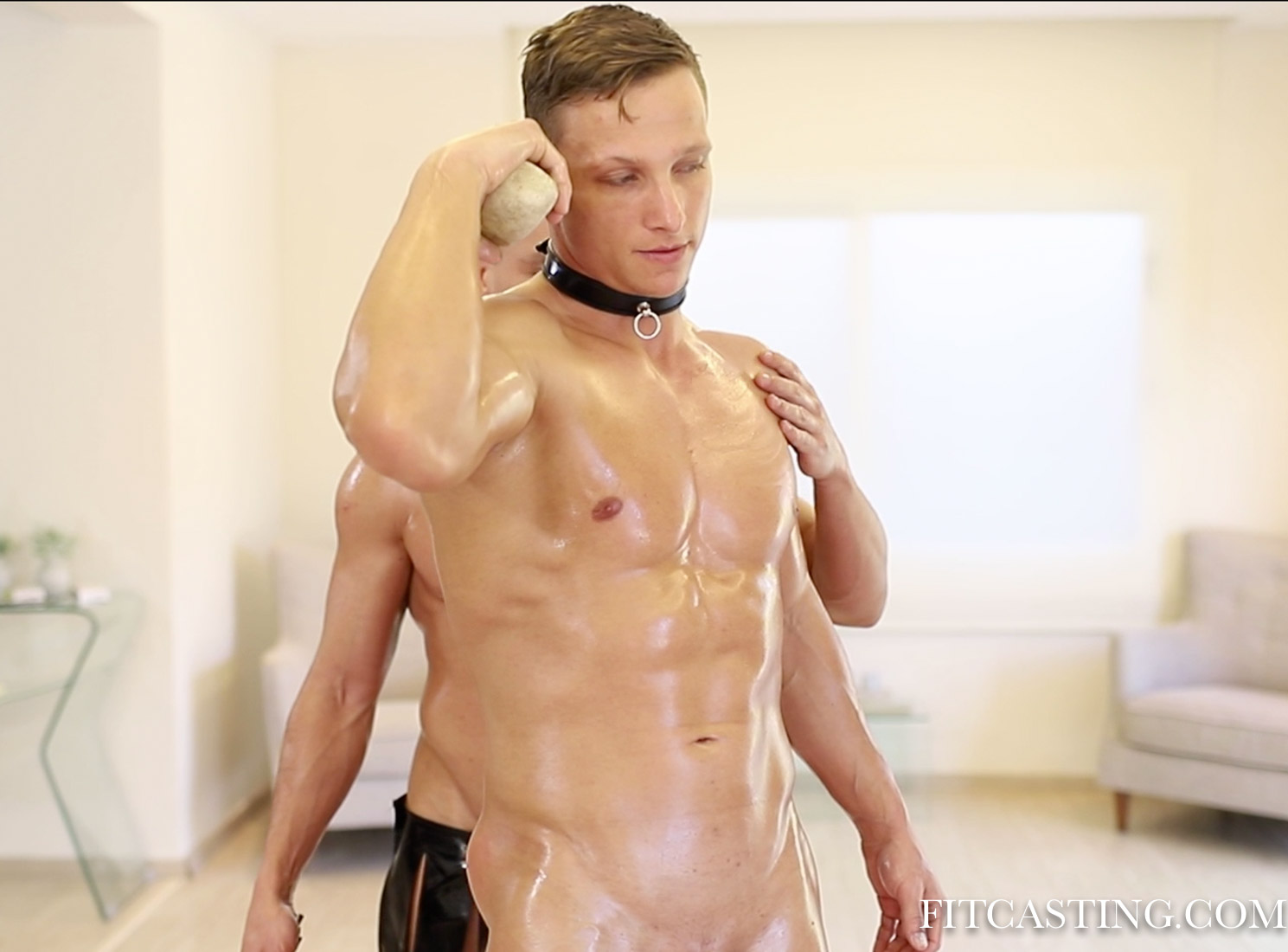 This time, we wanted the boy to go through the beautiful "Male Statue Workout" where the boy must imitate some of the most famous statues in the world, starting with Michelangelo's "David".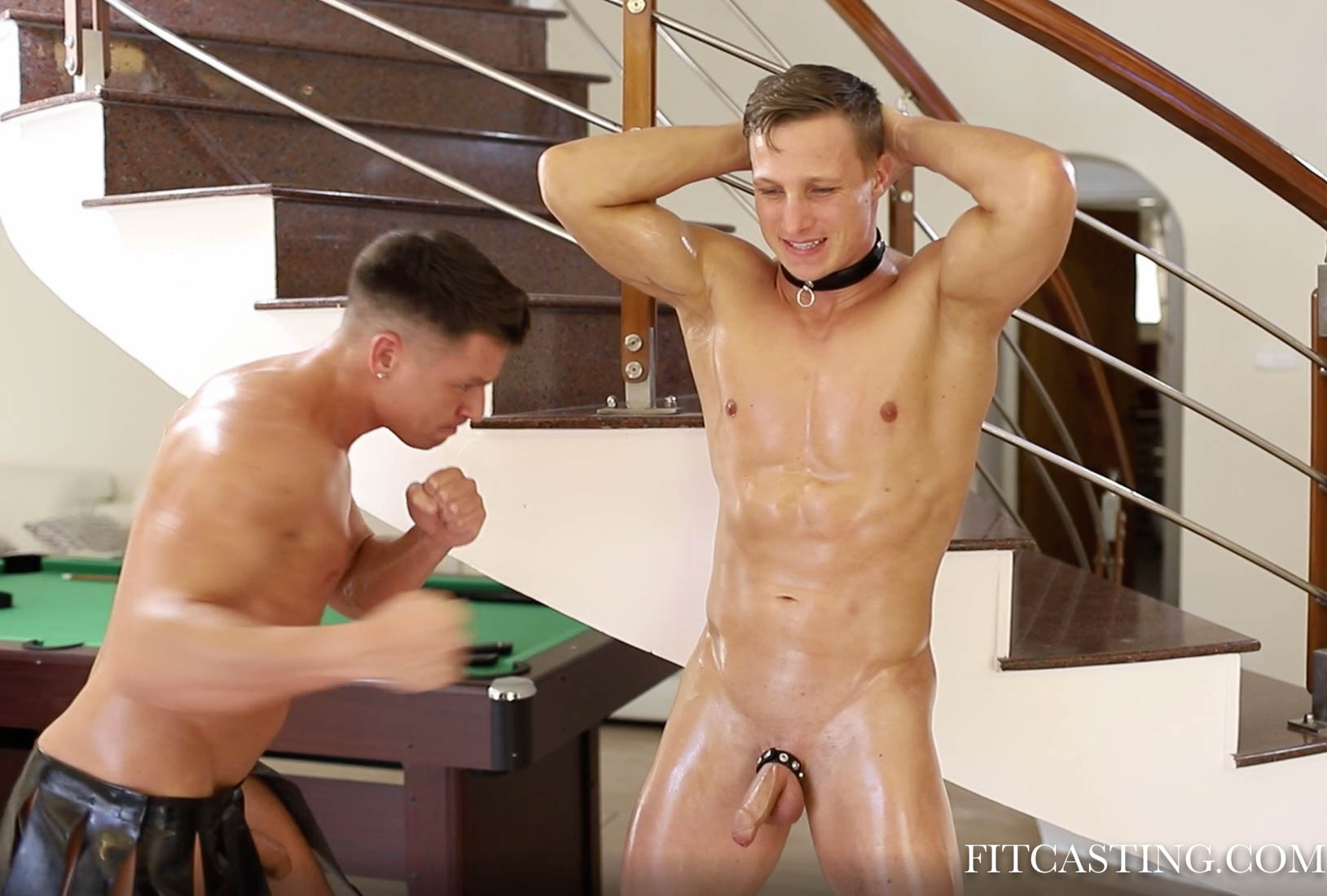 As the model of the year, we expected the boy's performance to be flawless. That is why we instructed trainer Dima to be extra strict: any mistake, even the slightest was to be punished immediately.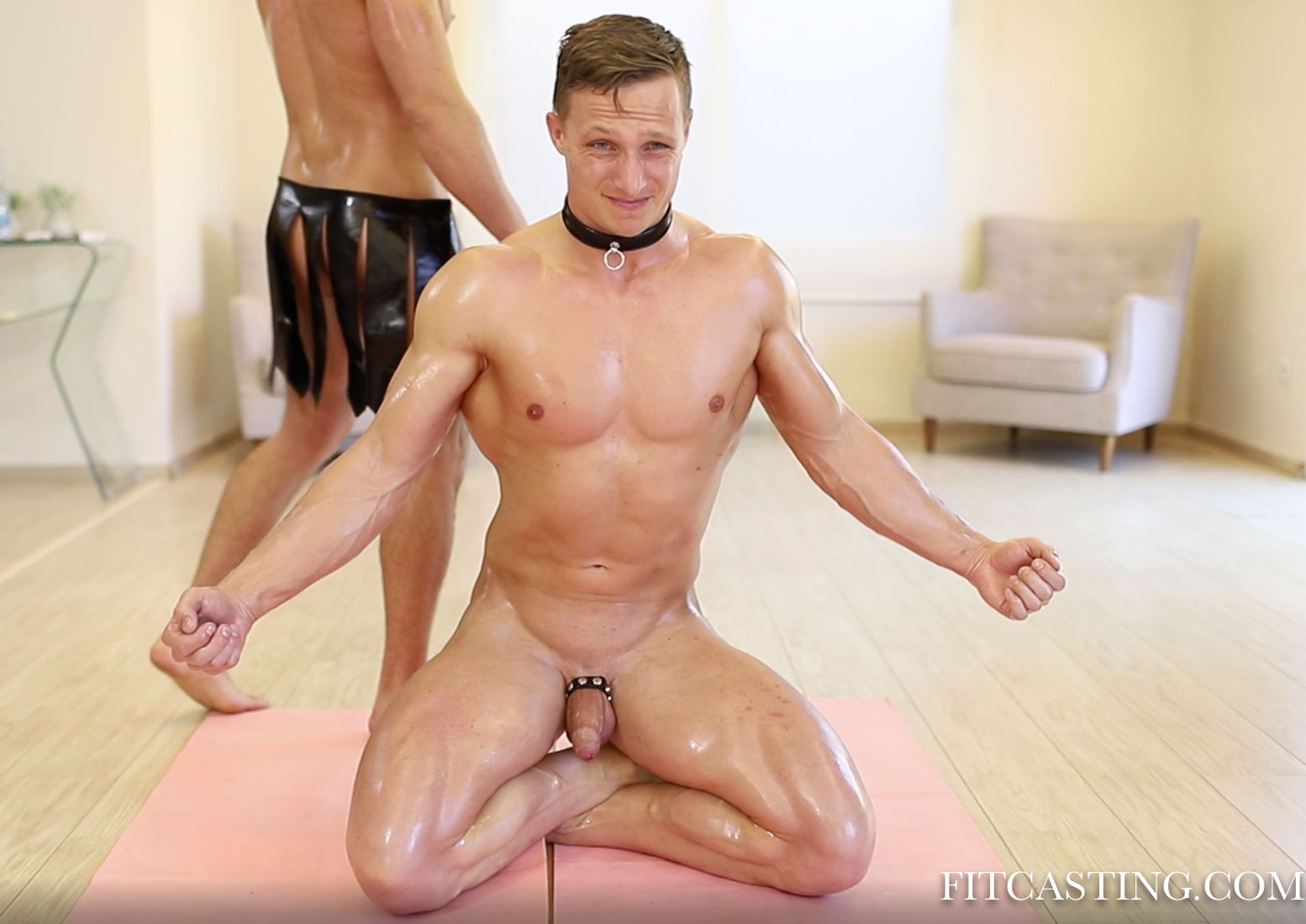 Alex offers some very interesting interpretations of the statues and we love to admire his body. The trainer however is strict – so that the boy's abs, chest and thighs are turning red already minutes after the beginning of the training.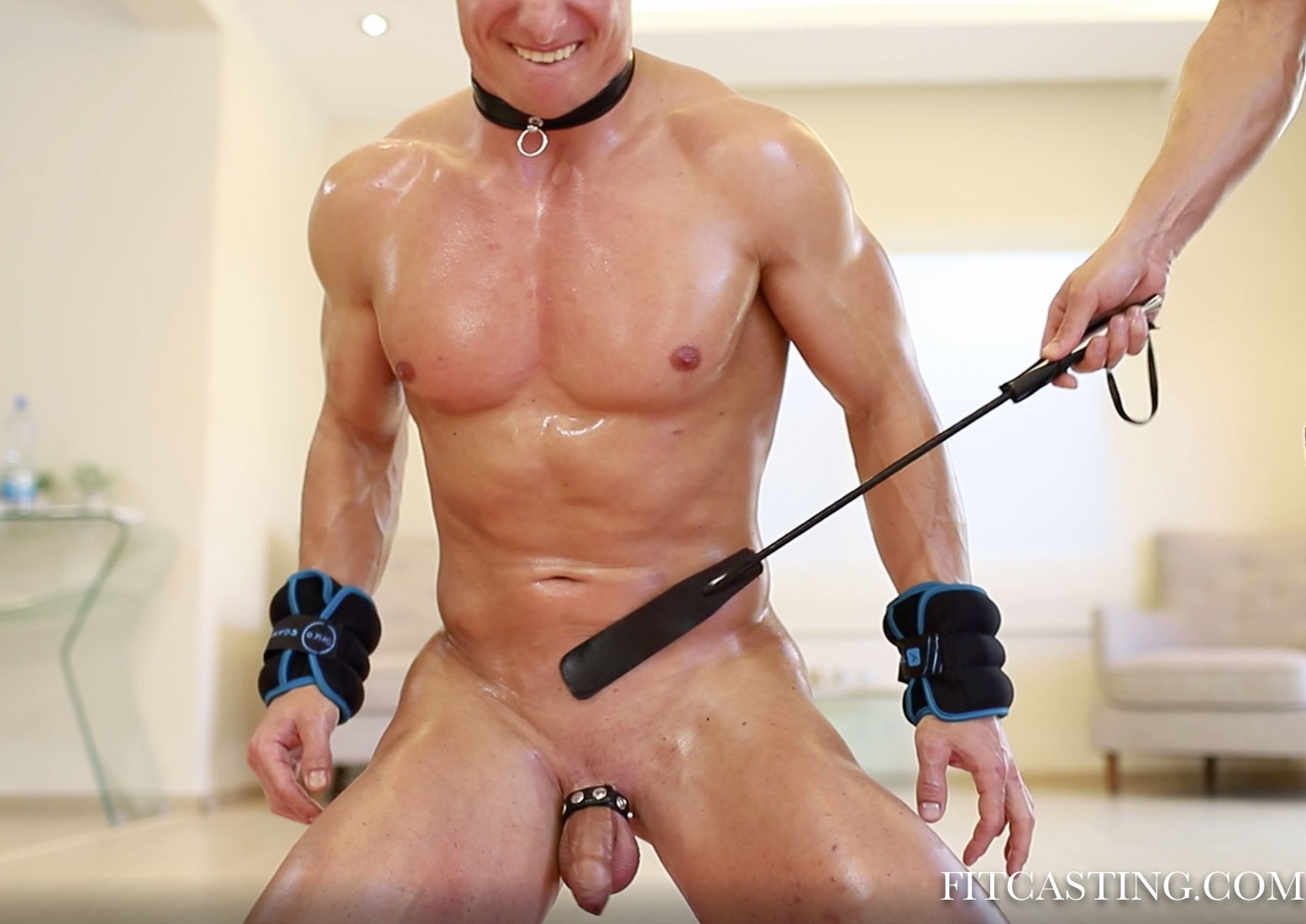 Alex takes his punishments nervously. He reacts to every whiplash and gut-punch. While being whipped he seems to be performing an entertaining dance: muscles flexing, body glistening in sweat.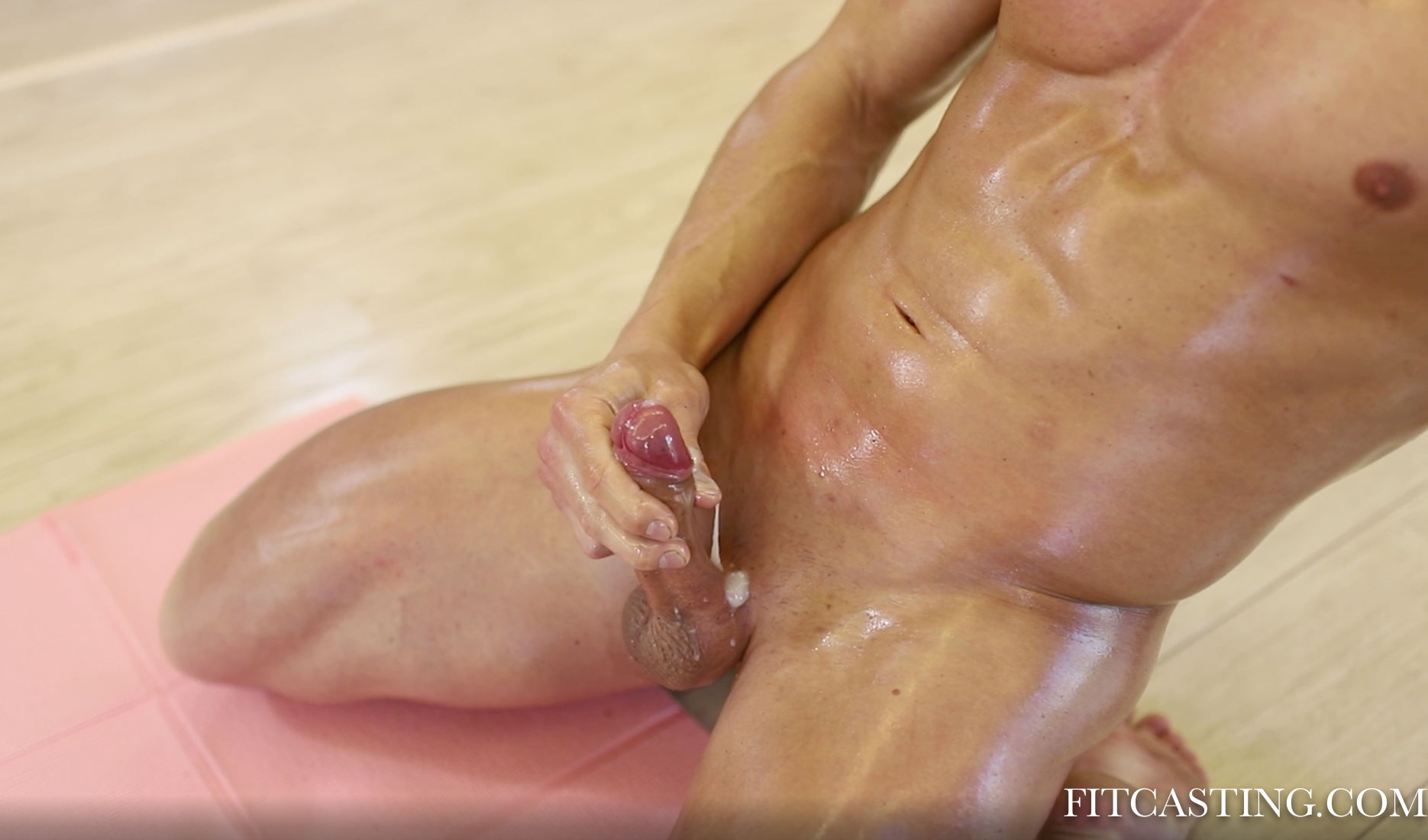 As additional obedience training, we have the boy cum first time quite in the beginning of the training. We do not allow the boy to clean himself. So he must continue posing with cum on his abs.
The boy obeys and shows us proudly the statue called "Dionysos".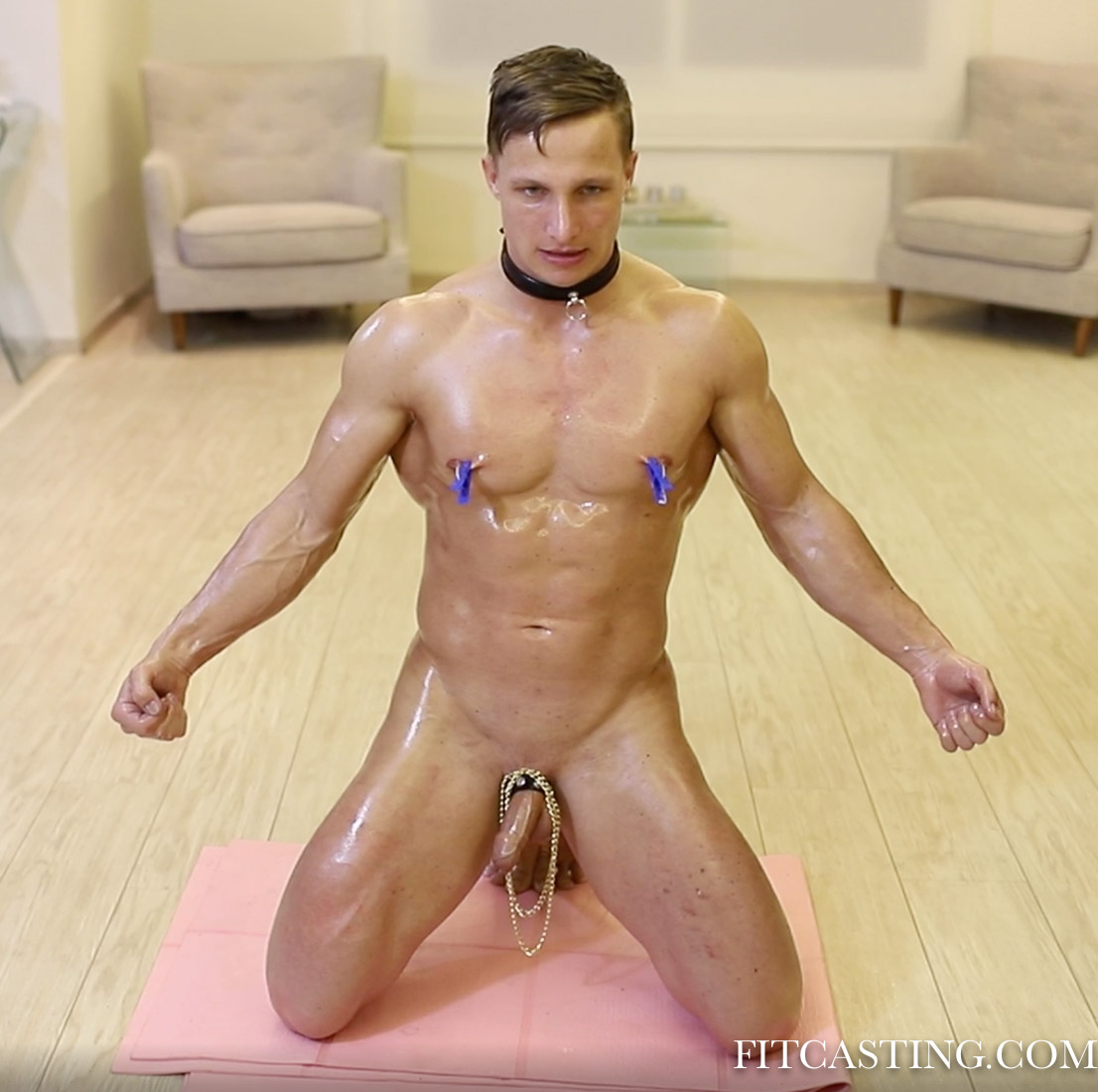 The following round is going to be harder. We increase the boy's discomfort by adding clothespins to his nipples. We don't even let the boy to take them off during whipping.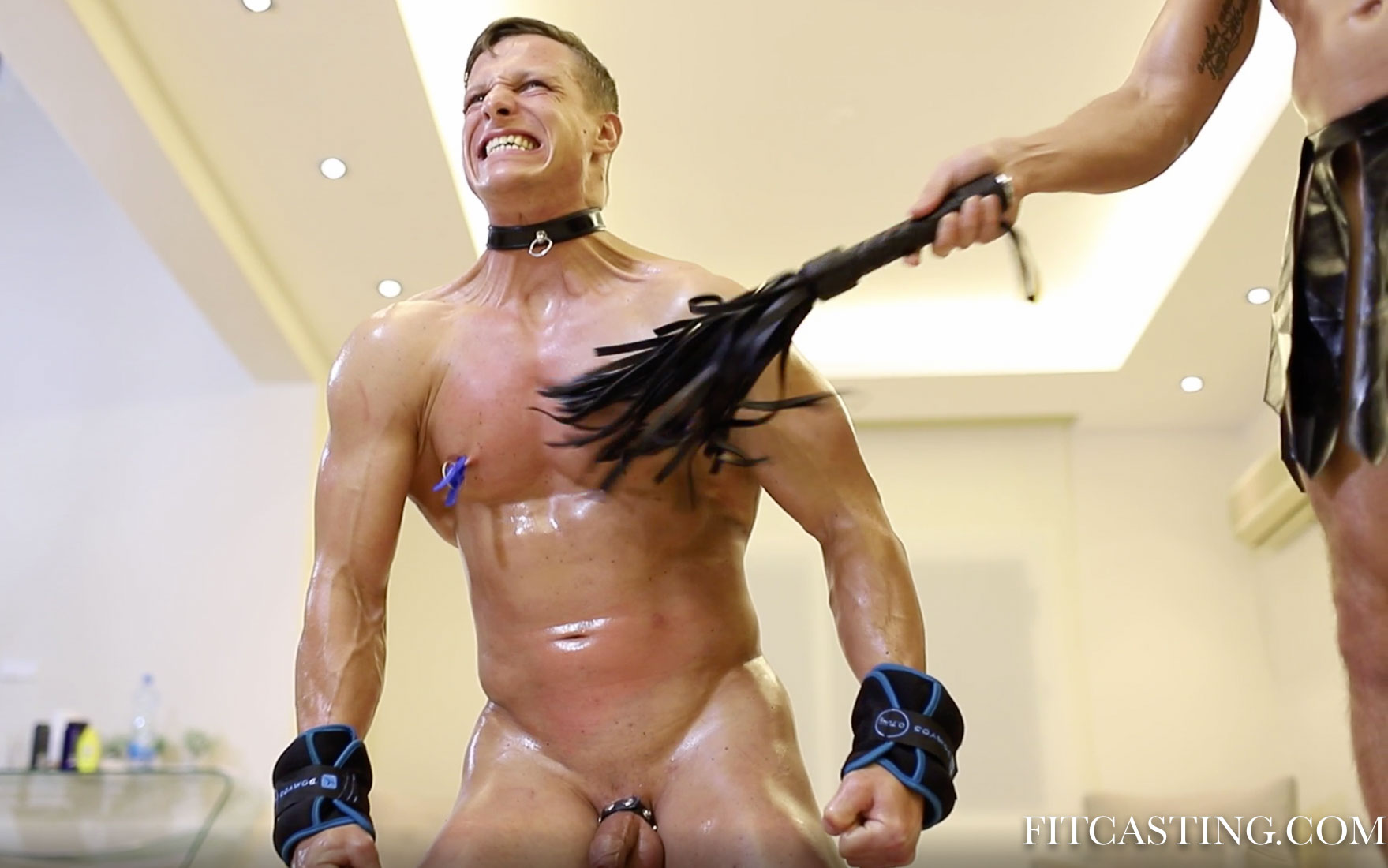 You can enjoy Alex' training starting October 4, 2022. Meanwhile we publish a preview gallery right here of the "Male Statue Workout"