This October we will have our dancer Roman back for more workout. The boy received very good workout and we wanted to study his classic body in a hard solo workout.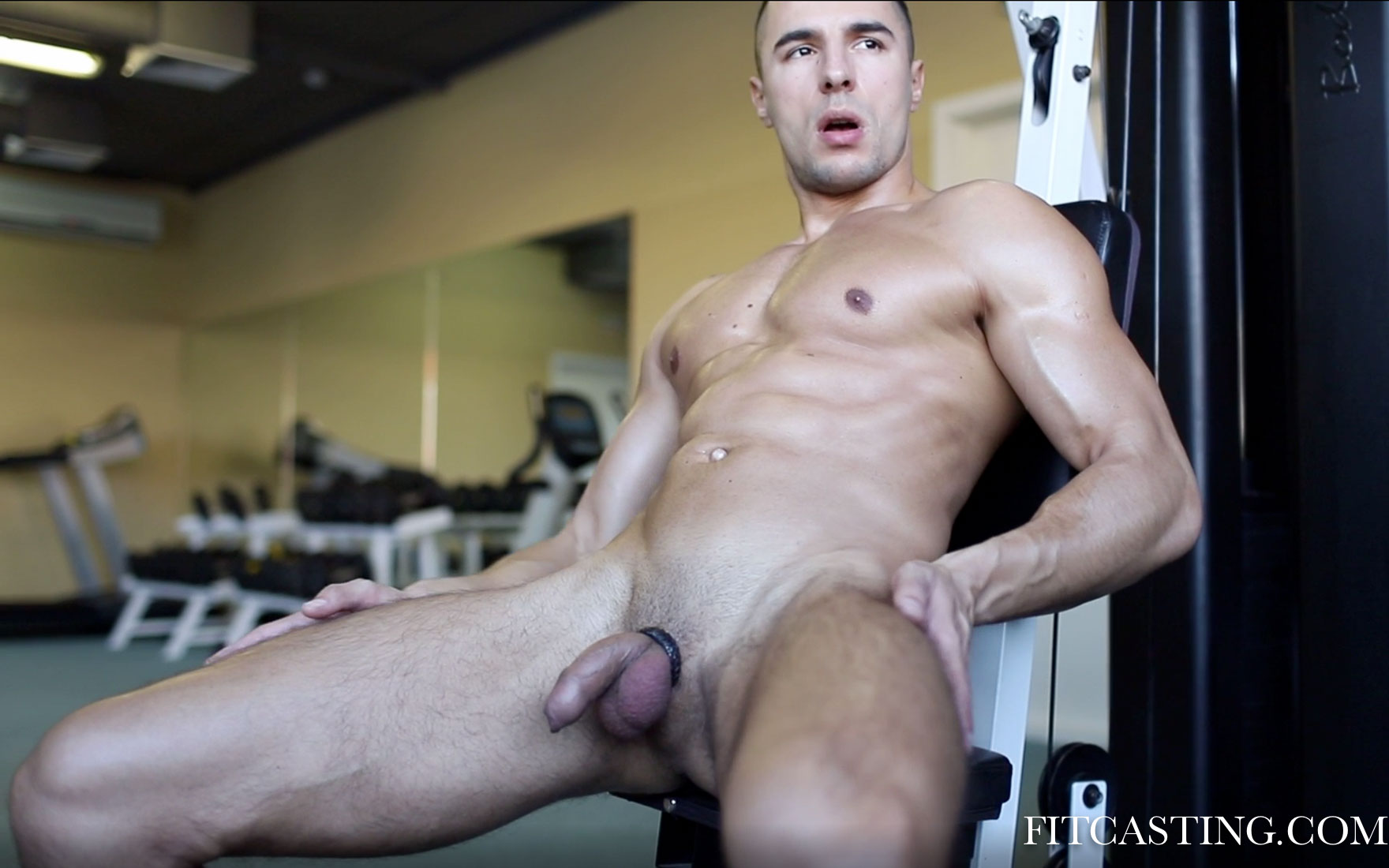 "25 Challenge" is a full-body workout where the trainee needs to complete an endless sets of 25 reps covering full body again and again. Very simple but beautiful to watch.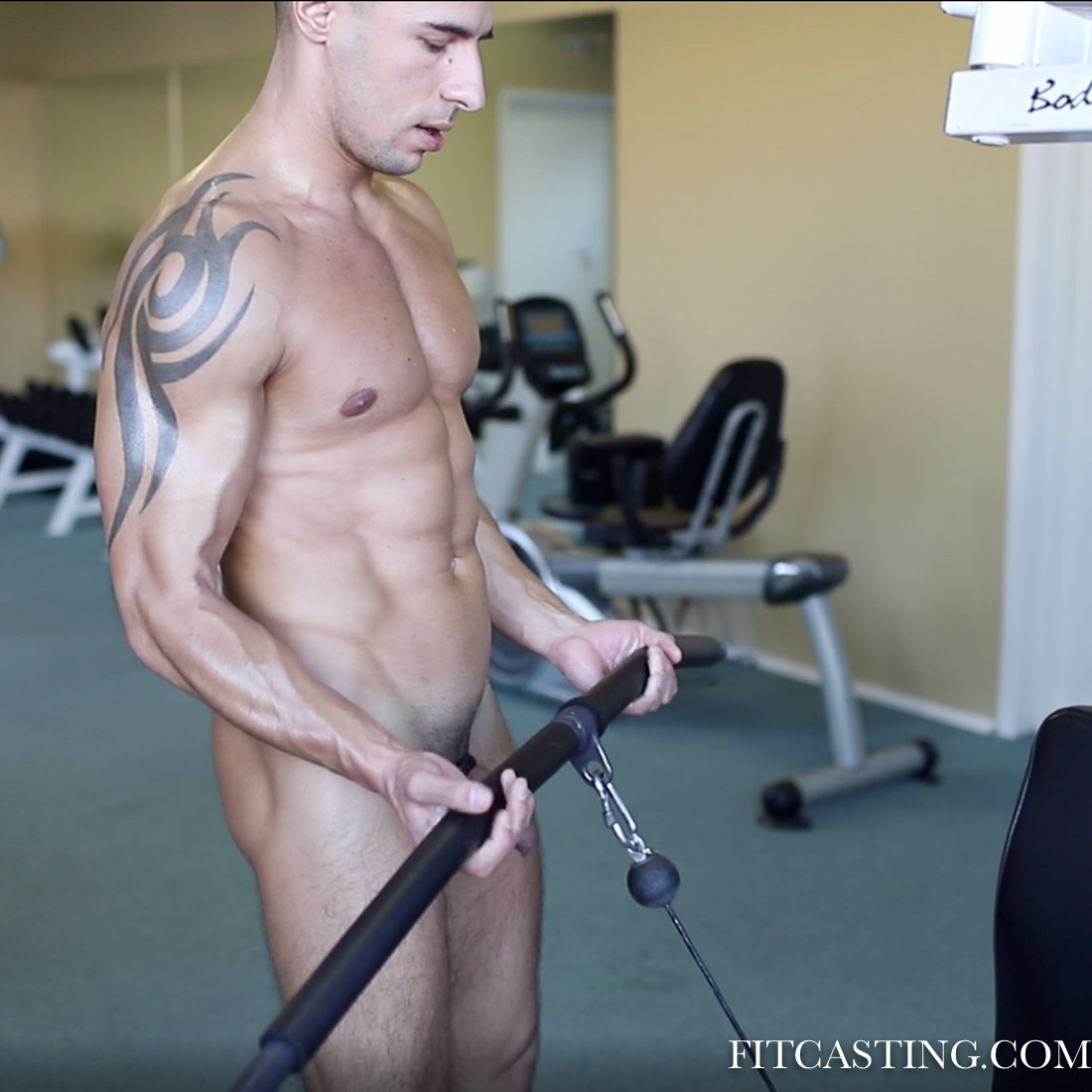 Roman presents us his perfect manly figure with great proportions. He does not only perform the exercises, he processes them. It is also fun to watch as nudity is clearly uncomfortable for him.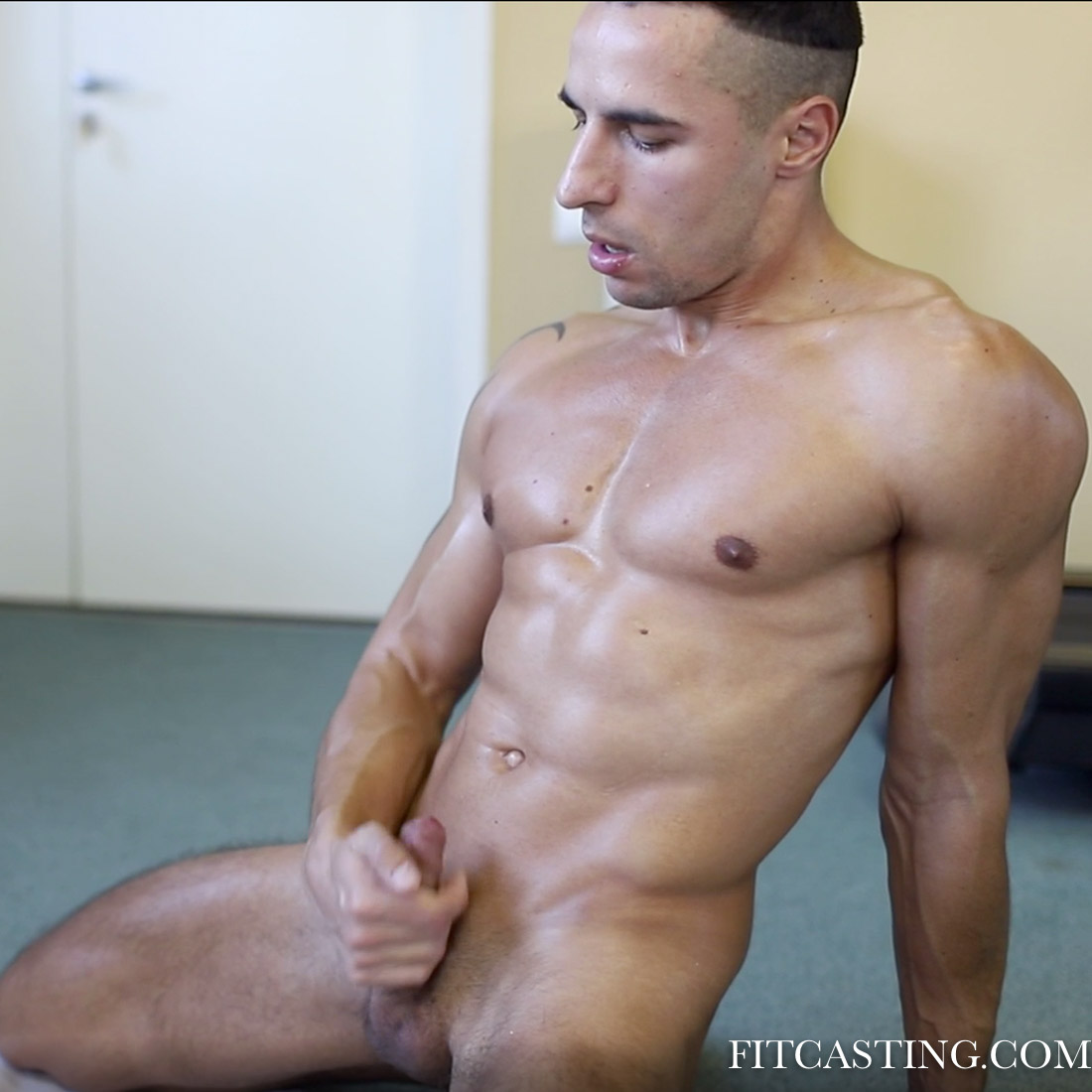 Nevertheless, at the end of the training he will get on the knees in front of us and cums for our entertainment. Please enjoy a small preview gallery of this fine specimen!